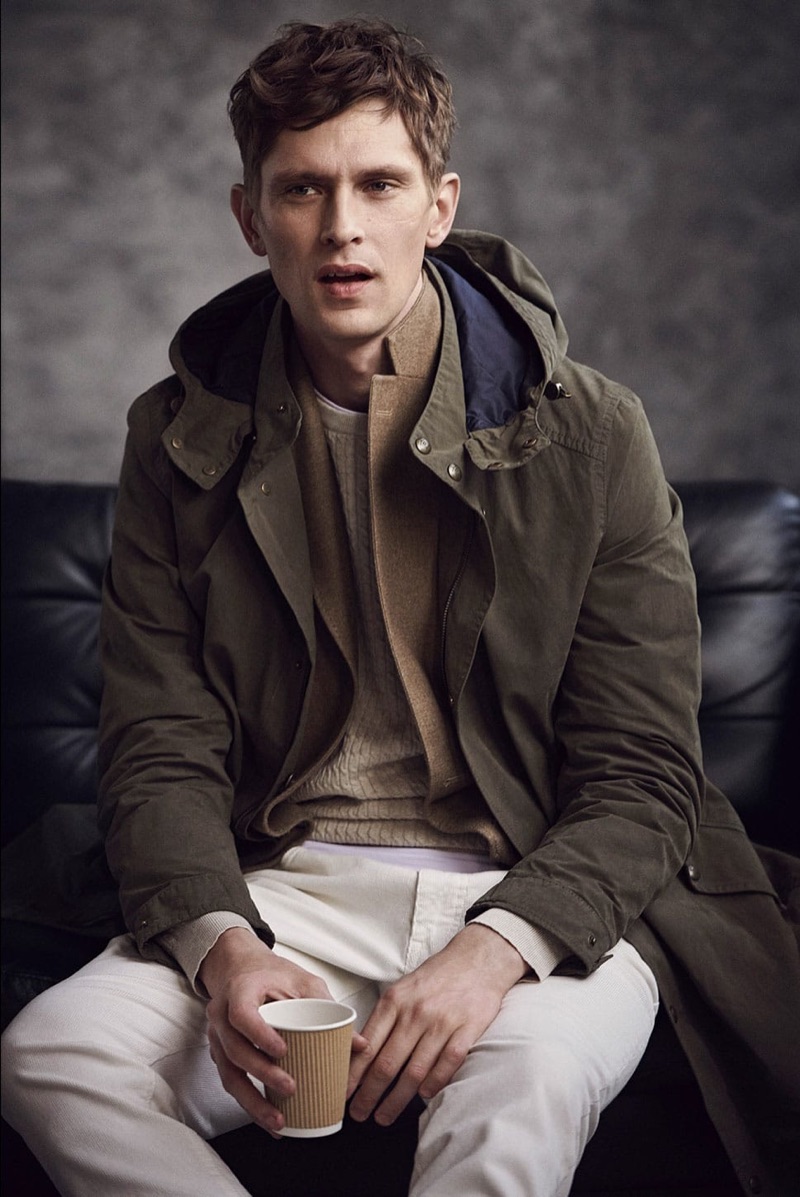 Massimo Dutti calls on Mathias Lauridsen for a new style editorial entitled "Authentic Distinction." The Danish model dons a sleek wardrobe of iconic menswear pieces. Layered for the current season, Mathias embraces an easy elegance. The top model sports key clothing items that include a quilted vest, blouson jacket, and turtleneck sweater. The lineup comes together in everyday hues for the ultimate ease in dressing.
Related: Zhao Lei Models New Year Styles for Massimo Dutti
Massimo Dutti Menswear Edit: "Authentic Distinction"