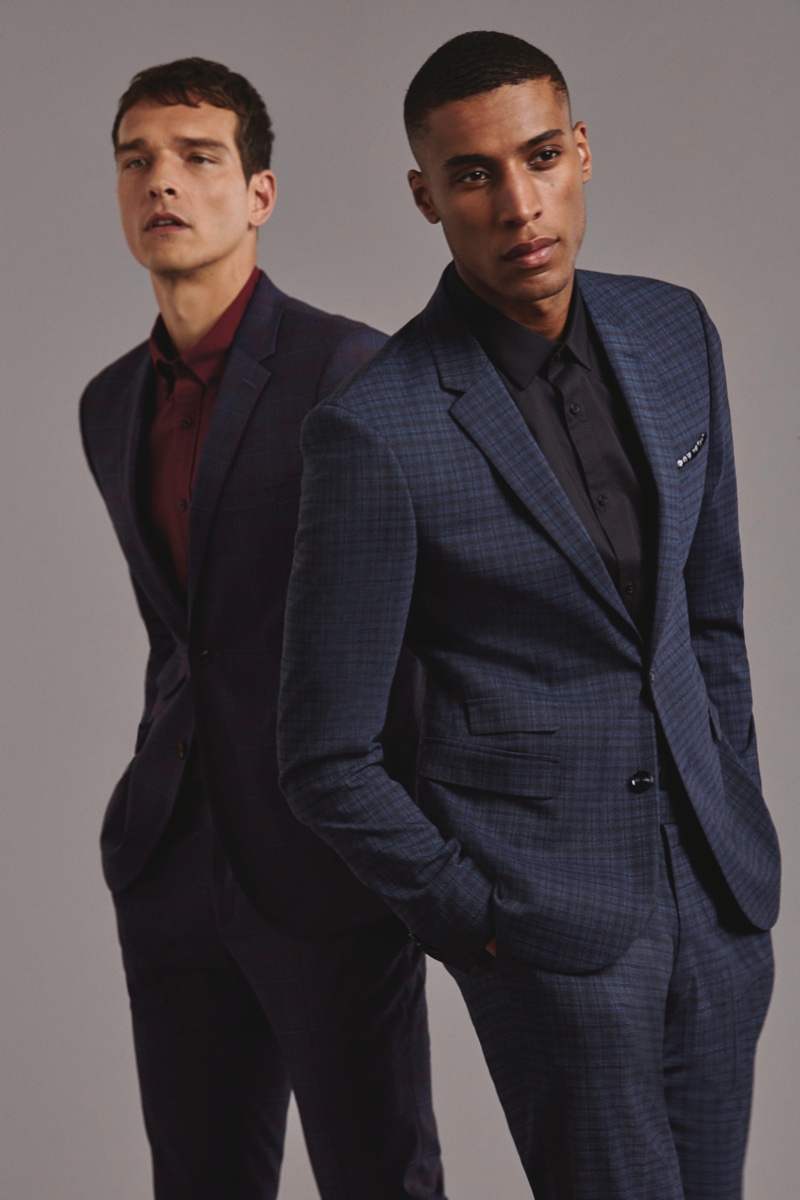 Marks & Spencer releases its fall-winter 2019 men's collection lookbook. Fashion models Oliver Cheshire, Alexandre Cunha, and Joshua Payne sport the store's wide range of garments; many of them specifically designed to keep the wearer warm this winter. The range features a large number of sweaters in several dark shades and classic patterns in varying colors. There are also several overcoats and long jackets for additional insulation against the cold weather.
Related: Arthur Kulkov, Mikkel Jensen + More Star in Marks & Spencer Spring '19 Campaign
Fitness conscious men will enjoy wearing the slim-fit stretch chinos. On the other hand, corduroy over-shirts and jackets are easily a standout for the season, paying a nod to the current trends. Stylish Parkas with or without faux fur are also available for winter. Sweatshirts, thermal wear, and formal blazers with matching shirts round out the well-designed collection.
Marks & Spencer Fall/Winter 2019 Men's Collection