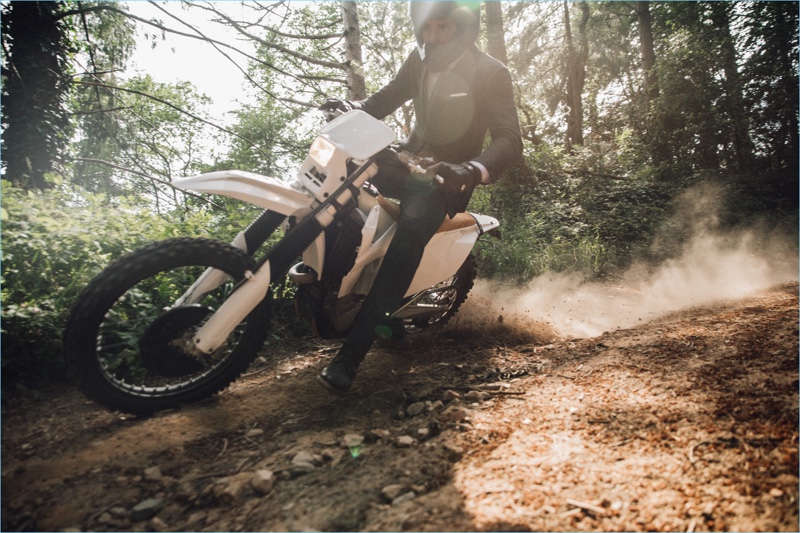 Ollie Edwards reunites with Mango Man and heads outdoors. The British model dons the Spanish label's new travel suit. The innovative suit meets the demands of the modern man with its stretch, water-resistant, and crease-free qualities. Mango's suit also features lightweight textiles and comes in light grey, Prussian blue, and navy check.
Related: New Now | Alexis Petit Dons Mango Man Styles in Red & Navy
A shirt also accompanies the launch, which brings together a crease-free, high comfort sharp look. It comes as a slim-fit striped cotton shirt in blue or in white and blue gingham check. Shop Mango's travel suit and shirt at Mango.com.
Mango Man Travel Suit