Mikkel Jensen - Danish Fashion Model
Mikkel Jensen is a Danish fashion model. Born on June 1, 1991, Mikkel has appeared in quite the number of campaigns. The model has connected with brands such as Calvin Klein, Gap, and River Island. Mikkel's portfolio also includes a lot of editorial work. Known for his tattoos, Mikkel has appeared in magazines, which range from GQ Italia and Hercules to L'Officiel Hommes Switzerland.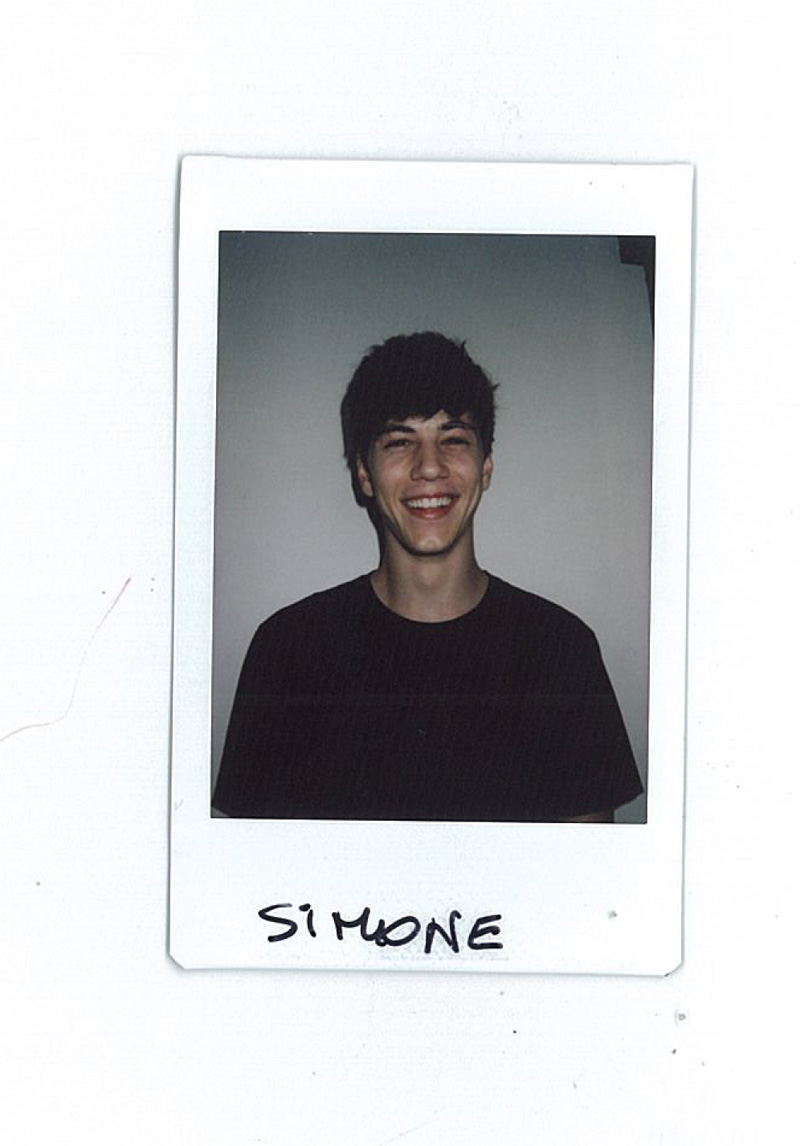 Boys on Polaroid–As previewed earlier, leading up to Milan Fashion Week, photographer Sara Cimino tracked down some of our favorite boys for a Polaroid session. Among the prey were Simone ...
Read More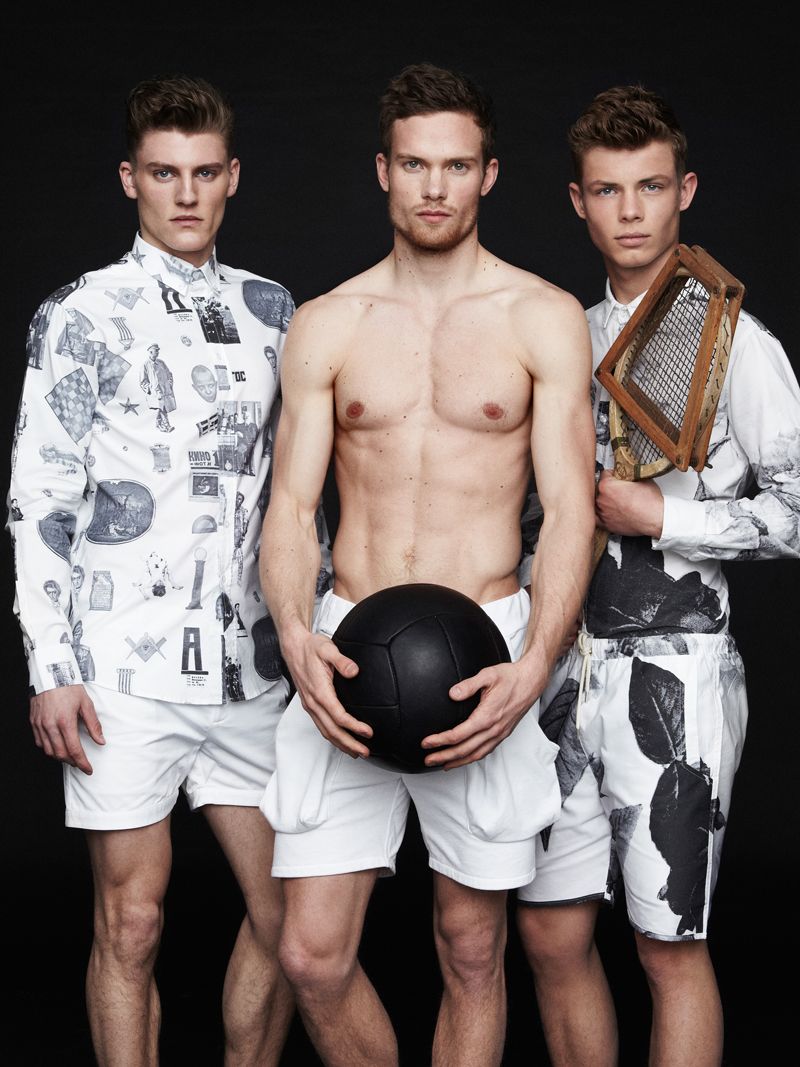 The Jocks–Scoop models Jesper Lund, Simon Blom and Mikkel Jensen unleash their inner athletes as they are featured in Nordic Man magazine while photographer Hordur Ingason captures them from a ...
Read More