When it comes to Instagram, it plays a significant part in the world of male modeling. You will see plenty of good looking guys on the social media website, and landing significant campaigns and covers can depend on those instagram followers numbers. Many top models on social media use an Instagram marketing service to become popular. So who are some of the most popular male models to follow on the platform? We put together a list of the top seven models to follow. Not everyone can look like a top model, but you can indeed find an app like the website retouchme to help improve your images on Instagram. Without further ado, check out our picks below!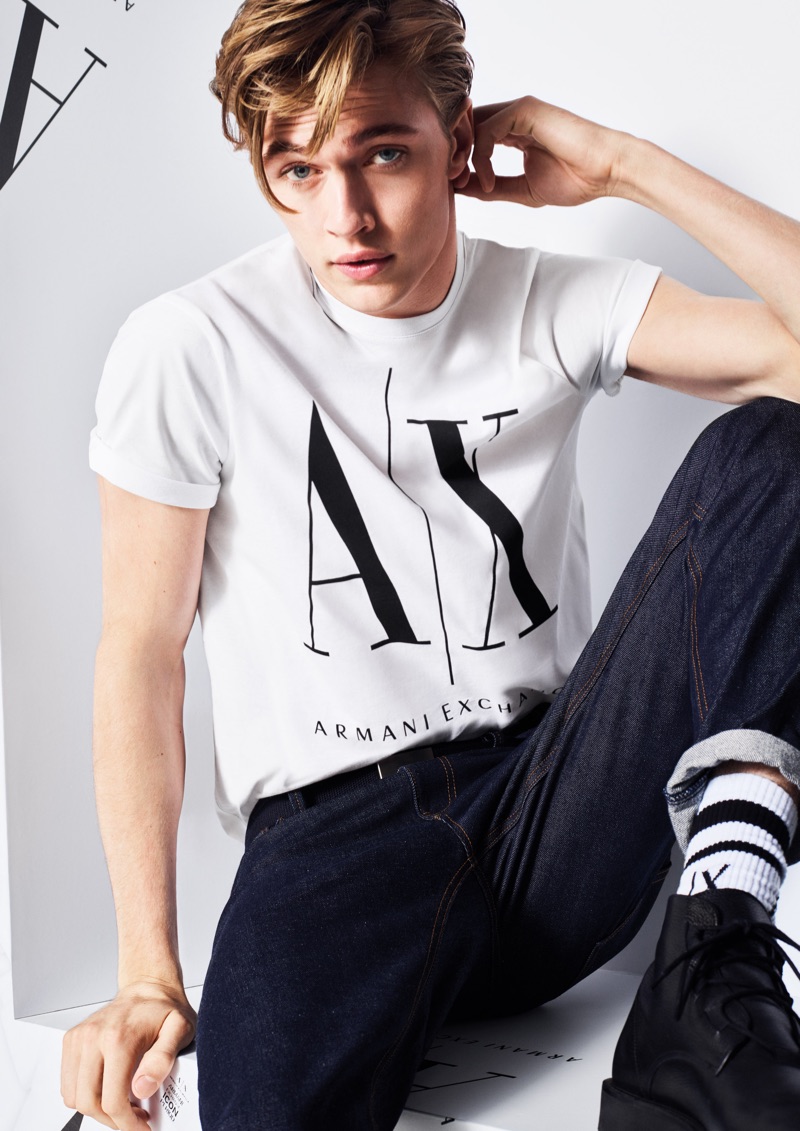 1. Lucky Blue Smith
@luckybsmith: Rising to fame in the dawn of social media, Lucky Blue Smith currently has over 3 million Instagram followers. After making an appearance on 'The Ellen DeGeneres Show' in 2015, he went on to cover magazines like GQ, Vogue Paris, and V Magazine. His signature blond hair and piercing blue eyes make him a favorite amongst the girls.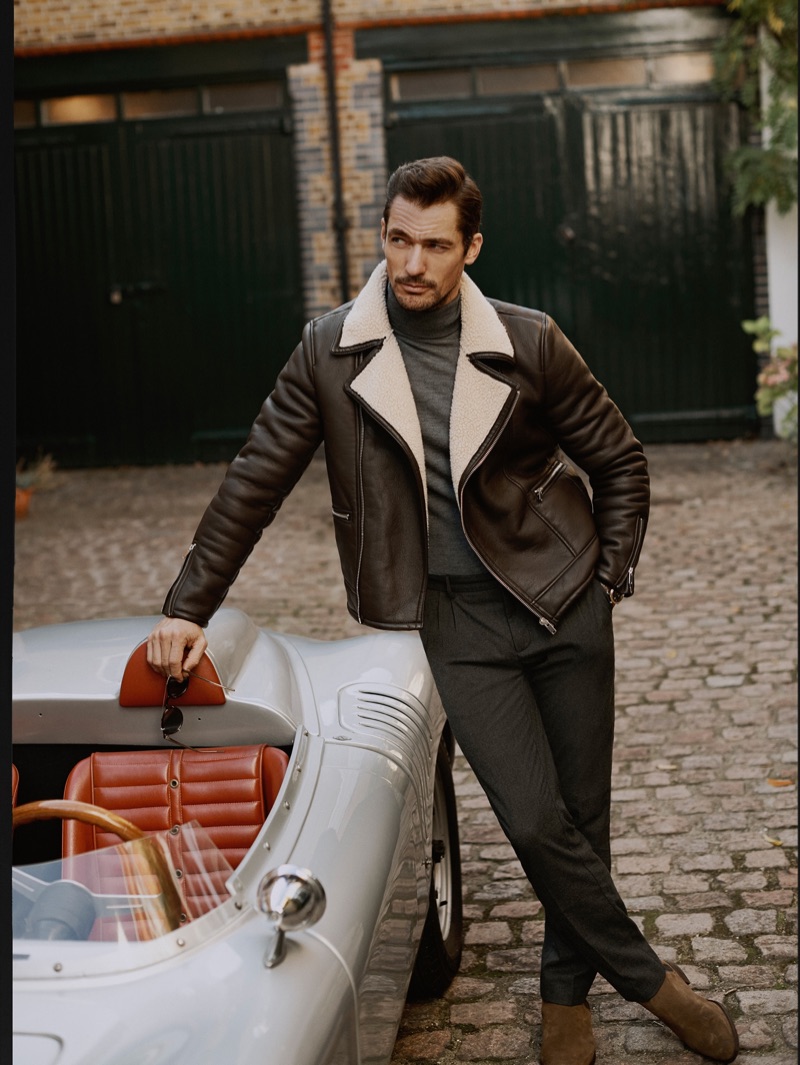 2. David Gandy
@davidgandy_official: Although he has modeled for nearly two decades, David Gandy continues to be a standout in the modeling industry. With almost 1 million Instagram followers, the British adonis appeared in multiple campaigns for Dolce & Gabbana. Most notably he fronts numerous advertisements for the brand's 'Light Blue' fragrance since the 2000s. Gandy also turned designer collaborating with Marks & Spencer for several years.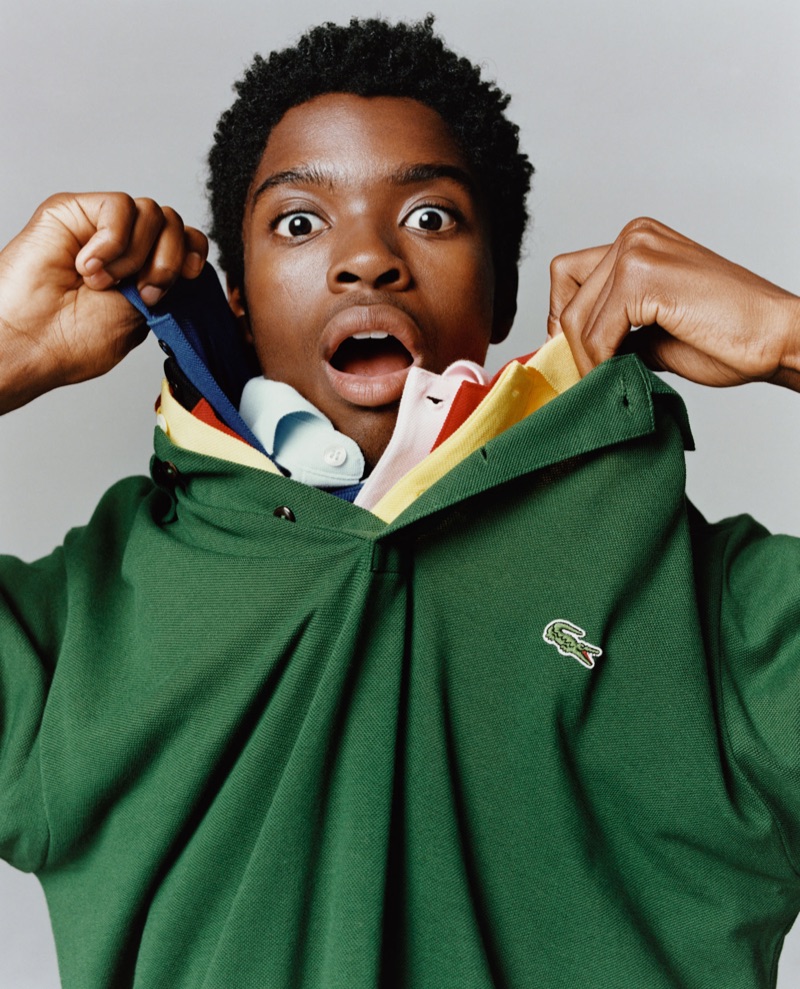 3. Alton Mason
@altonmason: This American model was discovered on the social media platform. Now, he has over 200,000 followers on Instagram, where he shares behind the scenes of shoots. 2019 became Alton Mason's breakout year. He appeared on covers for magazines such as Vogue Brazil, V Magazine and L'Officiel Hommes USA. Alton also starred in campaigns for leading labels like Karl Lagerfeld, Missoni, and Gucci.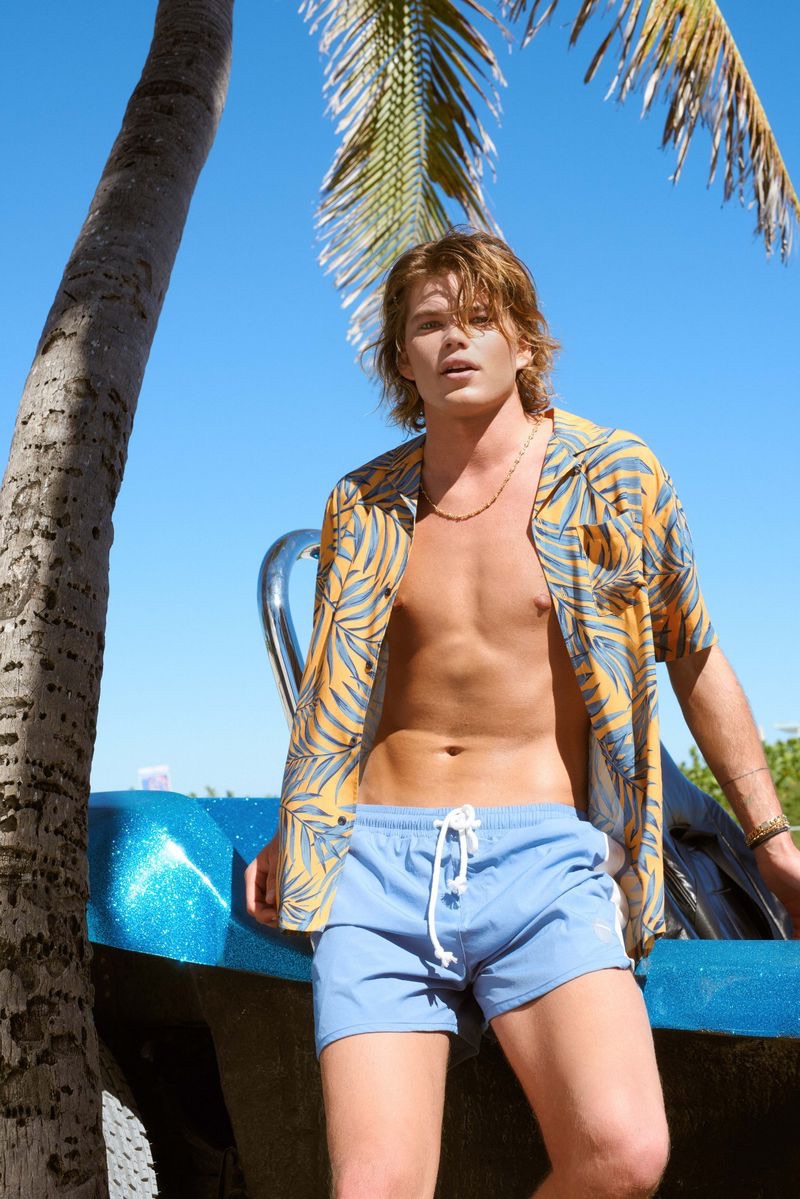 4. Jordan Barrett
@iblamejordan: Australian model Jordan Barrett is another popular face on Instagram. With 1.1 million avid fans, he worked with top fashion brands throughout his career. Only 22, in addition to modeling, Barrett also ventured into the world of photography recently. You have seen him in advertisements for top brands such as Versace, Tom Ford, and Balmain.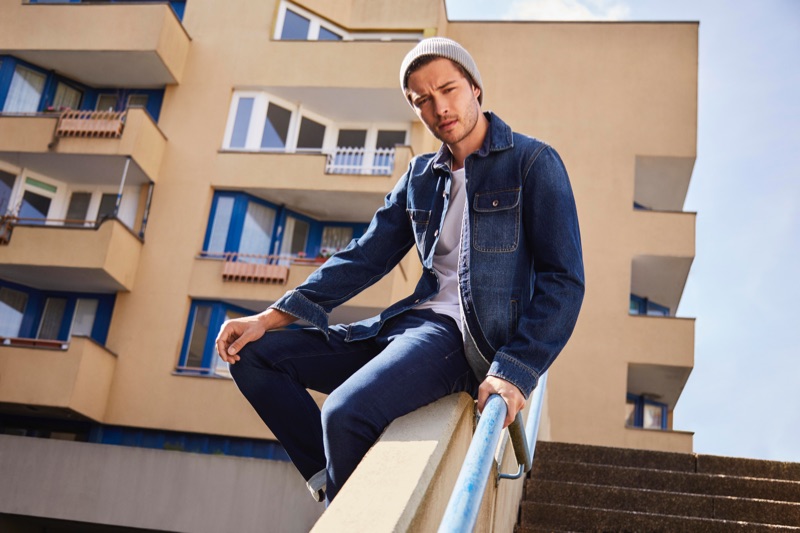 5. Francisco Lachowski
@chico_lachowski: Hailing from Brazil, Francisco Lachowski started modeling in 2008. A husband and father of two kids, he shares his family life with his nearly 2 million Instagram followers. Francisco appeared in campaigns for the likes of Balmain, Tommy Hilfiger, Express and Armani Exchange.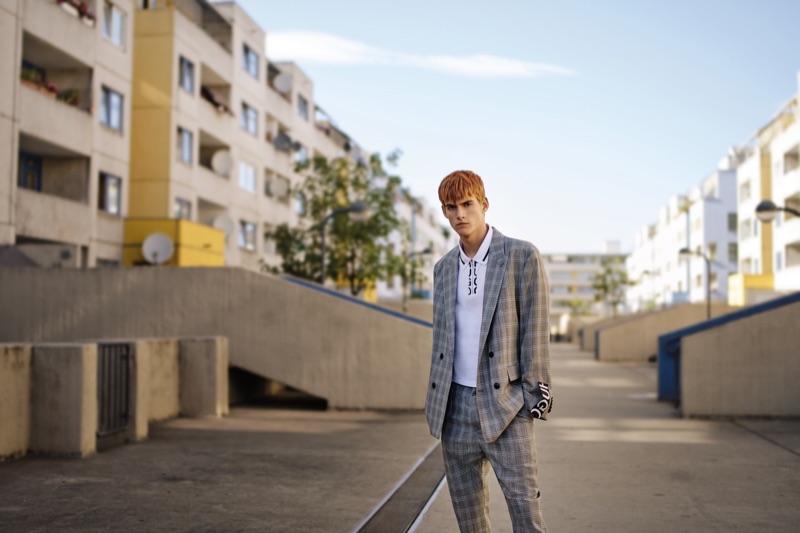 6. Presley Gerber
@presleygerber: The son of supermodel Cindy Crawford, you could say Presley Gerber has modeling in his genes. Currently, he's followed by over 840,000 fans. The blond shares a more candid look at his life on the social media platform. Presley also graced covers of magazines like Vogue China Me, GQ Style Russia and 10 Men. Additionally, he starred in advertisements for campaigns such as Calvin Klein Jeans, Omega Watches and Hugo.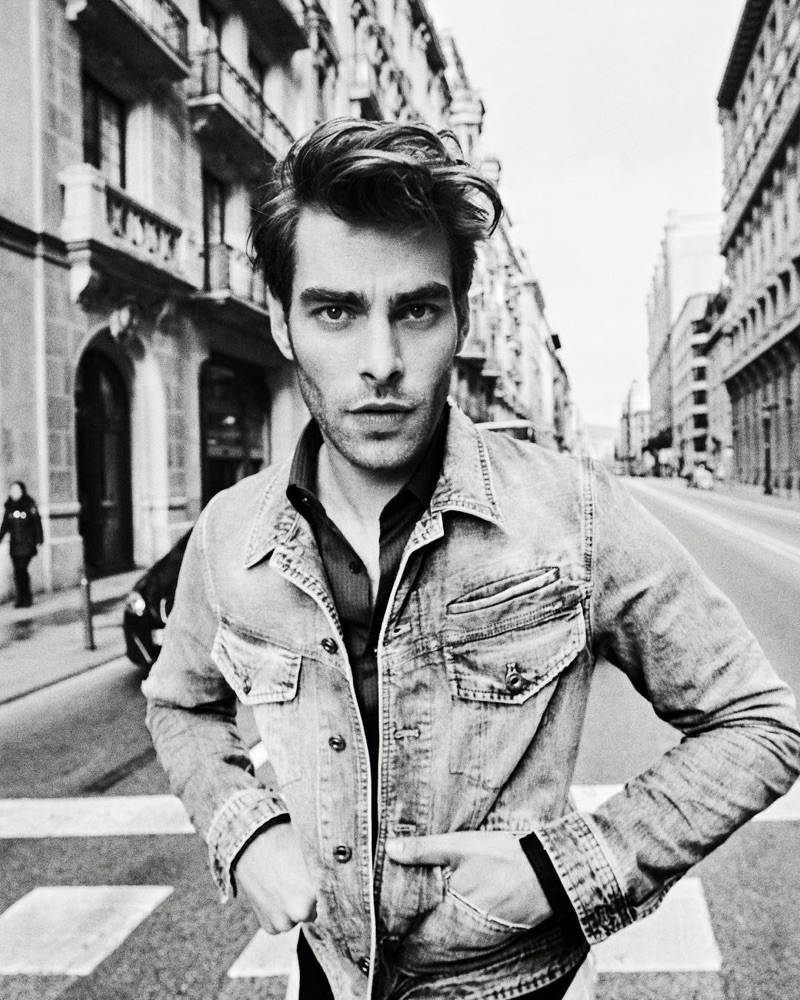 7. Jon Kortajarena
@kortajarenajon: Spanish model Jon Kortajarena's career has been nothing short of amazing. No wonder he has 2.3 million followers on Instagram. He began modeling starting in 2003. Since then, Jon went on to front campaigns for labels like Tom Ford, Guess, H&M, Bulgari and Balmain. Known for his swarthy looks, he also graced covers of magazines such as ELLE Russia, Harper's Bazaar Spain and Vogue Mexico. Additionally, Jon acts starring in Netflix's 'High Seas' most recently.