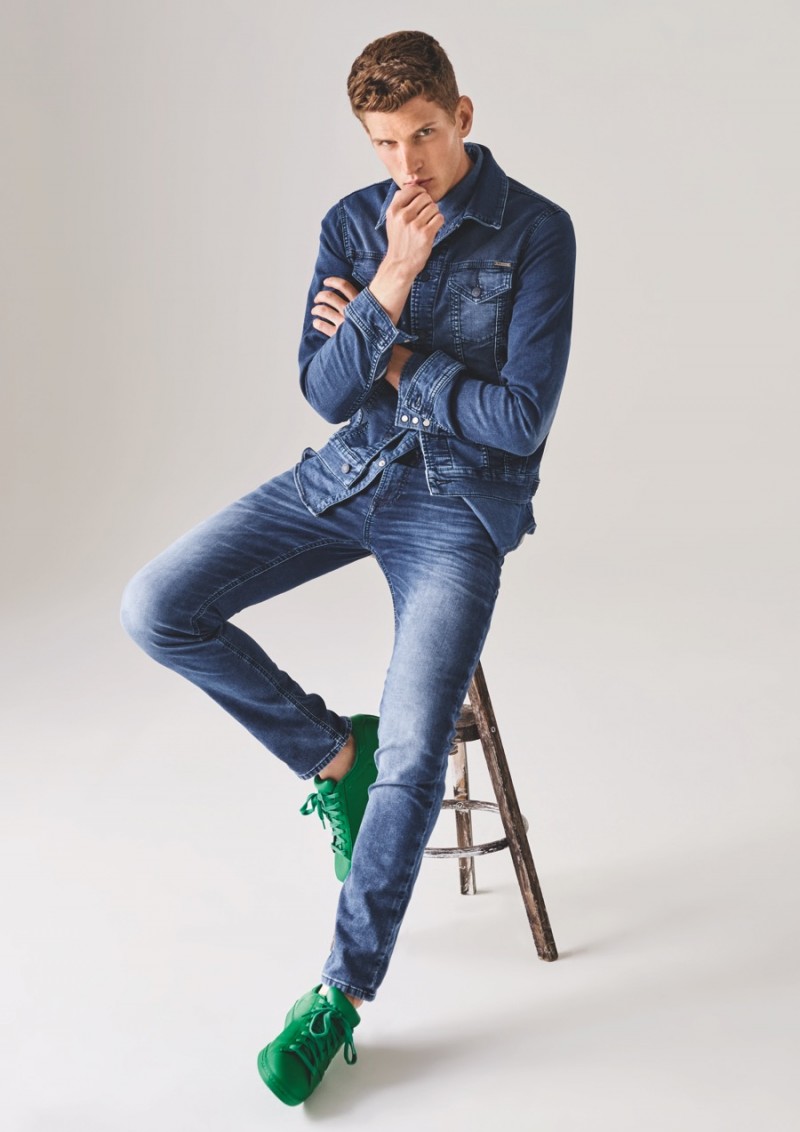 MAC Jeans continues to inspire with an effortless take on modern, casual style. Reuniting with model Andre Feulner after its fall outing, the brand presents its spring-summer 2016 lookbook. Style archetypes help define the season with the artistic surfer, modern metropolitan man and sharp athlete front and center.
MAC Jeans Spring/Summer 2016 Lookbook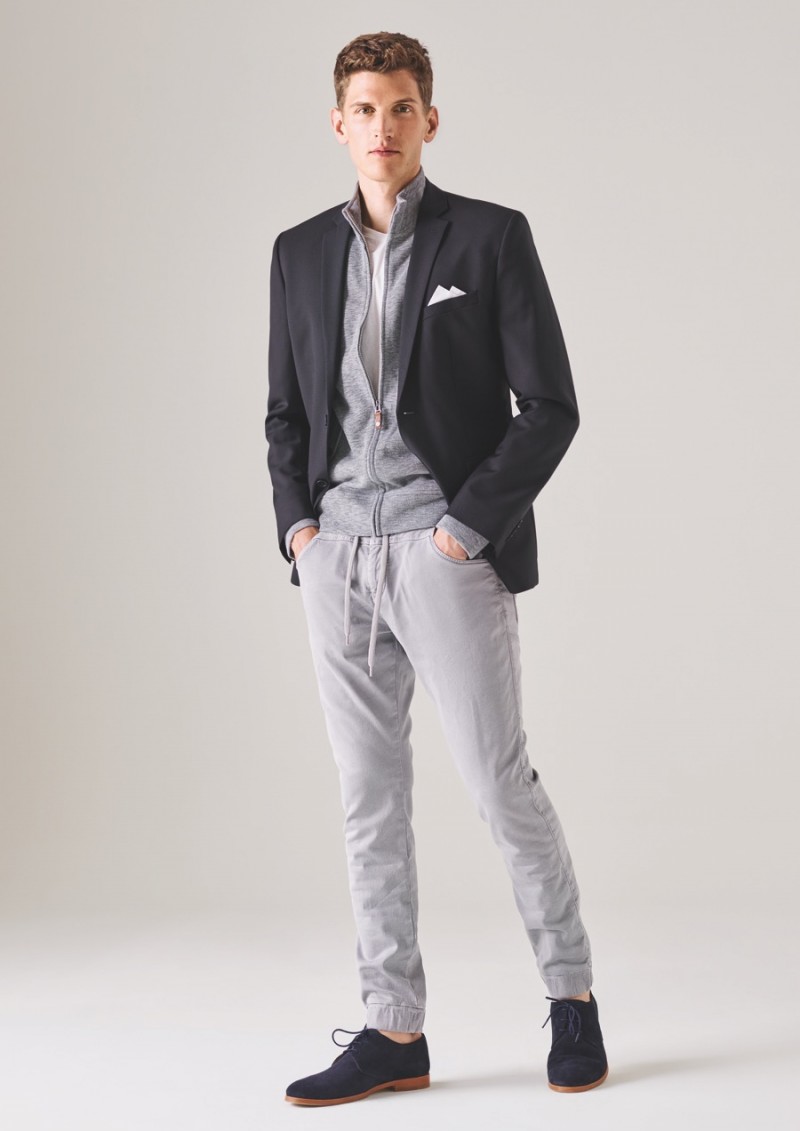 Sustainability plays into MAC's surfer aesthetic with a focus on recycled denim. Excess fabrics are brought together for an environment friendly stamp on fashionable denim. Washed multiple times, Italian Vintage Denim joins the label's durable Biker Denim as standouts for the collection.
Approaching the metropolitan soul, 1950s workwear provides inspiration as relaxed ensembles make a suave statement with both straight-cut and cropped denim as well as pleated chinos. Rounding out the occasion, MAC brings innovation to sporty styles with its elastic bi-stretch 360° Smart Denim, Cool Black Denim, which features a cooling effect when worn, the stretchable Workout Denim and Jog'n Jeans that includes a drawstring waist and cuffed hems.