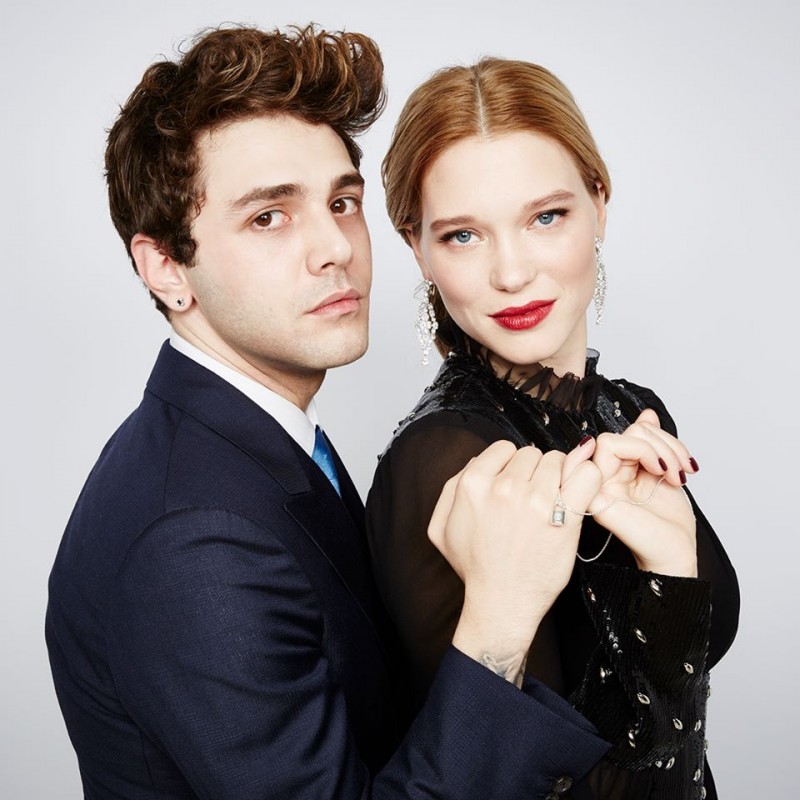 Hot on the heels of its fall 2017 show, French fashion house Louis Vuitton launches its first #MakeAPromise campaign with United Nations Children's Fund (UNICEF). The organization raises funds for the most vulnerable children in urgent need. Louis Vuitton's new campaign raises awareness of the struggles that children face while bringing attention to the benefits of UNICEF.
Related: Xavier Dolan Fronts Fourth Louis Vuitton Campaign
Although, the LV partnership with UNICEF began in January 2016, this is the first full-fledged campaign for which they have developed their Silver Lockit. The pendant is raising funds for the cause, alongside a social media strategy to increase awareness and encourage others to donate online.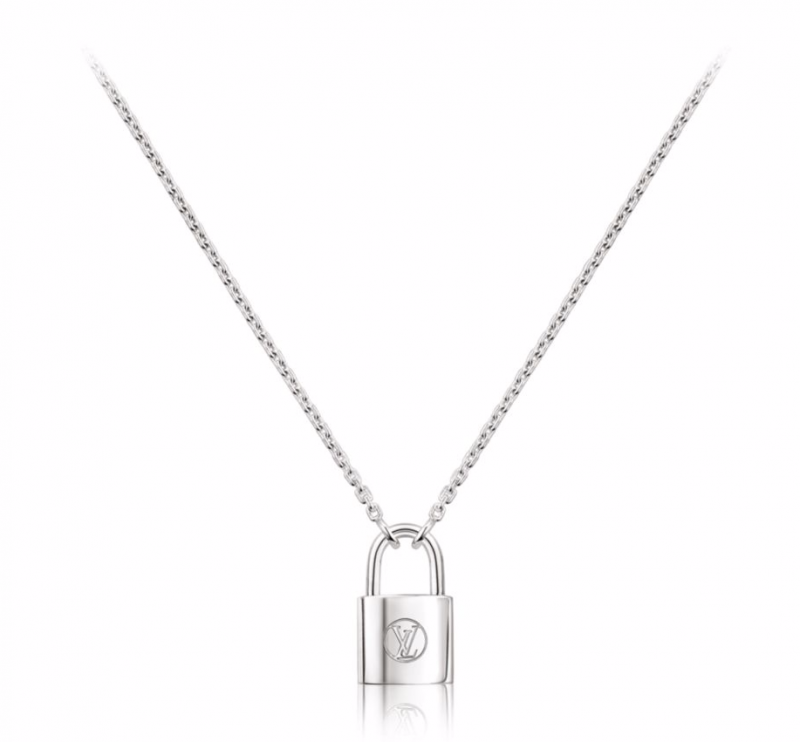 #MakeAPromise with an LV Silver Lockit
The Silver Lockit in itself is incredibly simple but gorgeous in both sentiment and design. The silver lock pendant is embossed with the iconic LV symbol, which adorns a silver chain bracelet or necklace in a classic and timeless combination.

The pendant retails at $600 and the bracelet at $500, with $200 of each sale being donated to UNICEF. The lock pendant is meant to symbolize protection and care, as one ordinarily places a lock on something valuable and worth protecting. It also symbolizes commitment, in effect sealing and therefore holding the participant to their promise to help children.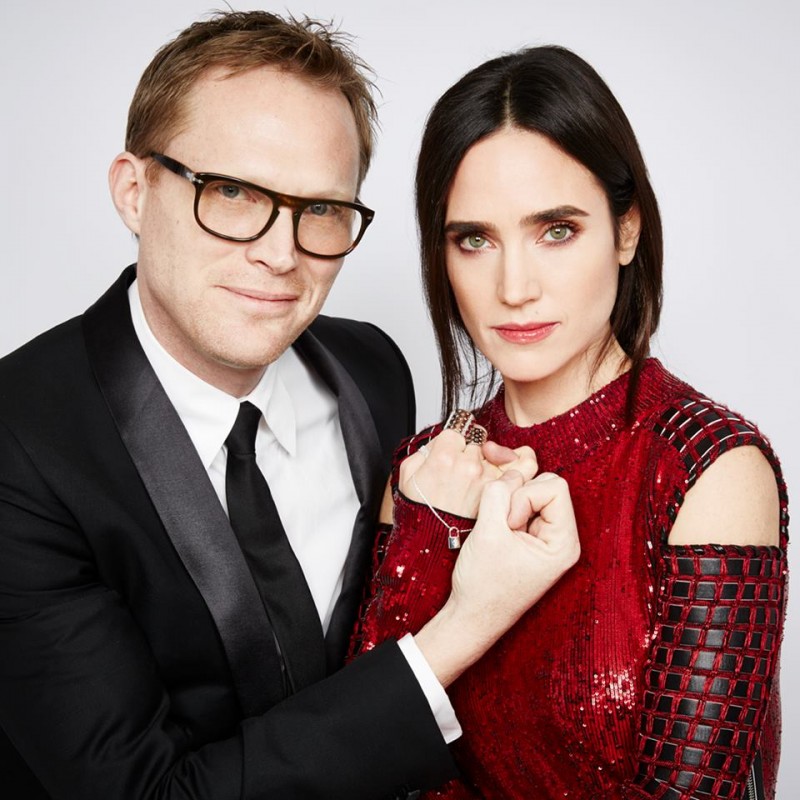 Share your Promise
This partnership goes beyond the sale of the LV Silver Lockit, as Louis Vuitton actually invites everyone to join in on the promise and commit to helping children in need via their social media campaign. On their website, LV has a section dedicated to people sharing their own promises via some of the most used online platforms, as well as posting them to the LV site.
Those who would like to be involved can make a donation to UNICEF online, and then pose for a selfie with a friend or other social influencer, linking pinkies in a pinky-promise. They then upload this pic and post it to their social media accounts–be that Twitter, Facebook, Instagram, etc.–with the hashtag #MakeAPromise.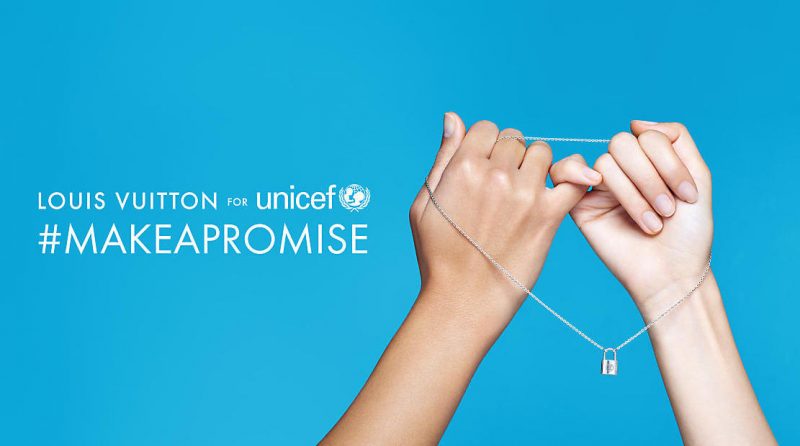 This is meant to further influence people within individual networks to also join in, especially when physically tagging friends in the picture. This prominent social media campaign is powerful on multiple levels, evoking the child-like promise of the pinky-swear to reflect the very children that the campaign is trying to help.
Fashion Leader's Leading Change
Of course, LV isn't the only major fashion brand to support a worthy cause. For example, June Sarpong's brand Ldny supported the UN in the anti-violence #OrangeDress campaign, while Ralph Lauren's Pink Pony campaign supports cancer research.
Other haute couture game changers include Burberry, Chan Luu, Versace, and Kenneth Cole, among others. These major fashion brands that are dedicated to charitable causes show that they aren't just interested in creating things that look good, but in actually doing good and creating change as well–and that is truly beautiful.