Louis Vuitton's resort 2016 men's collection inspires a new editorial from GQ España. Heading outdoors to capture the adventurous spirit of Louis Vuitton men's designer Kim Jones, photographer Eugenio Recuenco connects with British model Jester White. The View Management model poses for arresting images that add a sense of drama to Louis Vuitton's updated basics for the traveler at heart.
Related: Louis Vuitton Lays Out Luxury Basics for the Traveler
Editorial: Louis Vuitton Featured in GQ España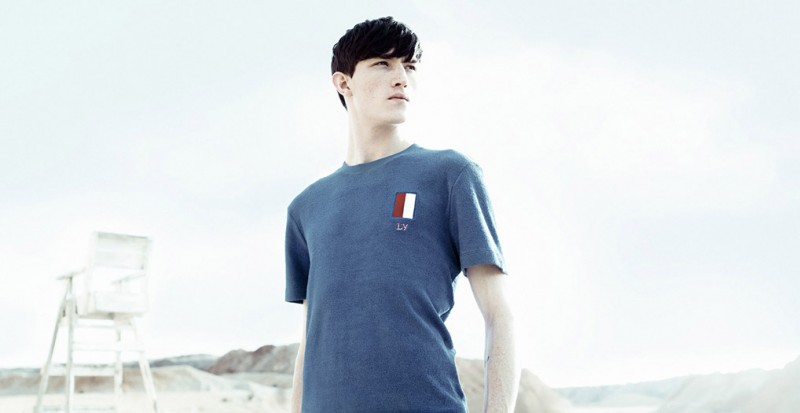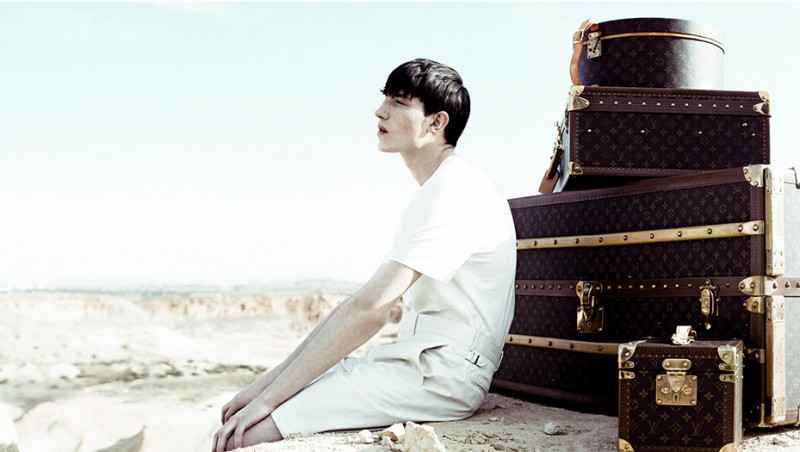 Louis Vuitton Redux: Esquire España Editorial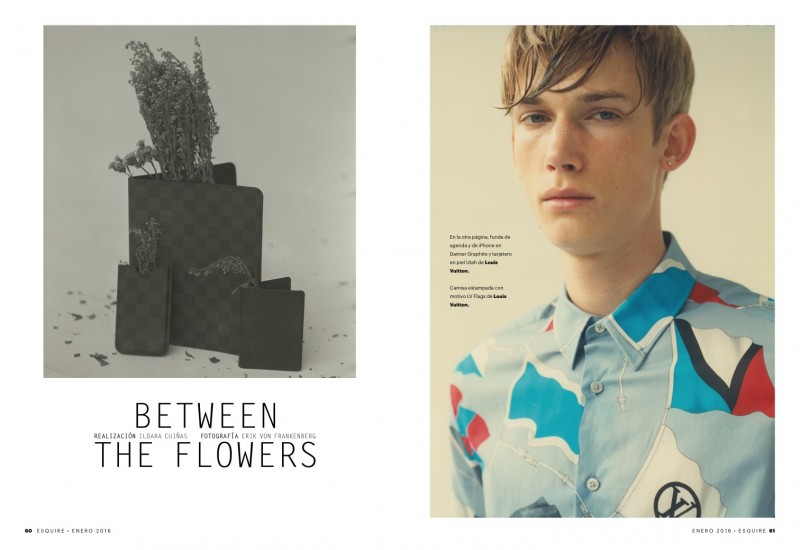 GQ España is not the only Spanish magazine to tackle Louis Vuitton menswear. Esquire España recently featured the fashion house's resort collection with an editorial lensed by photographer Erik Von Frankenberg. The relaxed outing features model Truls Martinsson, styled by Ildara Cuiñas.