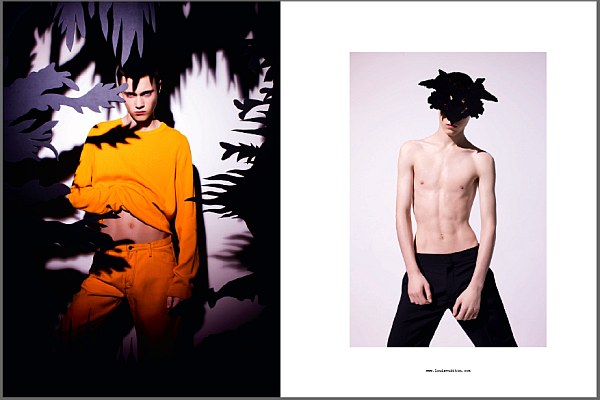 Falling into the realm of the abstract, Callum Wilson brings the mystery in photographer Daniel Sannwald's latest editorial. Dedicated to Louis Vuitton, stylist Raquel Garcia works in hand with Sannwald to bring a little magic to the collection's simpler pieces.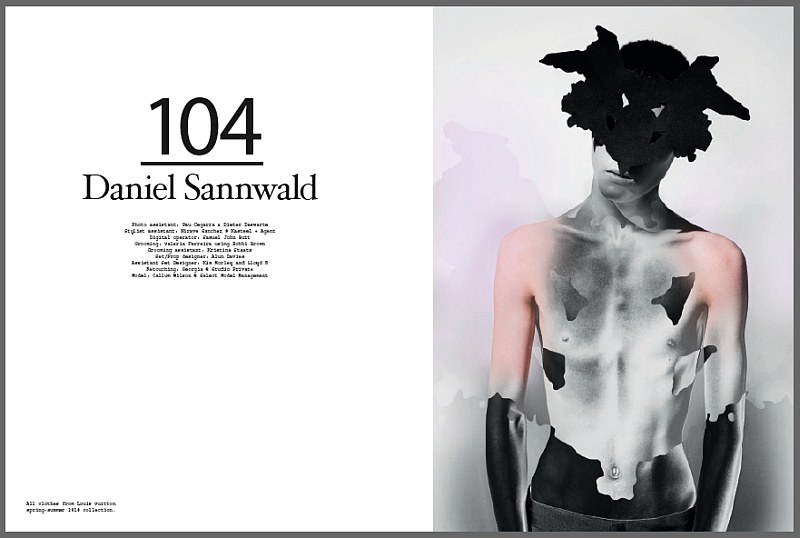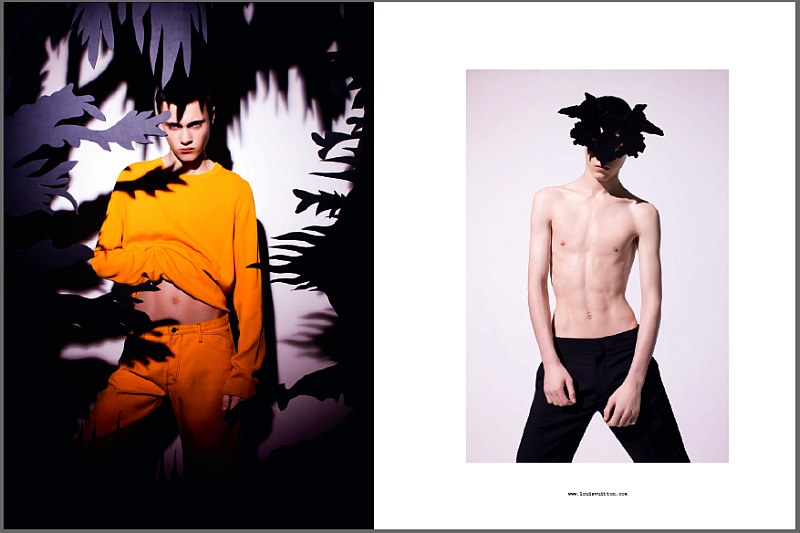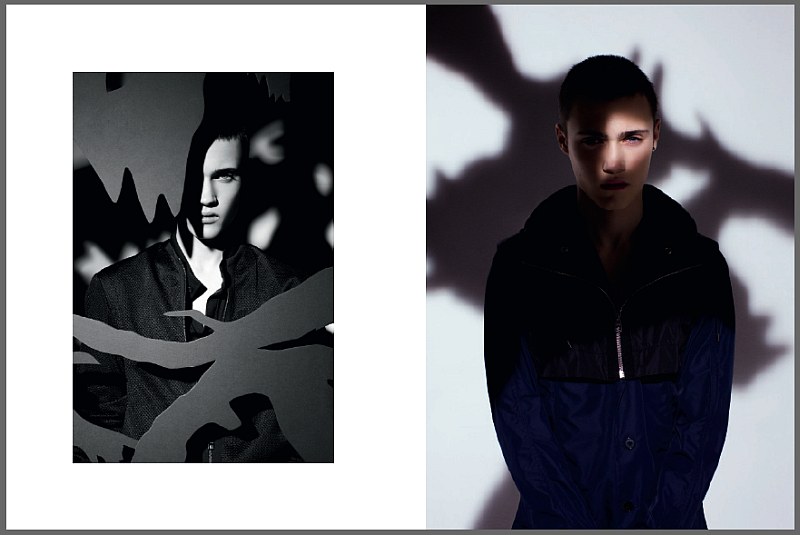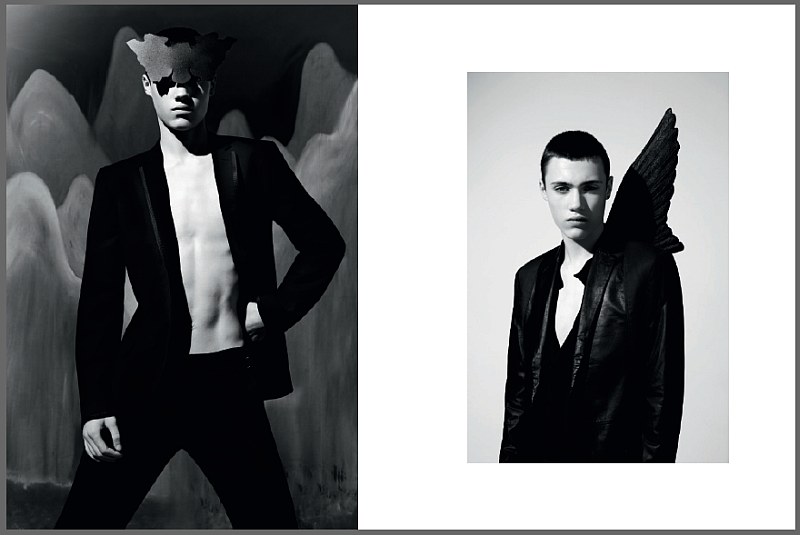 Photo assistant: Pau Cegarra and Dieter Deswarte
Stylist assistant: Nirave Sanchez @ Kasteel + Agent
Digital operator: Samuel John Butt
Grooming: Valeria Ferreira
Grooming assistant: Kristina Staats
Set /Prop designer: Alun Davies
Assistant Set Designer: Kim Morley and Lloyd R
Retouch: Studio Private
Enjoyed this update?