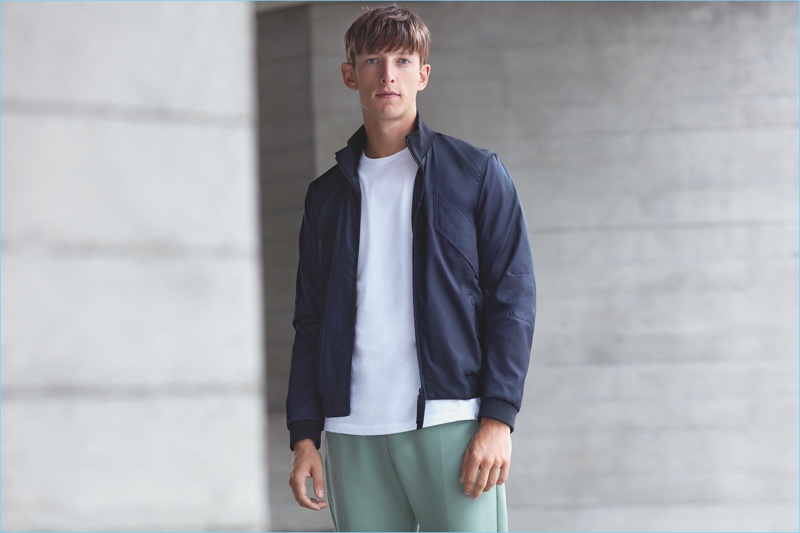 Marking their second collaboration, Lou Dalton and Jaeger reunite for spring 2017. Building upon their last collection, Dalton considers the modern adventurer with easy to wear basics. Keeping in mind an active spirit, relaxed silhouettes and breathable fabrics come together with a laid-back attitude.
Related: Jaeger Unveils 60s Inspired Après Ski Collection
Discussing the outing, Dalton shares, "I'm thrilled to be working with Jaeger on a second collection. It's fantastic to be a part of establishing a new approach to Jaeger menswear. I think this collection is a move on from last season, bringing more energy and focusing on technically enhanced fabrics and finishes."
The designer continues, "Having said that, our original concept remains, which is to make a collection for modern guys on the go. Overall, this second collaboration is an authentic collection of contemporary menswear."
Shop the Lou Dalton x Jaeger spring 2017 collection on Jaeger.co.uk.
Lou Dalton x Jaeger Spring 2017 Men's Collection