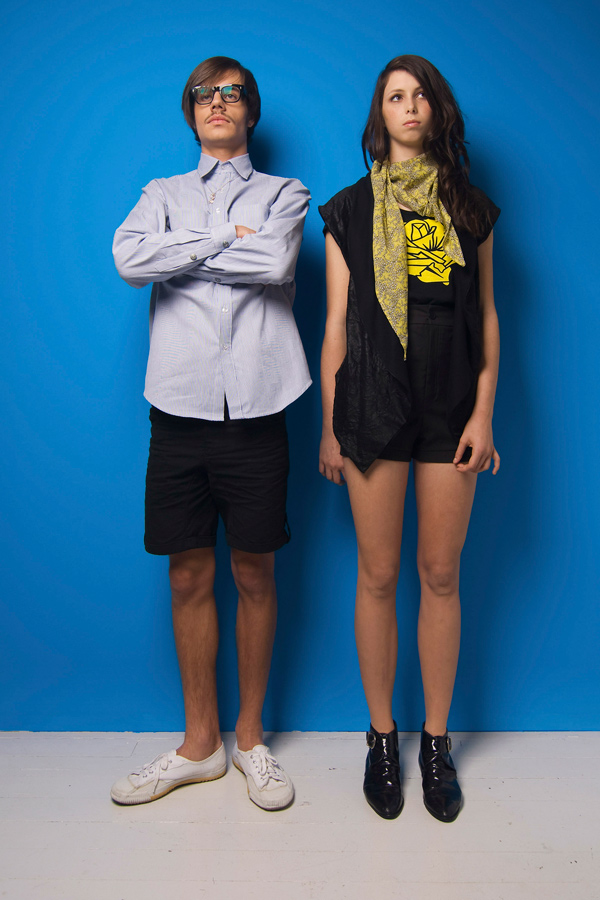 "Quirky Melbourne designers Limedrop have built a cult following with their unique aesthetic focusing on clean silhouettes and a unique play on colour. Design duo Nathan Price and Clea Garrick have joined the GS family (yay!) with the launch of their new summer 08/09 collection - Snakes and Ladders. This collection is the fifth from the pair and showcases a fantastic combination of energetic blues, canary yellows, silvers and stripes, creating their own unique take on the preppy yachting style." [The Grand Social]
Shop latest collection here.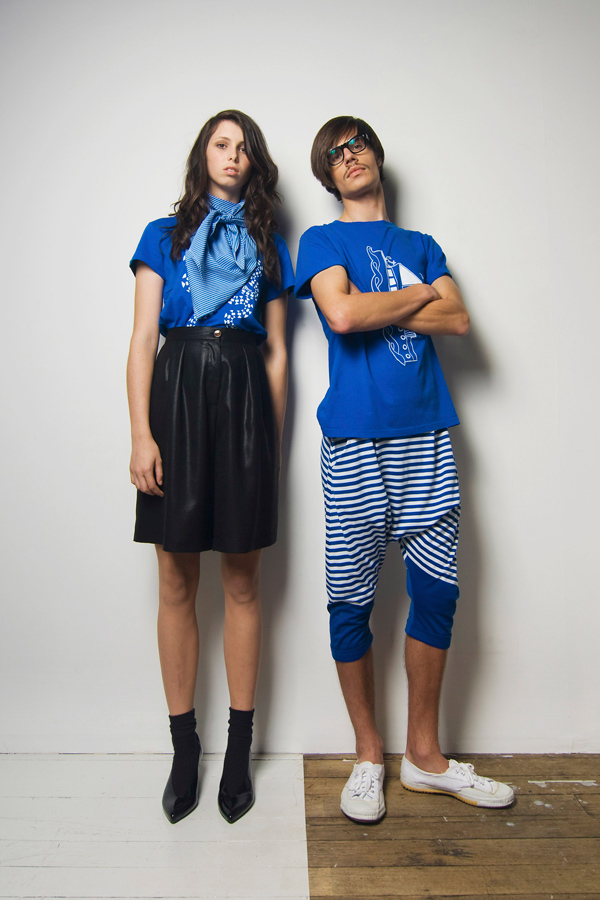 BECAUSE YOU CANNOT RESIST THE DROP CROTCH SHORT PANTS.