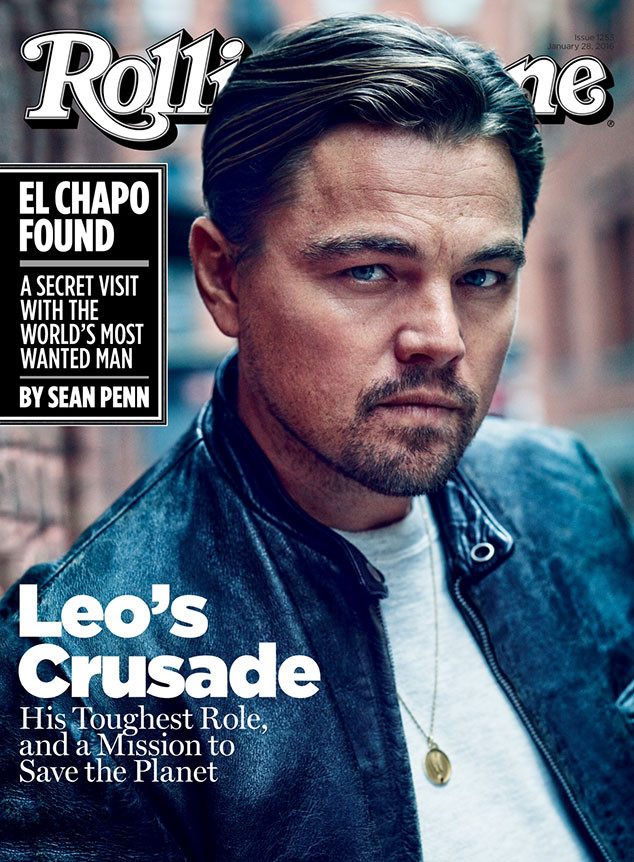 Rolling Stone turns to Leonardo DiCaprio for its January 28, 2016 cover star. Asked his opinion on dark films like his most recent, The Revenant, DiCaprio shares, "I would love to do something even darker [than The Revenant]. I don't know, like how would you penetrate the mind of somebody like Travis Bickle in Taxi Driver? There's a word in German…schadenfreude. It means humiliation for somebody else, and it can be done in movies, like when Bickle takes [Cybill Shepherd] to the porno theater for his first date. You're like, 'Oh, God, please don't do this!'" Read more on RollingStone.com.
Related: Leonardo DiCaprio Covers Wired, Talks Escaping Death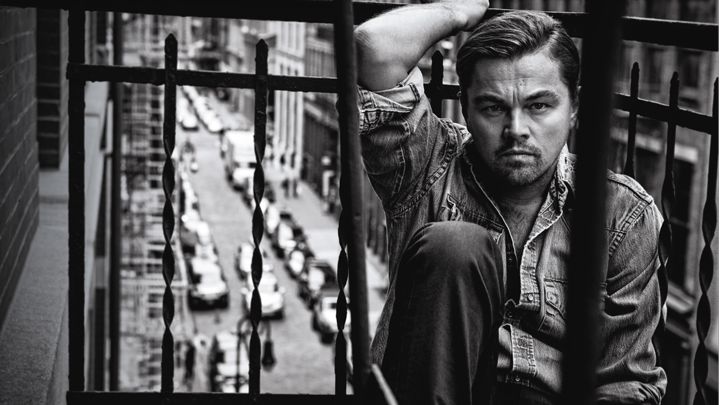 Leonardo DiCaprio x Rolling Stone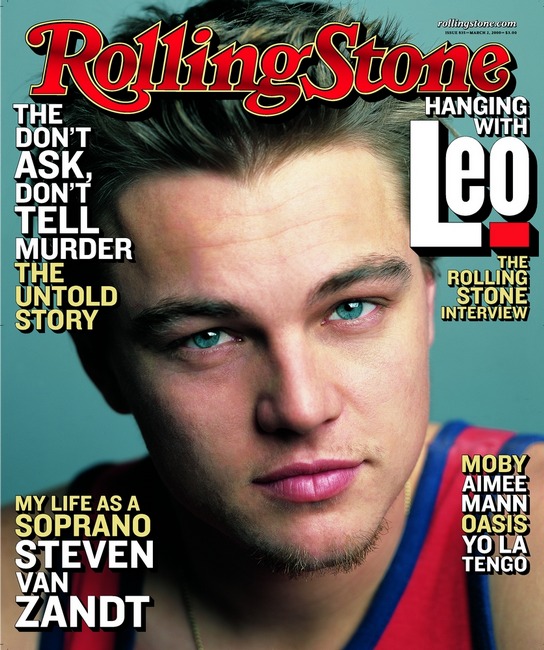 When you're a big star like Leonardo DiCaprio, it's no surprise to cover the same magazine more than once. In the 2000s alone, DiCaprio has had plenty of opportunities to grace the pages of Rolling Stone, whether promoting a new movie with a cover story or posing in denim for the lens of photographer Mark Seliger.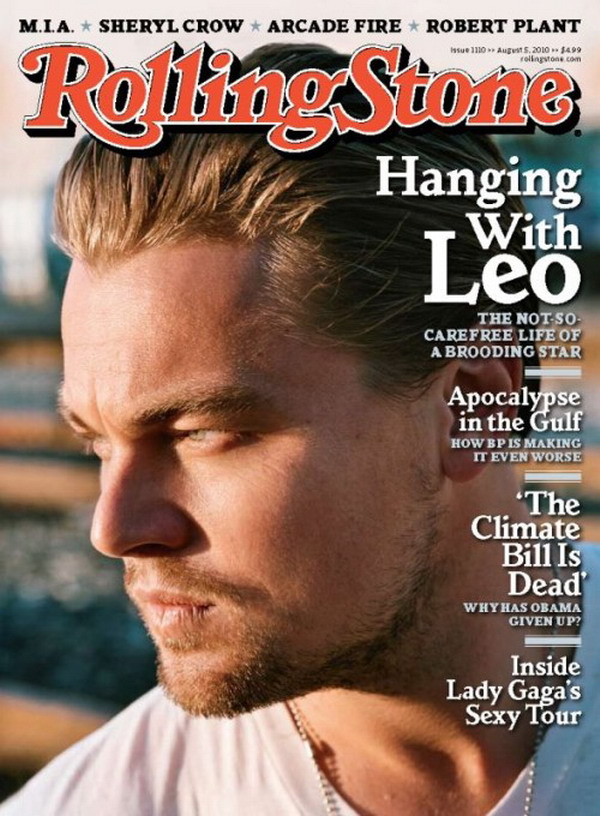 Leonardo DiCaprio's Golden Globes Win
Leonardo DiCaprio's latest role in The Revenant is earning the actor high praise. The 41 year-old actor recently took home the Golden Globe for Best performance by an actor in a motion picture, drama for The Revenant.