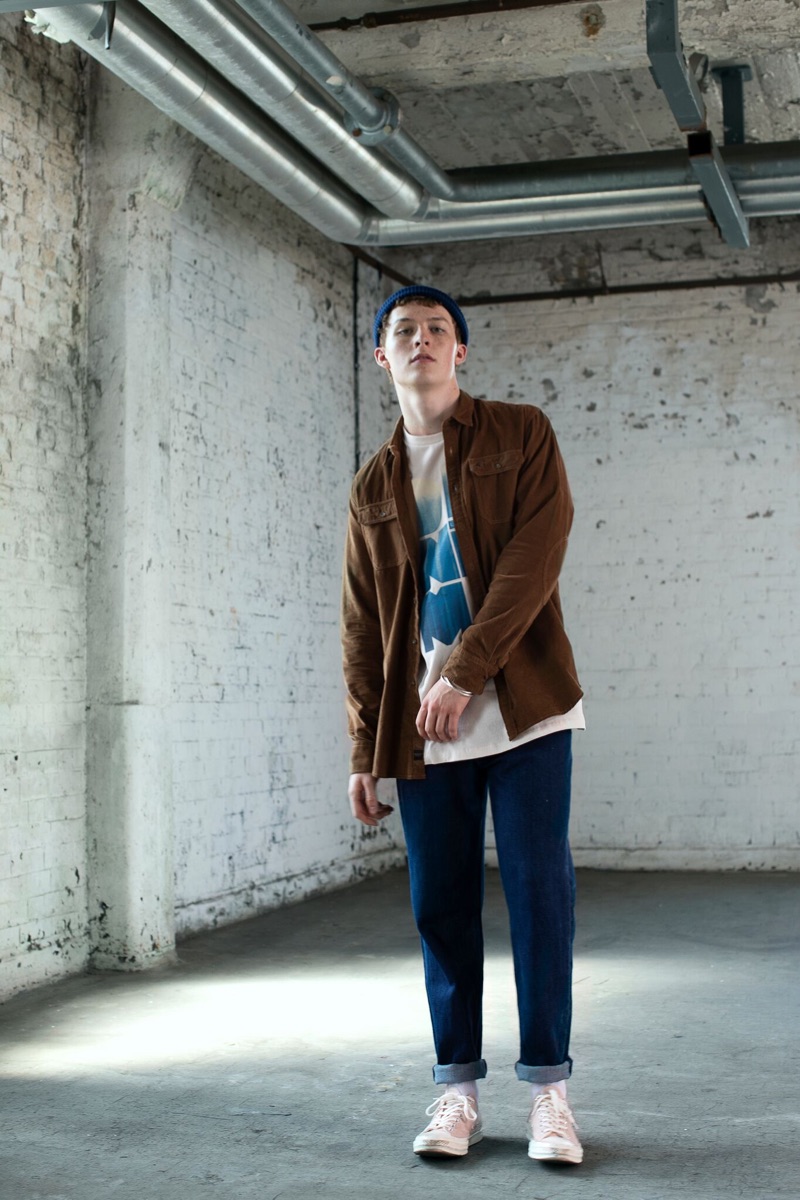 Lee Cooper unveils its fall-winter 2019 campaign. Actors Harry Kirton and Renee Stewart come together for the season. Vic Lentaigne photographs the pair, while Bexy Cameron (The Rankin Group/The Graft) directs the accompanying film, "True London Blues." Kirton and Stewart inspire in Lee Cooper's denim looks as they move to the choreography of Simon Donnellon.
Related: Benjamin & Kristoffer Showcase Mavi's Fall '19 Styles
Stylist Holly McDonald pulls together the wardrobe for the advertisement. Meanwhile, the outing comes together with production by The Rig Out; a full-service creative studio. Their most challenging project to date, the campaign featured creative direction executive production from Glenn Kitson.
Lee Cooper Fall/Winter 2019 Campaign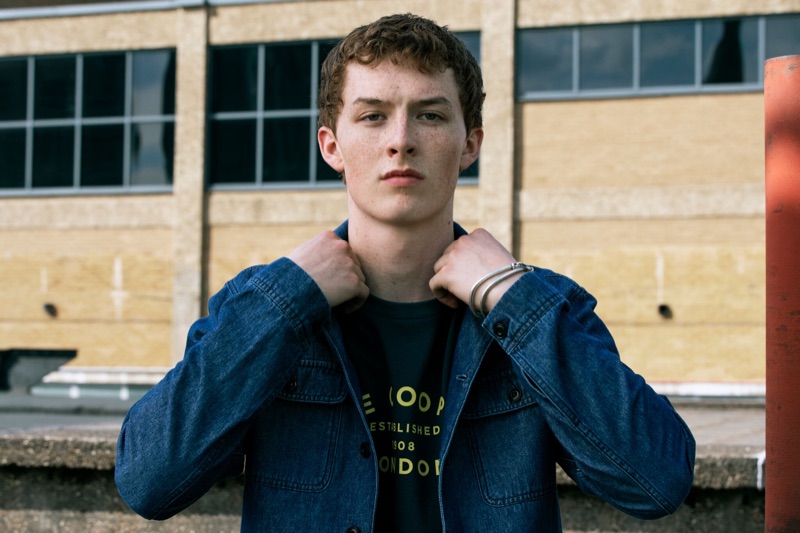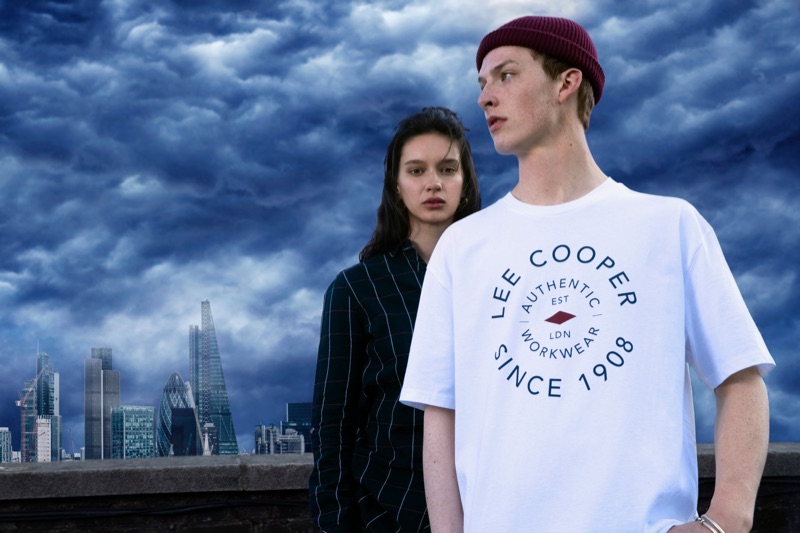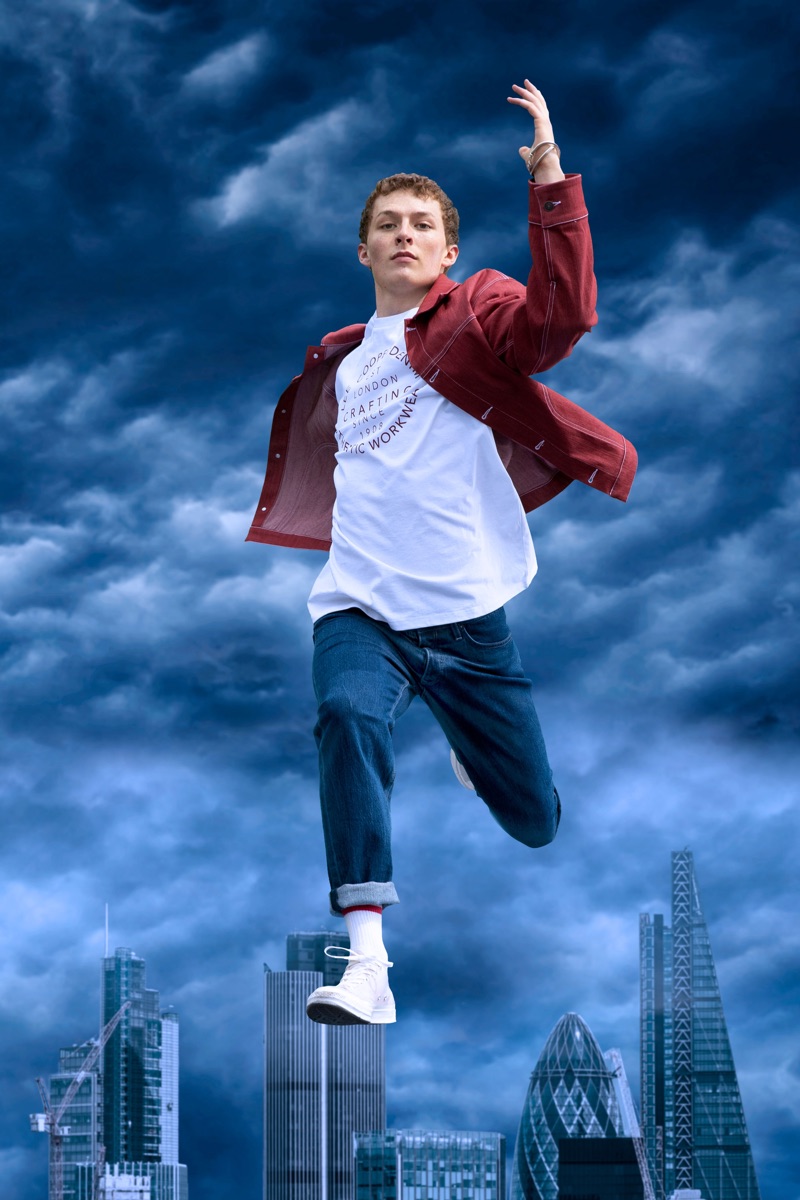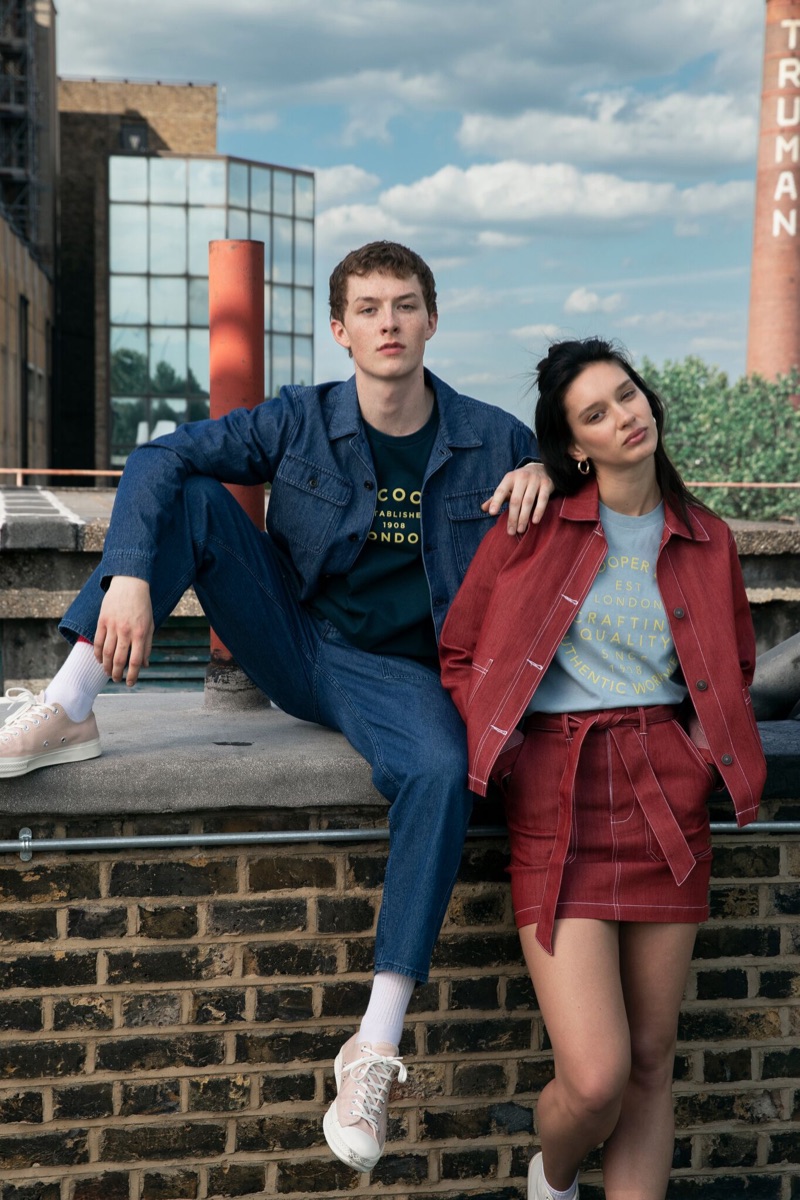 Creative Director: Glenn Kitson
Production: Tedi de Jasay, Jackson Payne
Drone: Barney Clark
Styling Assistant: Frankie Knoller
Grooming: Ranelle Chapman
Choreographer: Simon Donnellon