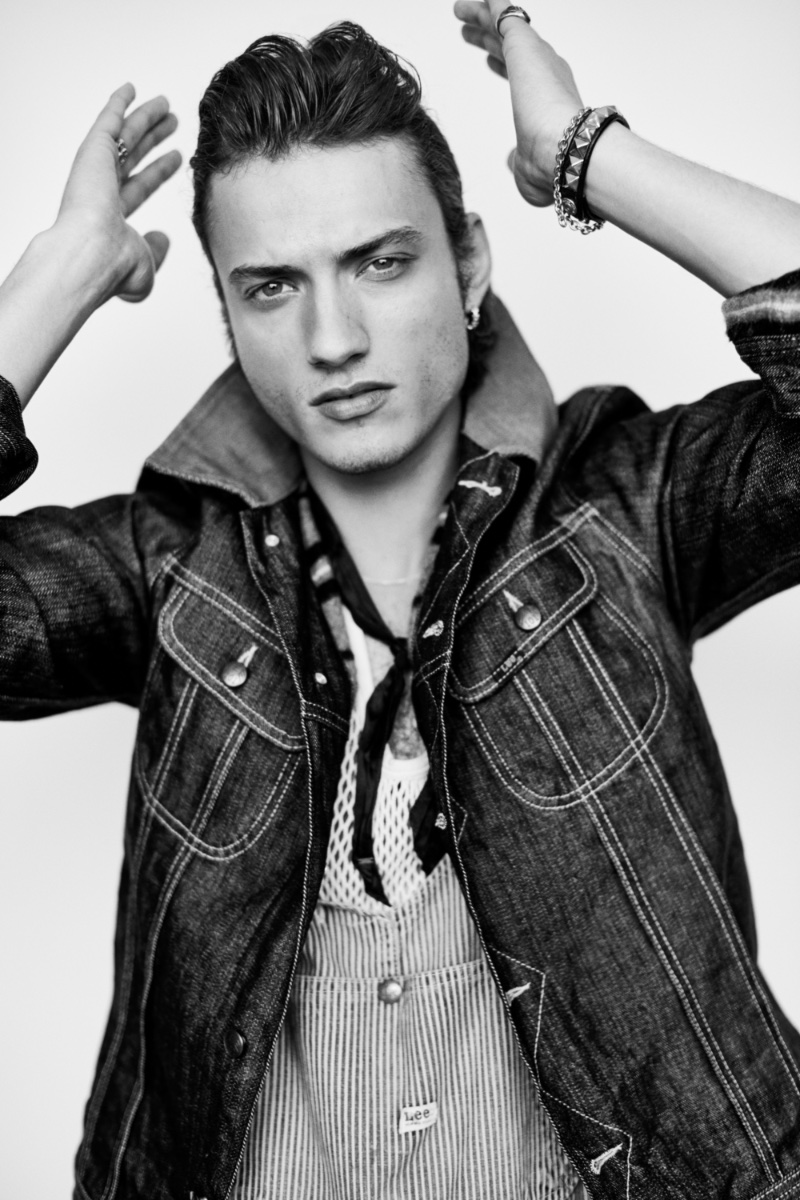 Lee's denim comes full circle with the introduction of Lee Archives. The launch symbolizes a new vertical for vintage shopping on the brand's website. Lee, founded in 1889, has a significant history and numerous classic styles that have lasted the test of time. Lee Archives is a testament to the brand's staying power. It also debuts at the ideal time, as the resale market enjoys rising appeal, and vintage fashion fits within the greater context of sustainable fashion.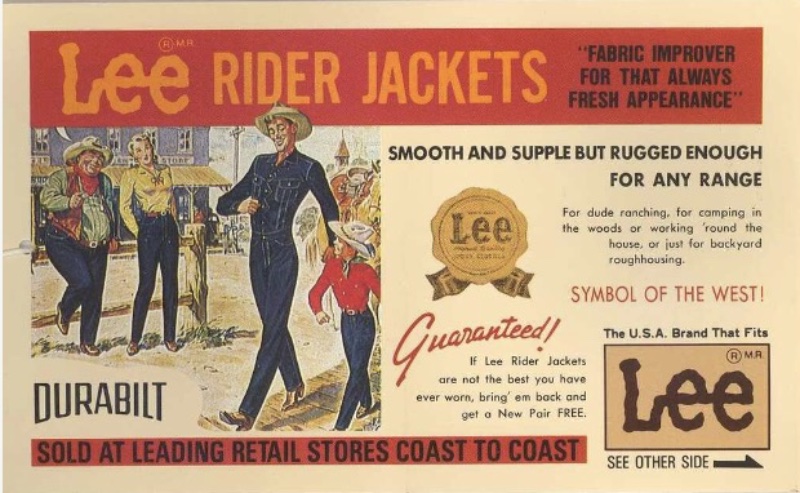 Lee Archives launches with the release of the Lee Storm Rider denim jacket. The Storm Rider is a refined take on the Rider Jacket, which dates back to 1948 when Lee designed it for cowboys. Likely to be produced in the 1960s and '70s, the Storm Rider jean jacket makes a statement with its corduroy collar, blanket lining, and Lee zig-zag stitching. 
Lee Archives Storm Rider Jacket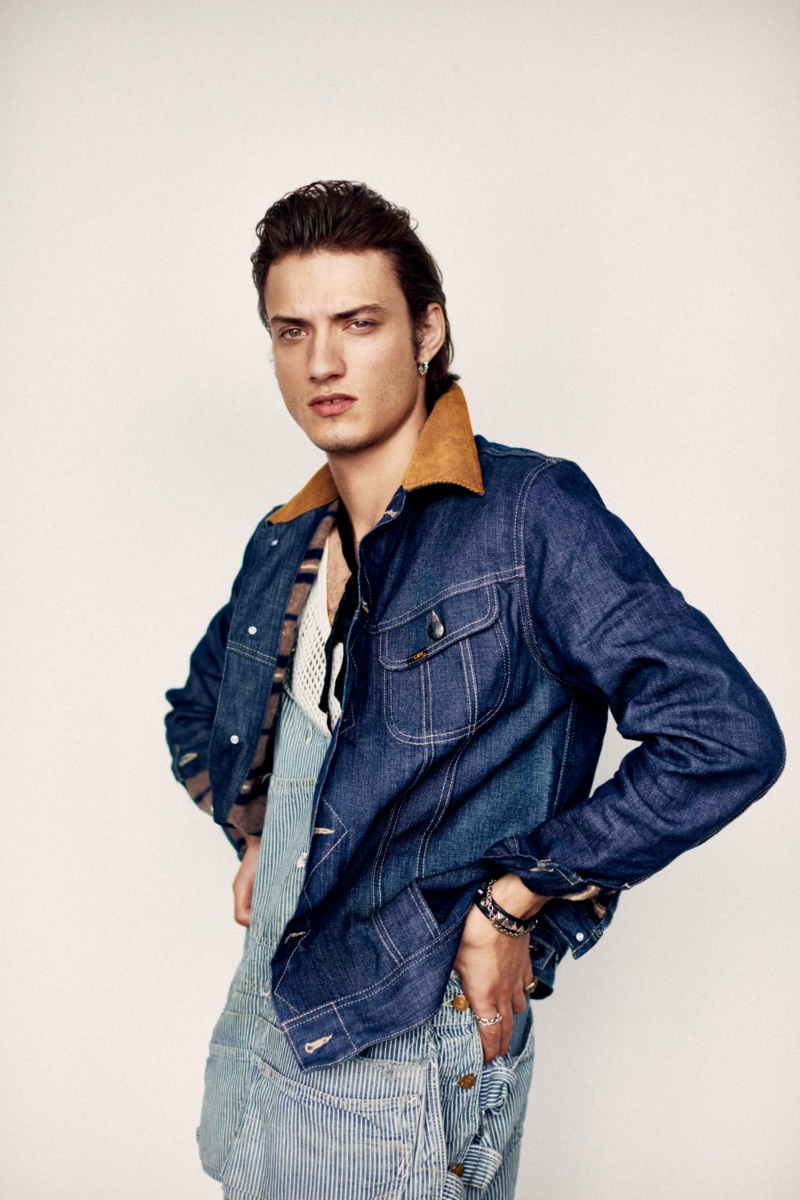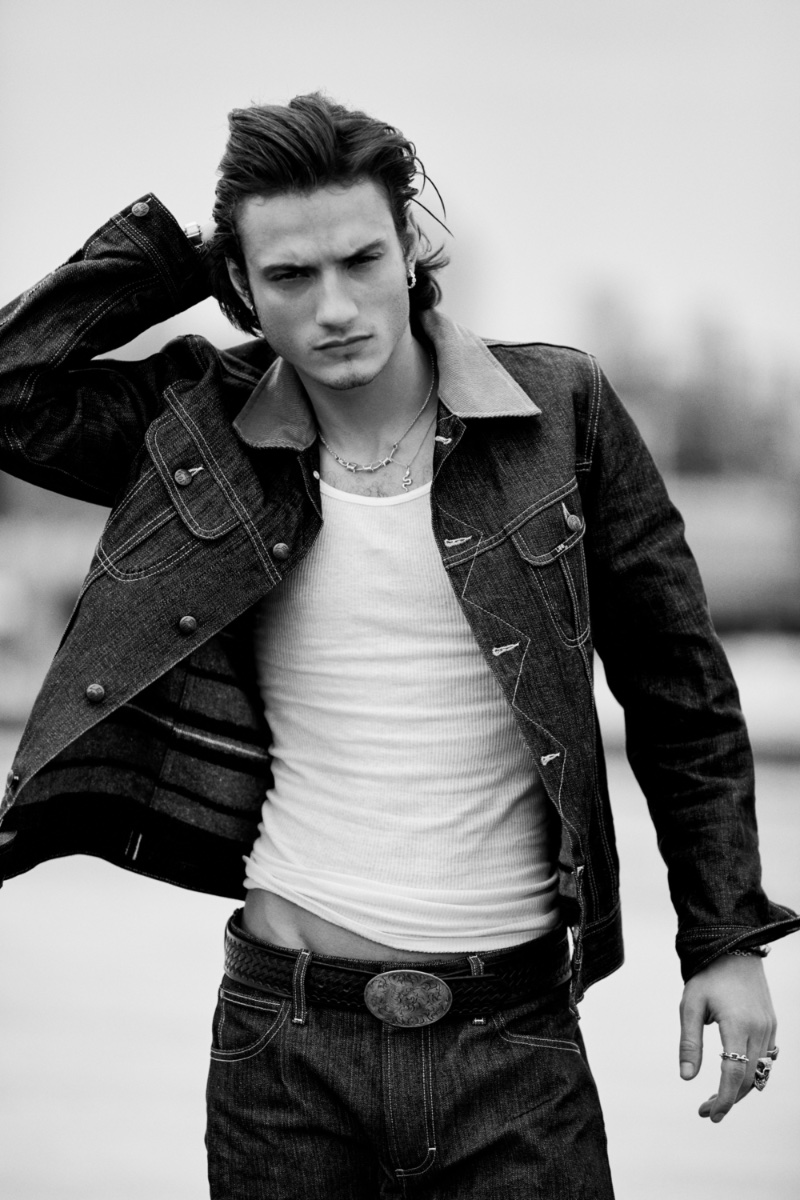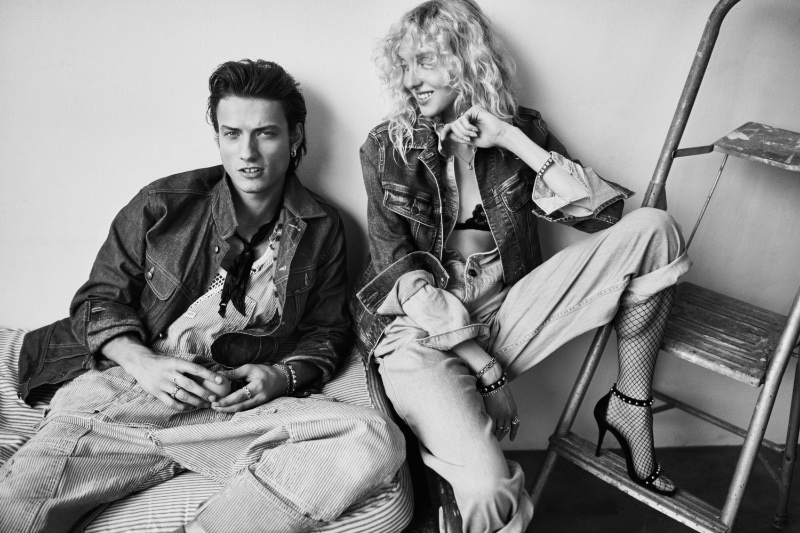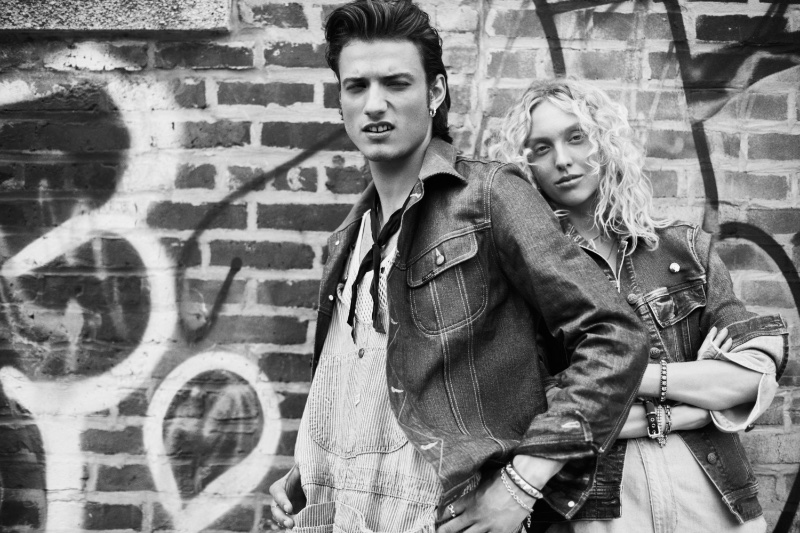 Lee's Storm Rider Jacket Lives On
Marilyn Monroe even wore the Lee Storm Rider jacket in a photograph taken during the production of The Misfits in 1961, making it a part of fashion history. Furthermore, the jacket's legacy continues as Lee introduces a new Storm Rider jacket with the release of the 101 Storm Rider jacket in Dry – Black and Brown.