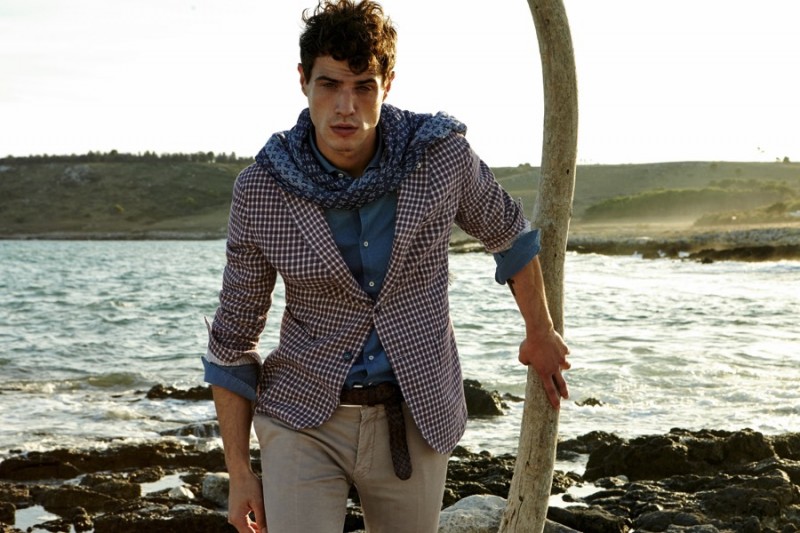 Italian label L.B.M. 1911 approaches its spring-summer 2016 collection, examining the relationship between traveling and elegant style. The brand's signature tailored menswear perfectly complements the idea, while improving on traditions with innovation. Bringing a flair to the wardrobe of the modern gentleman, L.B.M. 1911 revisits fabrics.
Research and experiments by the brand have resulted in new dyeing methods, offering a Shibori (ancient Japanese tie-dyeing technique) inspired pattern. Adding more prints and tastefully amping up the colors, the Italian label rounds out its pleasant mix with various textiles that include cotton crepe, honeycomb fabrics and frise yarns.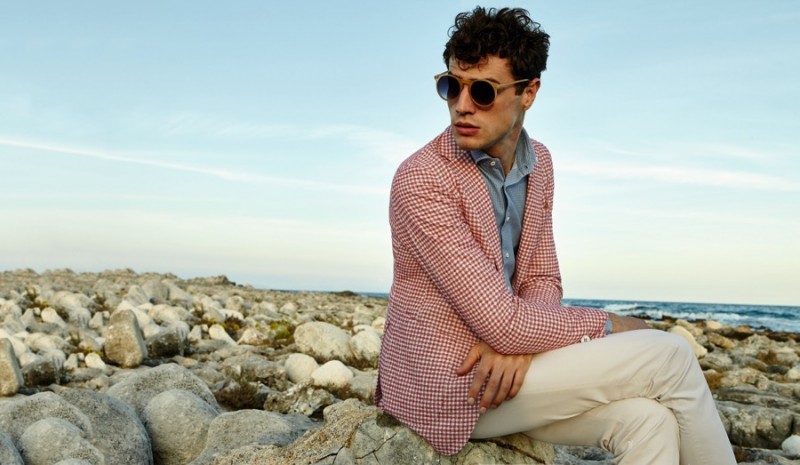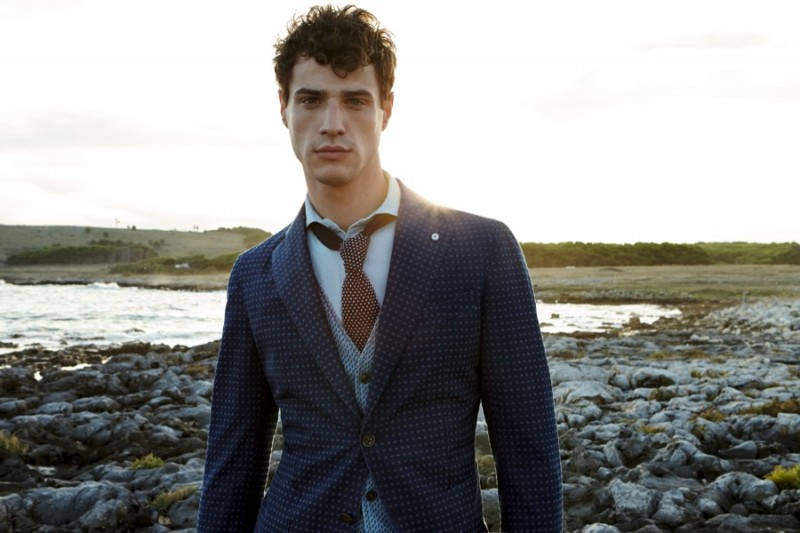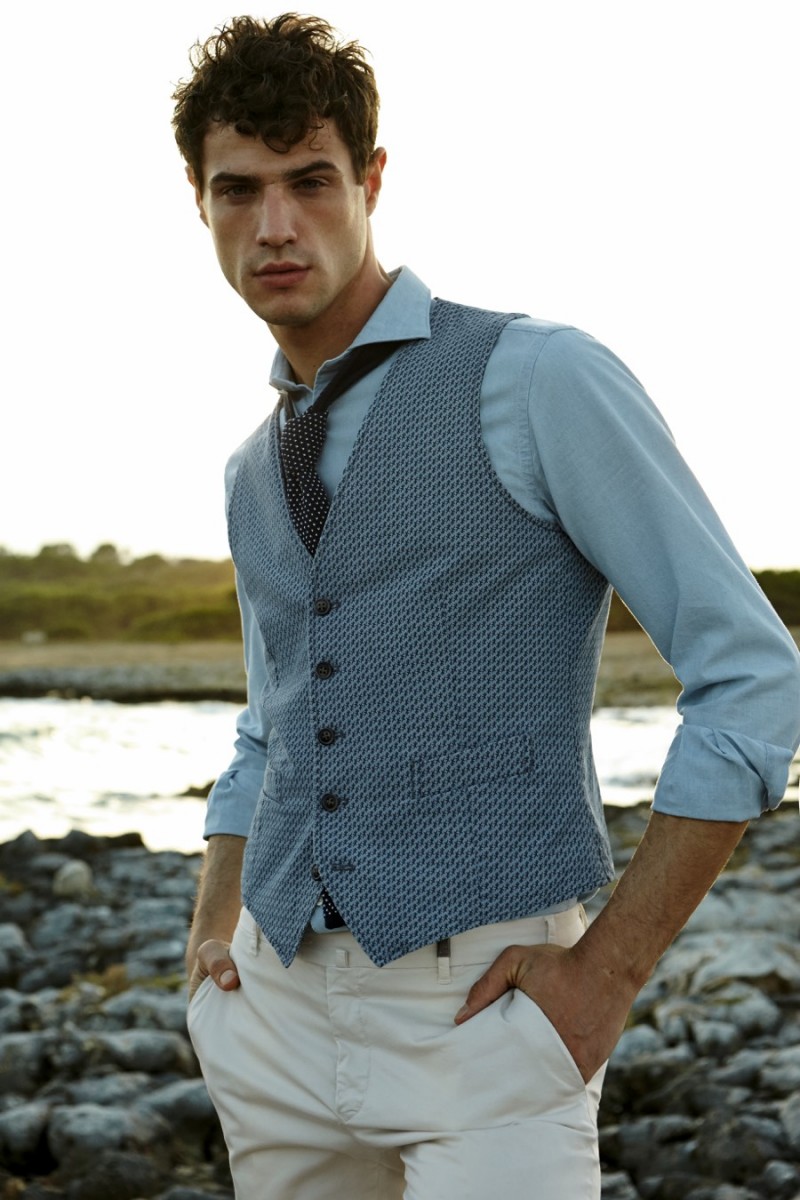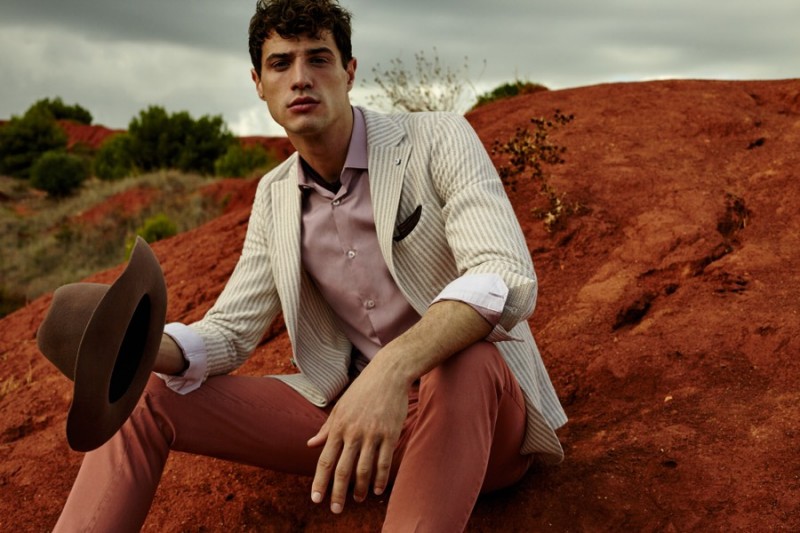 Shop L.B.M. 1911 on Yoox.com.