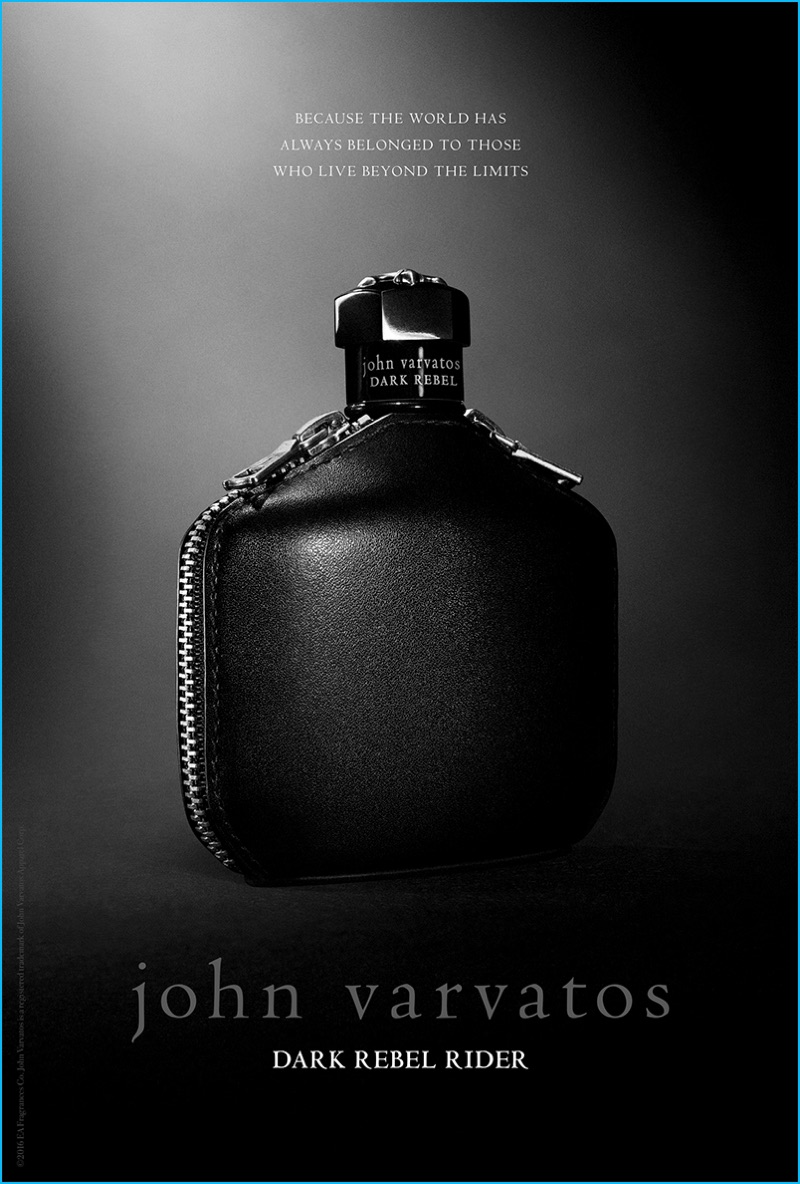 John Varvatos celebrates the iconic black leather jacket with its latest fragrance to debut–Dark Rebel Rider. The designer scent seeks to capture the world of motorcycle racing, a timeless bad boy attitude, and biker cool. Varvatos continues his collaboration with Givaudan Vice President of Perfumery, Rodrigo Flores-Roux for the release.
Related: Hozier Fronts John Varvatos' First Color Campaign
Flores-Roux describes Dark Rebel Rider, sharing that it "captures the heart and soul of rebelliousness and bad boy idols through ultra-sexy leather and ambery notes." Describing the scent's notes, he continues, "It is luminous but has incredible gravitas and depth; it is supple and sensual but delivers a punch. It is voluminous but never heavy, it is an extraordinary olfactive chiaroscuro."
John Varvatos Dark Rebel Rider Fragrance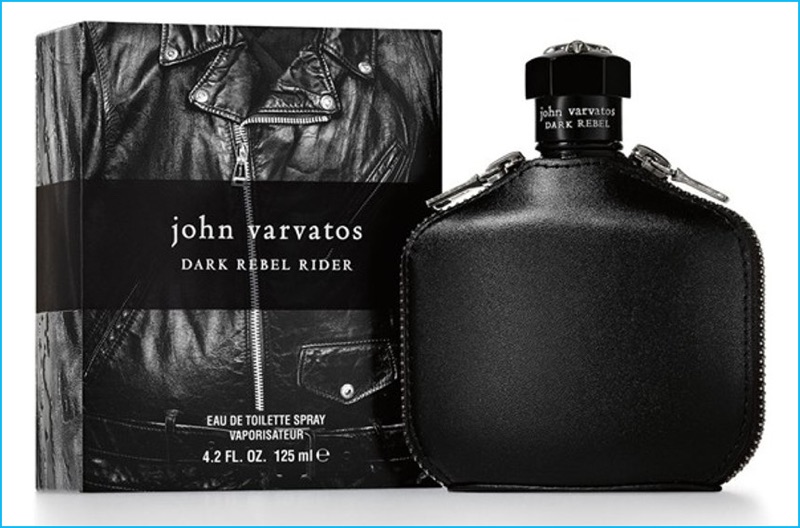 A standout among its contemporaries, Dark Rebel Rider is housed in a beautiful flask bottle that is covered in a black grain wrap and accessorized with gunmetal zippers to replicate a leather jacket. Built around the scent of Russian Leather, John Varvatos' must-have scent features a background of cocoa bean absolute, vanilla extract, atlas cedarwood, patchouli, and tarred madras wood.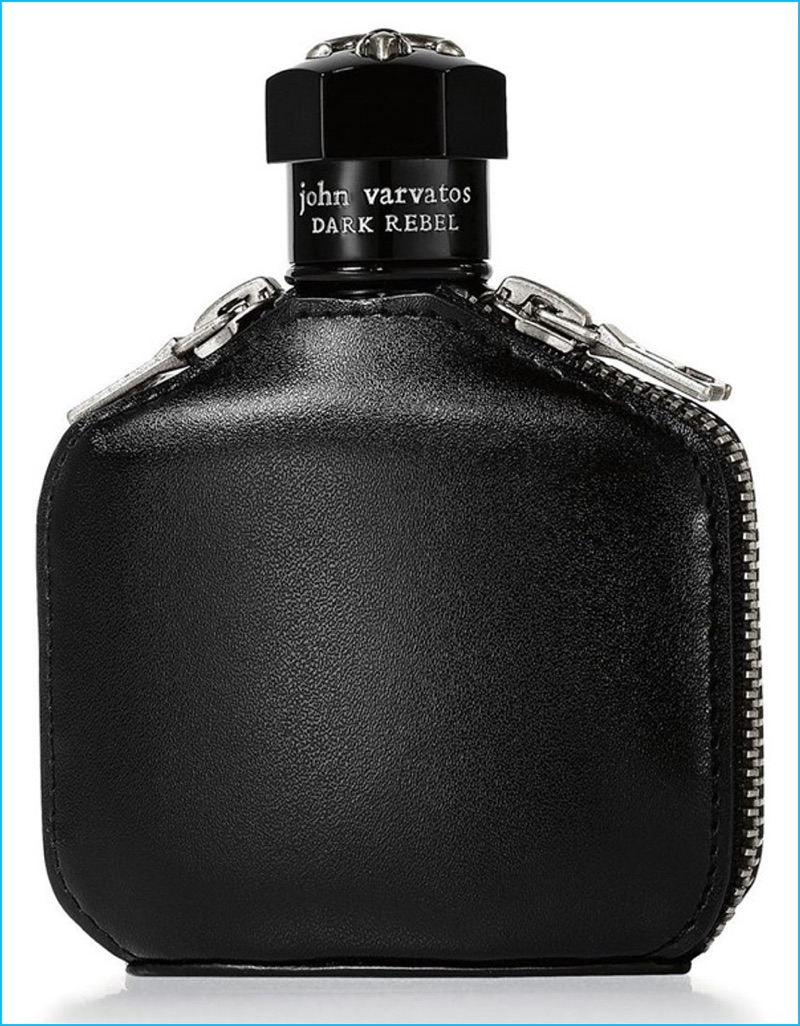 Dark Rebel Rider includes top notes of bitter orange, citron, saffron, marjoram, and hyssop. Heart notes complete the fragrance with Florentine iris roots, osmanthus absolute, black violet, rockrose resin, Somalian frankincense, Sumatran bark resin, and Tolu balsam.
Shop John Varvatos Leather Jackets