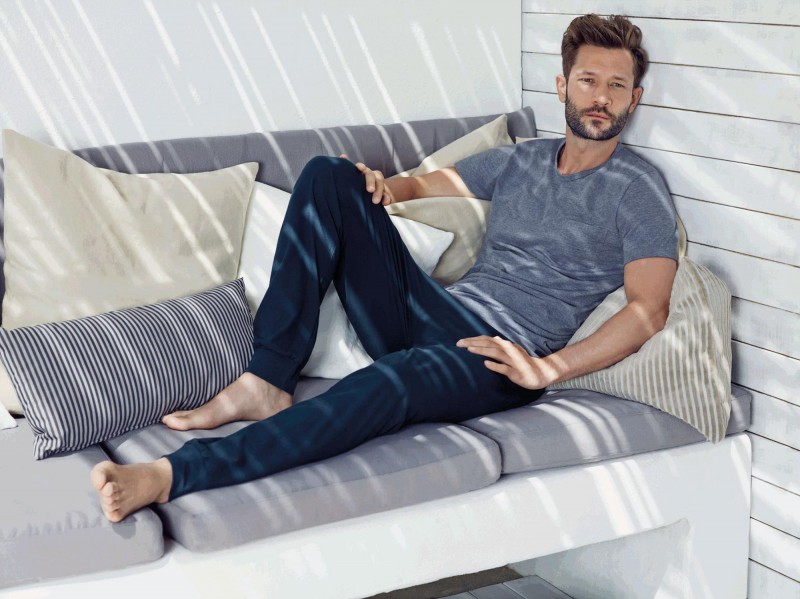 Mey looks to top model John Halls as the star of its spring 2016 outing. Traveling to Portugal for the shoot, John connects with photographer Jeremias Morandell. Embracing clean basics with an accessible color palette, John is front and center for the new lookbook. Relaxing in lounge-worthy essentials such as the crewneck pocket tee or solid pajama pants, John embodies Mey's timeless ease.
John Halls for Mey Spring 2016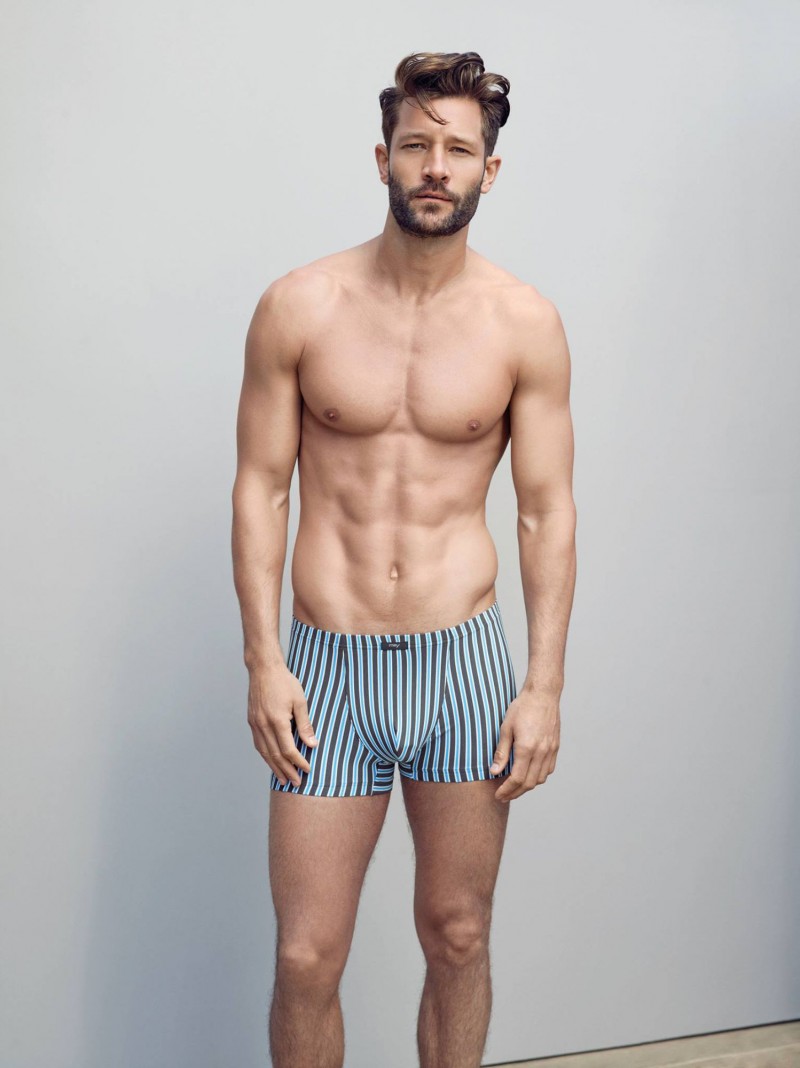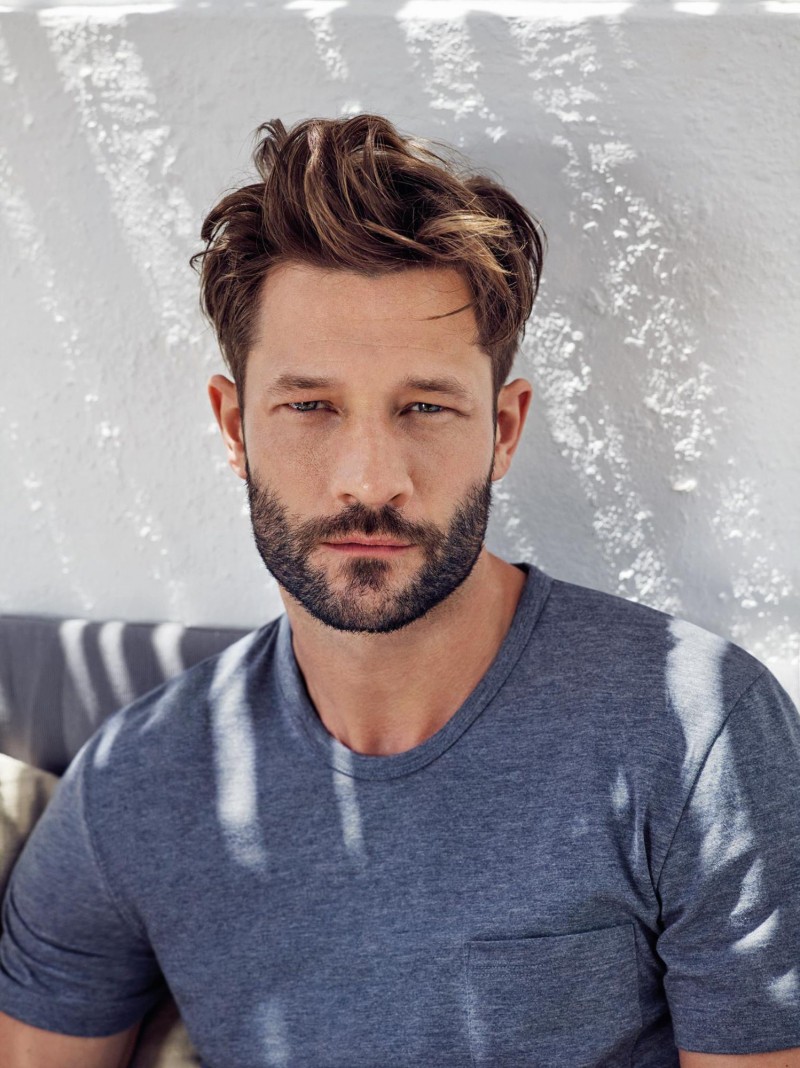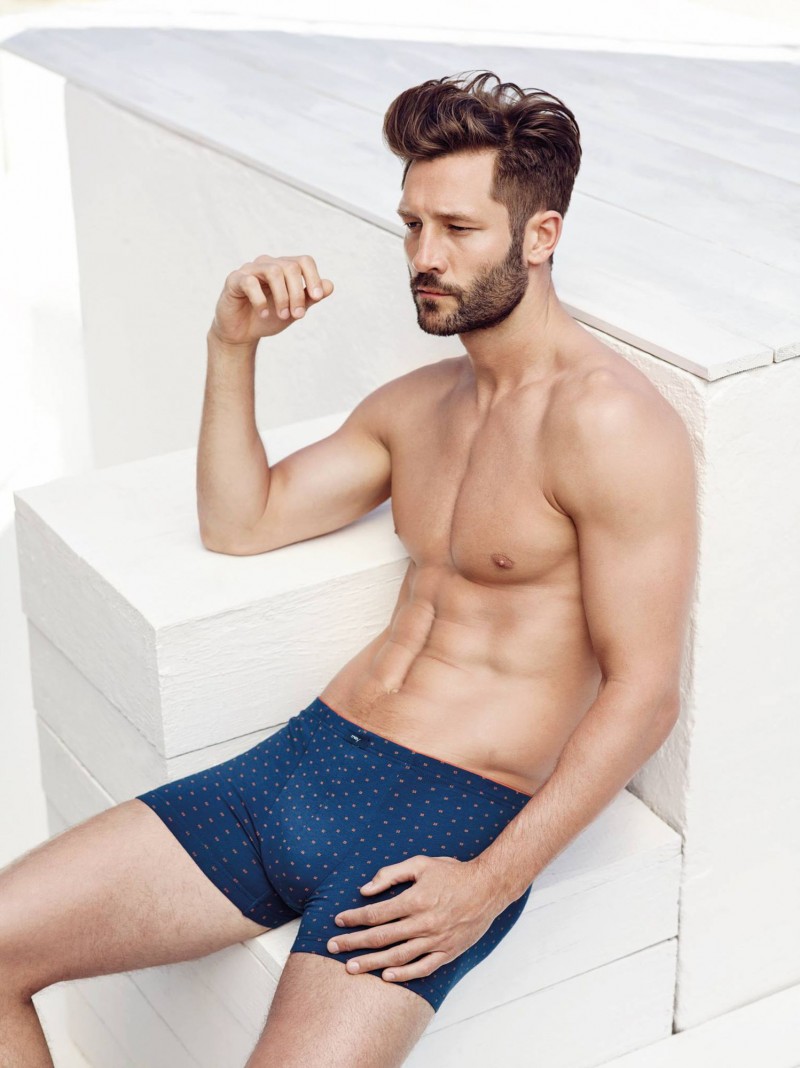 Recent: John Halls for GQ Brasil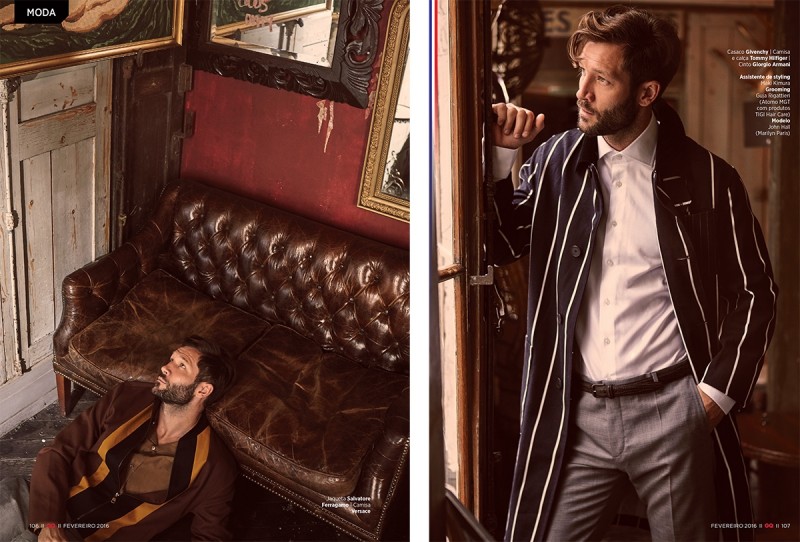 A global face to watch, John Halls appeared in a recent issue of GQ Brasil. Embracing dapper threads for the fashion editorial, John was photographed by Fabrizio Scarpa. Highlighting brands such as Salvatore Ferragamo and Versace, the spread was styled by Alba Melendo Garcia.