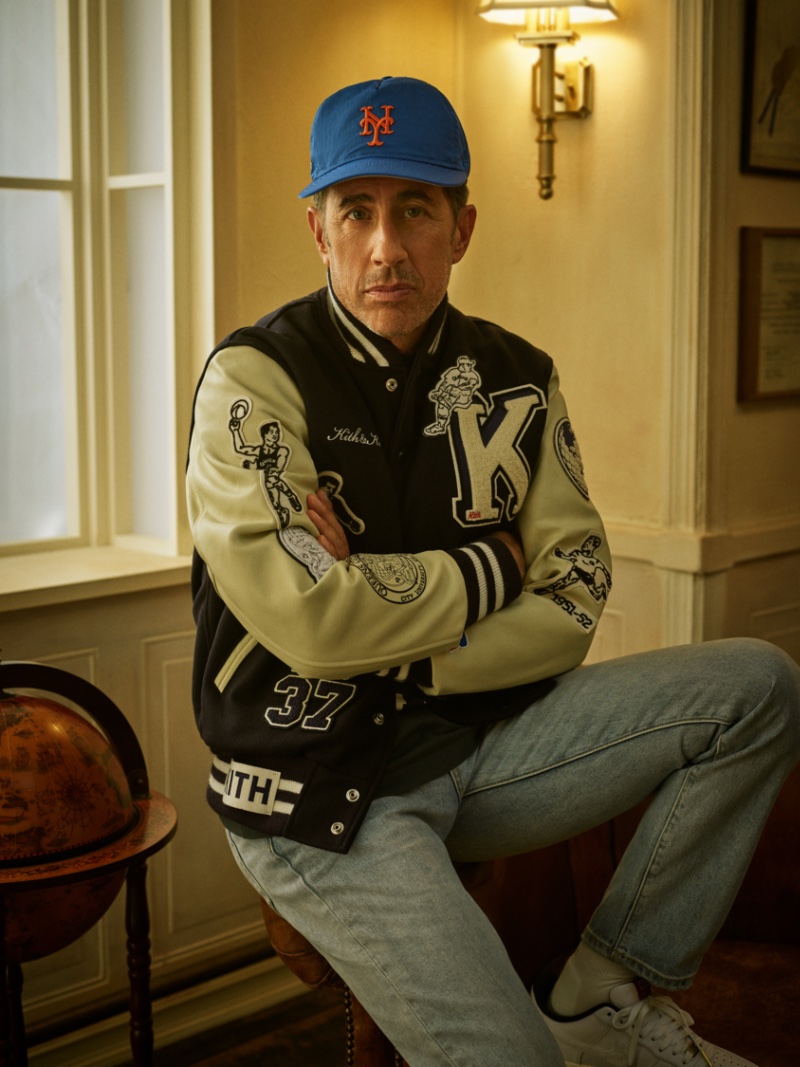 It's icons only for Kith's fall 2022 campaign. The fashion brand enlists comedian and actor Jerry Seinfeld as the star of its newest advertisement. Seinfeld links with photographer Mark Seliger as he showcases Kith's latest menswear styles. Kith offers a slew of new clothes and accessories as the new season gets underway.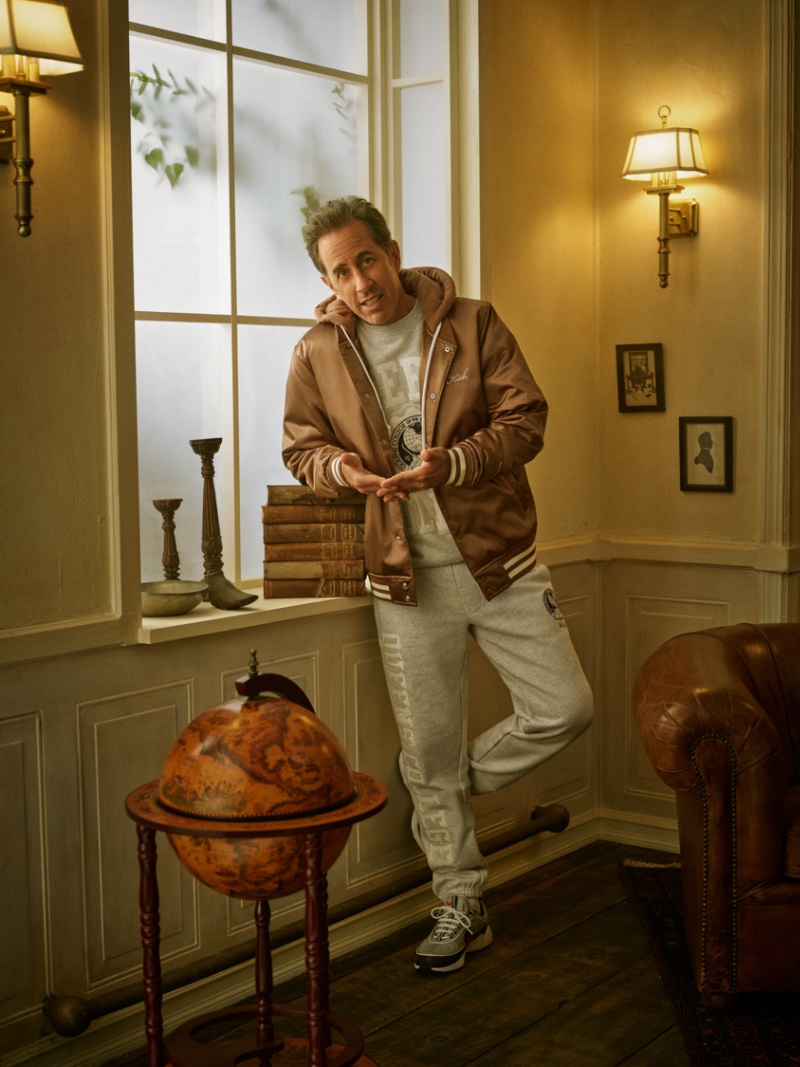 Jerry Seinfeld for Kith Fall 2022 Campaign
Jerry Seinfeld, a Queens College alumni, is the perfect face of Kith's fall collection since it contains clothing produced by Russell Athletic in conjunction with The City University of New York (CUNY), Queens Collection, and Brooklyn College. Additionally, Kith is likely to get people's attention with its footwear collaborations, which include everything from 8th Street by Ronnie Fieg for Clarks Originals to Kith's Made in the USA New Balance sneakers with exclusive colorways.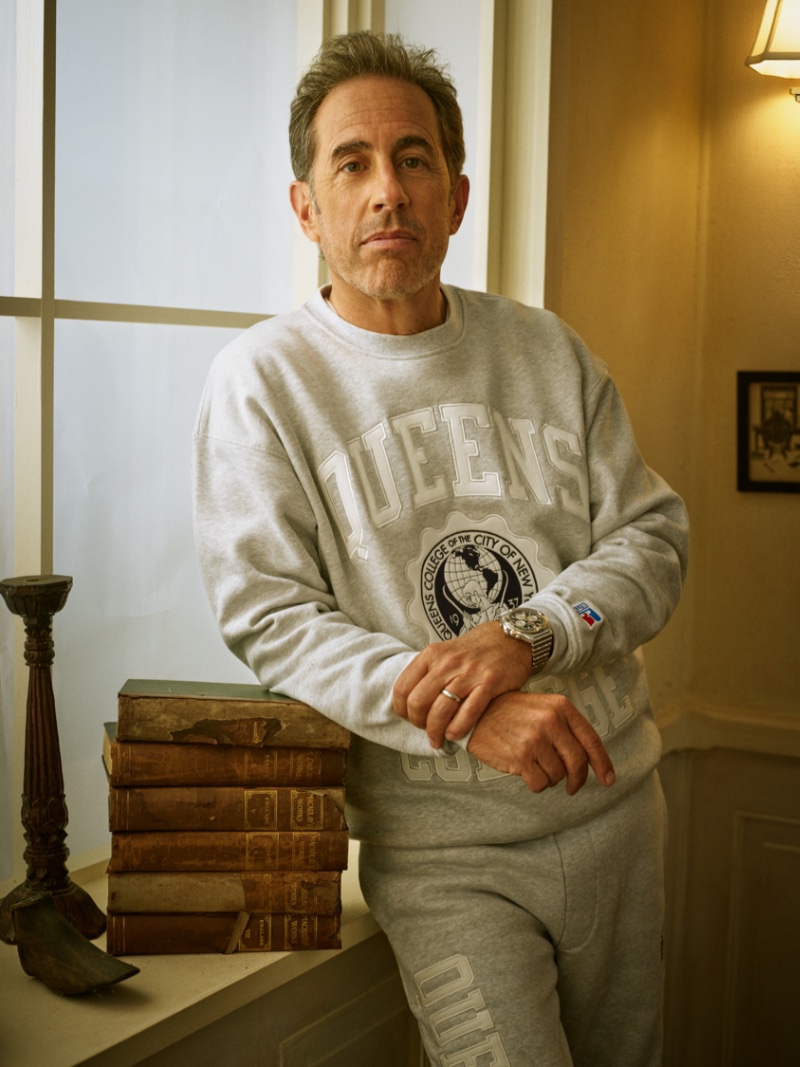 Kith features various designs that you can use to spruce up your wardrobe as we go from summer to autumn. The fashion brand pulls out all the stops for a festive fall, offering graphic styles with paisley patterns, leopard prints, multi-striped designs, and more. In addition, the new collection is a textural dream, as seen by the presence of mohair, wrinkle-nylon, woven chenille, flocked denim, sherpa, and fleece, among other fabrics.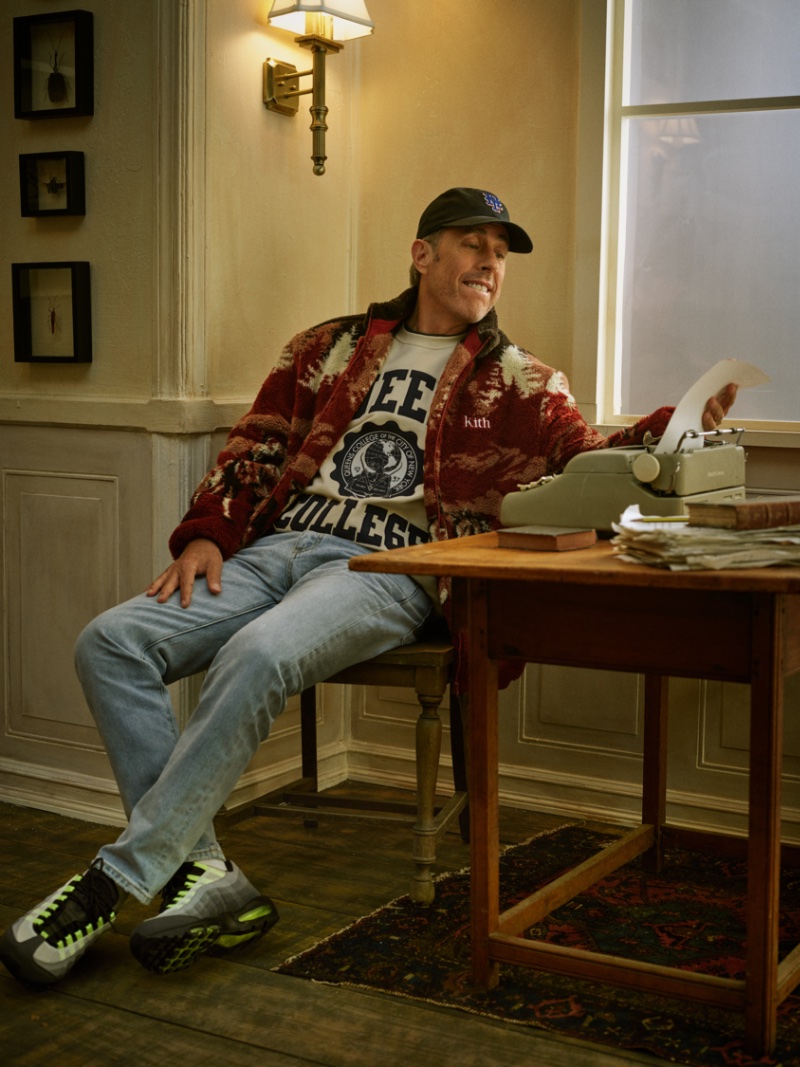 Kith will have you grinning from ear to ear this autumn if you include the look of a collegiate style as one of your favorite aesthetics. The outcome of the relationship between Kith and Russell Athletic is a unique capsule collection created in conjunction with The City University of New York (CUNY), Queens College, and Brooklyn College.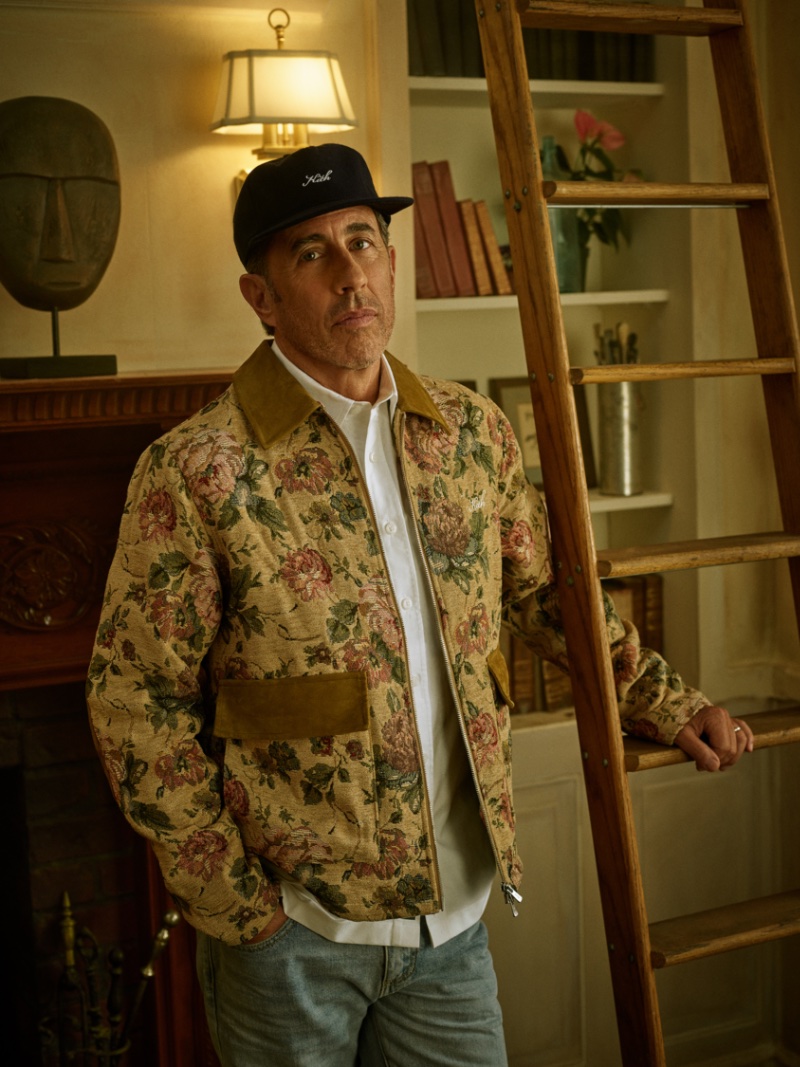 Since the 1920s, Russell Athletic has been supplying apparel to colleges and universities across the United States. The Kith x Russell Athletic varsity jackets, sweatpants, t-shirts, hoodies, and other items, which bear Queens College and Brooklyn College crests, logos, and further details, all have an air of authenticity. Meanwhile, Kith's New Era caps are the perfect accessory to top off this season's collection.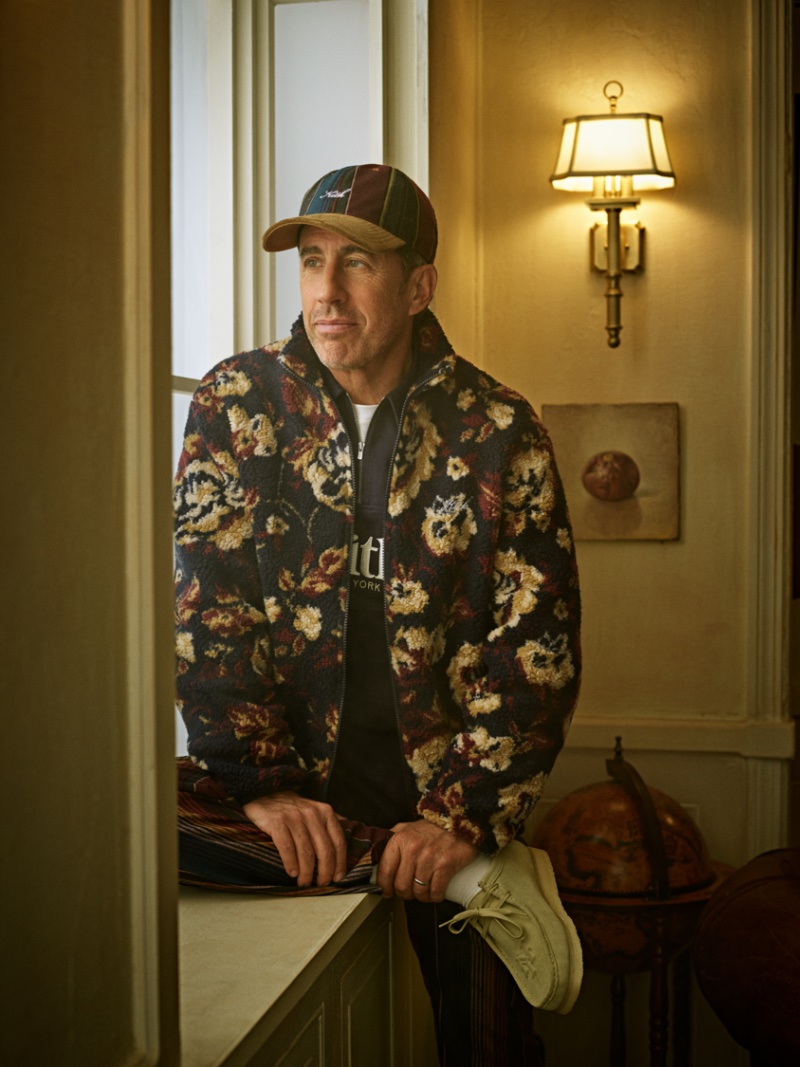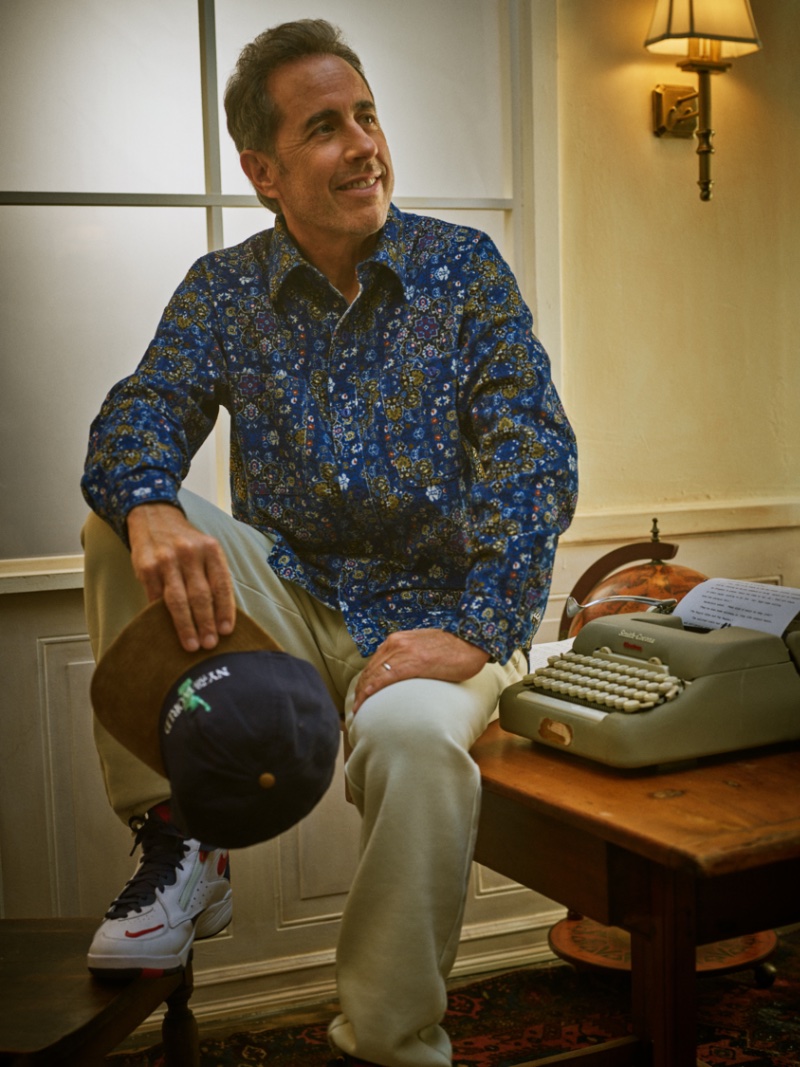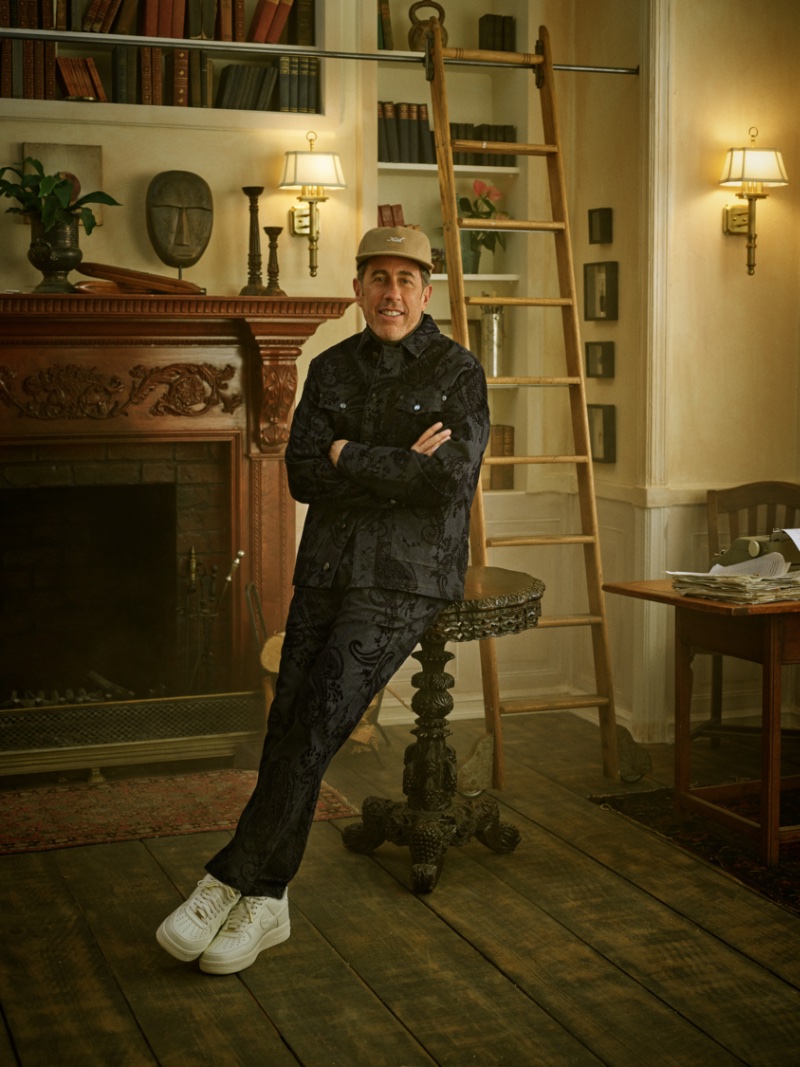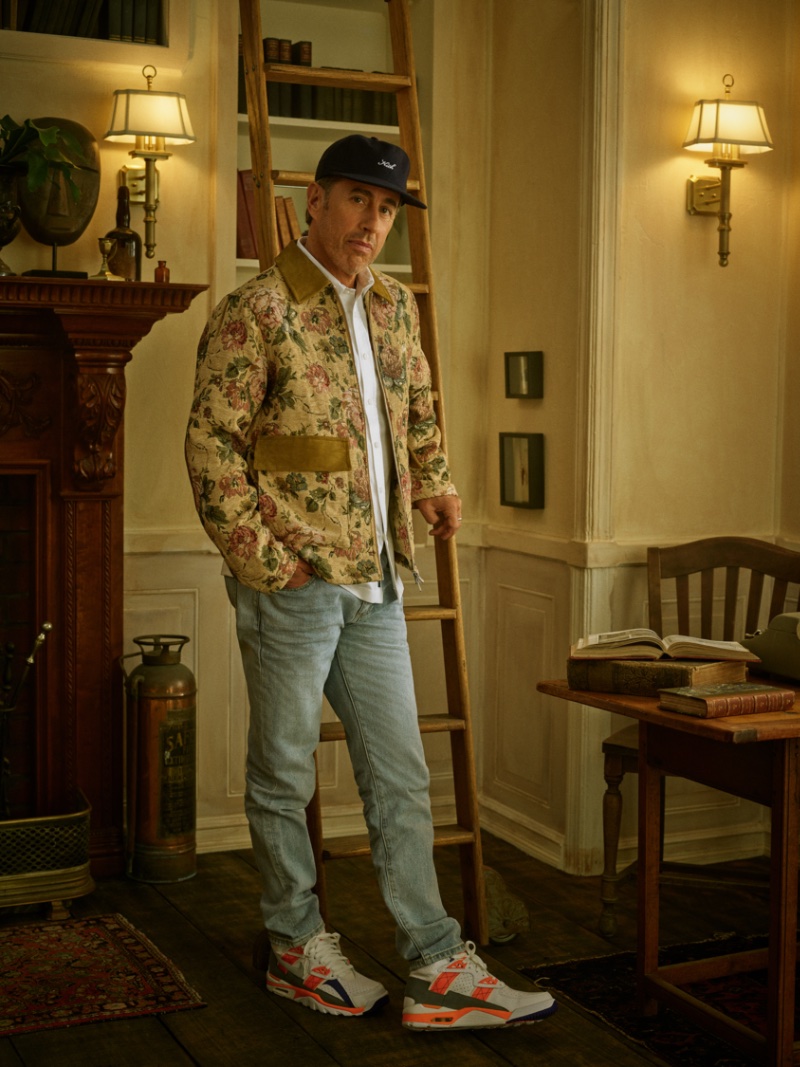 Kith Fall 2022 Collection Lookbook