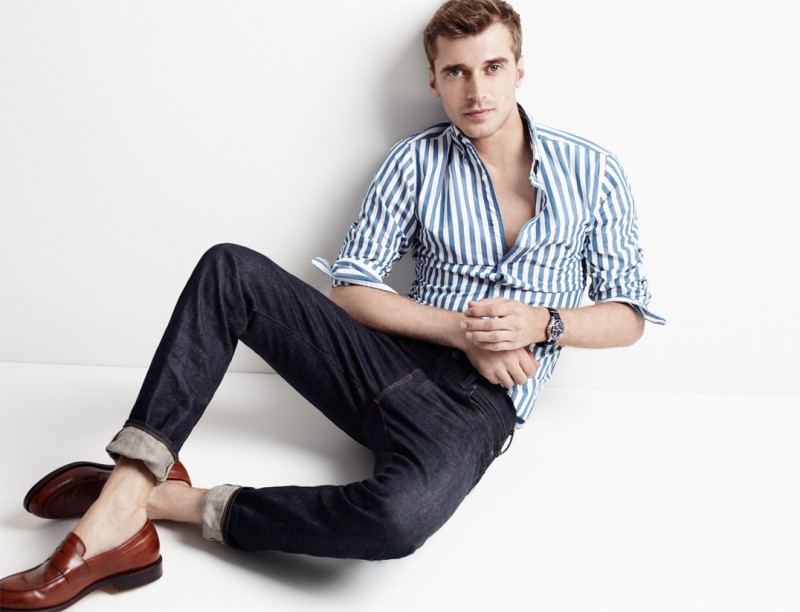 Style Proposal: Blue & White Outfits
J.Crew gears up for a fresh new year of style with its latest menswear options. The brand once again enlists the help of leading French model Clément Chabernaud. Heading to the studio, Clément makes a stylish proposal for blue and white fashions. A chic vision, Clément embraces semi-casual styles as he dons J.Crew's essentials such as lightweight chinos, merino wool cardigan sweaters and its 484 denim jeans.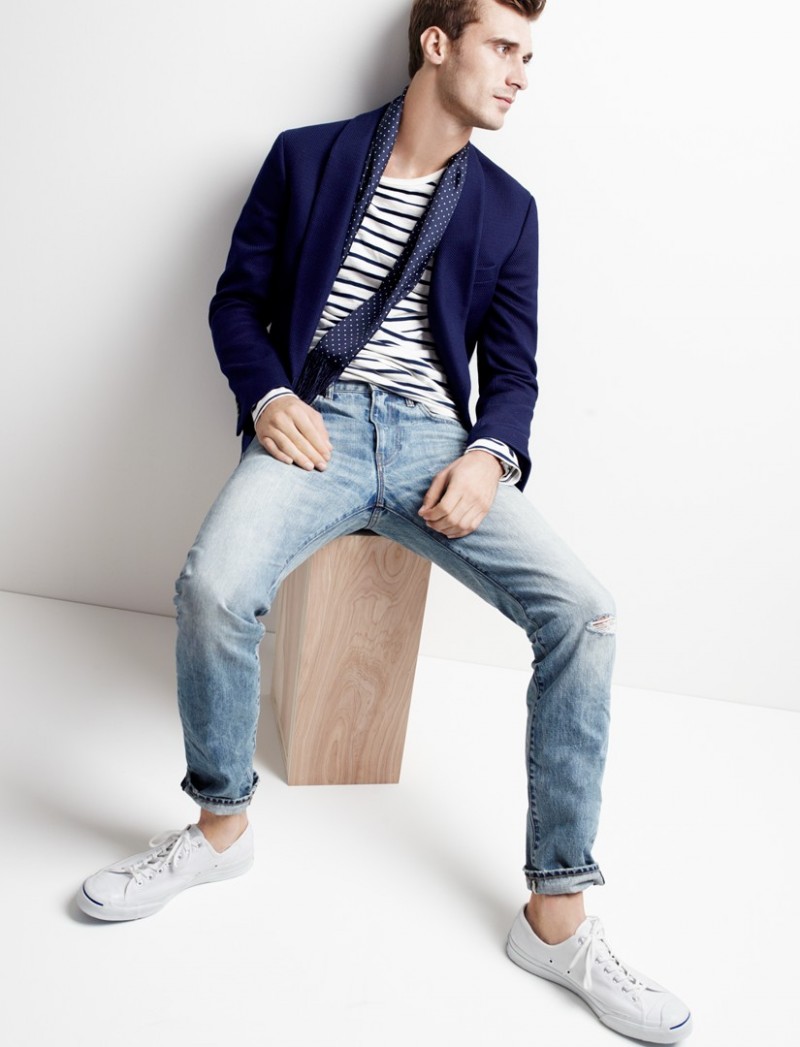 2016's Menswear Essentials: J.Crew Staples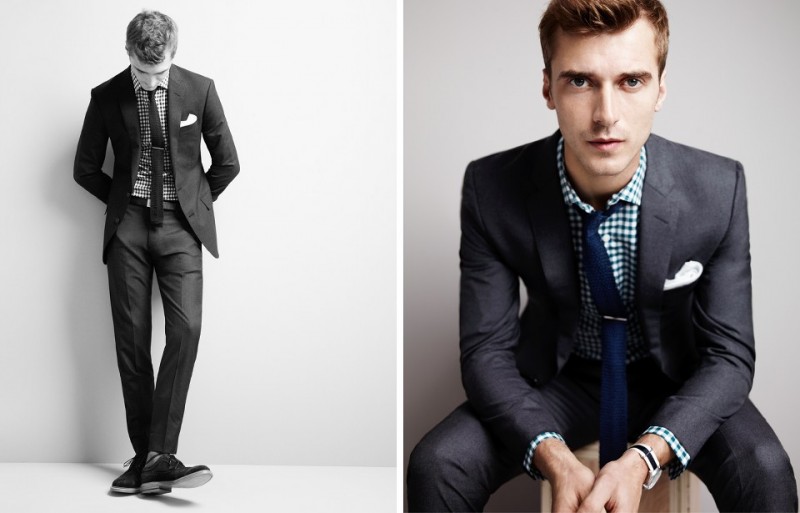 A champion of everyday style, J.Crew curates a list of all-occasion essentials for the modern man. Clément Chabernaud is front and center once more, giving us a stylish crash course. From J.Crew's iconic Ludlow suit to selvedge denim and the all-season pullover sweater, there are plenty of pieces to add to your shopping wishlist.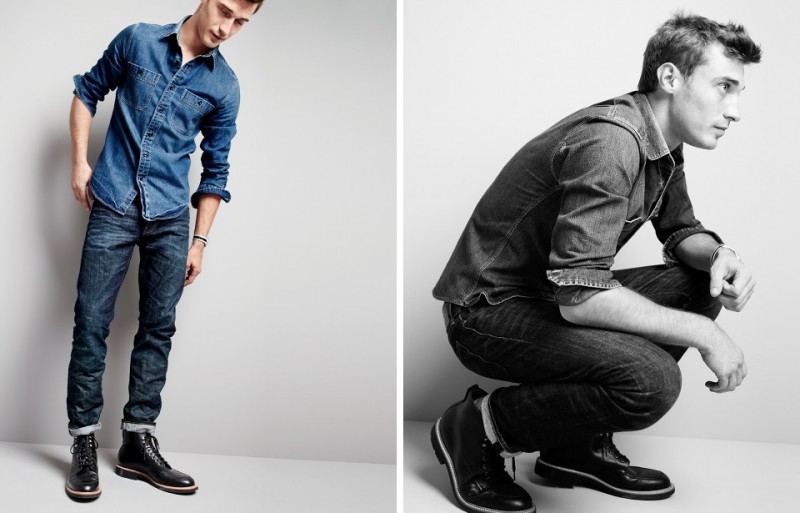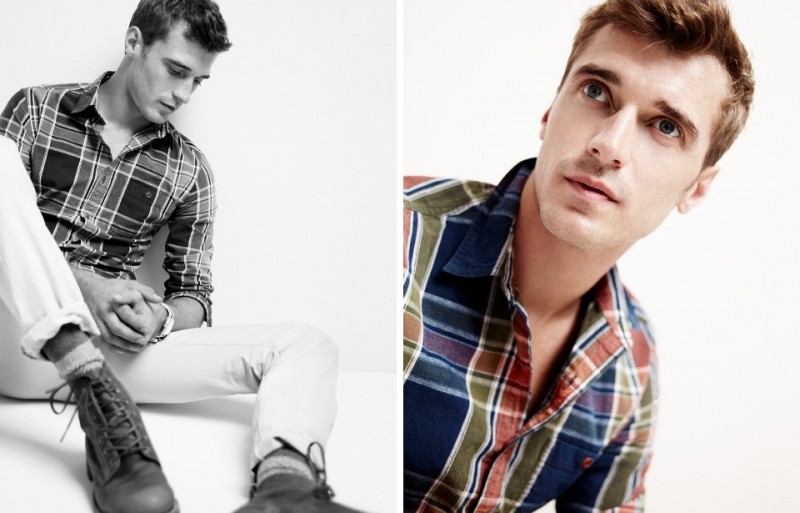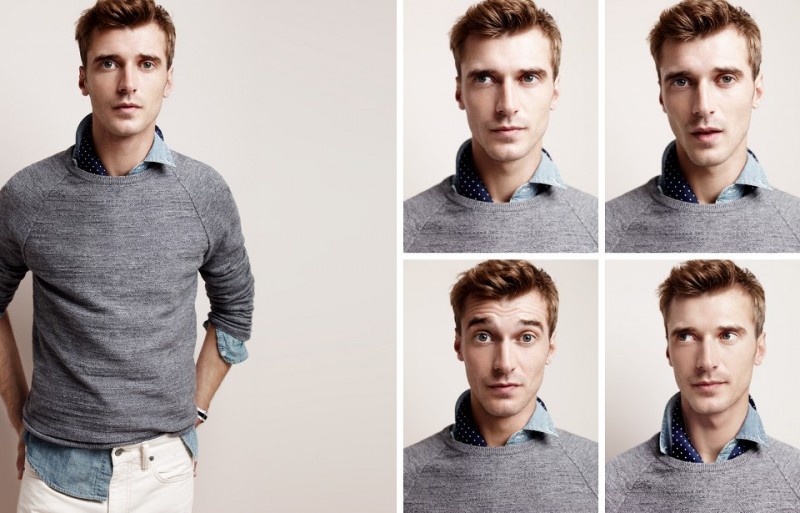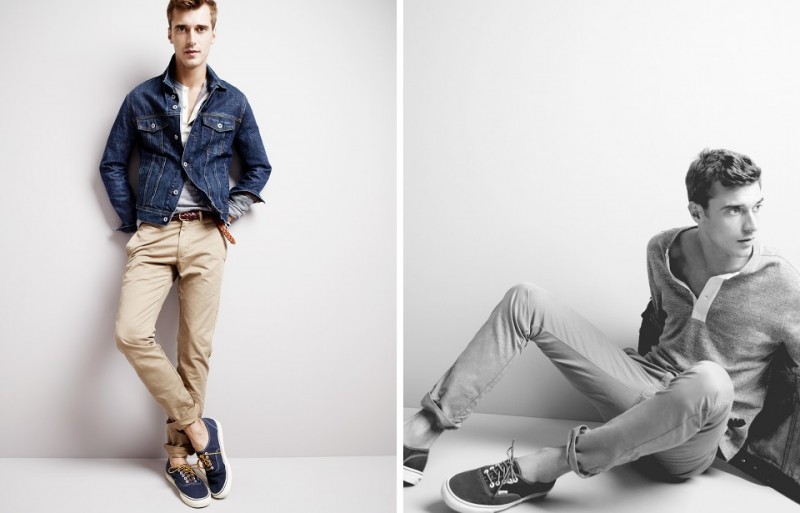 Clément Chabernaud Covers SummerWinter Magazine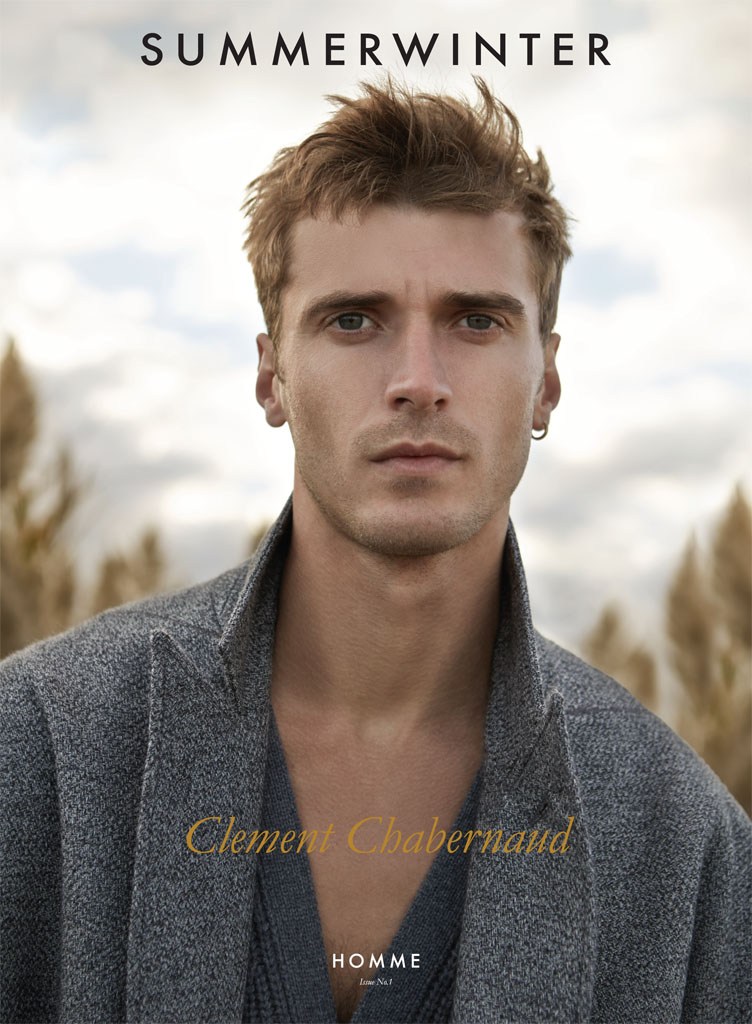 Despite being a J.Crew muse, Clément Chabernaud still finds time to collaborate with industry creatives. For his latest cover shoot, Clément connected with fashion photographer Christopher Ferguson for the debut issue of SummerWinter. Hitting the beach in winter fashions, Clément is captured in luxurious ensembles styled by Christopher Campbell.