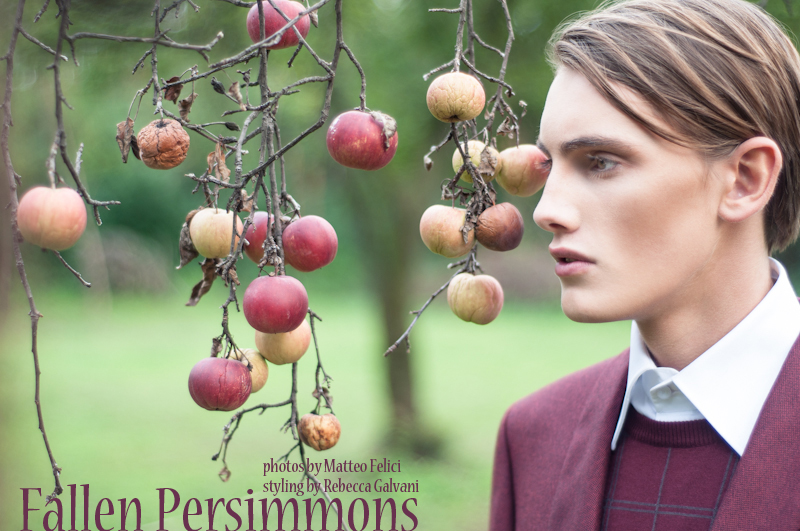 Fallen Persimmons–Independent Men models Italo Souza and Kasper Jareblad get a gorgeous taste of the outdoors with a new story, captured by the lens of Matteo Felici. Stealing a moment amongst nature, the handsome pair are a refined vision in Brioni, Prada and more as styled by Rebecca Galvani. / Grooming by Federica Prontera. Special thanks to Clara Gallazzi.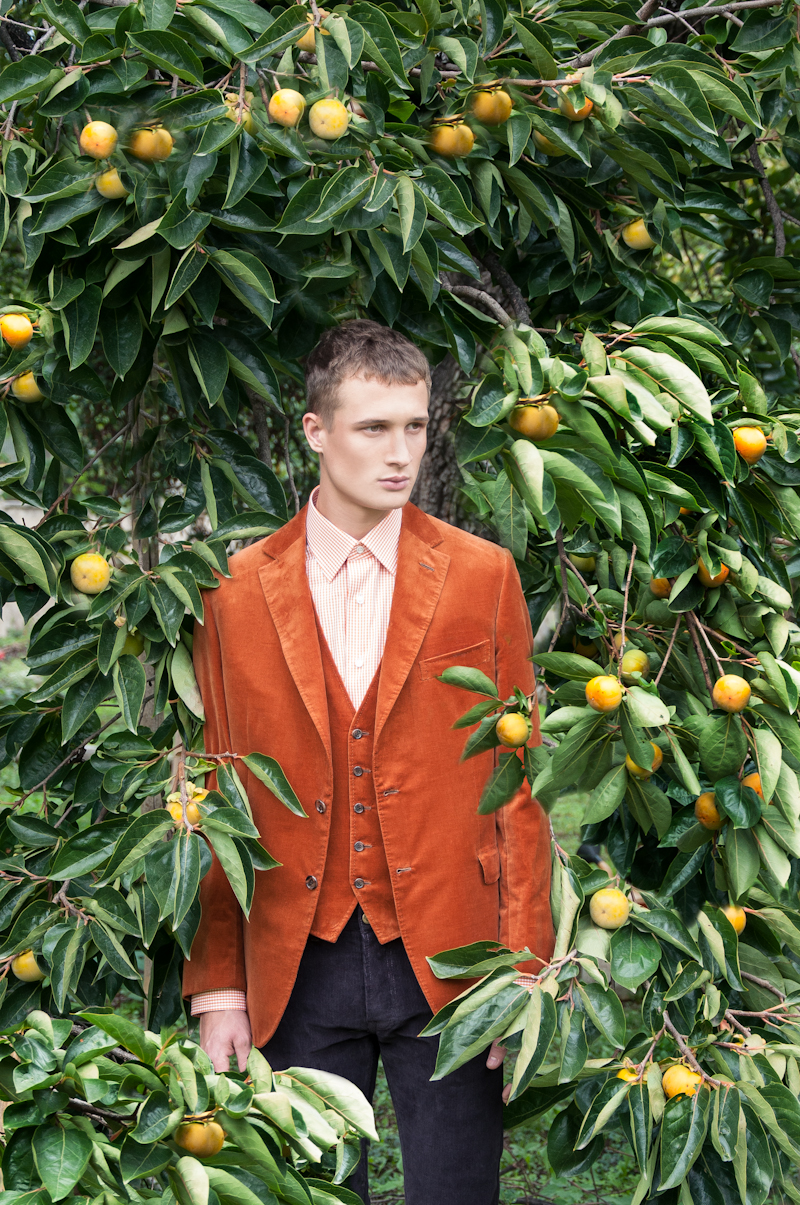 Italo wears trousers HTC Hollywood Trading Company, vest, shirt and jacket Brioni.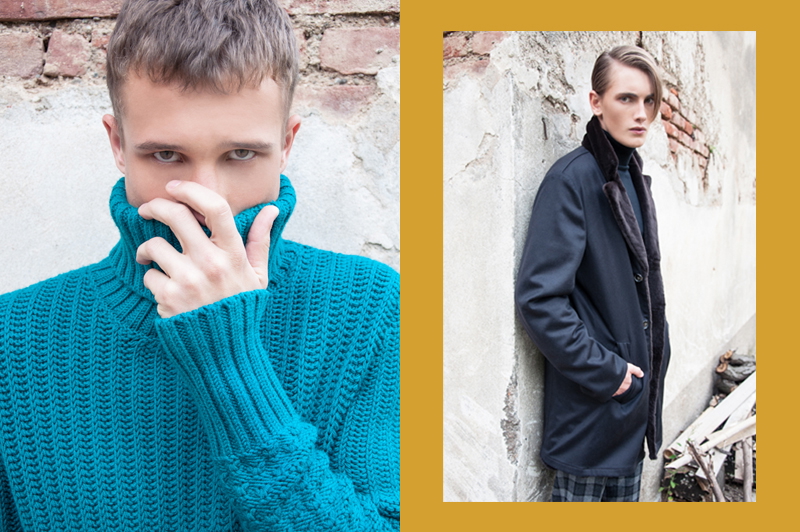 Italo wears sweater Gazzarrini. Kasper wears turtleneck Banana Republic, coat Brioni and trousers Pitti.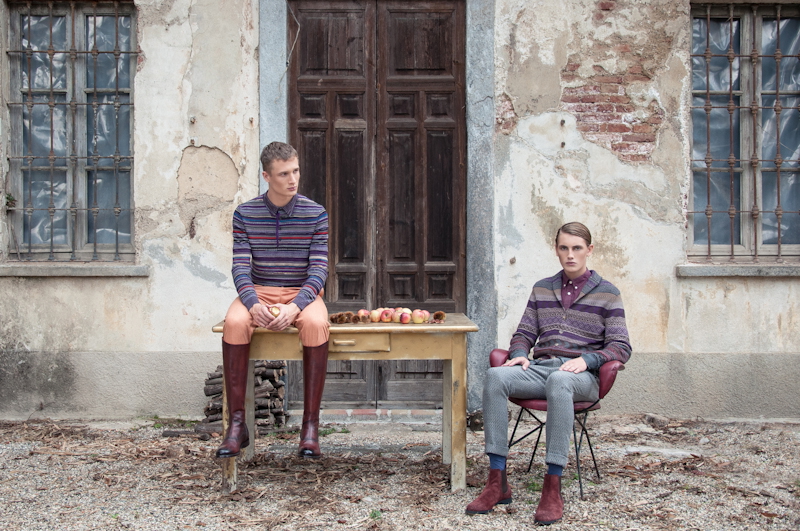 Italo wears sweater
Missoni
, trousers
Pitti
and
boots
Fasciani
. Kasper wears cardigan
Missoni
, shirt
Gap
, trousers
Pitti
, socks
Bresciani
and
shoes
Moreschi
.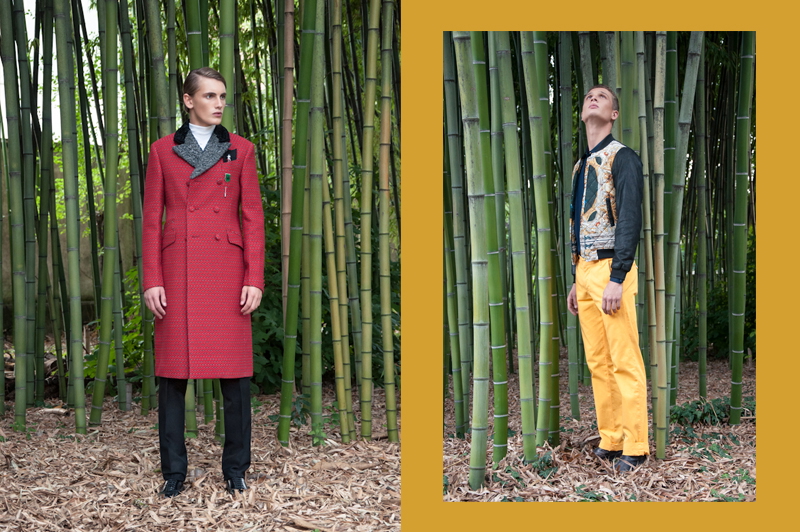 Kasper wears all clothes Prada. Italo wears jacket and shirt Leitmotiv, pants Band of Outsiders and shoes Fasciani.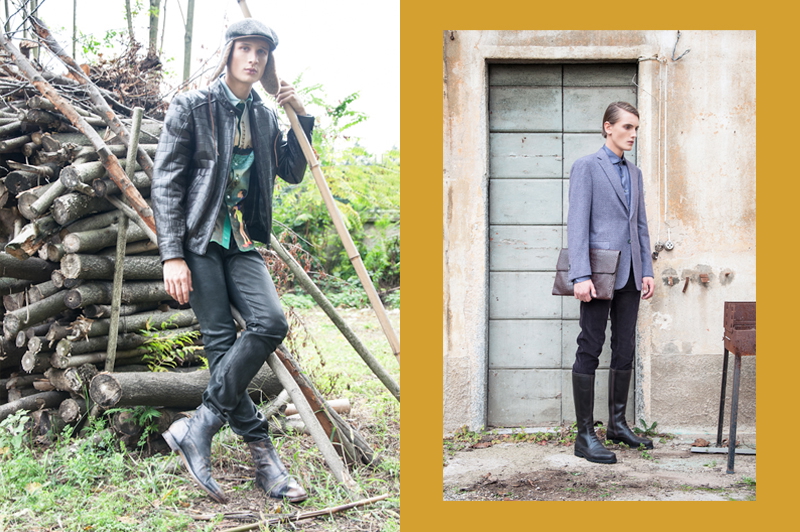 Italo wears jacket Brioni, shirt Leitmotiv, trousers Missoni and shoes Fasciani. Kasper wears jacket and shirt Brioni, trousers Missoni, boots and pochette Amedeo Testoni.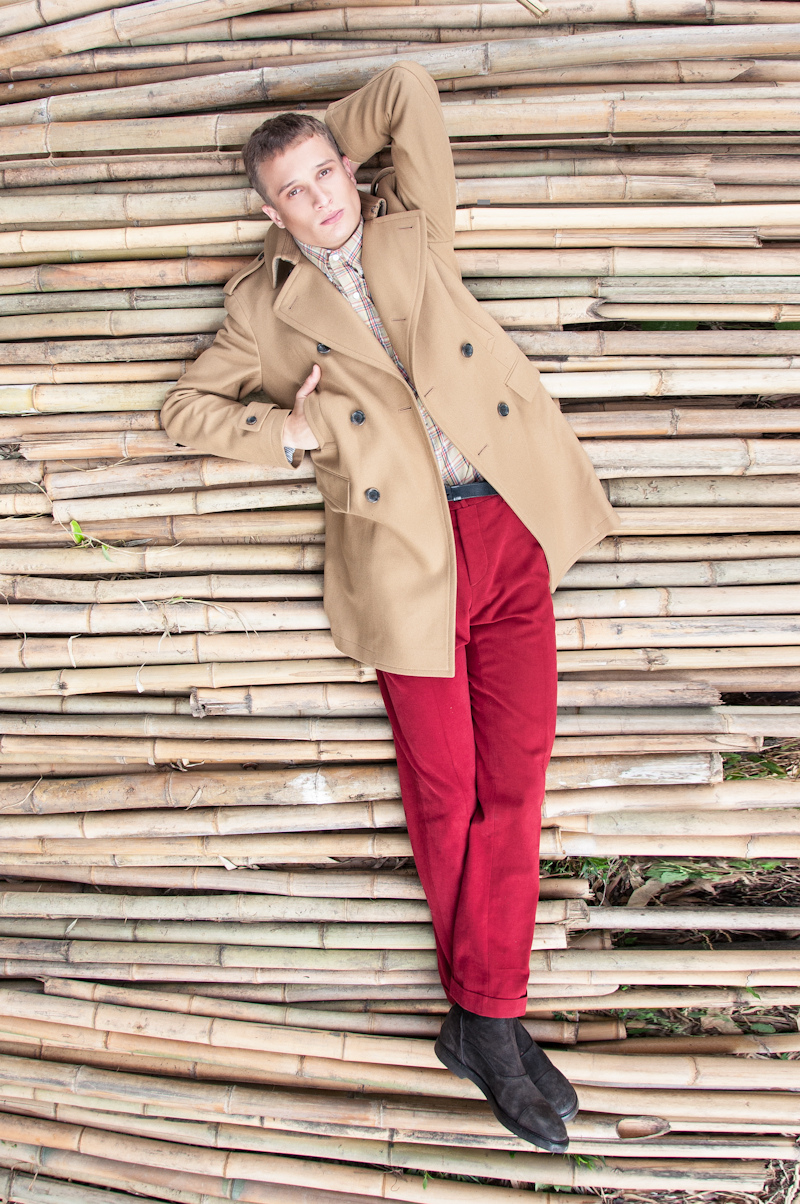 Italo wears coat Banana Republic, shirt Gap, trousers Ralph Lauren, shoes Fasciani. / Title Image Kasper wears shirt Prada, jacket and sweater Brioni.