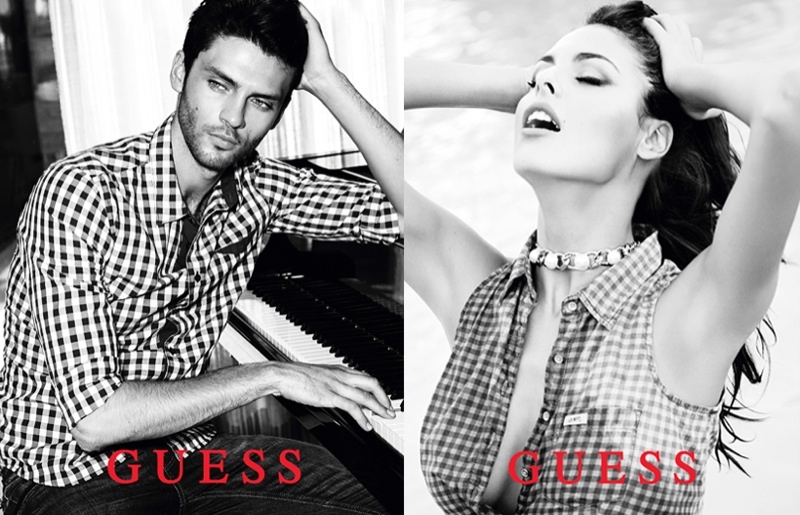 A fresh face, Allure model Silviu Tolu had his breakthrough in the industry in 2009, appearing in work for Dior Homme, hitting the catwalk for brands such as Issey Miyake and striking up a frequent collaboration with photographer Tibi Clenci. Transitioning from a new face to a seasoned model, the tide changed for the Romanian model when he connected with fashion photographer Ellen von Unwerth for an UNIQLO campaign.
Following their UNIQLO shoot, Unwerth recommended Silviu for GUESS' fall 2010 advertisements and the rest is history. As Silviu now approaches another season as the face of GUESS, we catch up with the 24 year-old model via a new Q&A.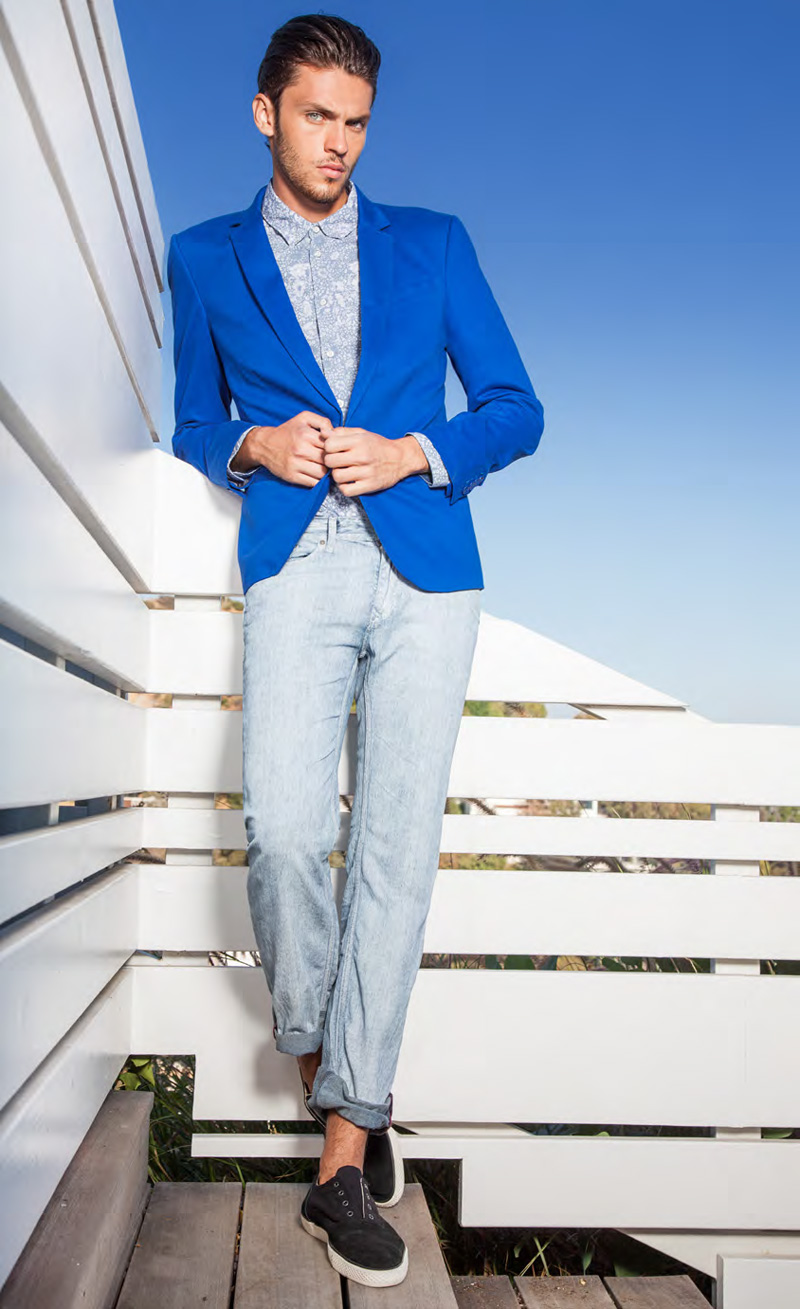 How has modeling changed your life?
Oh, in many ways. First of all, I would've probably picked another degree at university and that only would have changed my life. Second, modeling has taught me a lot especially through my travels. I met amazing people and made great friends and I've lived in beautiful places around the world. I think traveling is the best way to learn. Dealing with different cultures develops better common sense.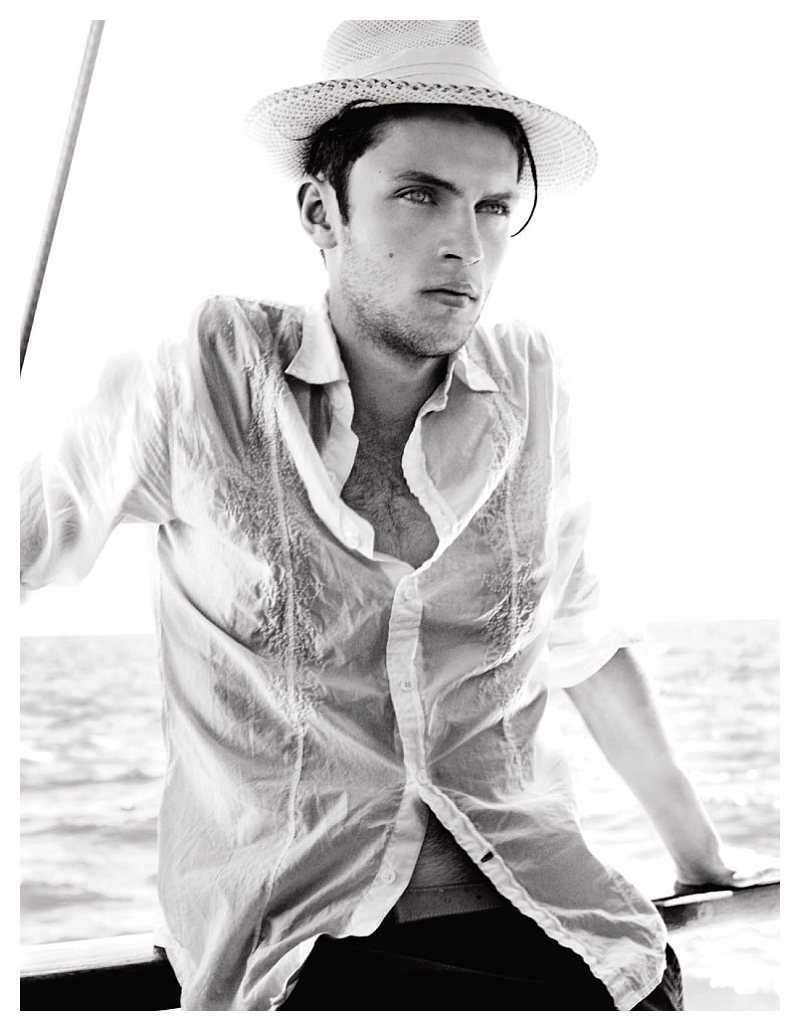 What are your current interests outside modeling?
I have a blog right now that I'm trying to grow. SilviuTolu.com–I'm curating lifestyle content for the modern gentleman. And as Dennis Hoppers wisely put it: "I really thought acting, painting, music, writing were all part of being an artist. I never thought of them of being separate." I also think that having an interest in these fields is an attribute of the man/the artist I want to become.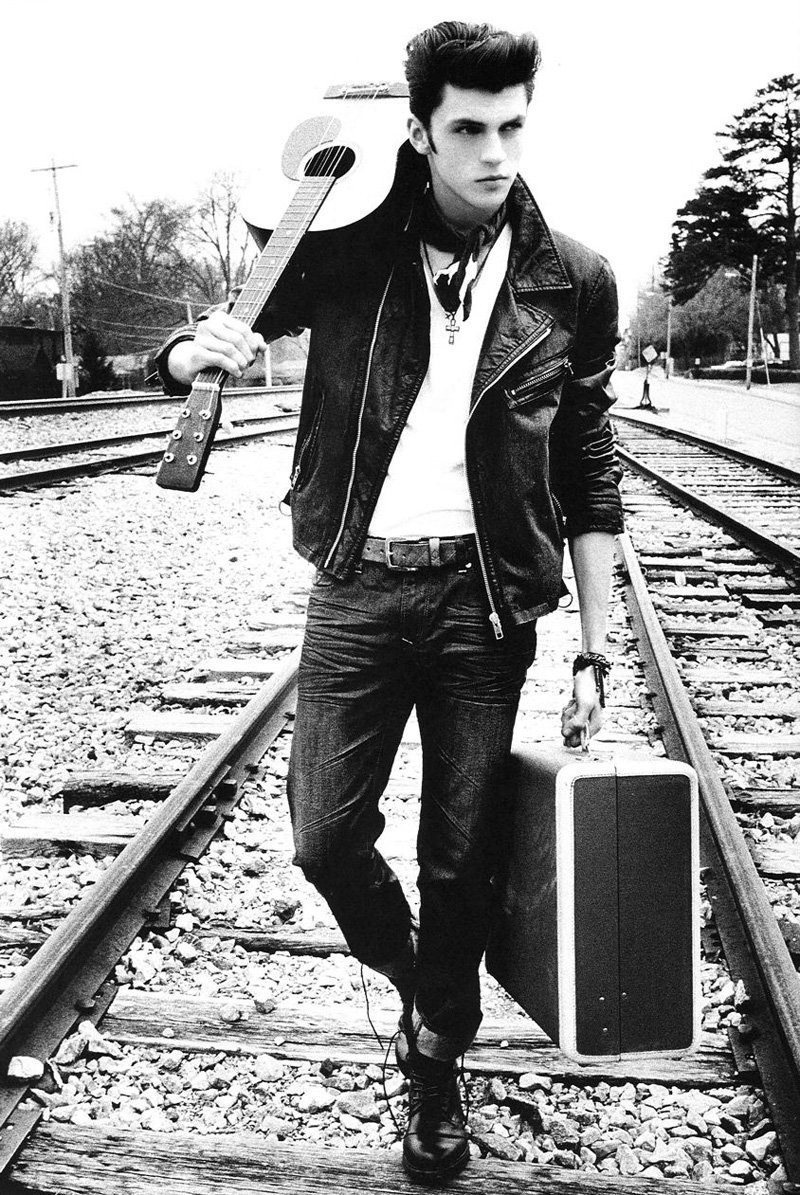 How did your first gig with GUESS come about?
I was in Paris during Fashion Week when I got a phone call from my agent who told me that I got a job for UNIQLO in NYC. The photographer was the great Ellen von Unwerth and she was shooting a campaign for GUESS a couple of months later. She liked my looks and suggested to Paul Marciano that I would fit the image they were looking for. And that's how we shot an iconic fall-winter campaign in Memphis, Tennessee. It was the beginning of a beautiful collaboration and friendship.
How long have you been shooting with GUESS now?
It's been six years I reckon.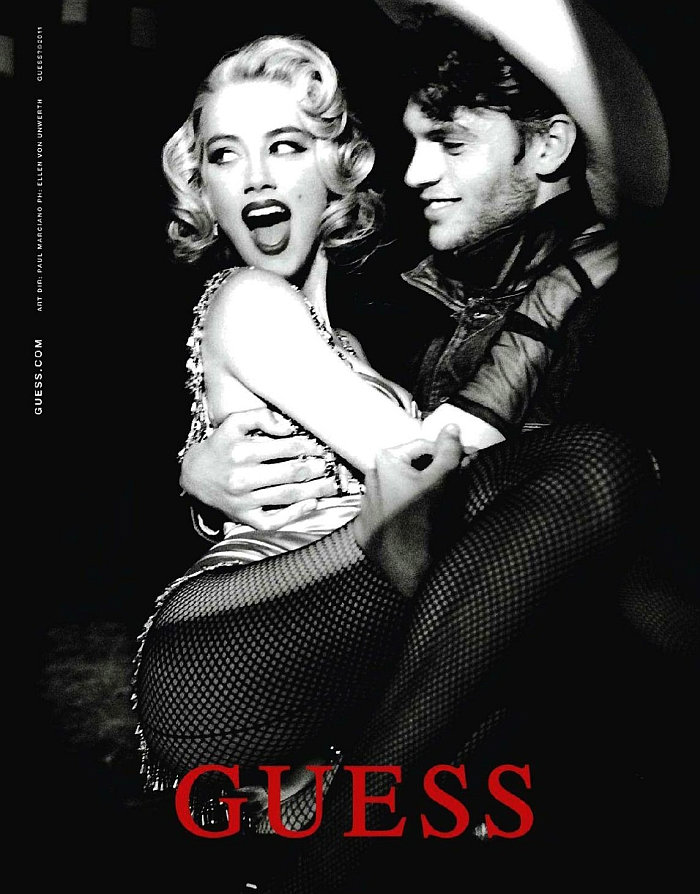 What's it like working with Ellen von Unwerth?
It is quite magical. It's working with the best and so you get to learn a lot from her. There is story behind every shot she takes and I love stories. I think everyone does. She is fun and she knows exactly what she wants. A terrific experience.
How has the modeling industry changed since you started?
The biggest change is how the industry relates to social media. When I started, social media was merely a way to keep in touch with the models, the agents, the clients. Now, the number of followers is one of the most important assets a model can have and so the clients show a lot of interest in online celebrities. The good thing is, with such an increase of fashion icons and bloggers, the trends become more accessible and hopefully we'll see more well-dressed people around.