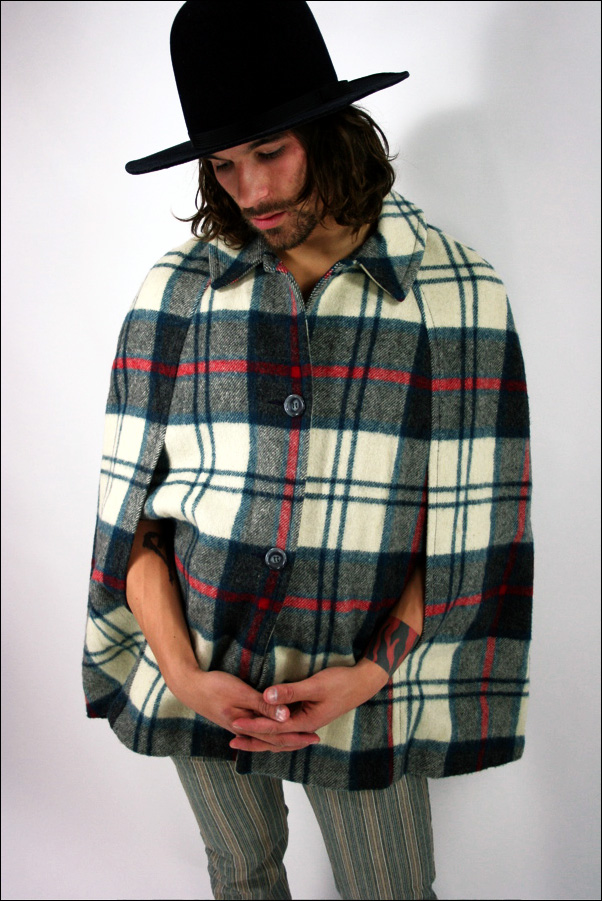 When it comes to shopping, I would describe myself as lazy. I'm not the type of person who enjoys shopping for hours as I sift through racks for hidden gems. I am the type of person that walks in a store, and within minutes, I am at the register with a pile of clothes in hand. So, what is the point of me discussing this? Vintage! There are some great pieces to be found when shopping vintage, but I do not have the patience for it. That is why I was pleased to discover A Fine Tooth.  Owner of A Fine Tooth, James Kessler makes life easier by doing the hard work for you and presenting the cream of the crop when it comes to vintage.
With a roster of clients that include of Montreal, Sean Lennon, and OK Go, Kessler has a stylish eye that can be trusted.
Check out A Fine Tooth for their latest arrivals.