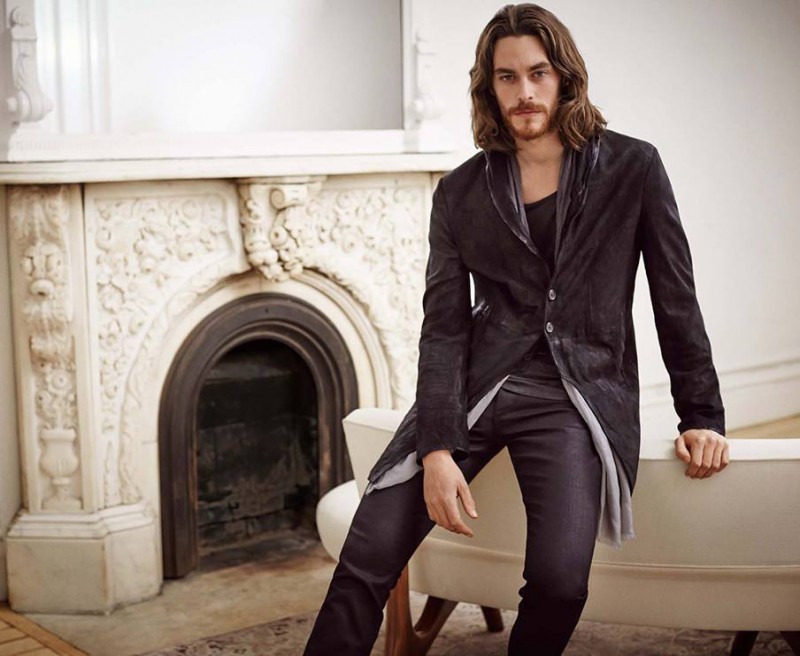 How to Style Your Scarf
After taking a look at the latest designer scarves for the season, we now offer up ideas for how to wear them. Typically associated with the colder months, it's not always crystal clear how to pull lightweight scarves into your summer wardrobe. Whether, you're wearing a tailored, slim-cut suit or relaxing in shorts and a casual tee, there are plenty of ways to style your favorite scarf.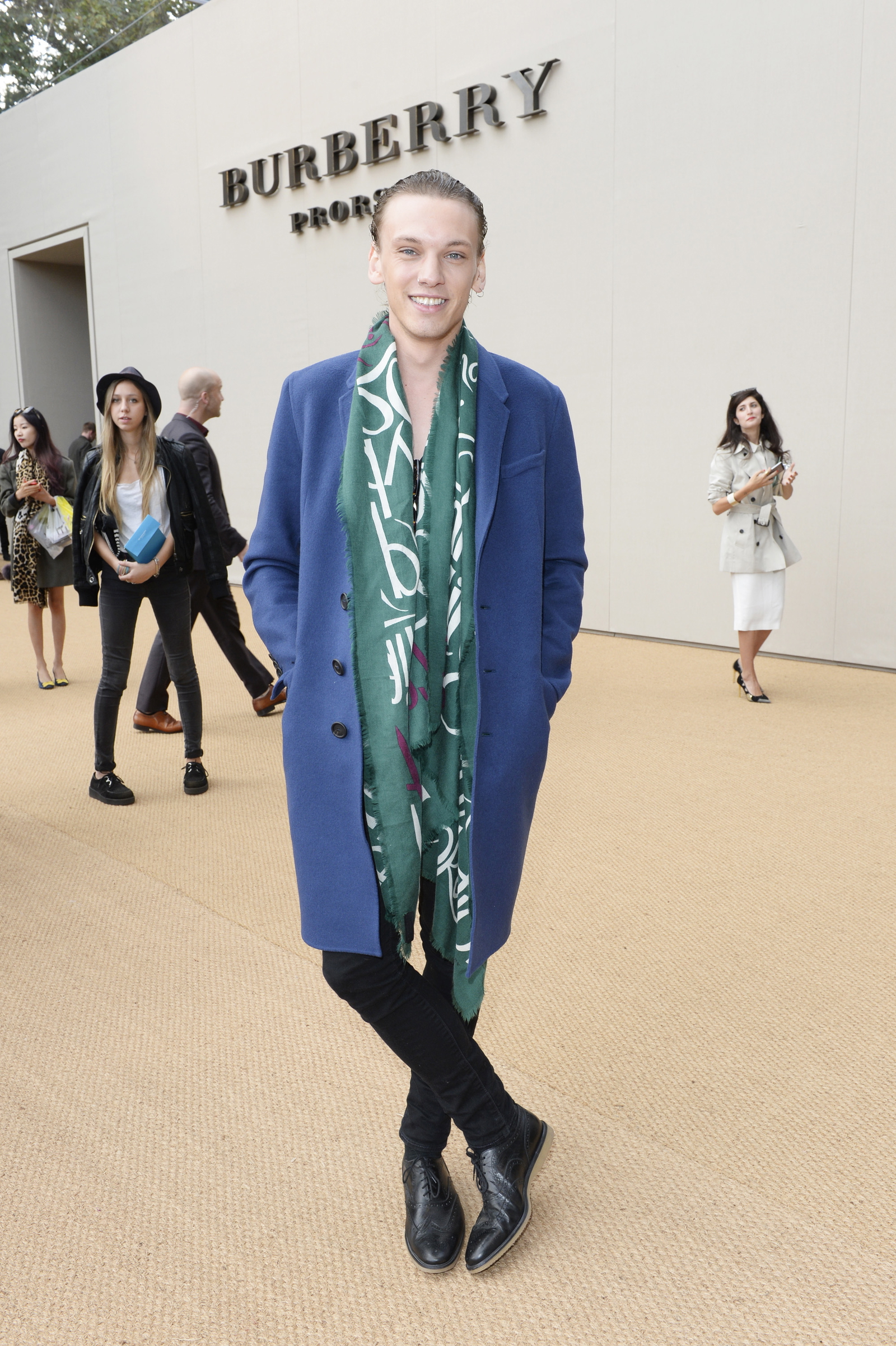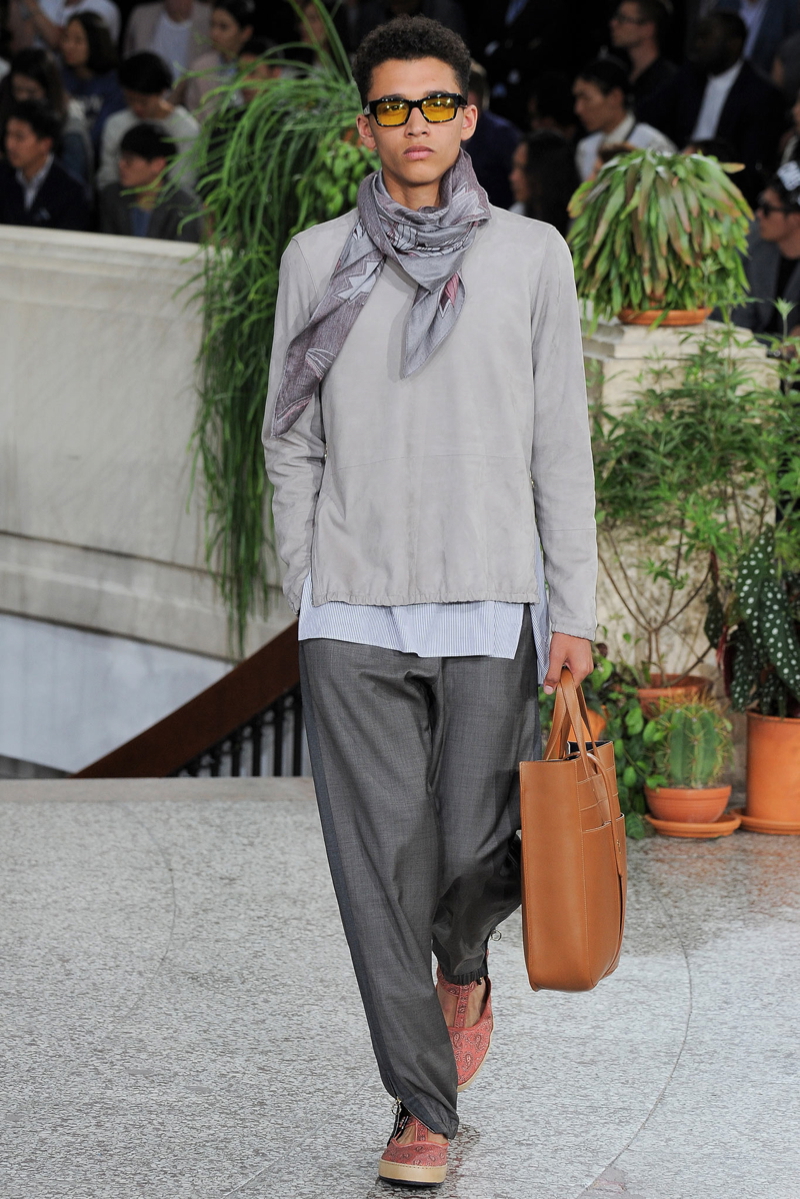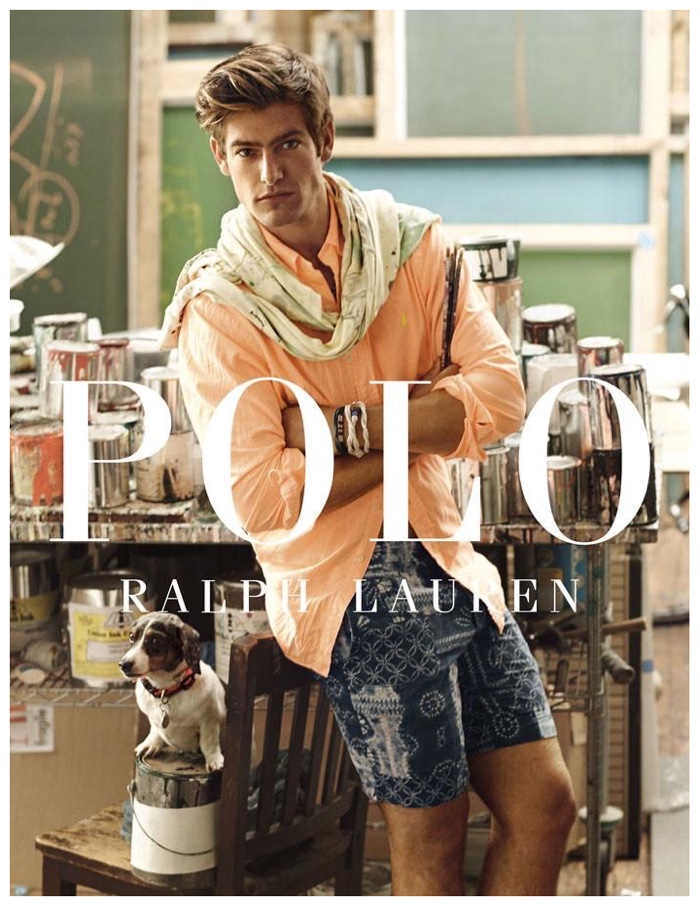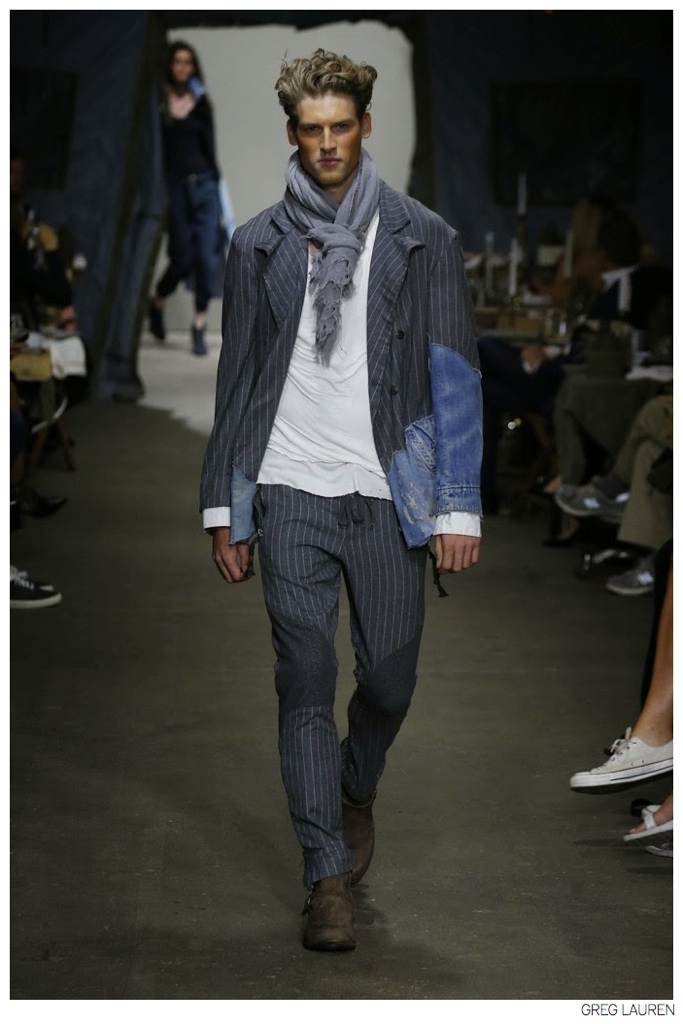 How to Tie a Men's Scarf
If you need help with how to tie your scarf, watch this video from Purple Eagle, which shows classic options to upgrade your contemporary look instantly.