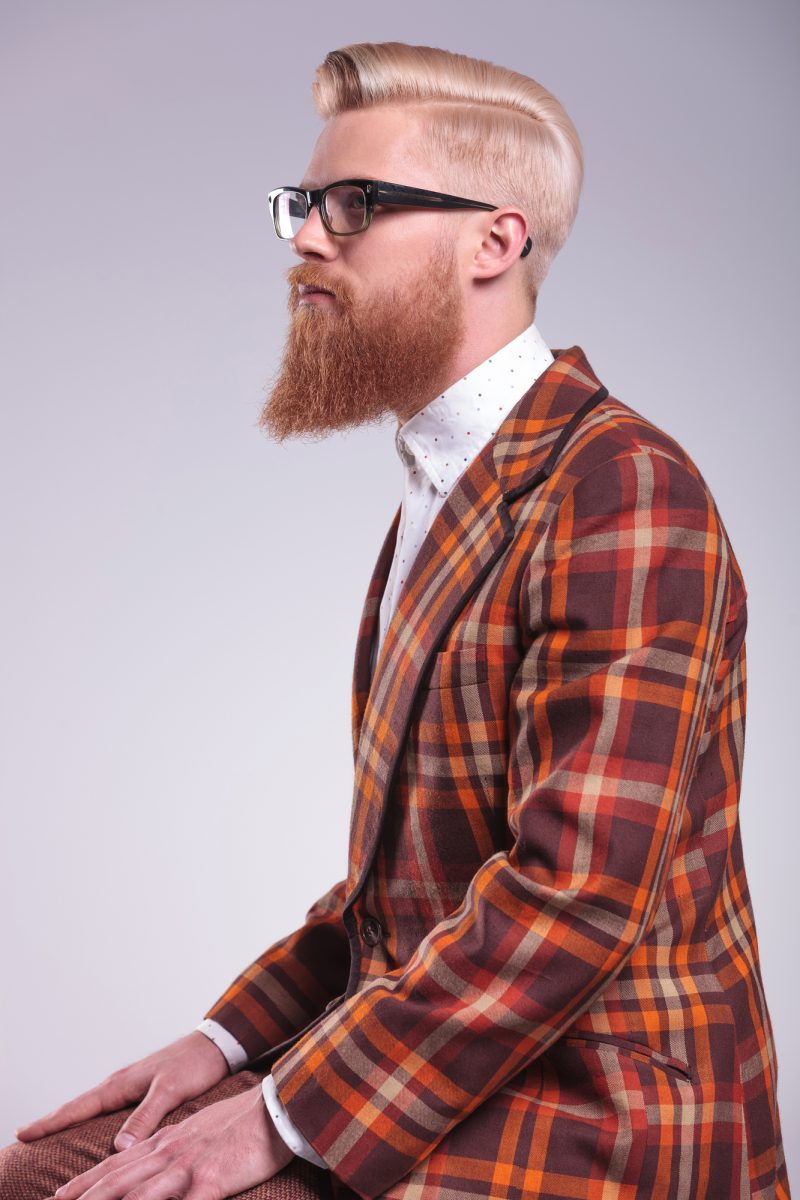 Caring for your hair as a man is quite simple. Just use shampoo and conditioner and finished. However, styling your hair is a different story. The market is full of different hair care products meant for men. By learning how to style men's hair, you can achieve your desired hairdo by using the best hair care products for you.
Many guys have bad hair. When it comes to hair care products for men., they either do nothing, or they do too much to hair. A lot of men these days style their hair with a product – we recommend you try out one of these gels if you're looking to upgrade your look. However, others do not have time and ignore all those hair care products.
Hair is a brilliant gift, so what you apply to your hard must work with it. It would be best if you accepted your hair's texture. If your hair is curly, do not style it with pomade. If your hair is fine, stop using any heavy product for it. The longer and natural look are more popular, which does not mean you must stop using a hair care product. If you are experiencing hair loss, buy one of these real hair wigs for a new look.
When styling your hair, think of what you like. It's how you apply and distribute the serum, cream, gel, or whatever product you're using for your hair. Stop looking for a one-fit solution. The key here is to figure out what will complement your hair type and your hairstyle.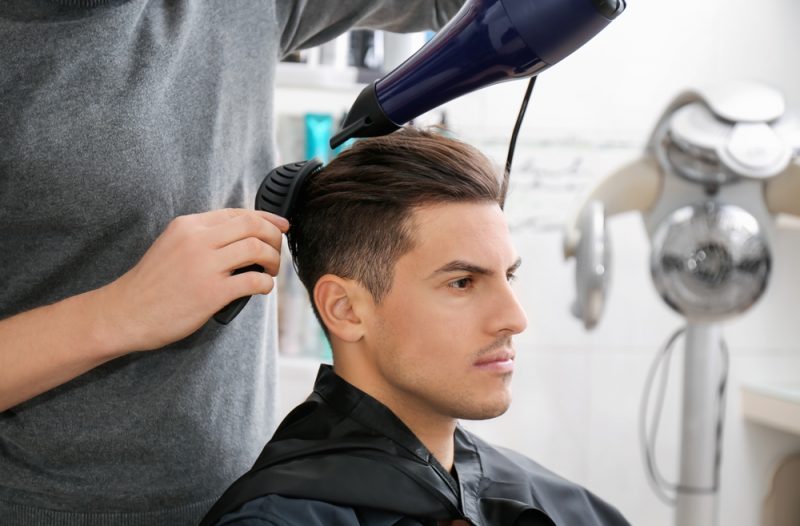 Choose a New Haircut
Do you want a brand new look? Consult a good hairstylist. Show some photos of those hairstyles you want. This way, the hairstylist can help you better in choosing a haircut that will match the shape of your face. Finding similar looks online is a big help to the stylist in making sure you walk out of your haircut happy. According to popular hair blog HairInsights, Instagram and Pinterest are two of the most popular sources for haircut inspiration.
Great Haircut Options to Consider
When getting a new haircut, don't forget to remember its name so that you can get the same haircut the next time you visit your favorite salon. You can also ask for something a bit different if you're not so happy with your present haircut. If you love the cut, make sure you tip well.
Likewise, ask the stylist for suggestions about maintaining and styling your hair based on your new haircut. A good hairstylist can tell you which hair products to use and how often your hair should get trims.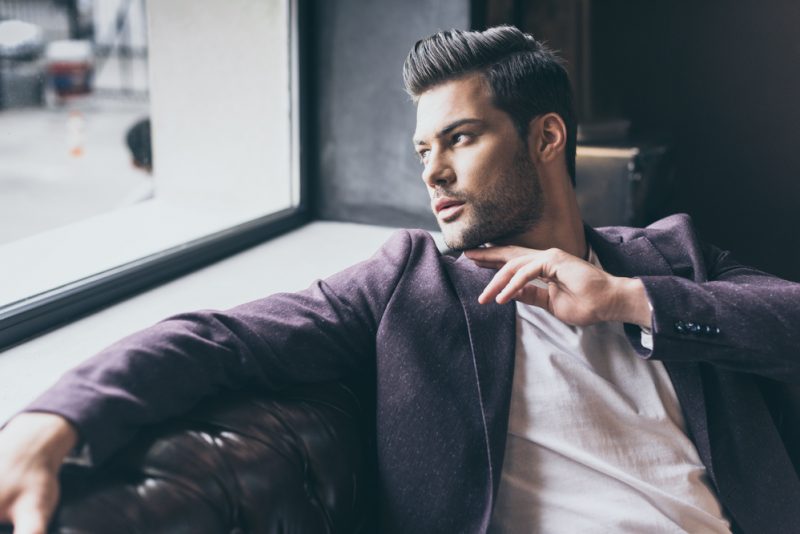 Possible Haircut Styles:
Fade – also known as a "taper," a fade is the haircut done using clippers wherein the hair on the side of your hair is a little shorter as it comes close to your neck. This haircut style comes in different types, including afro cut, skin fade, and bald. Thus, it would be best if you asked your friendly stylist regarding the best option for you.

Crew Cut – crew cut features a short and even cut on your head's top, which is roughly 1 inch or 2.5 centimeters long. Also, it comes with a tapered and even shorter cut on the sides of your head.

Pompadour – it's the undercut hairstyle that features short cuts on the sides of your head. However, the stylist will brush back your long hair through the highest point on your head. This haircut became famous because of Elvis Presley.

Quiff – this hairstyle looks the same with the pompadour. On the other hand, your hair will be brushed forward instead of being brushed back.

Buzz Cut – Buzz cut features a cut that is too close to your scalp. This haircut is stylish and requires less maintenance.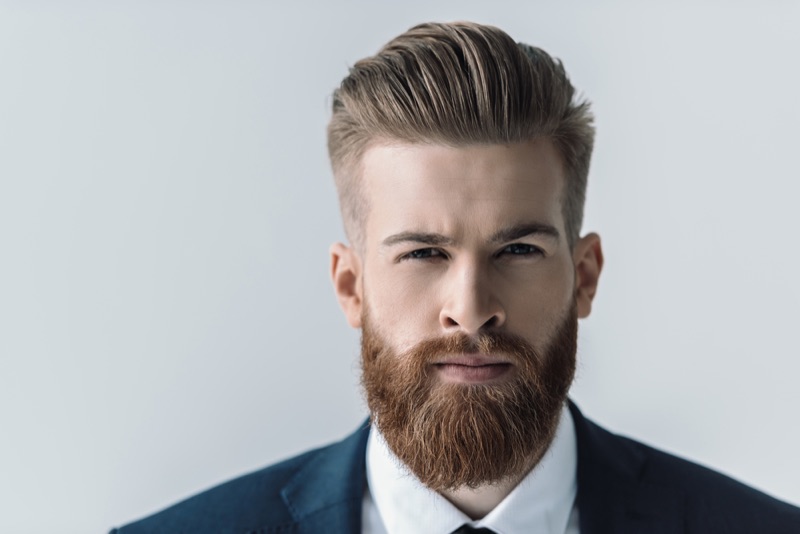 Choose the Best Hair Products
Aside from shampoo and conditioner, your hair needs more care than other hair care products can offer. If you want to try a new hair care product, be sure you begin with the less expensive brand and do some experiments. Once you find something that suits your taste, then you can start finding the best brand for you. Here are some hair care products to try:
Creams or serums – these hair products are useful in taming fly-aways and frizzy hair without making the hair strands immovable and stiff.

Mousse – hair mousse will add more shine and volume to your hair with less hold. Mousse is ideal for defining waves and curls for long hair. To get the best results, apply mousse to damp hair and leave it on to dry.

Gel – compared to pomade, the gel contains alcohol, which dries out the hair for a stronger hold. For better results, apply it to wet hair.

Hair wax, hair clay, and pomade – these hair products will help you style your hair in hard-to-get shapes like pompadours and curls. However, these products are hard to remove with just one wash. You may need to wash your hair thrice or more to remove the residue. Just a pea-sized amount must be plenty when you have short, medium, and thin hair. Hair wax and pomade will give your hair a shiny and wet look while the hair clay will provide a matte and natural tone.

Hair Glue – some men love having their mohawks standing straight. These men are probably using a kind of hair glue that provides the firmest hold. However, hair glue is quite inconvenient to use because it causes build-up. Just make sure you rinse your hair completely between applications.