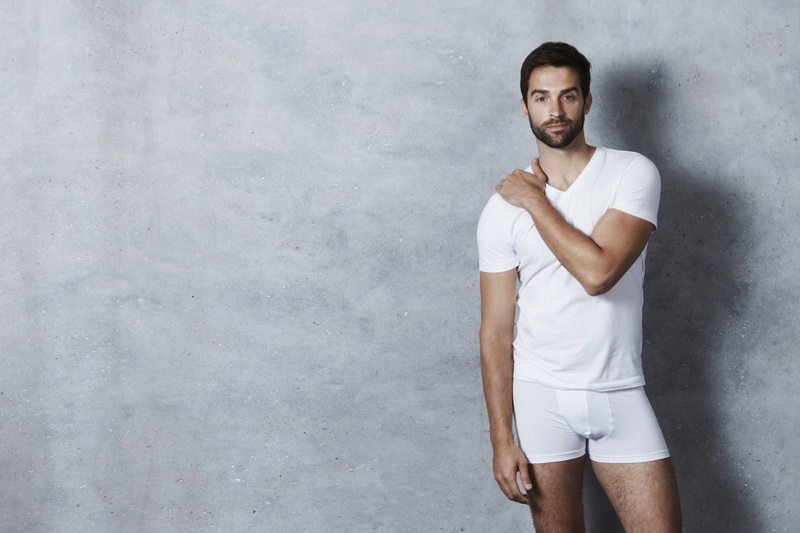 Your underwear is probably the first item of clothing you put on every day. Because of its concealed nature, not many people dedicate too much time to thinking about what underwear they should wear. However, underwear happens to be the bedrock of the outfit you intend to have on, and as such, it is worth giving high priority.
Uncomfortable underwear can ruin your entire day. They are too tight for your body or are too loose and provide very little support. On the other hand, comfortable underwear that fits excellent can give you a bonus boost in confidence.
Here's a comprehensive guide to men's underwear that will help you find the perfect underwear style for your body type: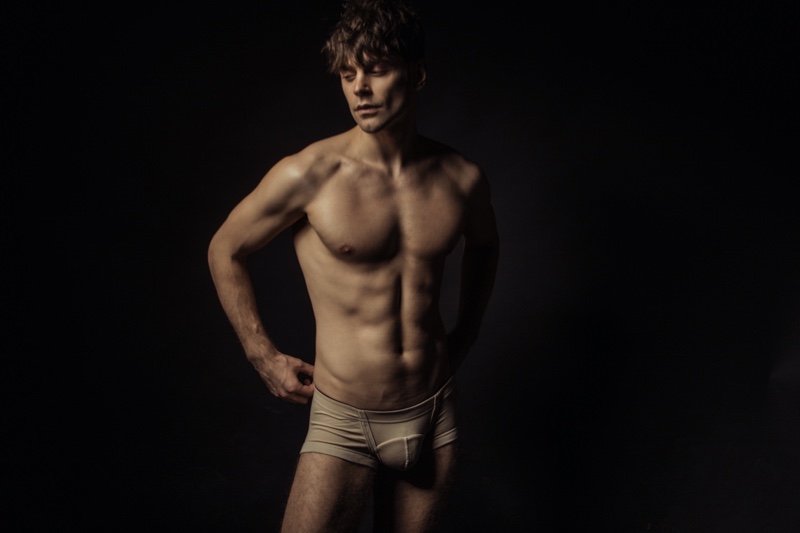 Underwear for Men with a Slim Body Frame
Trunks are the right underwear for men with smaller and slender body frames. They are preferred because of their snug-fit Y-shape design on the front, and men can wear them under outfits for any occasion.
Trunks have a tight waistband and could prove rather uncomfortable for men with weight around the waist area. However, their upper thigh features can make smaller legs look longer and more enhanced.
Underwear for Men with a Large Body Frame
Boxer shorts are ideal for men with large body types because of their baggy-ish style. This design allows comfort and breathability right around the more sensitive area. However, if you're looking for support down there, you should not consider adding boxer shorts to your underwear drawer.
They are probably the most comfortable style for men with large body types, and men who wear suit trousers or slim jeans would find boxer shorts a bit too much.
Boxer briefs are suitable for obese or overweight men. They usually have an elastic waistband. Choose a boxer brief made from nylon blend (with cotton and spandex) or bamboo. The antibacterial and moisture-wicking properties of bamboo underwear prevent chafing.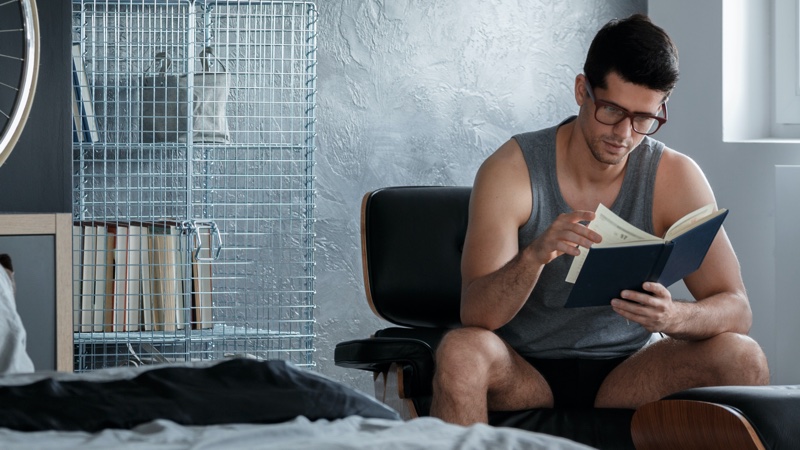 Underwear for Athletic Men
Jockstraps are the ideal choice of style for men with athletic body frames and those who regularly work out. They have three straps that join to form a comfortable pouch that protects the groin area during rigorous physical activities and provides excellent support to the nether region.
Aside from the underwear style, it's crucial to consider the fabric. The most common underwear fabrics are cotton, spandex, polyester, and cotton blend. These traditional underwear materials are breathable, comfortable, and durable. Nowadays, a trending underwear fabric is made of bamboo that modern men with different body types consider buying.
Bamboo fabric is a highly recommended underwear material for athletic men. It has superior moisture-wicking and absorbent properties. Bamboo underwear, such as these underwear by Bamboo, are durable and promote utmost comfort. This type of underwear resists wear and tear better than other underwear fabrics, perfect for men who have an active lifestyle, like athletes.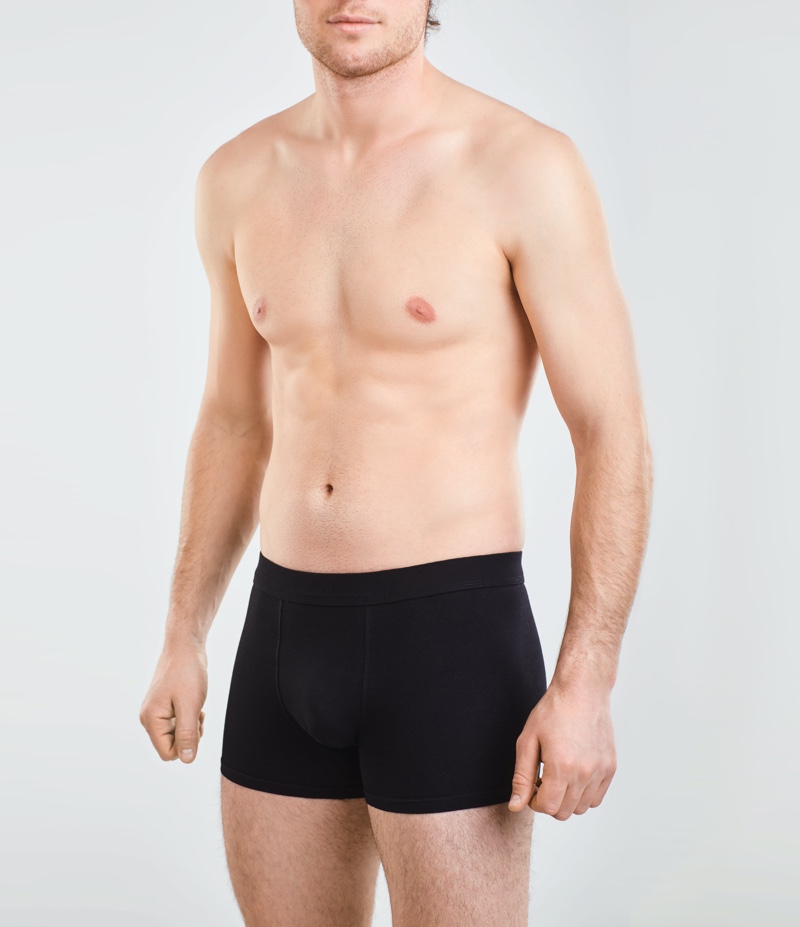 Underwear for Men with an Average Body Type
Briefs and boxer briefs are great underwear choices for men with average body frames. They are also ideal for men who frequently exercise because briefs and jockstraps share a three-point design that allows for comfort and support while working out. However, briefs are not as revealing as jockstraps and cover more skin.
Briefs have a large waistband that should rest comfortably around the hip area. Men with larger bodies may find them uncomfortable as they might cause rub marks to appear on the skin due to restriction across the tummy area.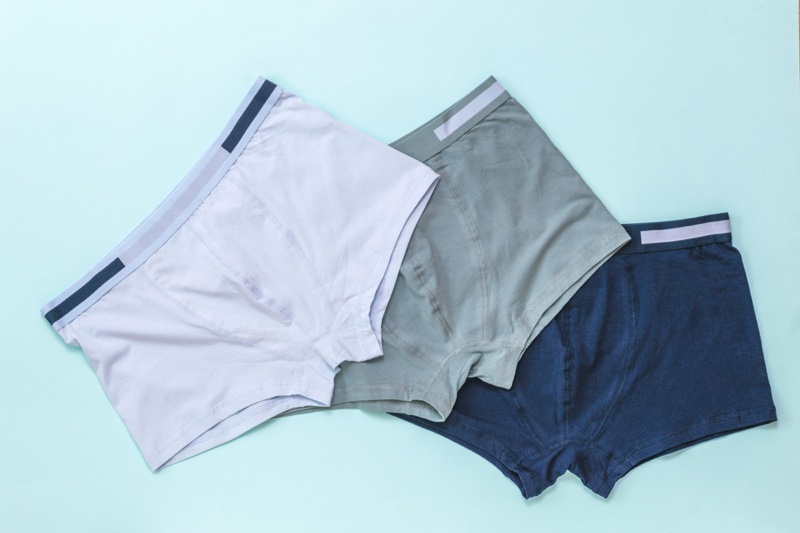 Buying the Right Underwear
Remember that choosing the right underwear does not simply involve selecting the right design and style. You also need to factor in the size of the underwear.
But, how can you determine your underwear size? When measuring the right underwear size for men, you can use a soft tape measure to wrap around your waist. It's the same step when you measure your waist to find the right size for a new pair of pants. Check the measurement result in inches. You can use an underwear size chart online as a reference to determine your underwear size.
It goes without saying that before you make any purchases, you need to be more aware of your body type and shape. There's more to it than just being athletic or having a slim body shape. Even if having on the wrong underwear for a few hours could make your day unnecessarily long and uncomfortable.