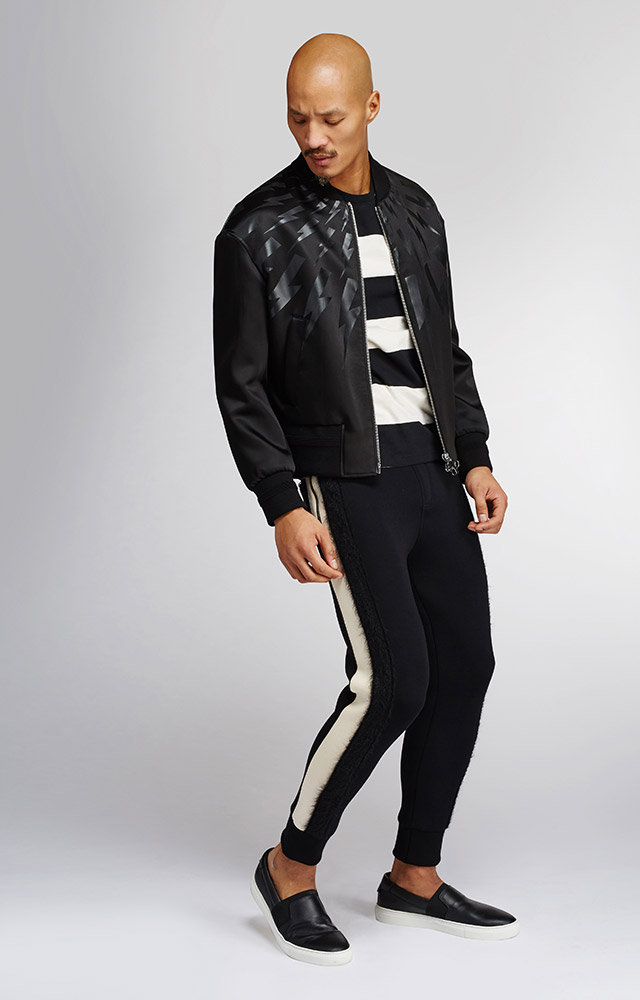 Gravitating towards a color palette of black & white, luxury retailer Holt Renfrew thinks timeless. Enlisting model Paolo Roldan for a style edit, black & white fashions are front and center for a contemporary look at spring menswear arrivals. Embracing tonal prints iconic stripes, Holt Renfrew puts the spotlight on Neil Barrett and Alexander McQueen.
Related: Armando Cabral Dons Spring Designer Looks for Holt Renfrew
Going from contrasted sportswear pieces to sophisticated tailoring, Dries Van Noten's patterned suiting steals the scene. The Belgian designer's elegant tailoring is juxtaposed with an affection for Hollywood icon Marilyn Monroe. Rounding out modern looks, Holt Renfrew loses the tie and sings high praises for a Balenciaga tuxedo.
Style Edit: Black & White Fashions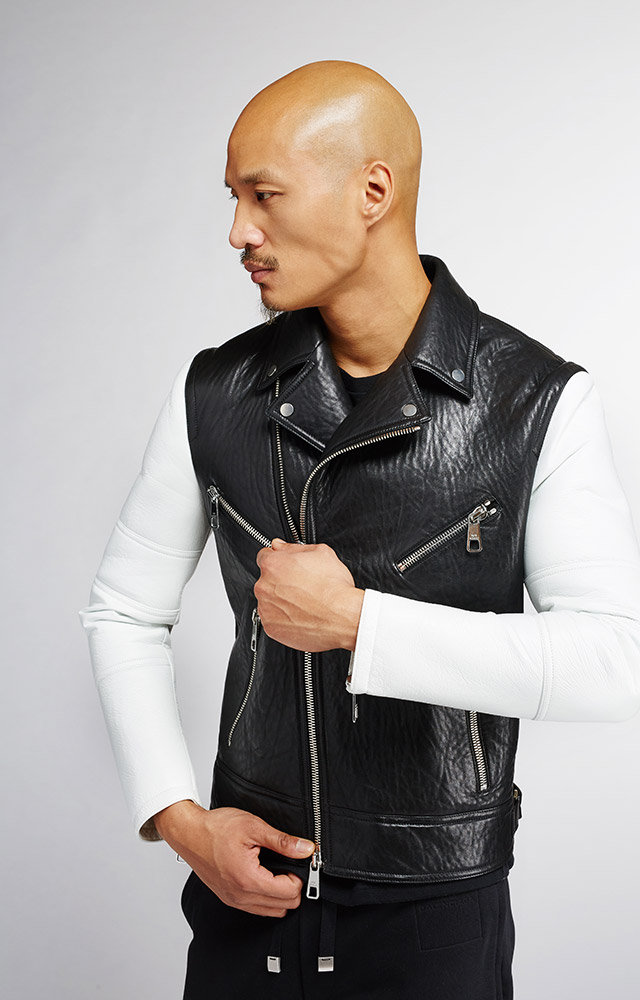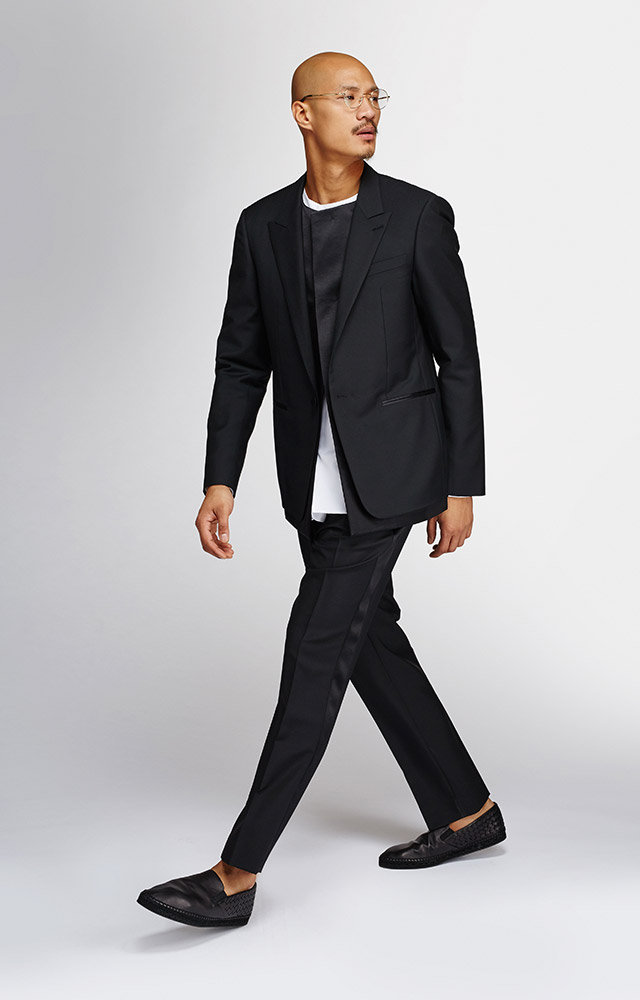 Style Inspiration: Black & White Fashions