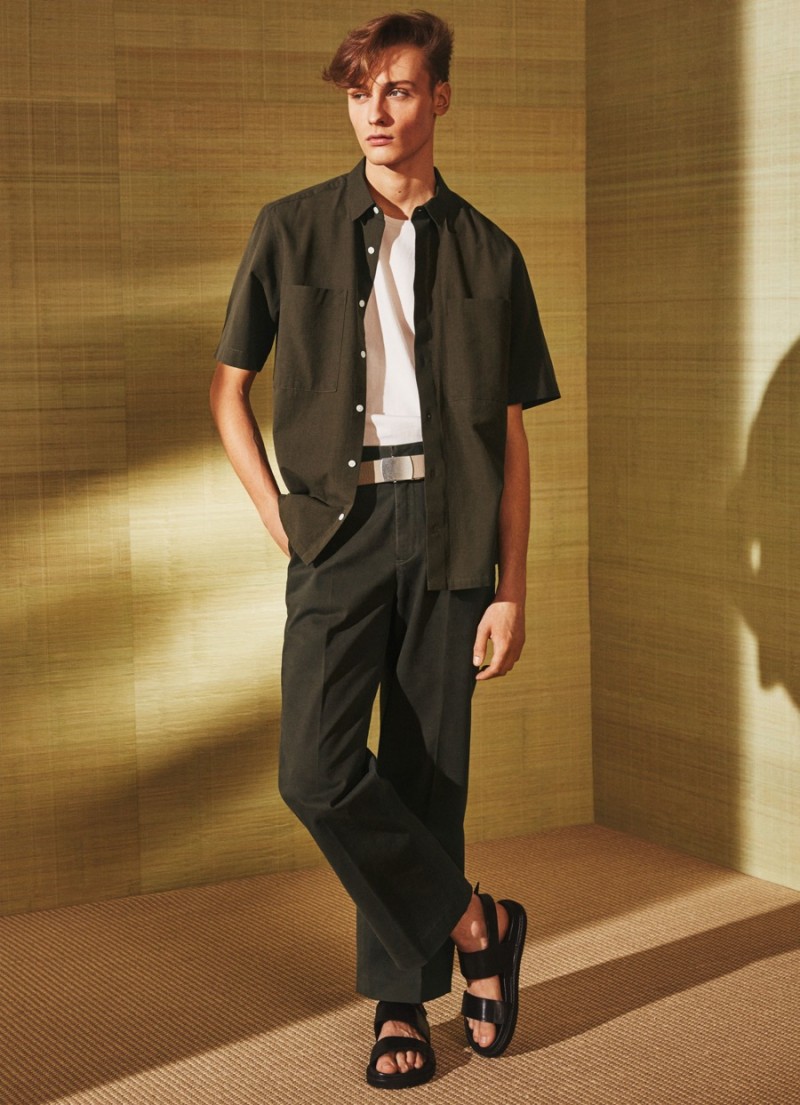 On the heels of unveiling its Coachella collection, H&M prepares for summer with a sampling of its upcoming range. Military styles are revisited with a leisure attitude. Tackling styles associated with the civilian, casual sentiments reign with a smart approach to lightweight layering. Boxy shirts, high waist trousers and simple tees contribute to the outing. Standouts include the souvenir jacket, an updated field jacket and a fashion-forward take on the karategi.
H&M Summer 2016 Menswear Collection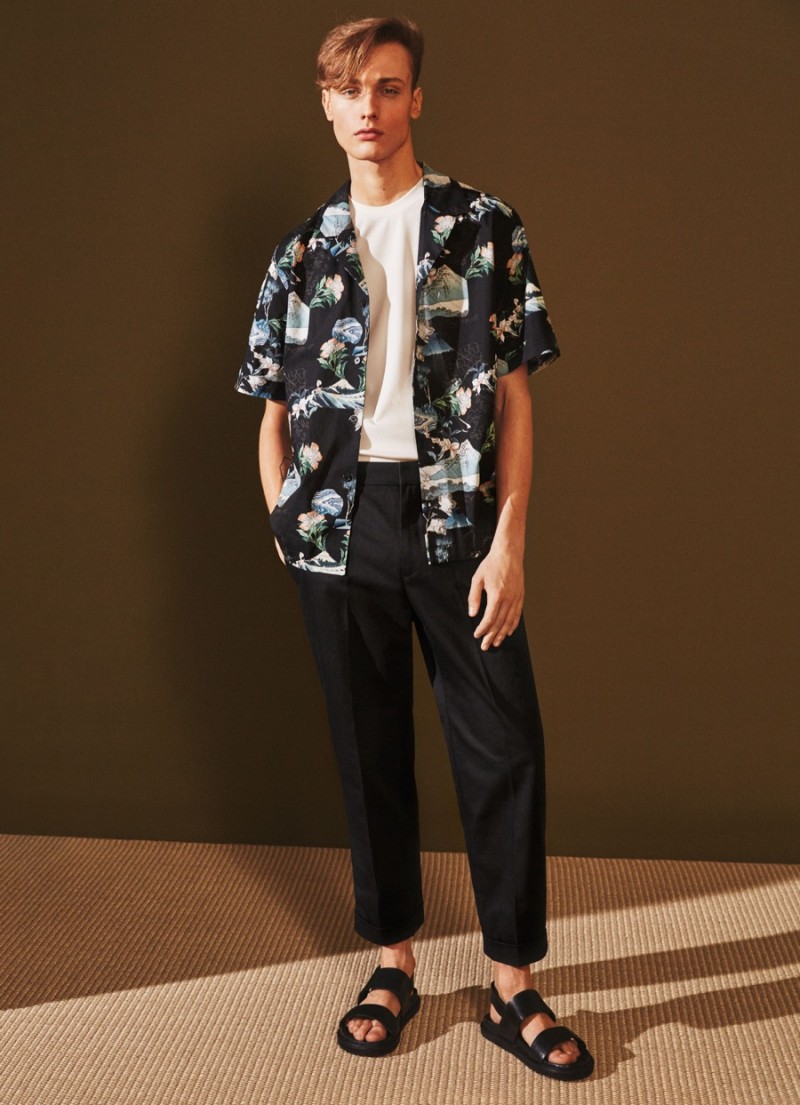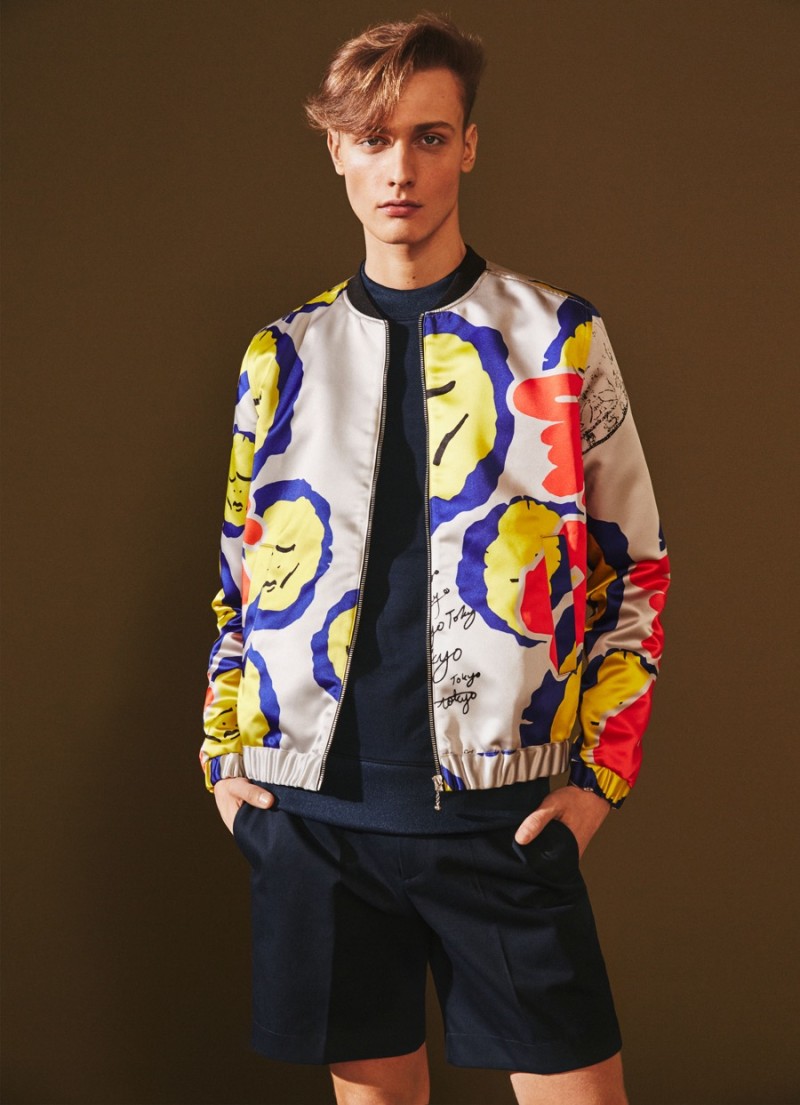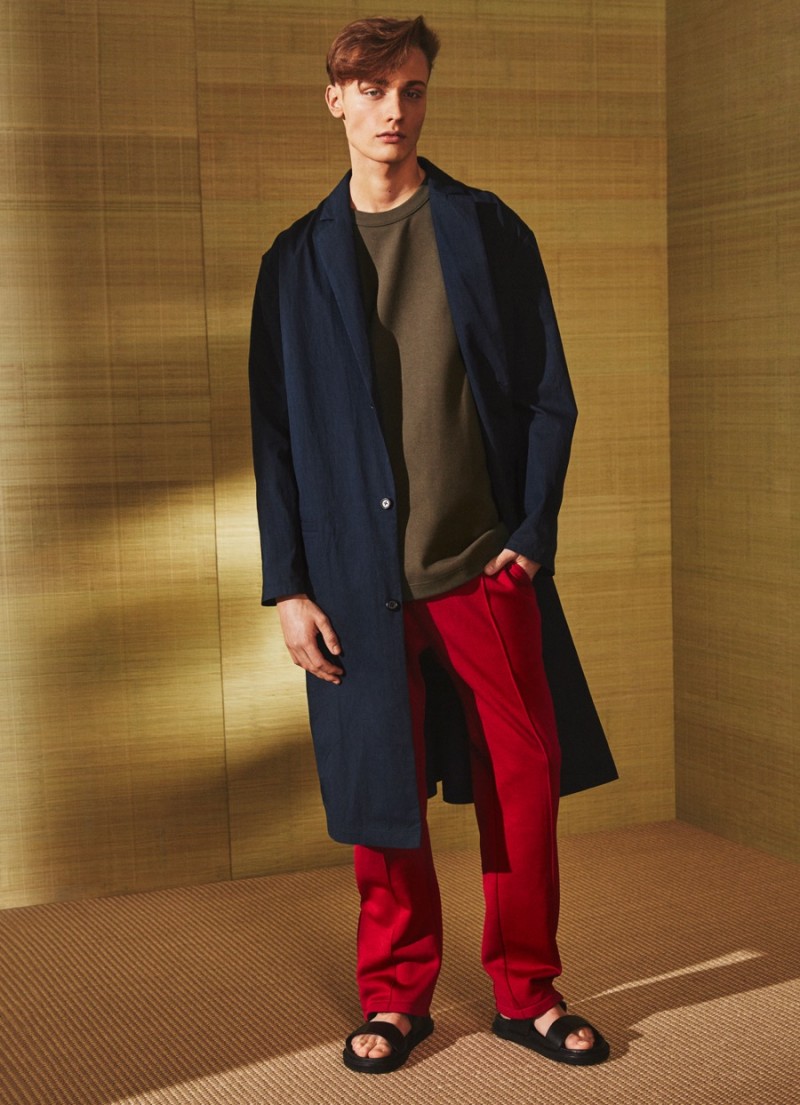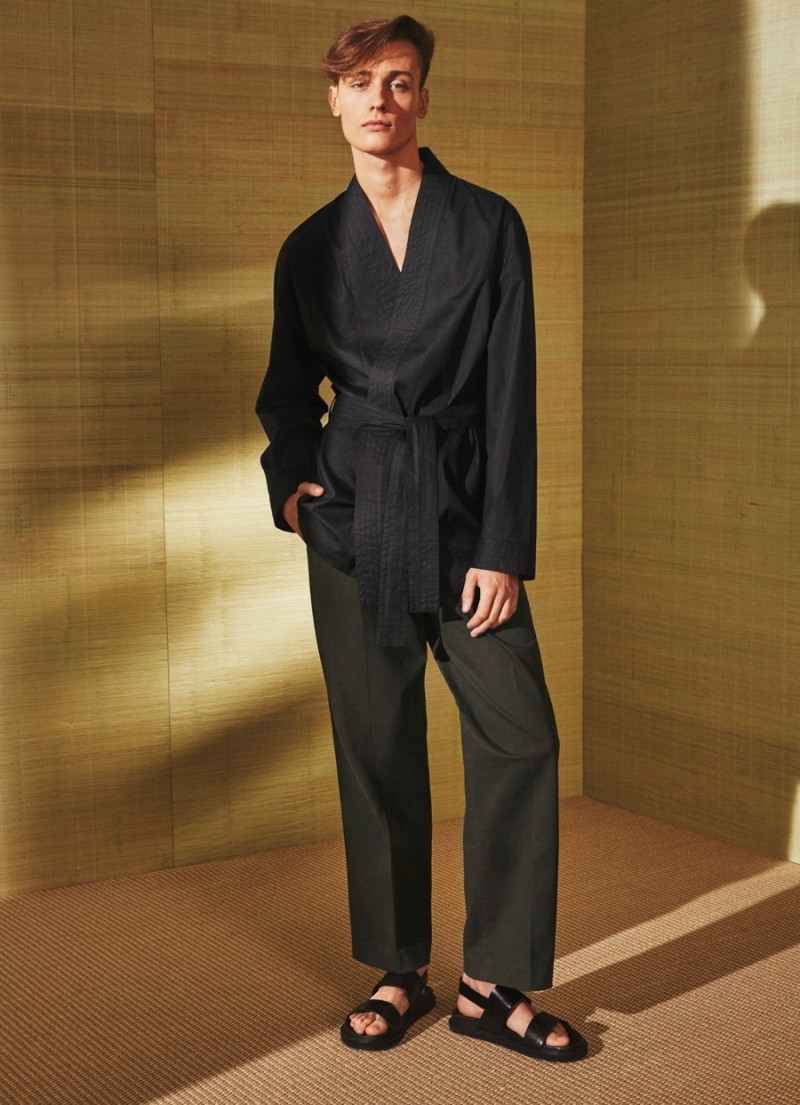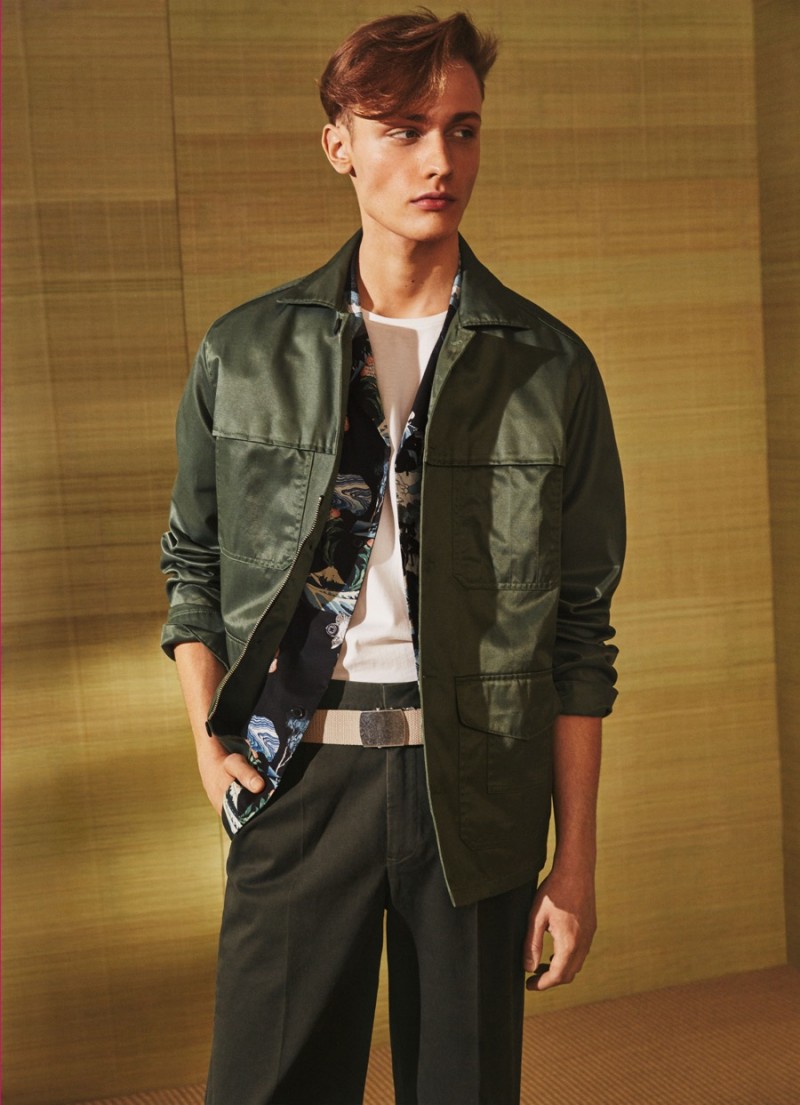 H&M Does Casual Classics for the Season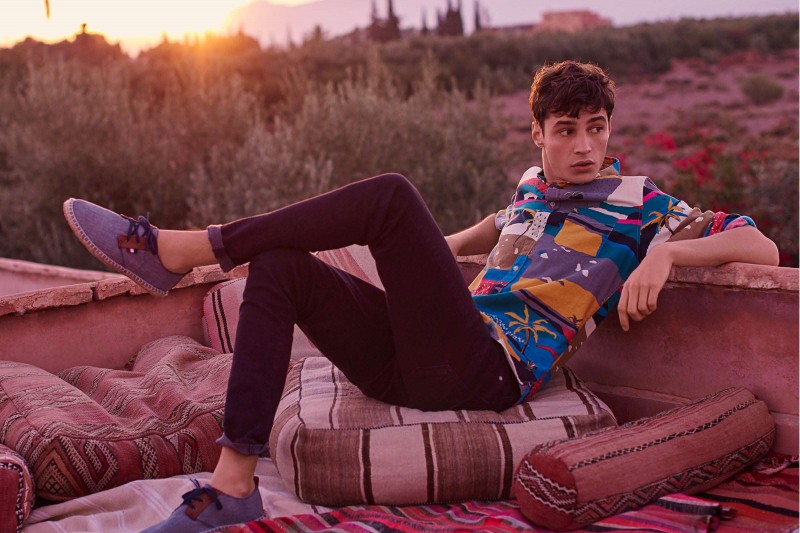 H&M recently connected with French model Adrien Sahores to showcase its latest spring styles with an outdoors shoot. An easygoing energy is reflected with solid trouser options and patterned shirts. Sporting slip-on shoes and lightweight separates, Adrien embraces a relaxed attitude with a series of essential fashions.