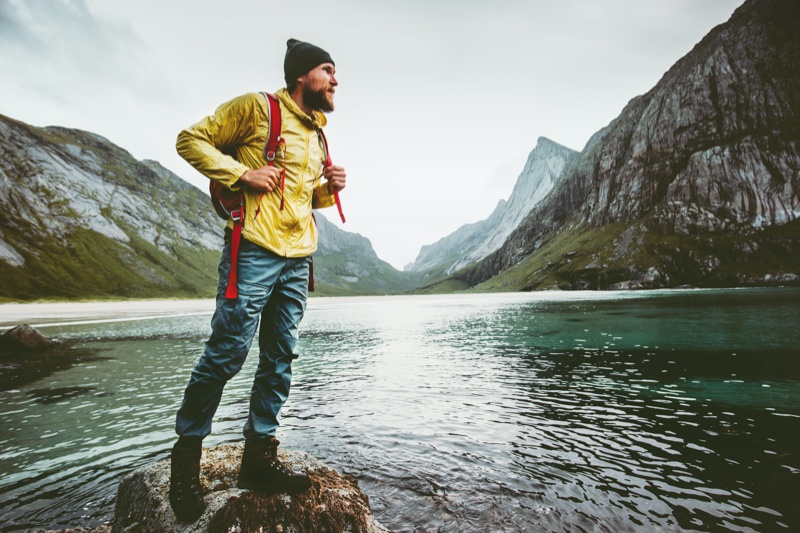 There is something about adventurous men that gets people talking about them. They are forever on the move, are wiser because of all those travels and adventures, and look dependable. He is the kind of guy you can rely on when you are in some trouble, and with him by your side; you will never have a dull moment.
Having said that, if you are an adventurous man, well, half the battle is won if you are out there to impress people. However, take a good look at your wardrobe and what do you wear when you travel. What have you packed for camping, or what do you wear for those hikes? If you haven't paid much thought to those questions, there are good chances that your wardrobe stands neglected.
It is time to explore outdoor clothing stores and look for the most crucial essentials when you are on an adventurous trip. After all, if you raise the bar for yourself and others when you express a true sense of personal style when traveling or when out for an adventure.
Here is how to create that perfect balance between comfort, individuality, and style during your adventures: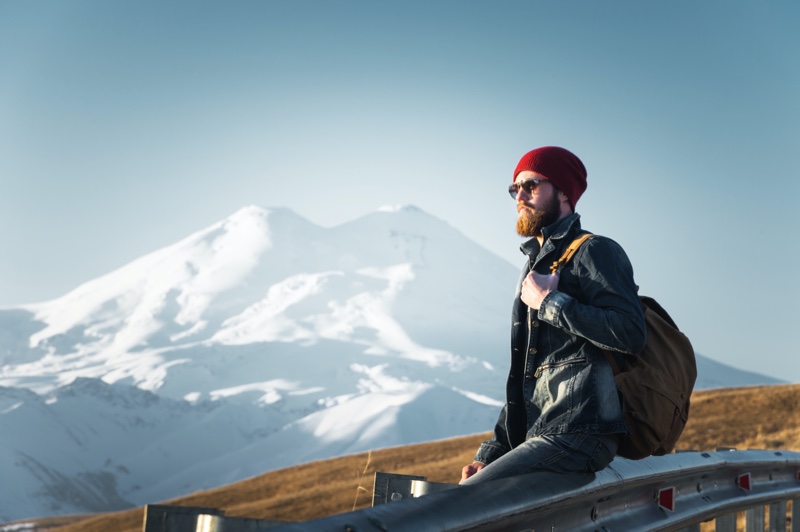 Keep things casual but stylishly comfortable
You can opt for the default look with jeans, a t-shirt, and a pair of sneakers and shades. Or, you could add more subtleties to spice up your casual look and opt for upscale, men's casual wear based on what feels most comfortable. Whatever you wear, make sure that it is in high-quality fabrics that keep you comfortable and relaxed but don't look sloppy.
Mix some things up!
Instead of the regular hoodies, you could opt for casual knitwear that is both easy and comfortable and will look fashionable. One can add plenty of individuality if they include stylish and lightweight knitted outerwear. It is certainly worth investing in high-quality knitwear that will give them more combination options.
What about the footwear?
There is no need to restrict yourself to sneakers or casual footwear when out on an adventure trip. The idea is to wear strong and comfortable shoes that offer good grip yet look stylish. Thankfully, the luxury sneaker market has loads to offer when it comes to sneakers for men. Apart from those classic white sneakers that go well with every style, you can look for desert boots and loafers for a more polished and smarter look.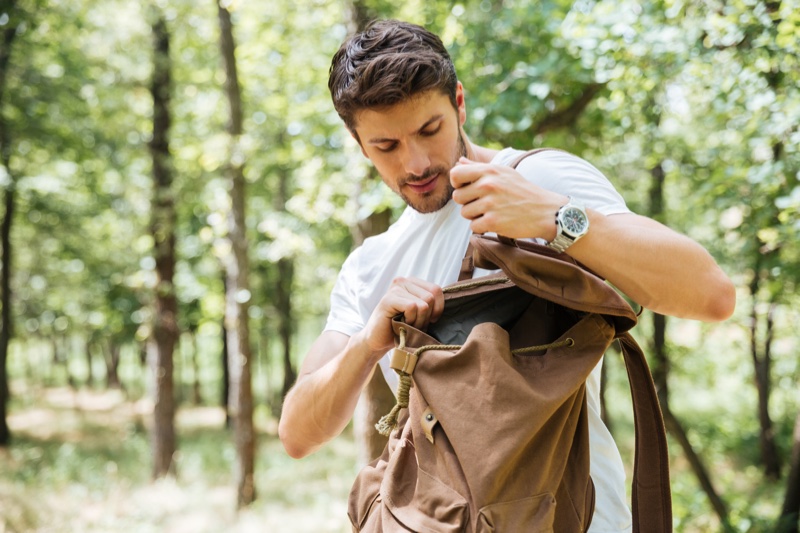 The right accessories and accents
No look is complete without some accessories to enhance your personality and overall look. So, find the right accessories to support your casual outfit and add to your own unique style. It could be a high-end watch, a premium leather belt, a signature wallet, and of course, the perfume you wear.
Think fashionable yet functional
There are no strict rules here, and every person needs to discover what works best for them. As being casual hovers between overdressed and underdressed, keep in mind that it is always better to be overdressed rather than underdressed to leave a strong impression. For example, you could wear a polo shirt with a pair of jeans to look classy and yet comfortable during outdoor adventures.