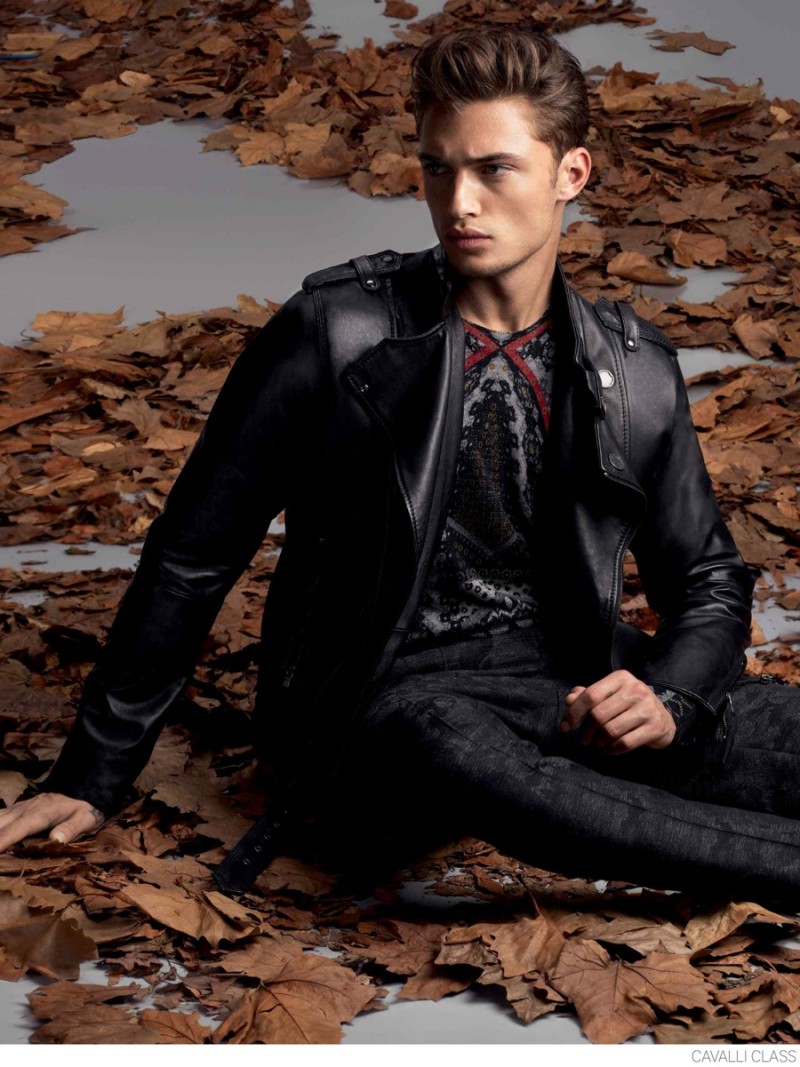 Pin
Class Cavalli Fall/Winter 2014 Campaign-The fall/winter 2014 campaign of Roberto Cavalli's Class Cavalli line finds in model Harvey Haydon its man of the season. Captured in a bare gray studio filled of dead autumn leaves, the British model looks impeccable in slim-fitted suits and tapered shirts, juxtaposed with the rebellious attitude of a black leather biker jacket and the eye-catching appeal of optical prints. Inspired by a multifaceted idea of dressing, the label's fall collection finds in tailored silhouettes and more relaxed styles its main themes, while gray is the ultimate fall color, explored in all of its hues.
See more updates featuring Harvey Haydon:
Harvey Haydon stars in BOSS Orange fall/winter 2014 campaign by Peter Lindbergh.
Harvey Haydon appears in BOSS Orange fall/winter 2014 lookbook.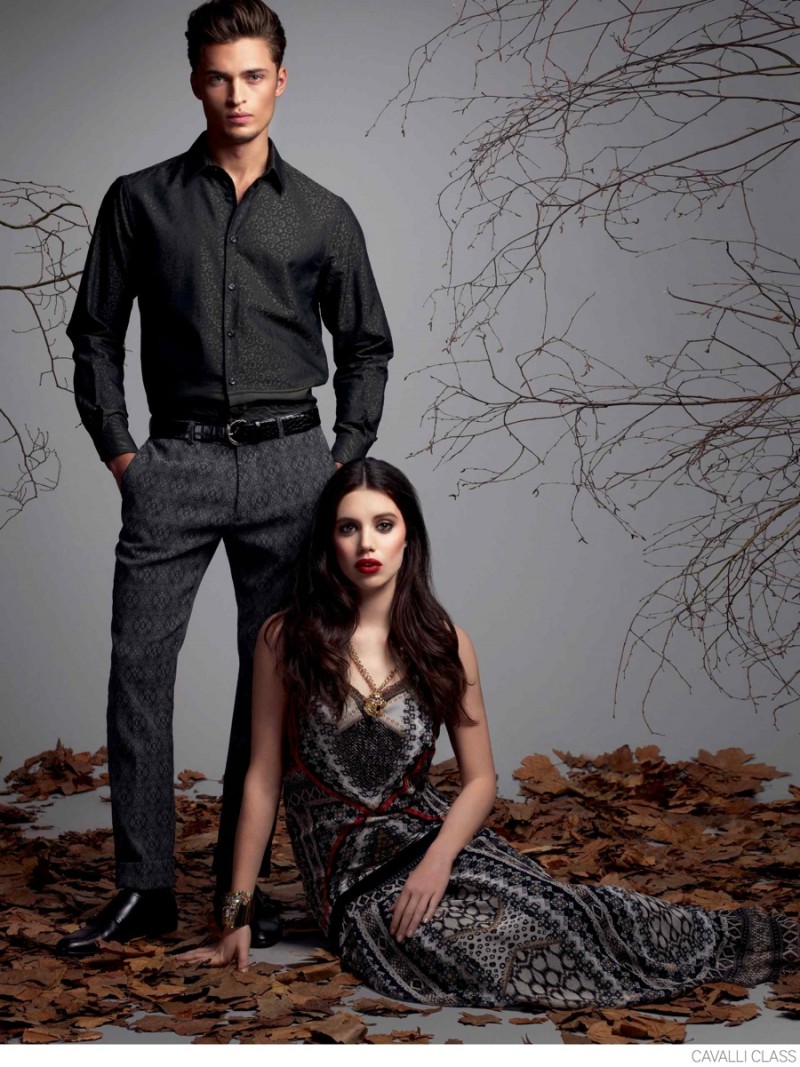 Pin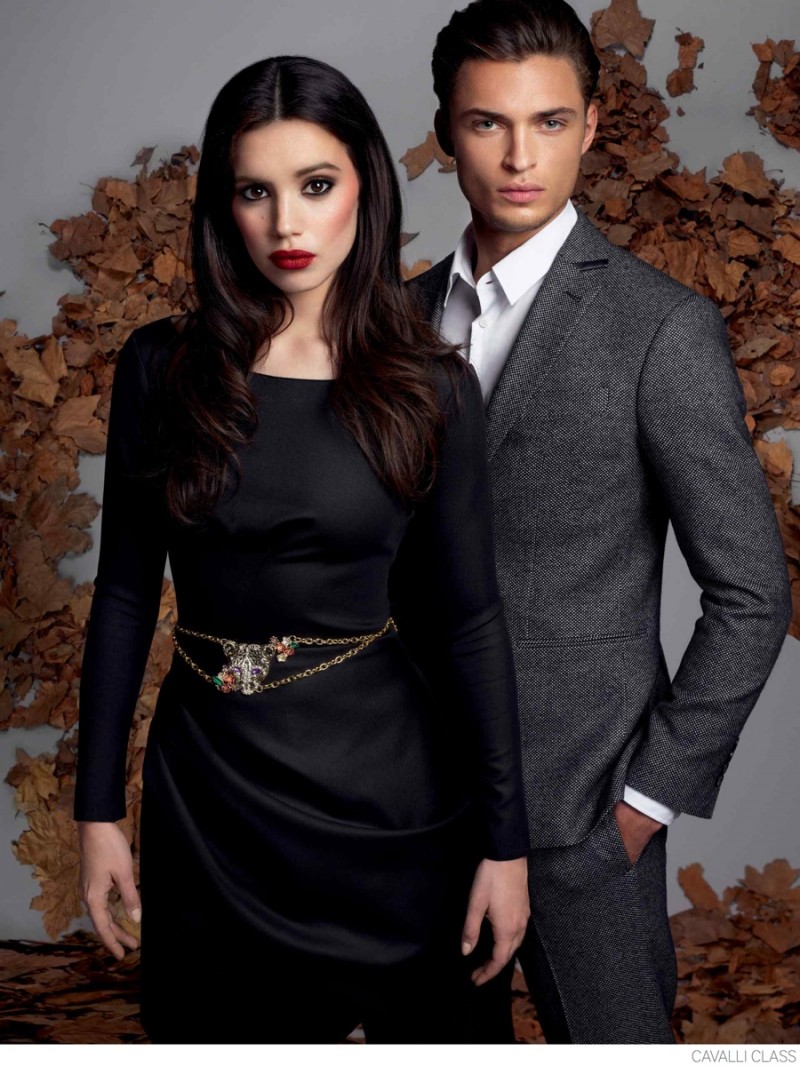 Pin
Pin