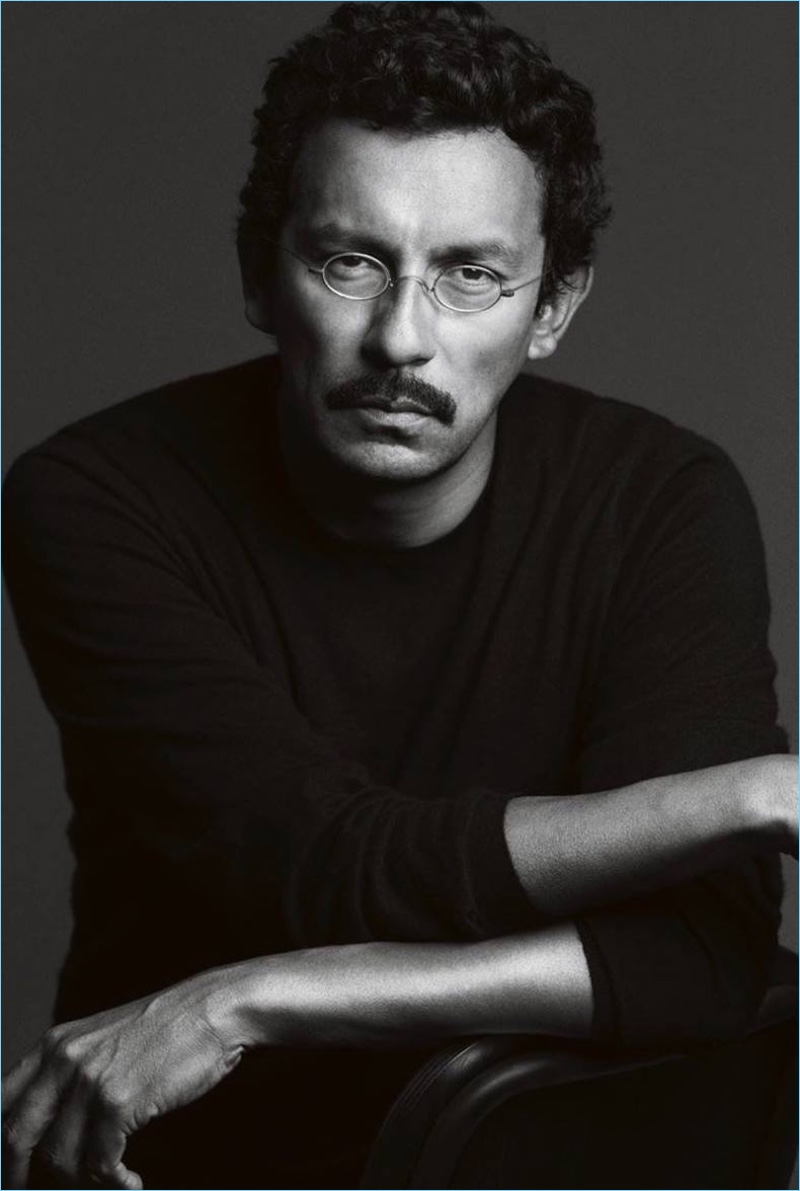 In surprising news, the latest round of musical chairs for designers is not over. With less than two years under his belt at Berluti, designer Haider Ackermann exits the label as artistic director. Haider has been at the core of the evolution of Berluti's collections and image these past few seasons, says Antoine Arnault. I want to thank him for everything he has accomplished since his arrival. His feel for materials, colors, and his wonderful shows will always be linked to the history of the house.
Related: Berluti Embraces Quiet Luxury for Fall '18 Collection
Ackermann adds, I am immensely proud to have been able to put my creativity at the service of this house with an exceptional know-how, whilst working with a passionate team. I thank them for their commitment. As usual, when one designer leaves a brand, the rumor mill begins about his or her successor. After departing Dior Homme, it is speculated that Kris Van Assche could be appointed to oversee Berluti. After all, tailoring was one of Van Assche's strong points at Dior.