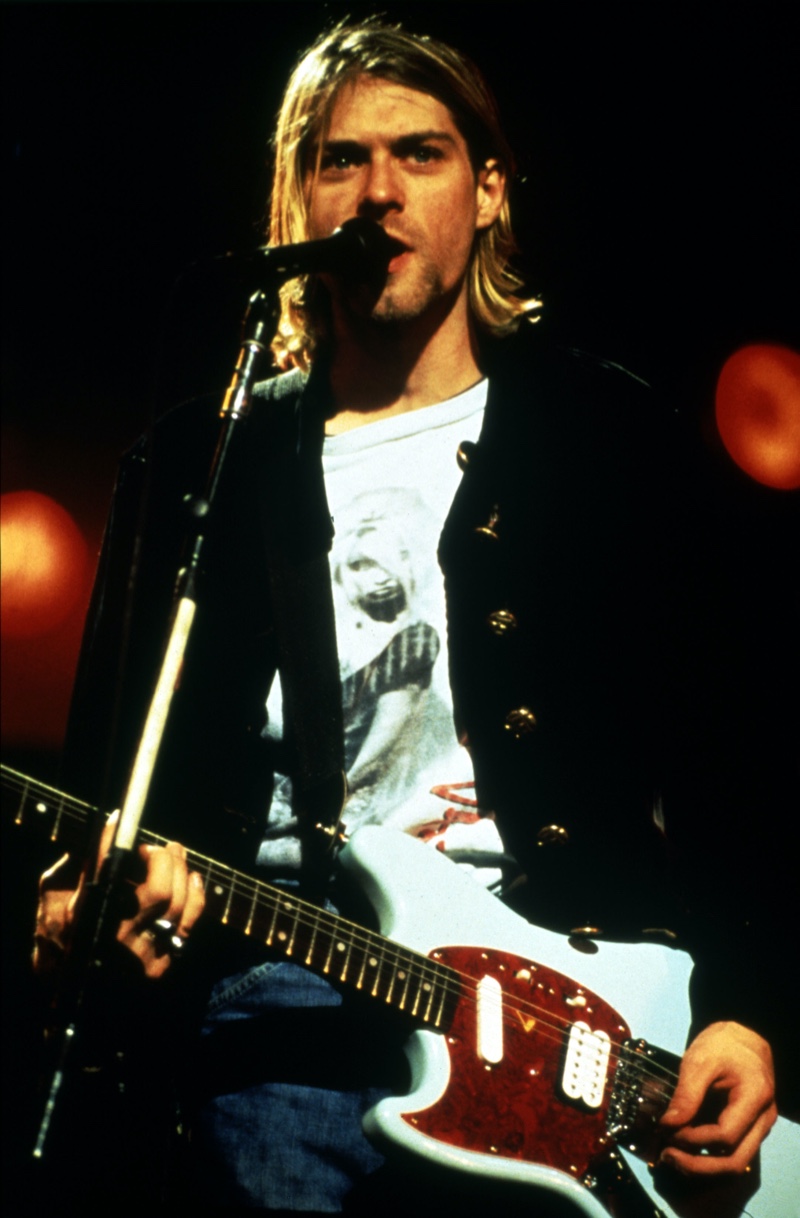 The Introduction of Grunge–Grunge emerged in the mid-1980s, referring to a new sub-genre of alternative rock with a powerful scene in Seattle, Washington. Stripping rock down with angst-ridden vocals and distorted electric guitars, the Grunge movement had more than just music to offer. As bands such as Nirvana and Pearl Jam gained mainstream success, grunge style became prevalent, with second-hand staples familiar to Seattle stealing the scene.
Grunge Fashion and its Modern Revival–From flannel shirts and boots to cardigans, fashion was ready for a cool, nonchalant injection of young style. In November of 1992, Marc Jacobs designing for Perry Ellis, made quite the statement with a grunge-inspired collection.
Around the same time, photographer Steven Meisel took to the pages of Vogue's December 1992 issue with a grunge story featuring leading model Kristen McMenamy.
Along with grunge, the style spawned by its acceptance by the mainstream subsided over time, but that's not to say it has not been referenced over the years, even finding a new voice today with the fall/winter 2013 collection of Saint Laurent by Hedi Slimane.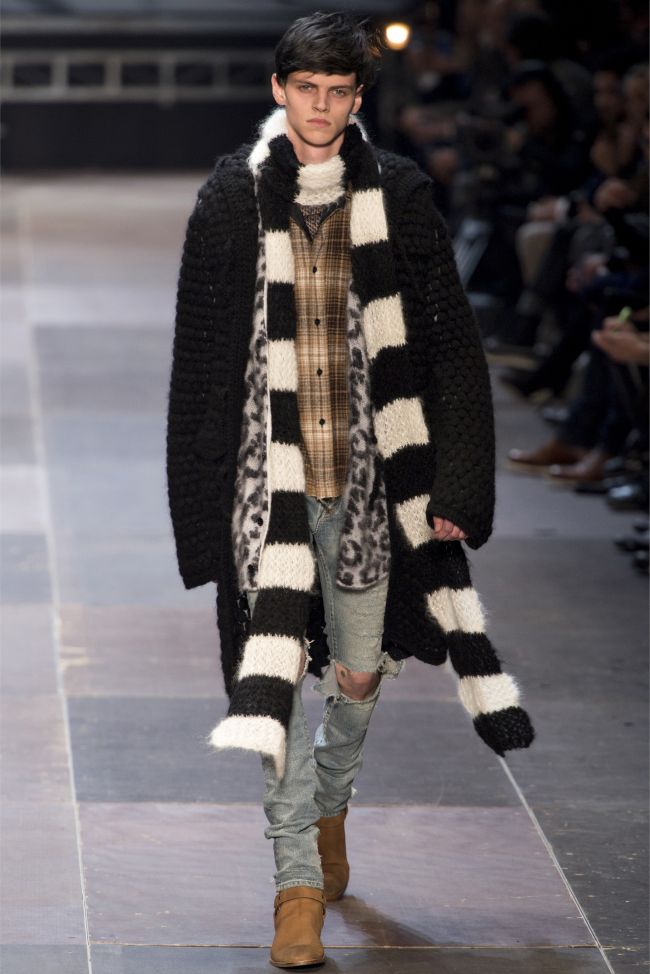 Grunge Essentials–Hedi Slimane's fall-winter 2013 collection for Saint Laurent sparked a grunge revival, whether looking to magazine editorials for inspiration or the latest shops for pieces to add to your fall wardrobe. We round up several season highlights and must-haves, from comfortable cardigans and ripped denim to flannel.