Spring Longing–As the cold winter nears, fashion editor Demetrio Baffa Trasci Amalfitani reunites with photographer Jay Schoen for a tailored spring/summer 2013 sampling. Enlisting WhyNot model Geoffroy Jonckheere for the outing, the soft sentiments of Givenchy come together with the sportiness of Prada and extravagance of Roberto Cavalli and other brands for a great early spring look. / Grooming by Rory Rice (Battaglia). Fashion assistance by Amalia Tiano De Vivo.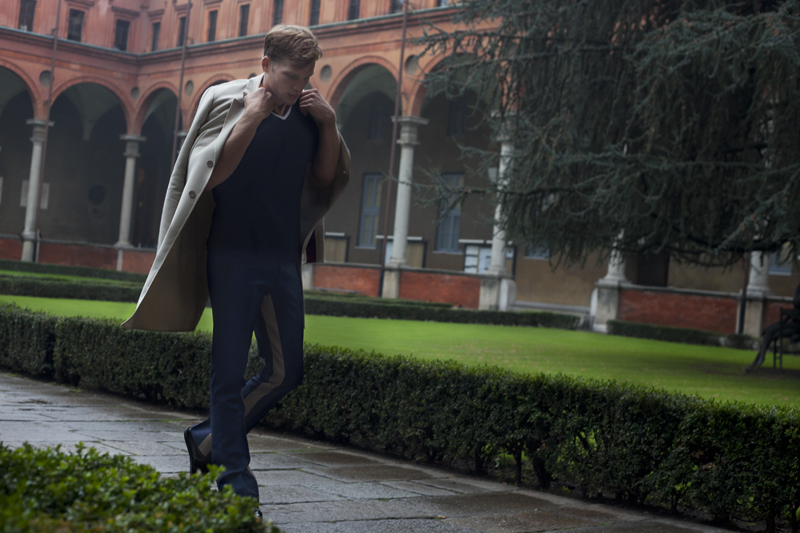 Geoffroy wears total look Prada.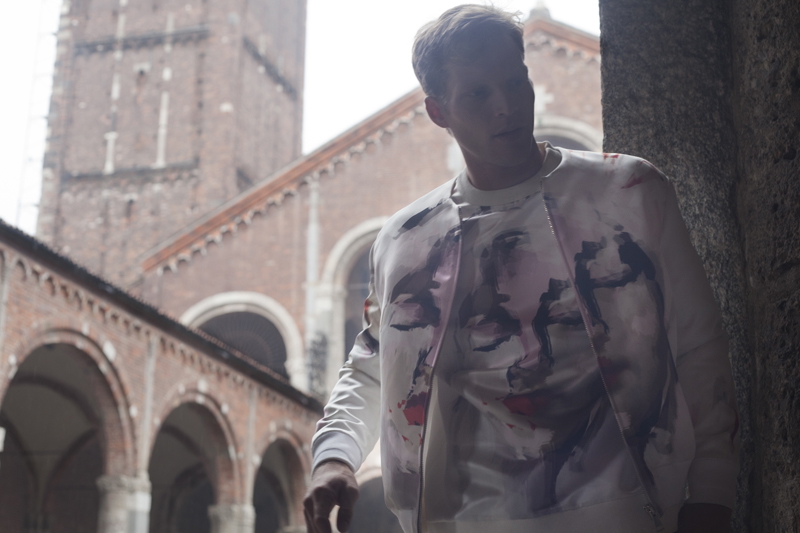 Geoffroy wears total look Givenchy.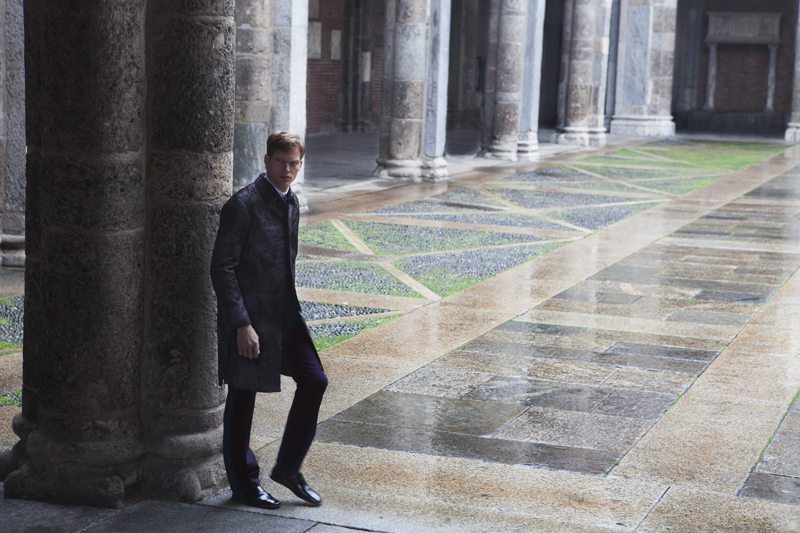 Geoffroy wears coat
Givenchy
, shirt
Calvin Klein Collection
, trousers
Dries Van Noten
and
shoes
Prada
.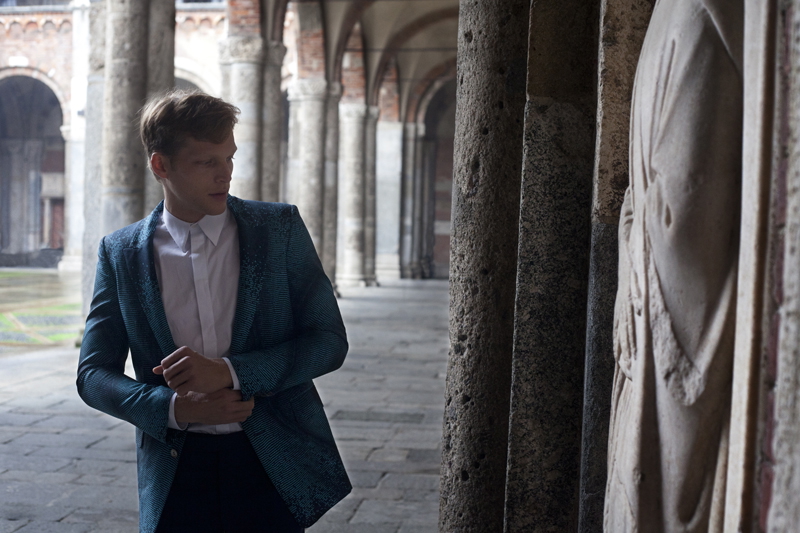 Geoffroy wears jacket Roberto Cavalli, shirt Givenchy and trousers Dirk Bikkembergs.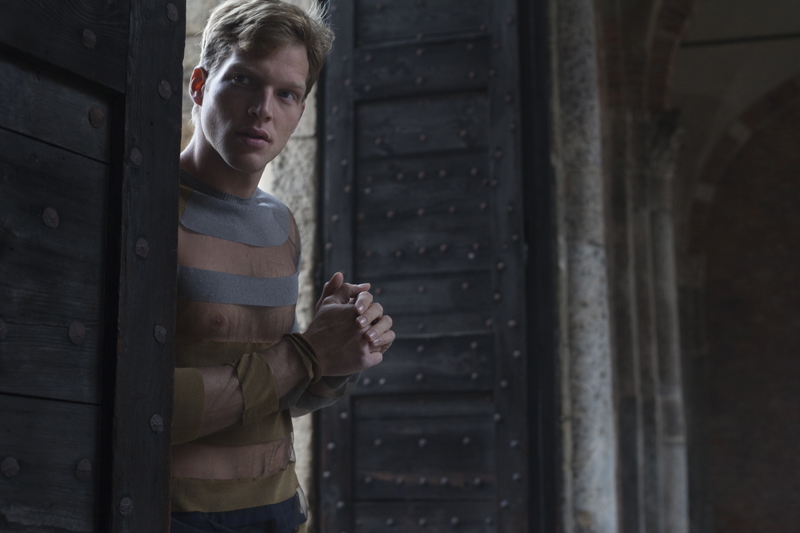 Geoffroy wears total look Emporio Armani.