Do not go to bed early tonight.  Acne Jeans will be taking 60% off their spring collection.  Nice! I'd advise heading over to the site now and getting your purchases lined up.

Summer collections are 50% off.  Y-3 is 60% off.  Pollyanna carries brands like Rick Owens and Label Under Construction.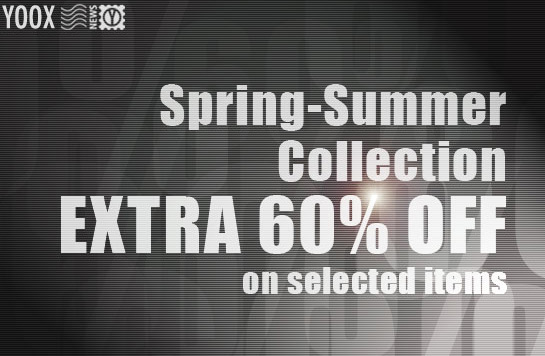 Yoox has a lot discounted, because they are transitioning over to fall. Sale's Link.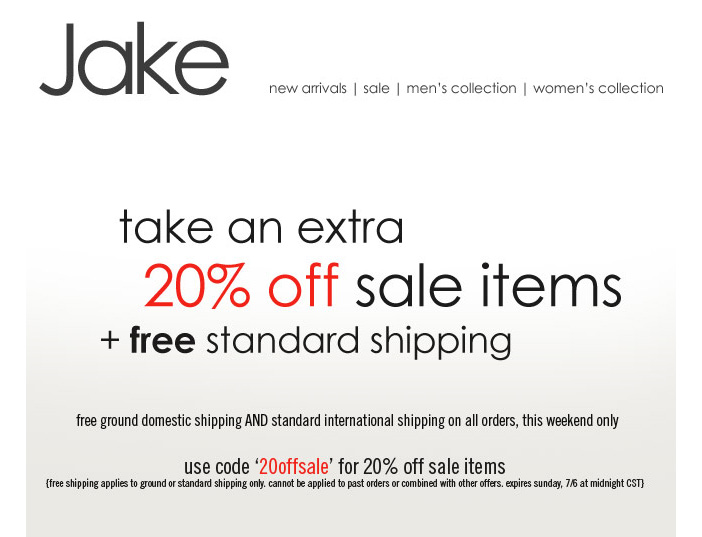 Looking for some discounted Marc Jacobs?  Head over to Jake for an additional 20% off sale items.  Use code 20offsale.