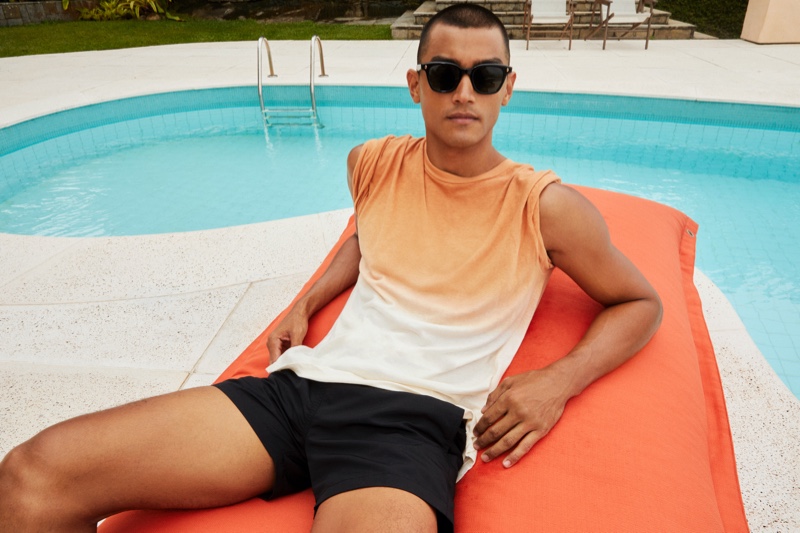 Frescobol Carioca prepares for the new season with an inspired getaway. The fashion brand delivers fresh styles with its Copacabana Sunsets collection for pre-spring 2023. The exciting lineup references Rio de Janeiro's vibrant surf culture and depicts the beauty of the city's beaches at all hours of the day and night. Aside from that, the collection embodies the laid-back attitude of the local surfers.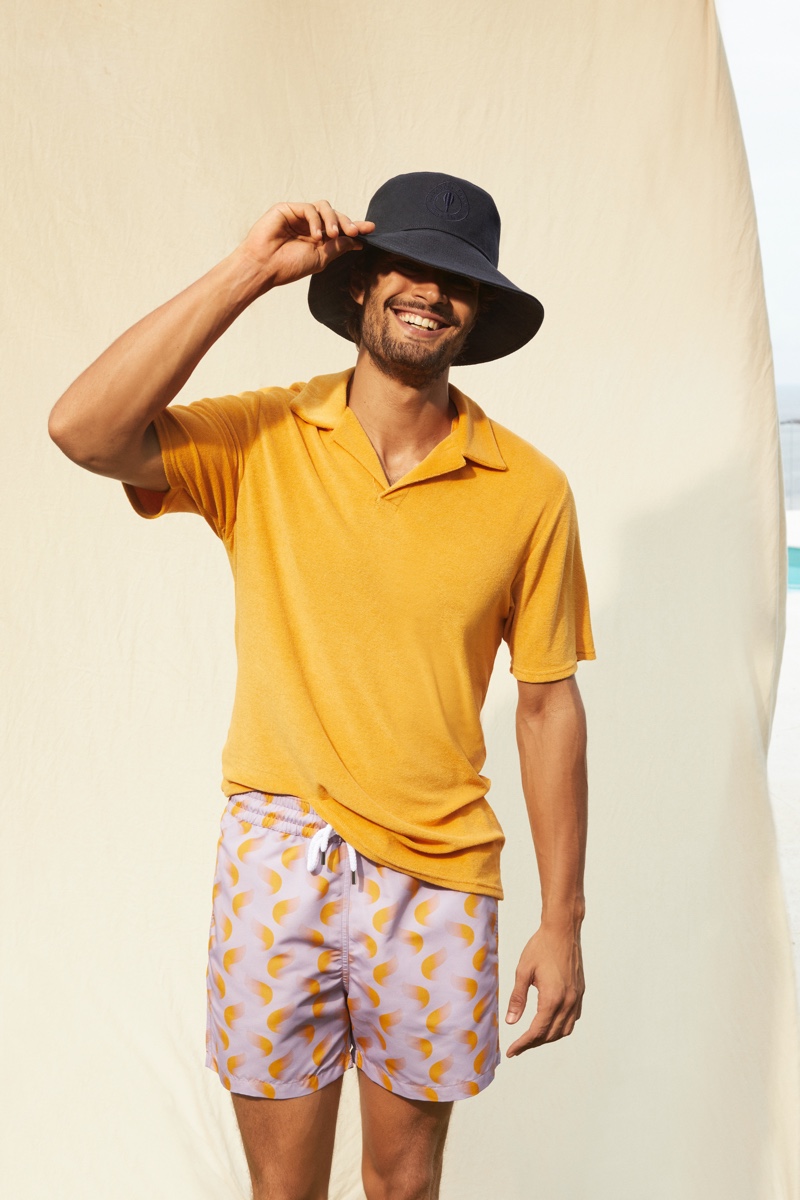 Frescobol Carioca Pre-spring 2023 Collection
Lilac and sunset yellow accent camel and sandstone hues to capture the changing colors of Brazil's landscape as the sun sets. Rio's varied flora and fauna inspire various new, botanically-inspired patterns, which complement the already vibrant color scheme. The result is a stunning depiction of Rio's many fascinating natural wonders.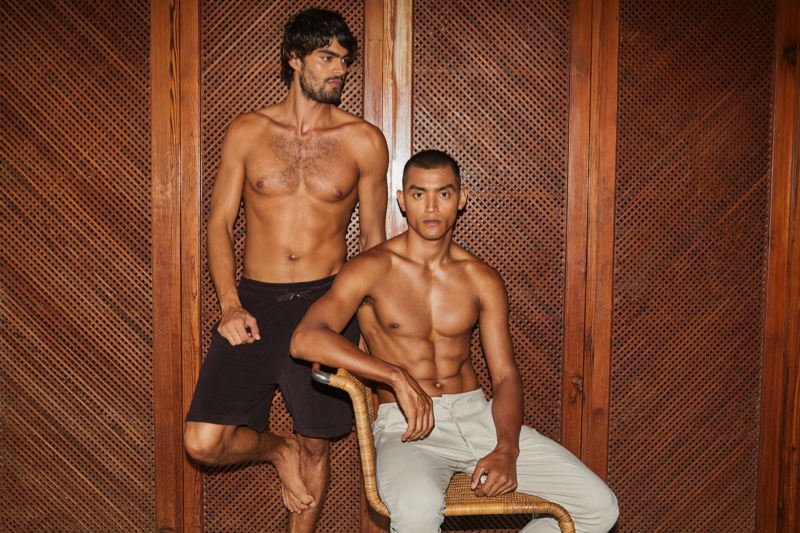 Frescobol Carioca's pre-spring 2023 collection includes new knitwear in wonderfully soft fabric blends. During the winter, the brand focuses on long-sleeved styles to keep you warm and stylish. Furthermore, a unique loafer style, inspired by the city's beautiful sunsets, is paired with various traditional accessories and clothing styles, giving the product line new life.