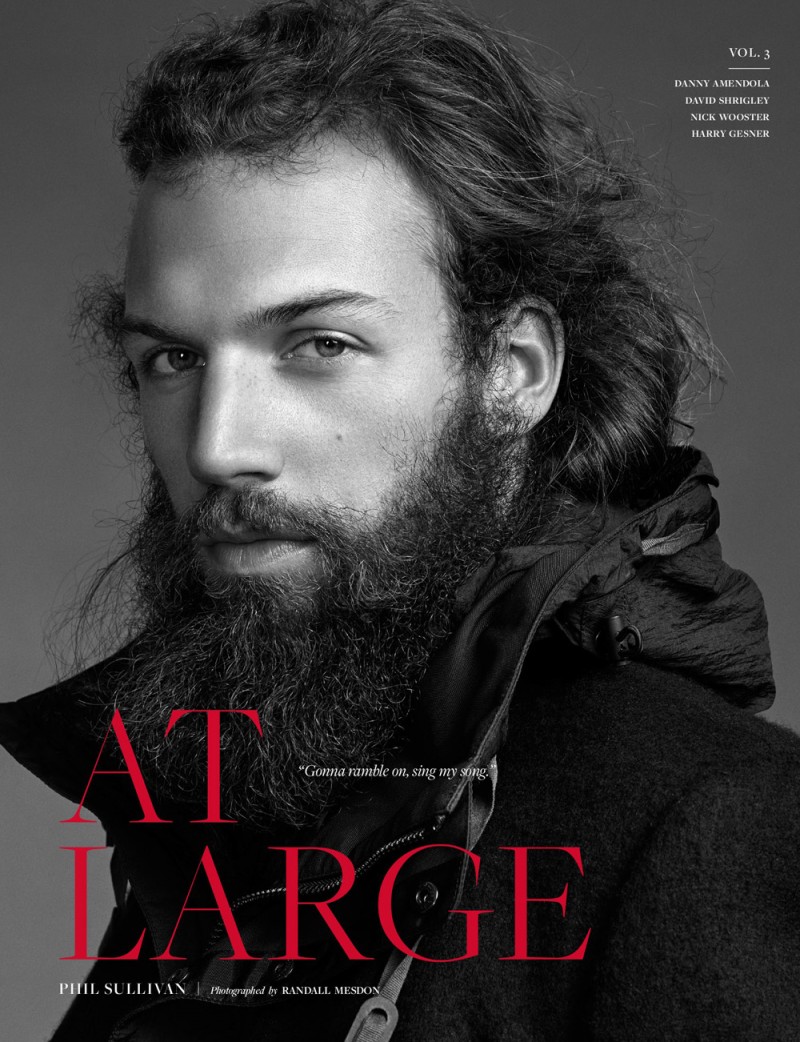 Phil Sullivan made his mark on the first co-ed season of Tyra Banks' model competition show America's Next Top Model in 2013. Phil may not have been the last model standing, but he has easily surpassed the competition with a legit modeling career. We catch up with the Ford New York model to see how life is treating him post ANTM.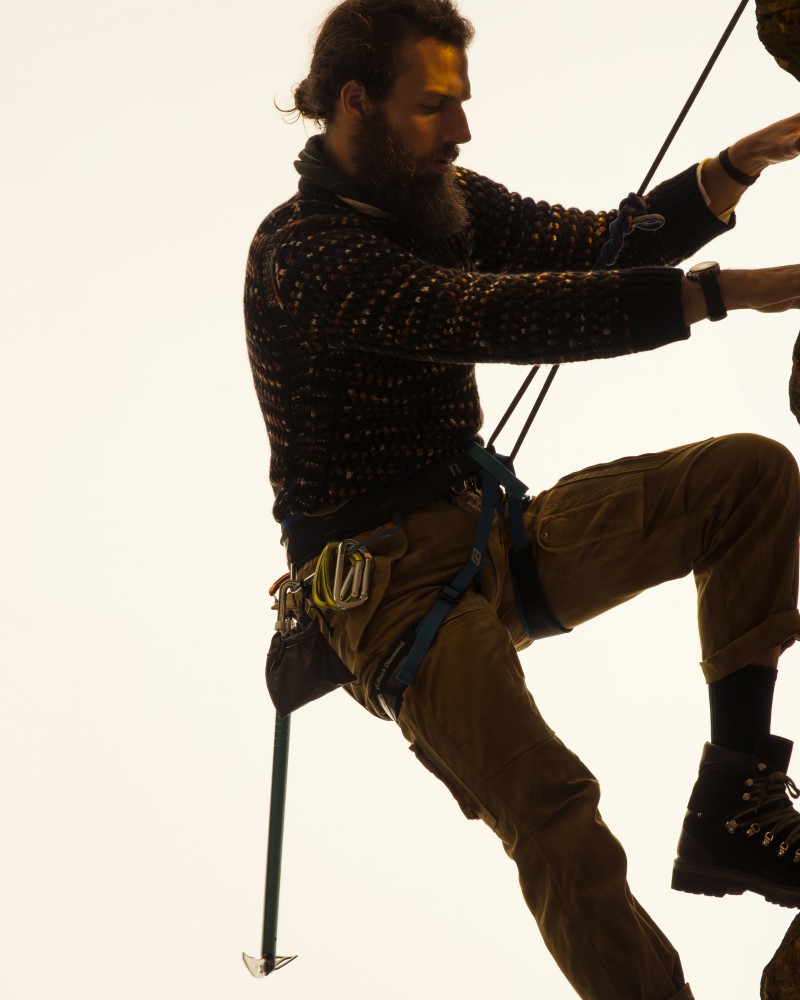 What was life like while your season of America's Next Top Model was airing?
My life during America's Next Top Model was focusing on building a portfolio so that when my contract released I was able to sign on with an agency. I was living in Brooklyn with my girlfriend and constantly using social media to set up test shoots and to network. I would wait all week to watch my episode which would air on Friday.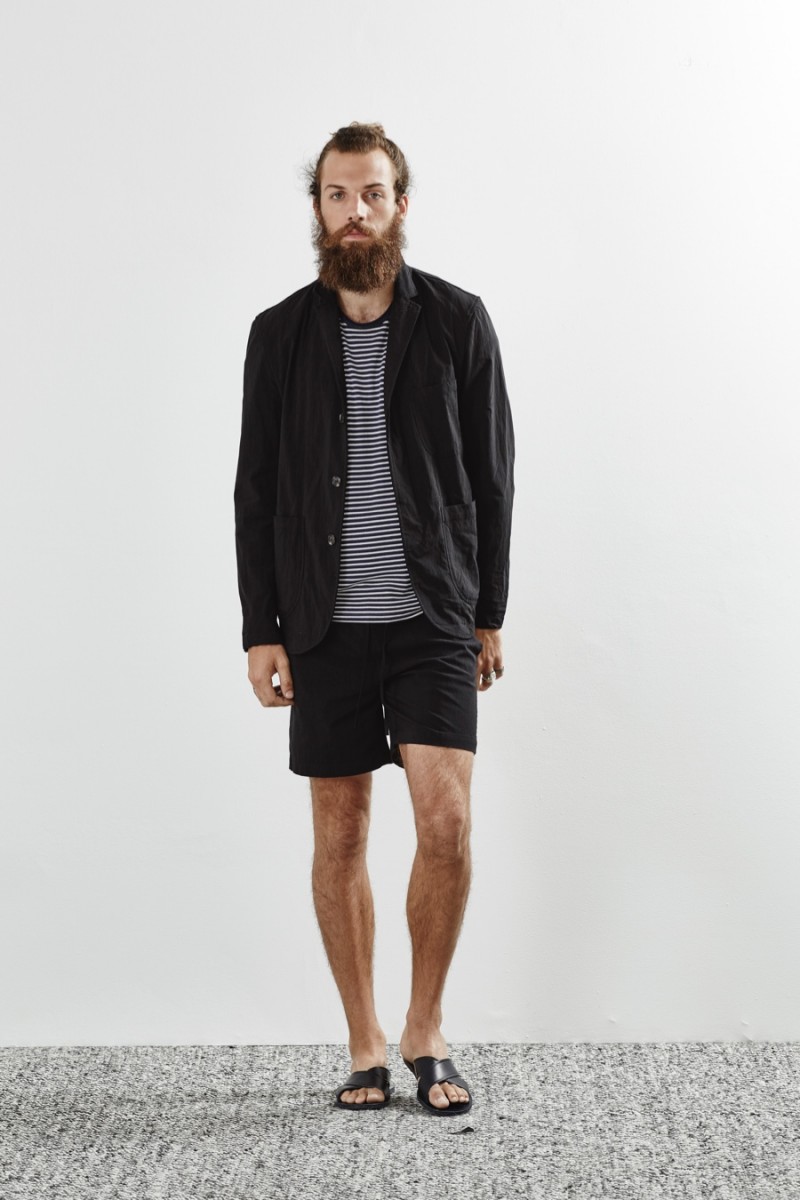 How did you end up getting signed to an agency?
I would submit each week to a different agency with the portfolio that I had built up. Most agencies had no interest in me but after persistence I got a couple offers from Aim and Click.
What did you think about modeling before the show vs your reality now?
I knew that the industry was tough to get into and I don't think this show replicated how difficult it would be to sustain a career in modeling. The show was a reality show which was focused on creating drama. It didn't really reflect the day to day model life that exists in cities such as New York.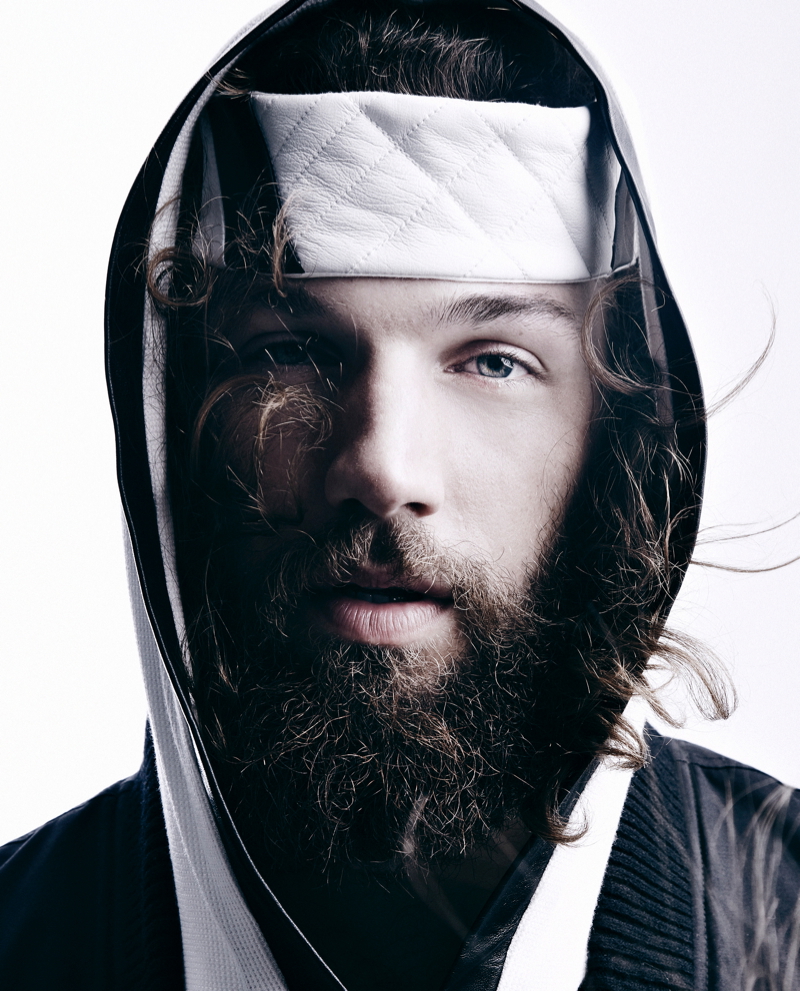 Do you feel that the show has had an impact on your career as a model?
It's not easy in the modeling industry to be taken seriously after doing a show like America's Next Top Model. Although the benefits now with social media are in my favor, I just have to focus on branding myself to become appealing to clients.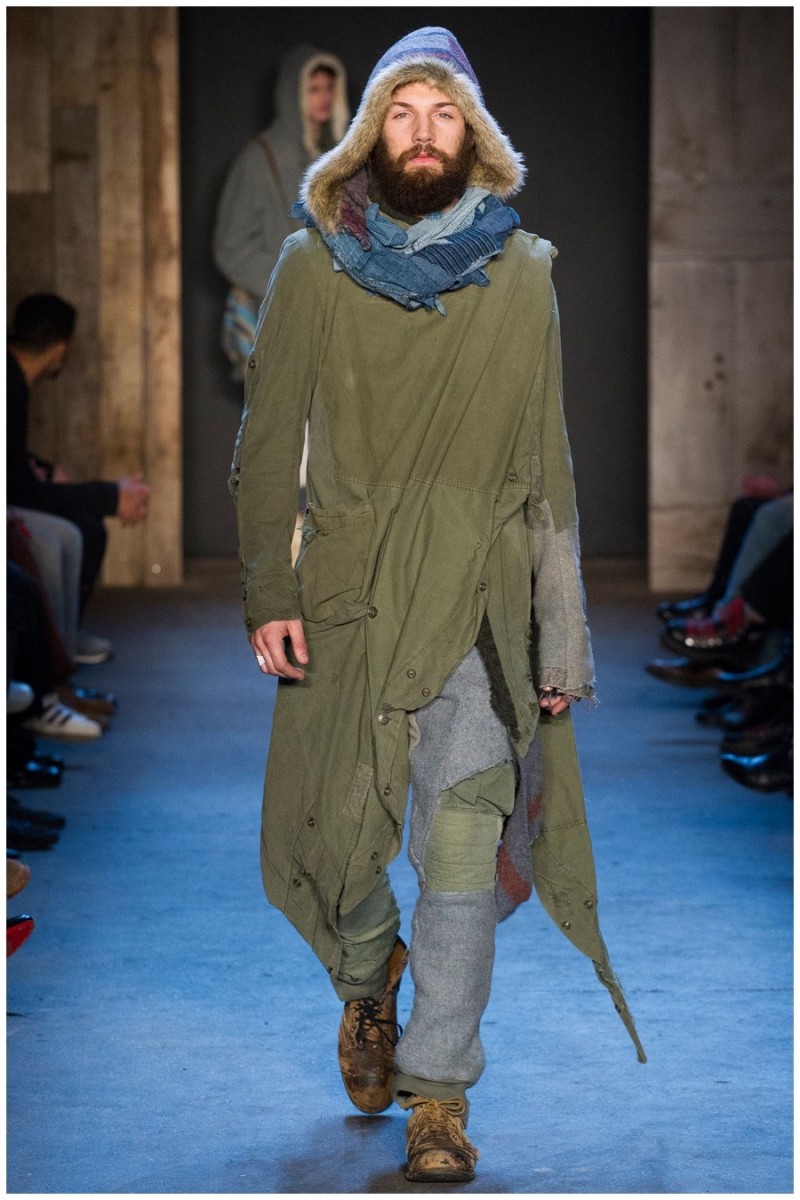 What was your first show to walk during New York Fashion Week?
One of my first New York Fashion Week shows was for Lucio Castro at milk Studios. I showed up to the casting without an agency and I had printed out comp cards at Duane Reade that I made on Pic Collage on my iPhone. The casting guy was Michael Maccari, who is now the creative director of Perry Ellis. The tough part about that show was that it was a presentation and not the usual runway. Standing still for over two hours is not easy.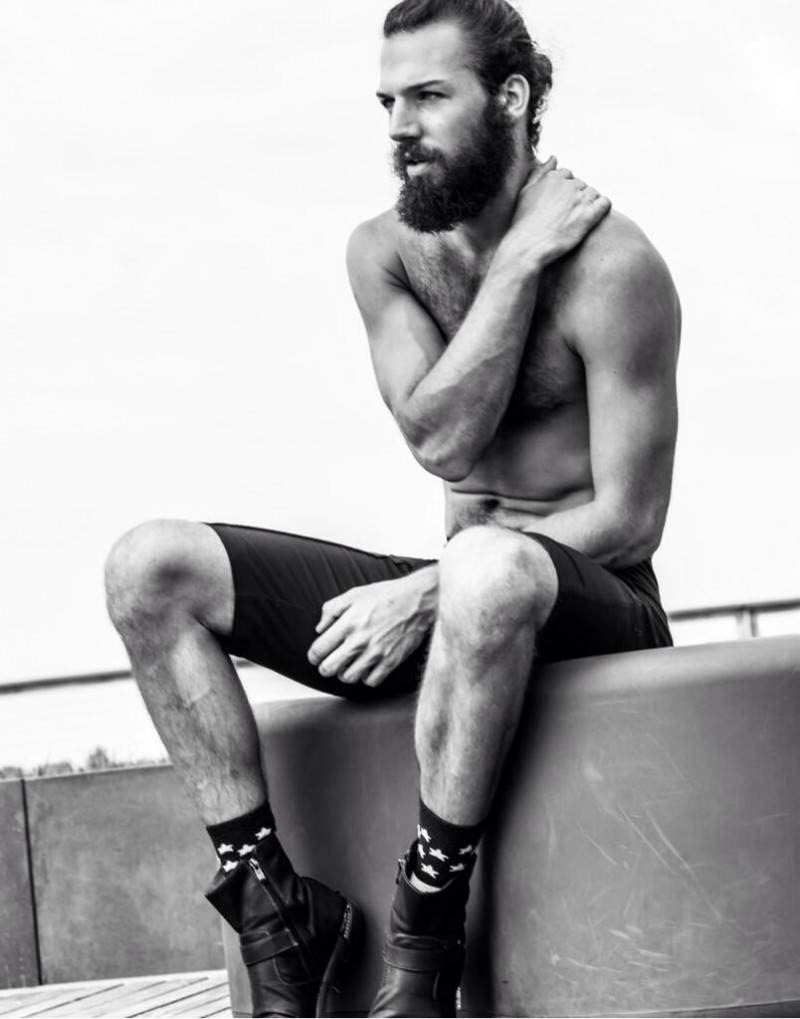 What's your most interesting shoot to date?
The coolest photo shoot I've had to this date was in February when I shot with Steven Meisel for Italian Vogue. I had the honor to work with Jimmy Paul and Pat McGrath. It was a two-day shoot and I have never seen anything like it. Steven creates magic in a scientific way. An absolute genius.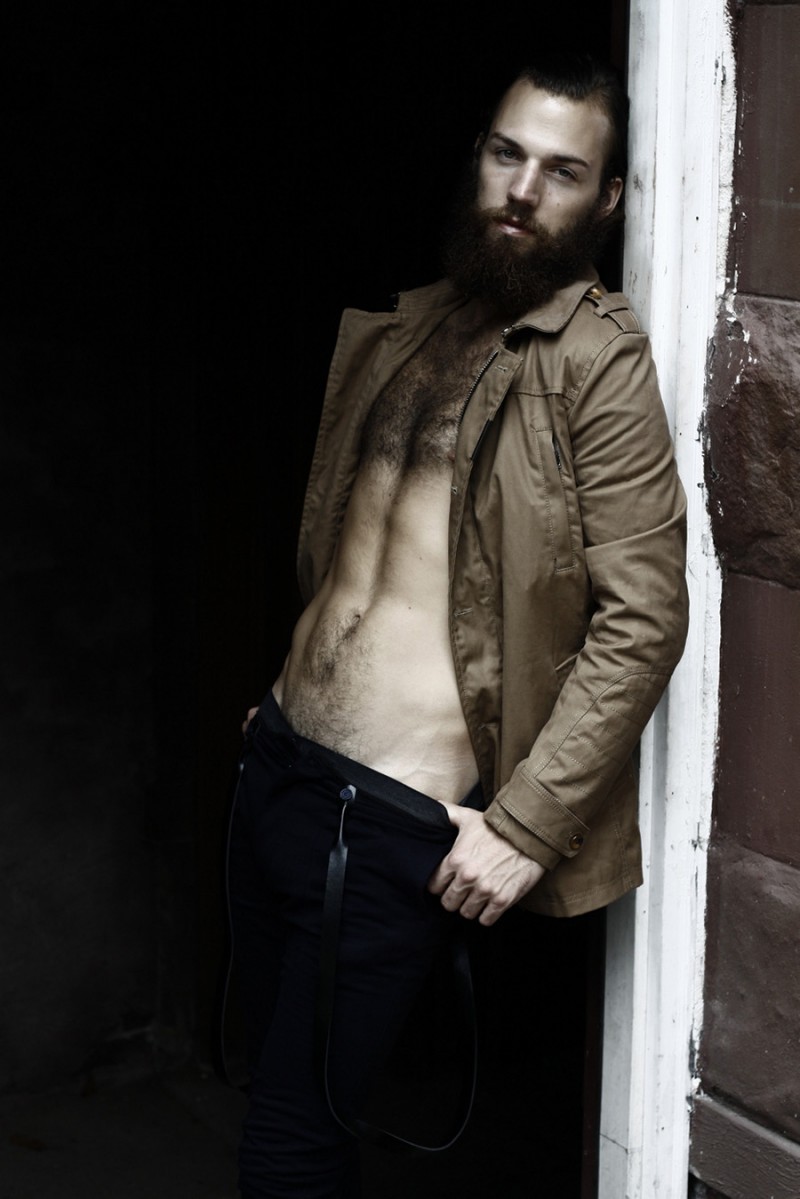 Any tips for aspiring models?
Tips for aspiring models would be to stay persistent and constantly be shooting and putting your face out there but also remembering that it's a very small industry and everything you do will come back to you. Also to remember that don't take anything personal even now I have been rejected by my own agent prior in life and after four years of hustling I am now a proud to say that I'm represented by Ford models.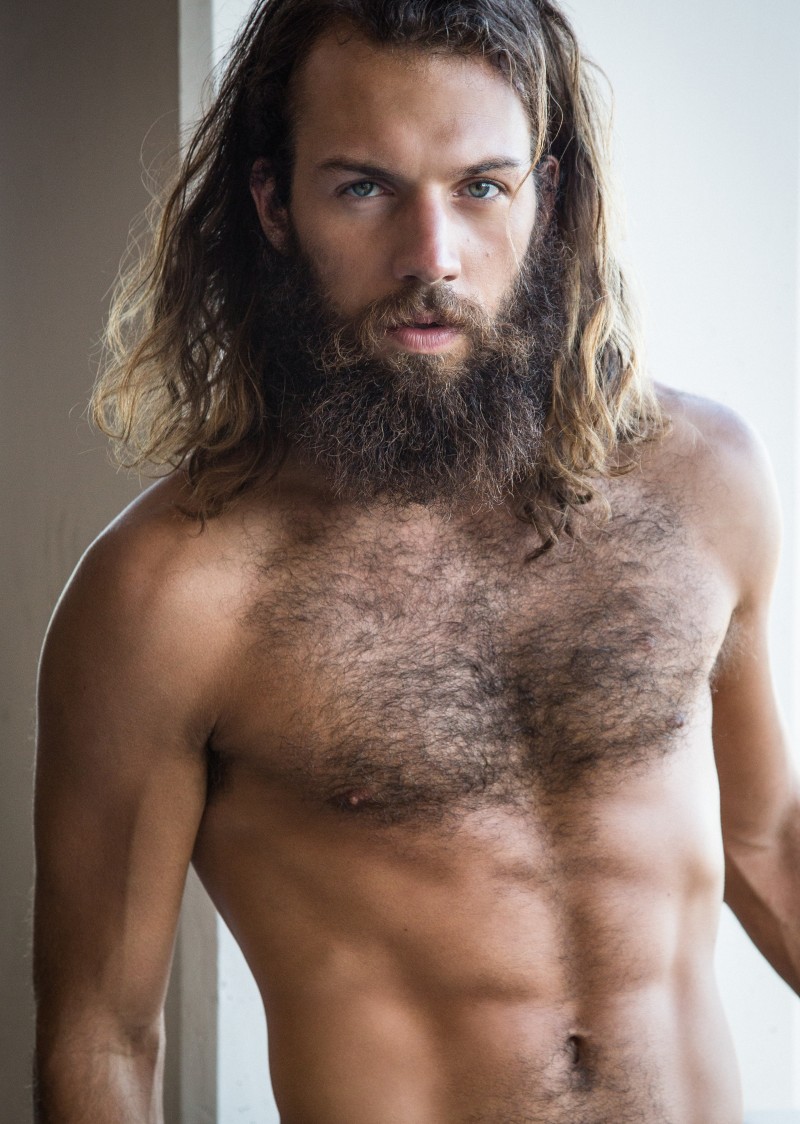 What are your professional interests outside modeling?
When I was younger I used to work with kids at a residential treatment center and I ran a nature club. I would like to eventually be able to do that later on in life where I grew up in western Massachusetts but with tourists. I also used to dabble as an interior decorator and like to continue that as I travel the world with modeling. I will continue to be inspired and will want to take photos of the people I meet along the way and the places I see hopefully one day being able to set up a gallery and to be known as a inspiration to others. I would like to also try to build an app
that would benefit homeless people.