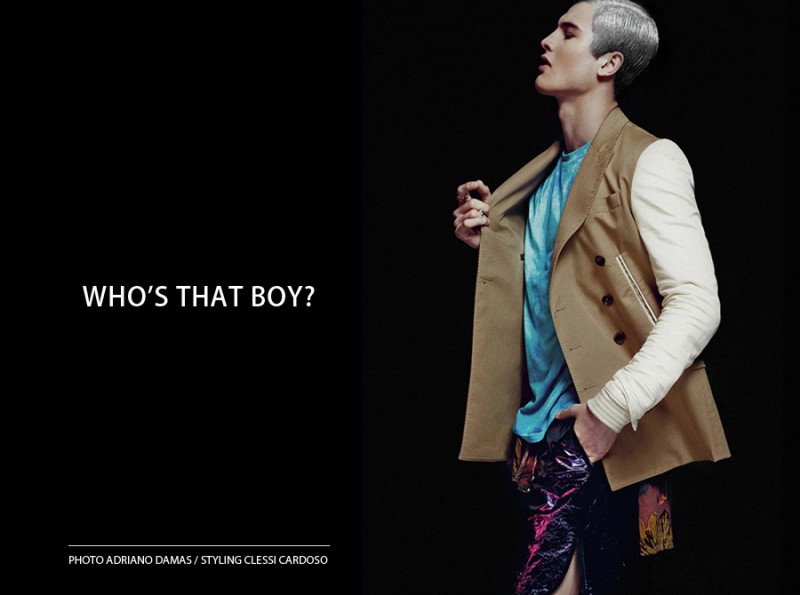 Who's That Boy? Ford Brazil model Fabricio Bach gets a new hair color for the day as he connects with photographer Adriano Damas for our latest exclusive. Hitting the studio with a boyish attitude, fun styles come together as stylist Clessi Cardoso outfits Fabricio in a mix of local and international fashions. / Grooming by Raul Melo.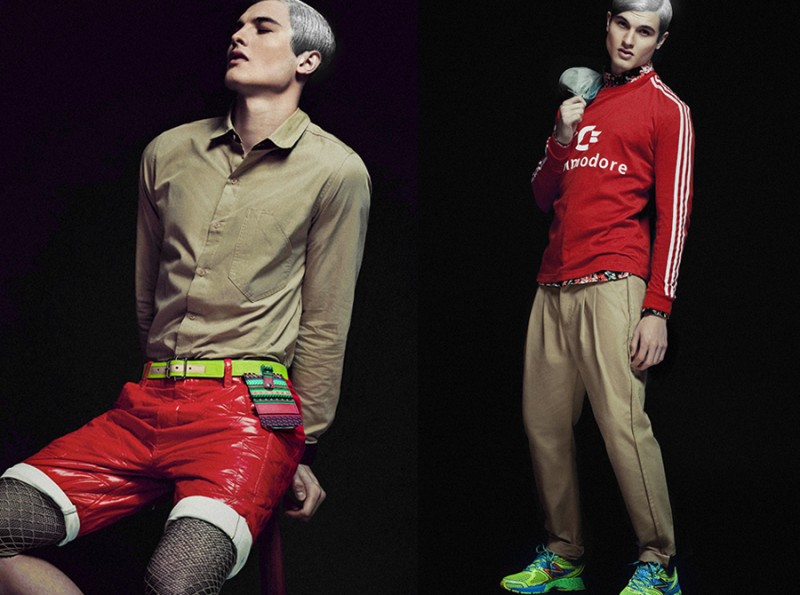 Pin
Left Fabricio wears shirt Dercanvas, shorts Coca-Cola Clothing, belt Louis Vuitton, bag B.Luxo and socks Lupo. Right Fabricio wears t-shirt Adidas, shirt Laundry Boys, blazer Canali, pants Dercanvas and shoes New Balance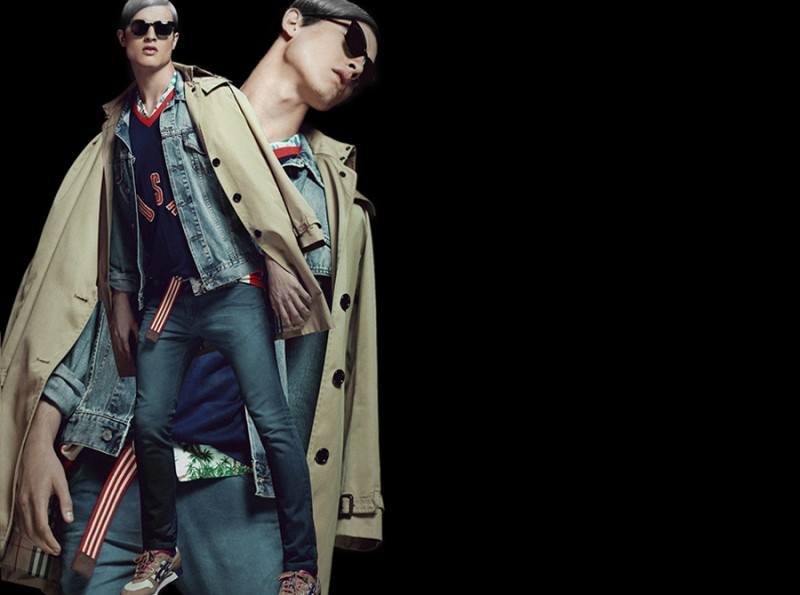 Pin
Fabricio wears trench coat and sunglasses Burberry, jacket and shirt B.Luxo, t-shirt Nike, belt Zappala, pants 7 For All Mankind and shoes Asics.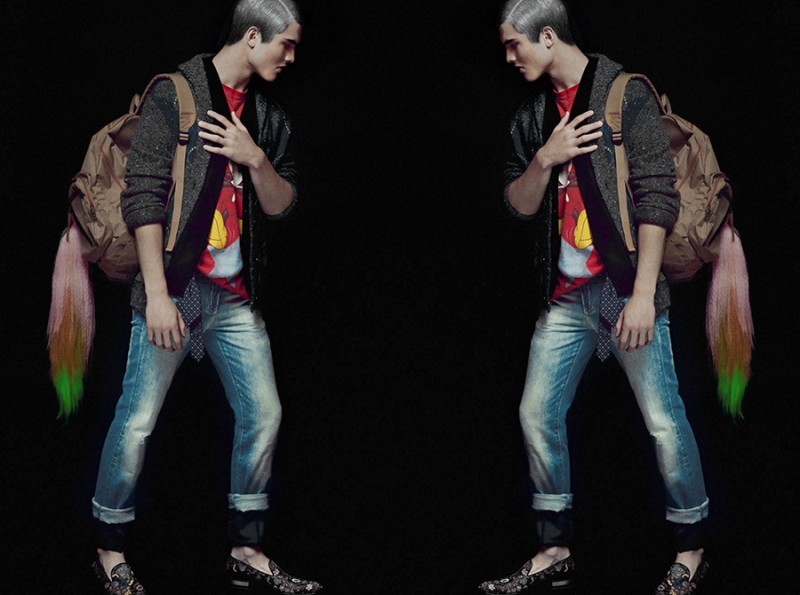 Pin
Fabricio wears tricot Tommy Hilfiger, cardigan Giorgio Armani, t-shirt A La Garçonne, tie Gucci, jeans Calvin Klein Jeans, pants worn underneath Ricardo Almeida, shoes Louis Vuitton and backback Billabong.
Pin
Left Fabricio wears jacket Dercanvas and shirt Lacoste. Right Fabricio wears polo shirt Fred Perry, shirt Adidas, belt Louis Vuitton and pants Daslu.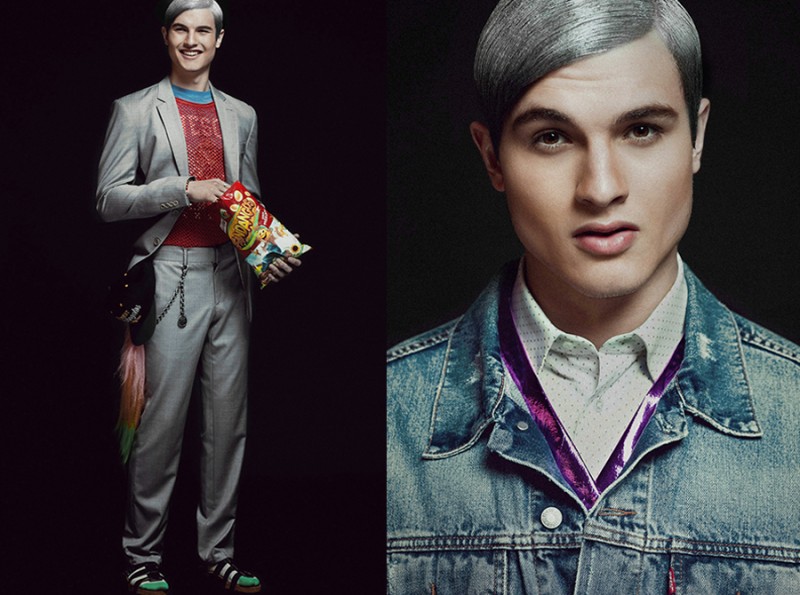 Pin
Left Fabricio wears suit Ricardo Almeida, t-shirt A La Garçonne, tricot Egrey, sandals Triton, current Pretorian, hat Element and socks Topman. Right Fabricio wears shirt Louis Vuitton and jacket B.Luxo.