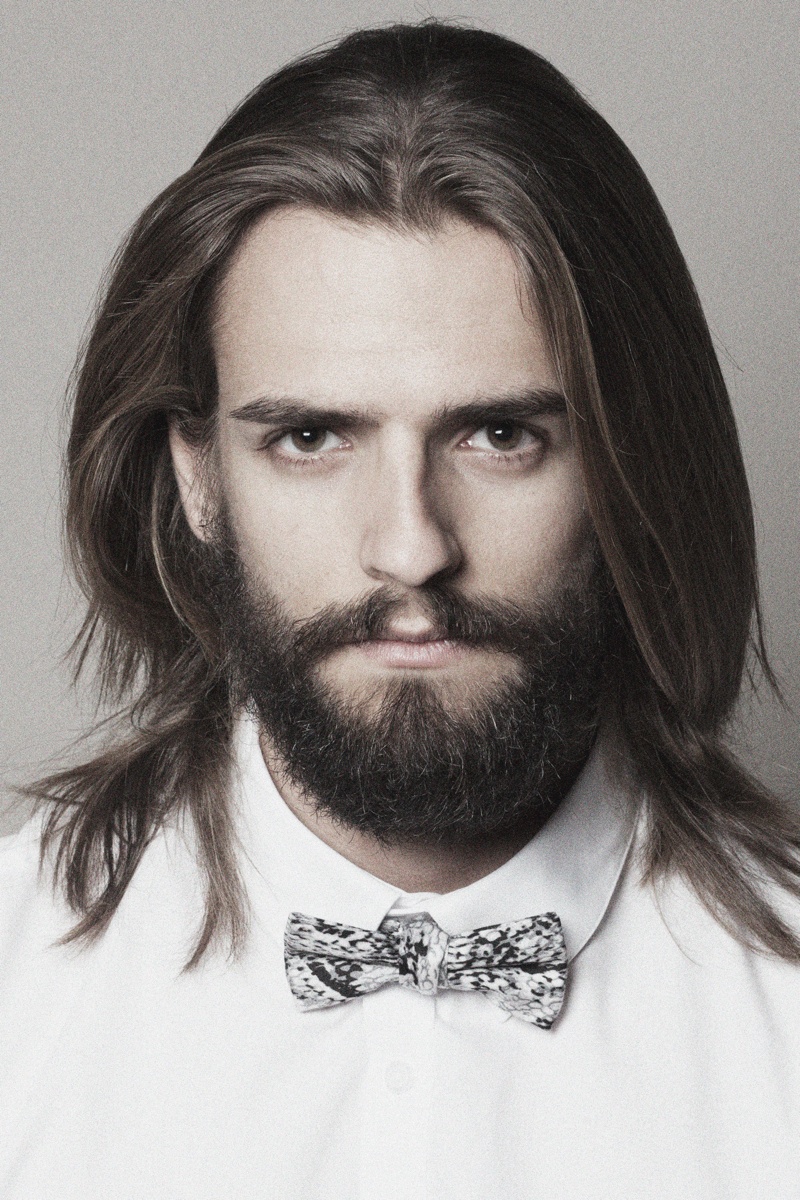 Pin
White Noise–Trend model Christian Navarro returns to our pages with a new exclusive lensed by photographer Aldo Chacon. Featured in a video as well as photos, Christian dons contemporary spring fashions, providing stunning imagery in a wardrobe of white. Styled and groomed by Maria Ballesteros, Christian packs an effortlessly cool punch. / Production by Wild Goats Media.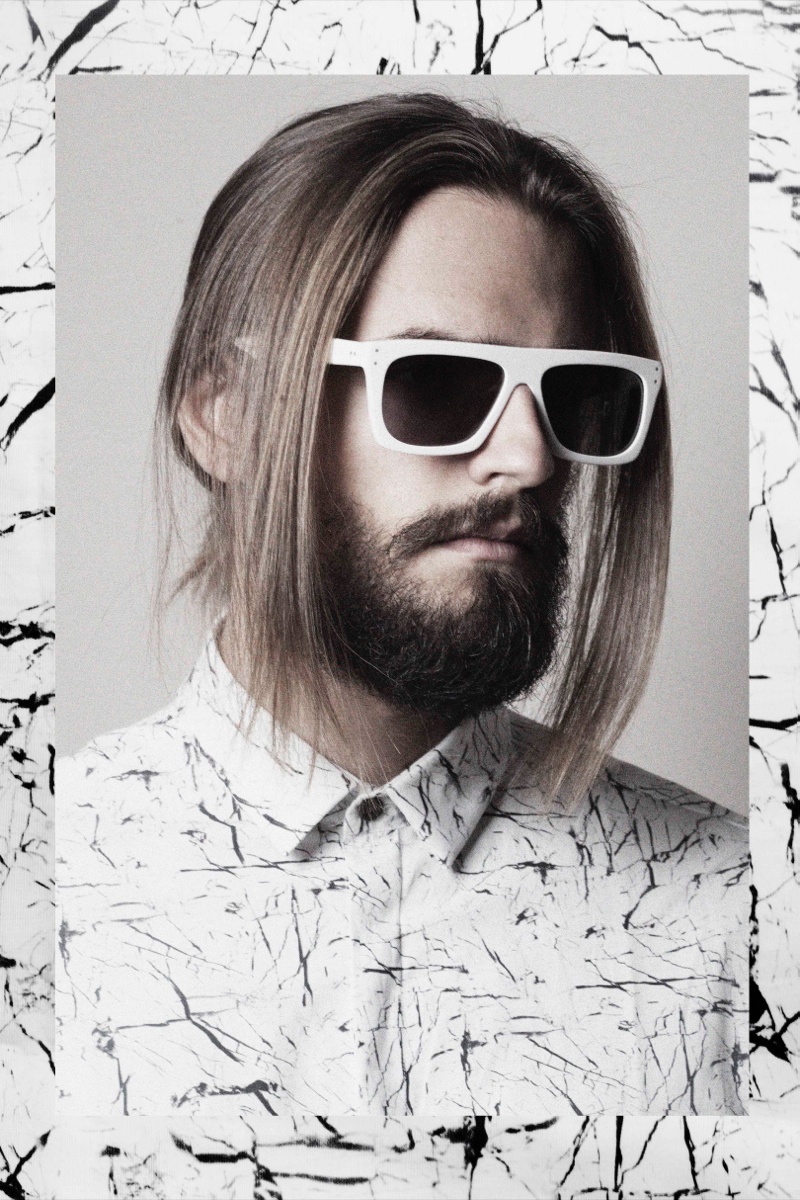 Pin
Christian wears shirt Zara and sunglasses Wilde Sunglasses Barcelona.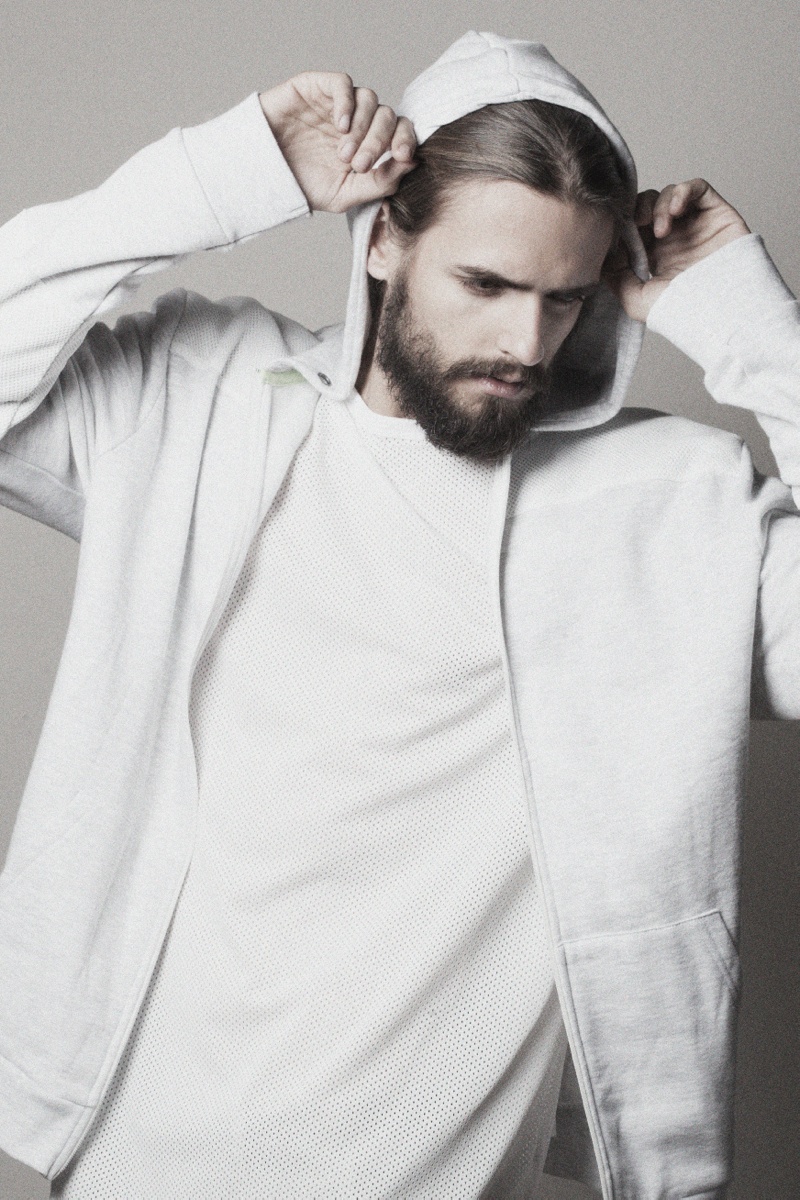 Pin
Christian wears sweatshirt Topman.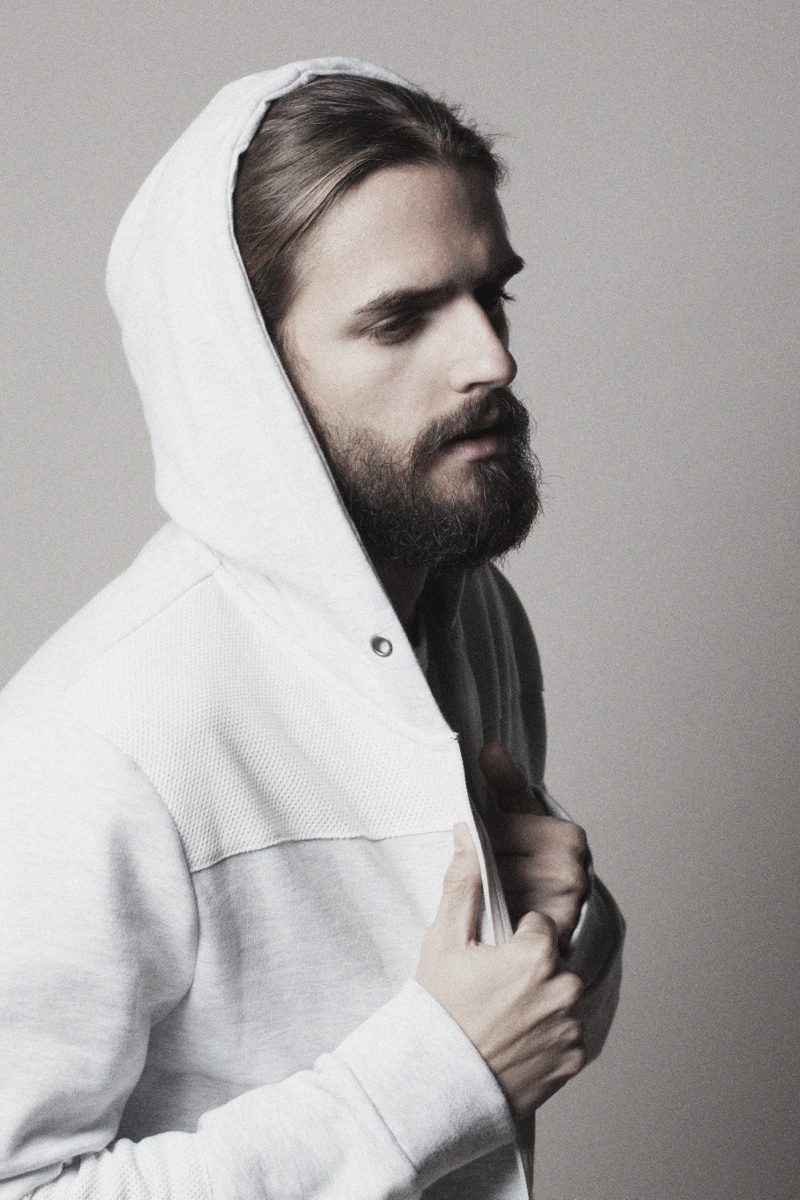 Pin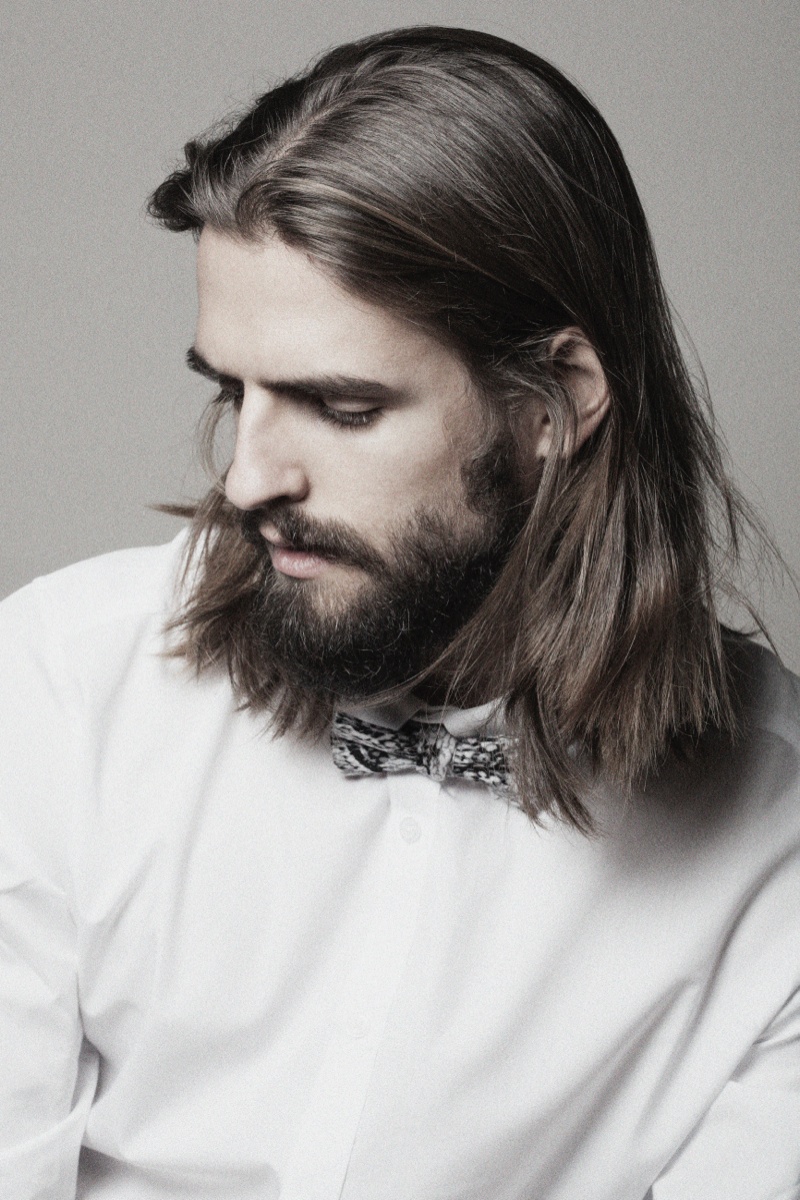 Pin
Christian wears shirt Calvin Klein and bow-tie Topman.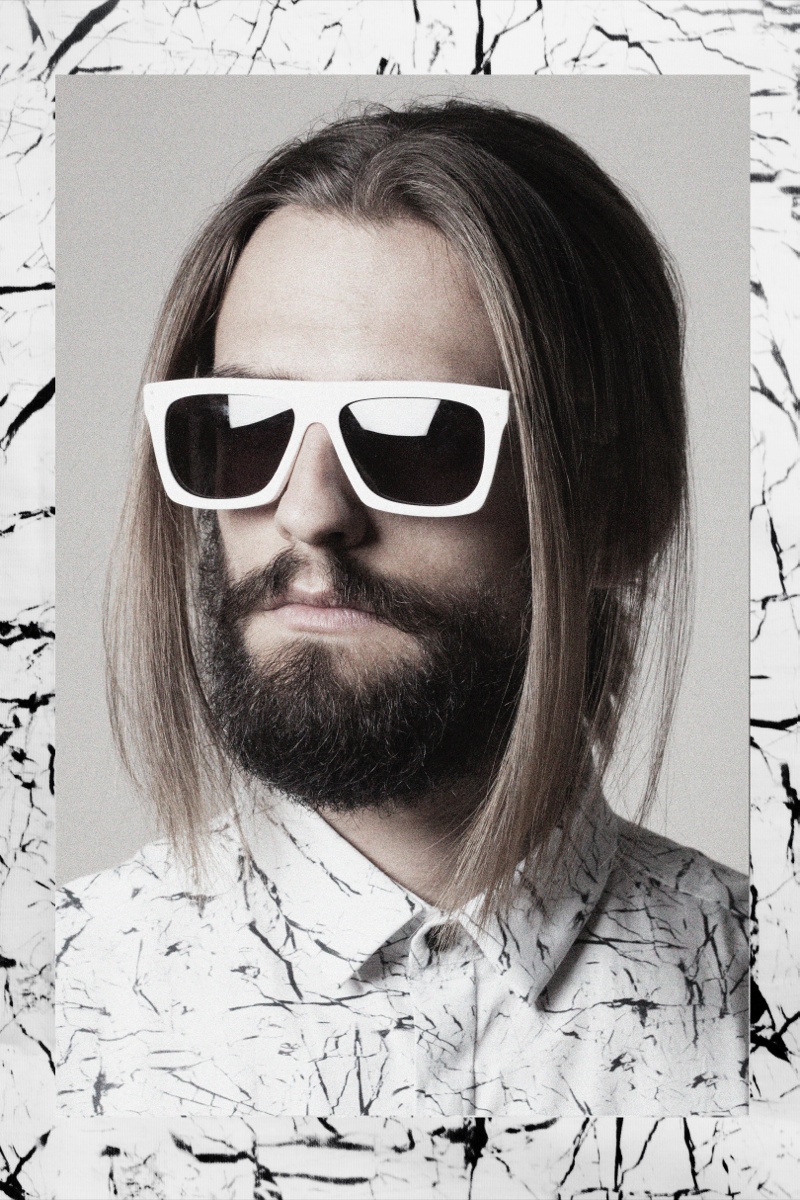 Pin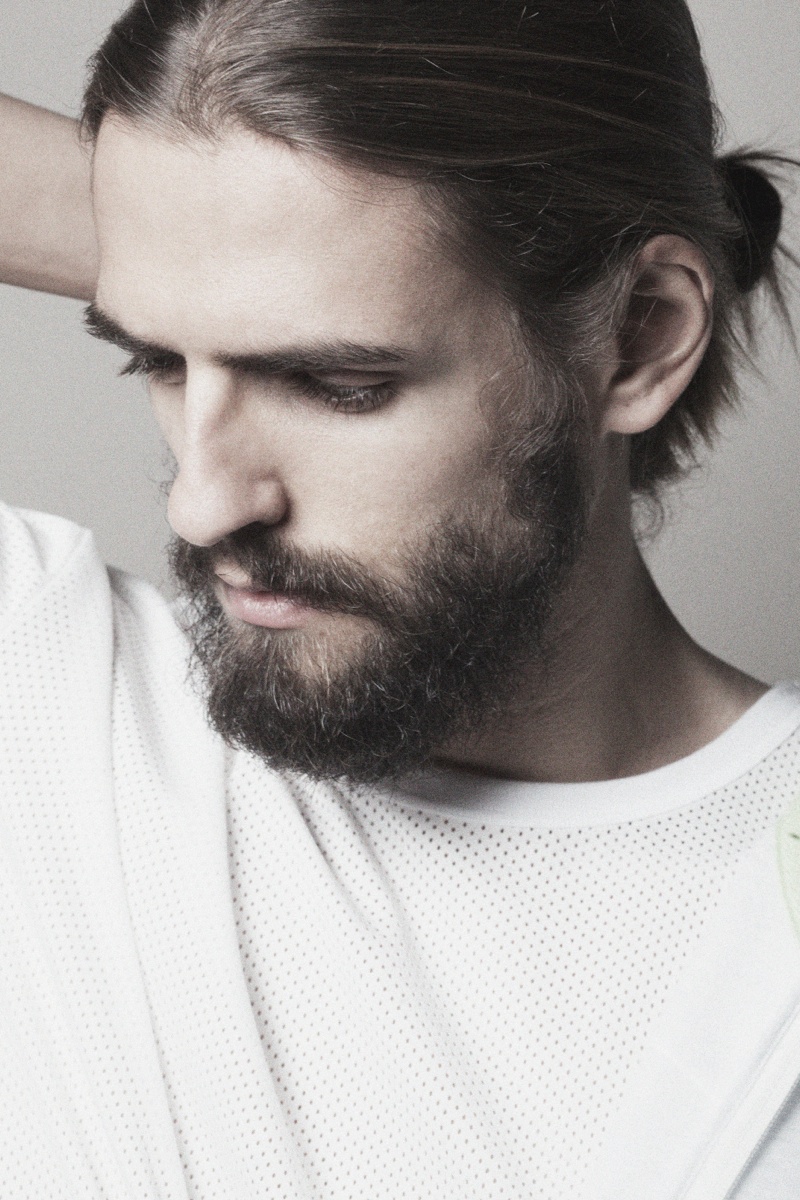 Pin