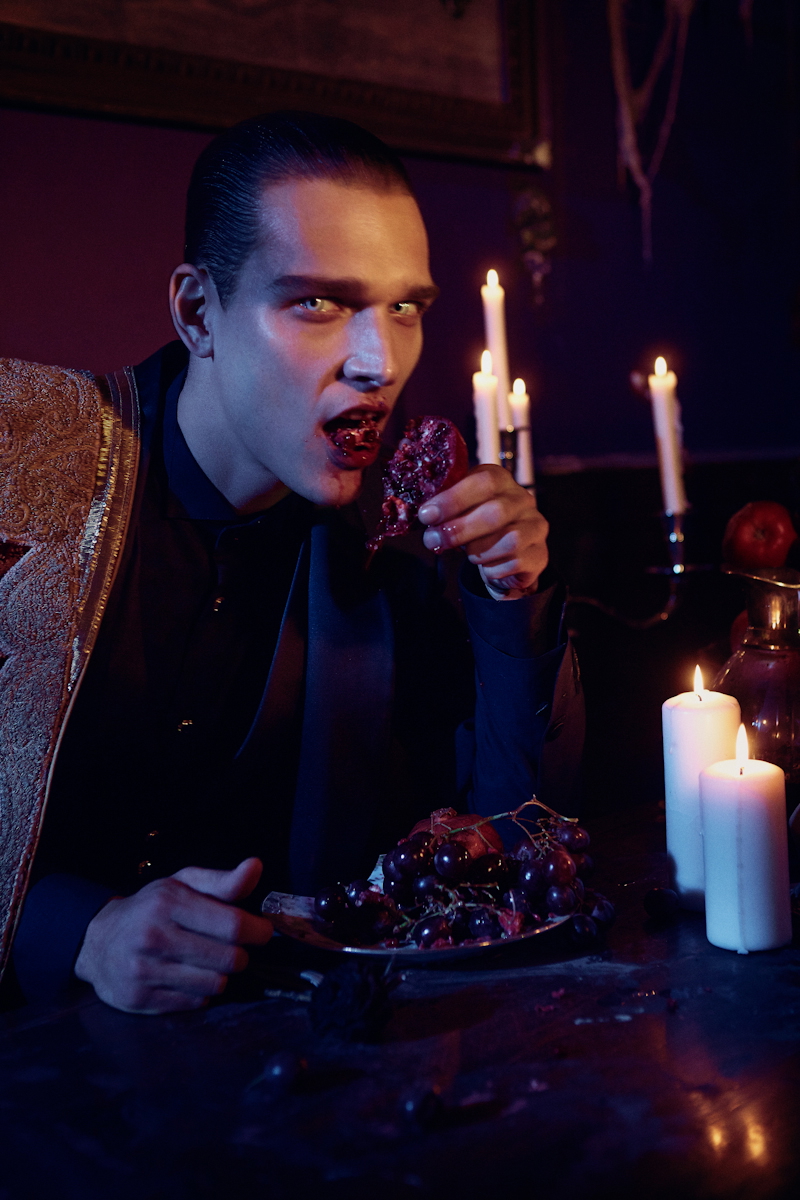 A Night With a Vampire–Photographer Michelle Du Xuan reunites with Brazilian model Alexandre Cunha (New Madison) after their shoot last year for L'Officiel Hommes China. Inspired by Bram Stroker's Dracula, Du Xuan connects with stylist Fleur Huynh Evans for a dark undertaking. Clad in embellished summer fashions from Dries Van Noten, Lanvin and other luxury labels, Alexandre is transformed into the dangerous antagonist for a visually stimulating story, which also features model Raphaelle D. (New Madison). / Hair by Mike Desir. Makeup by Dariia Day.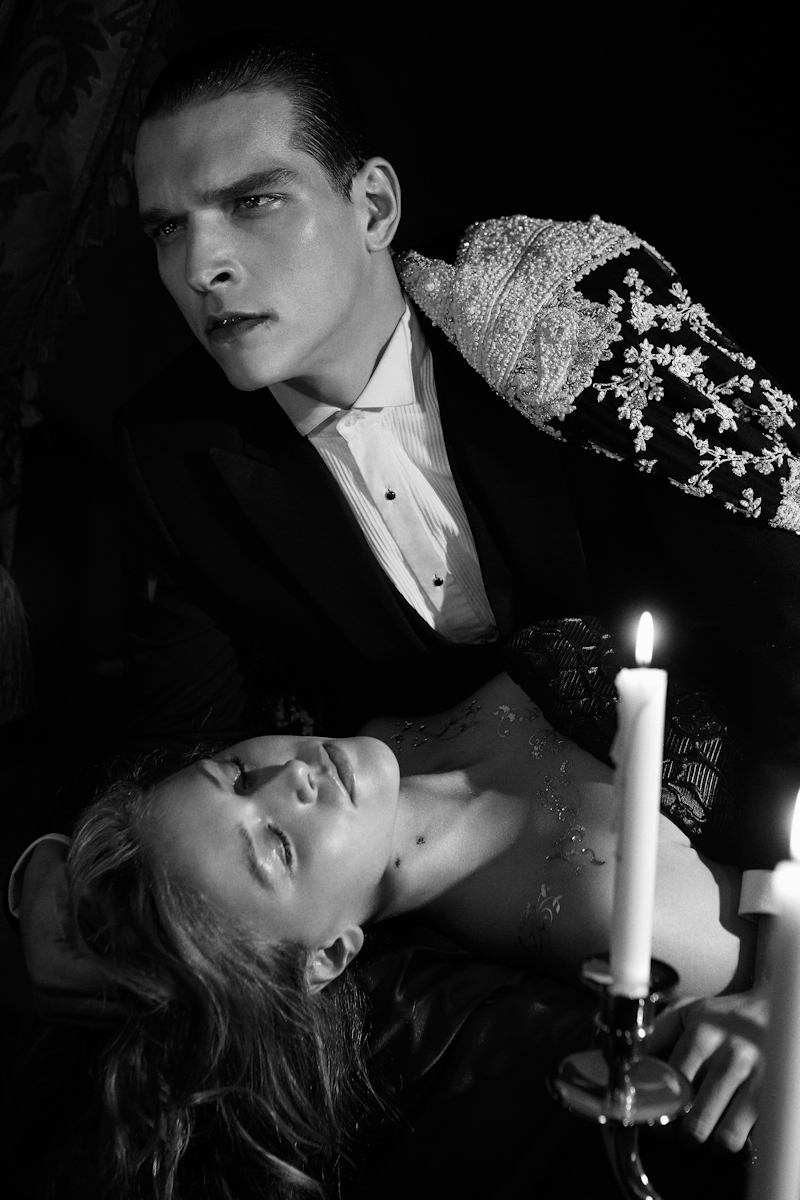 "The world seems full of good men, even if there are monsters in it." – Bram Stroker, Dracula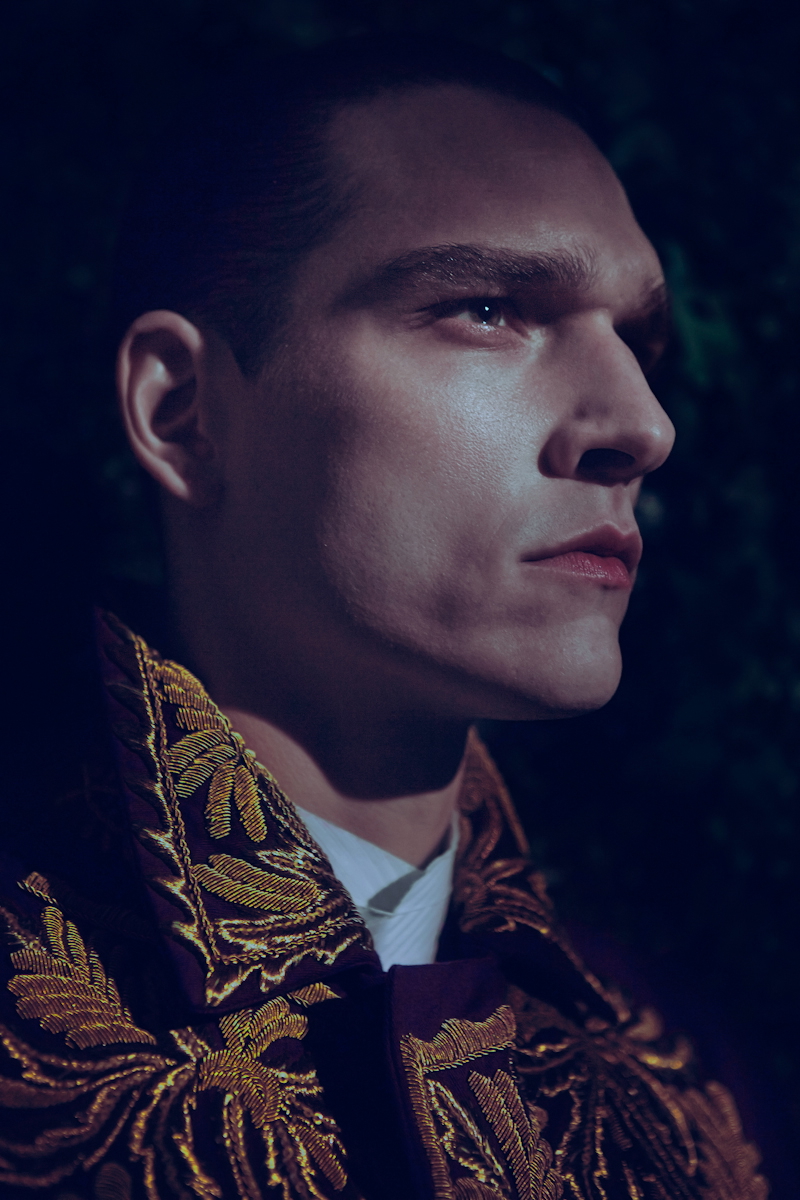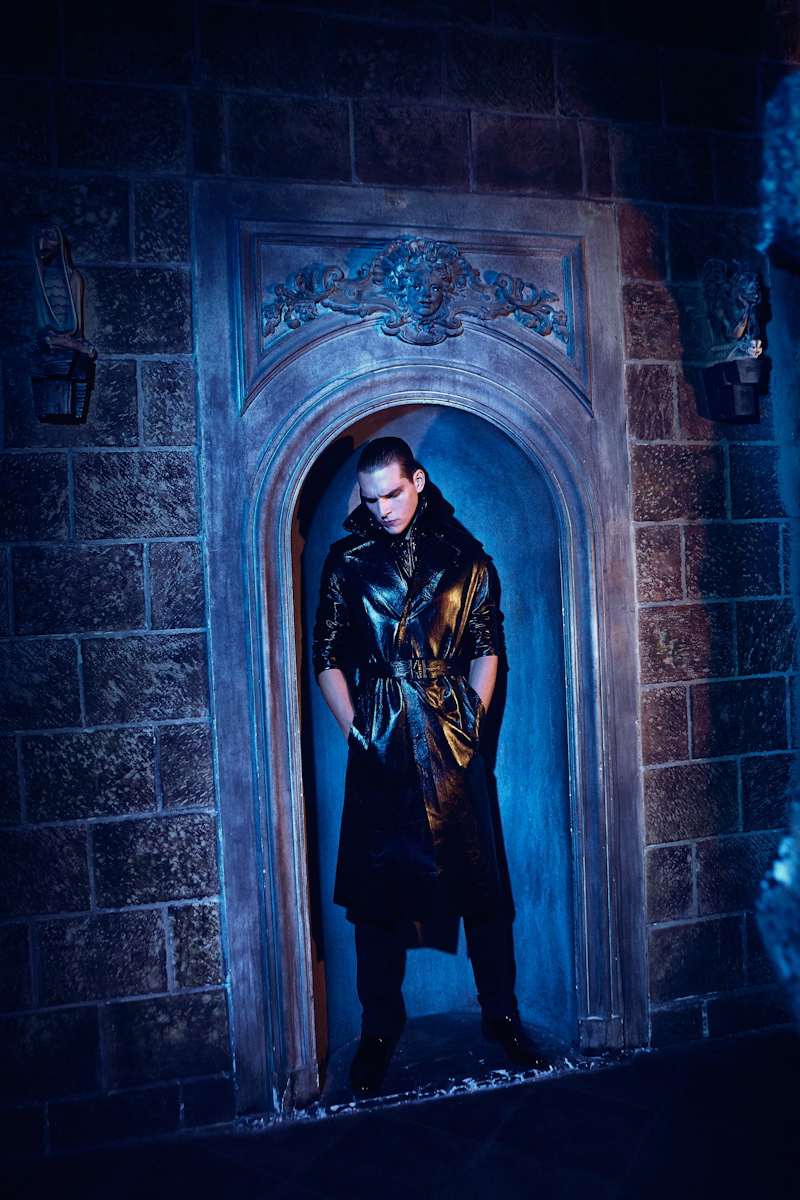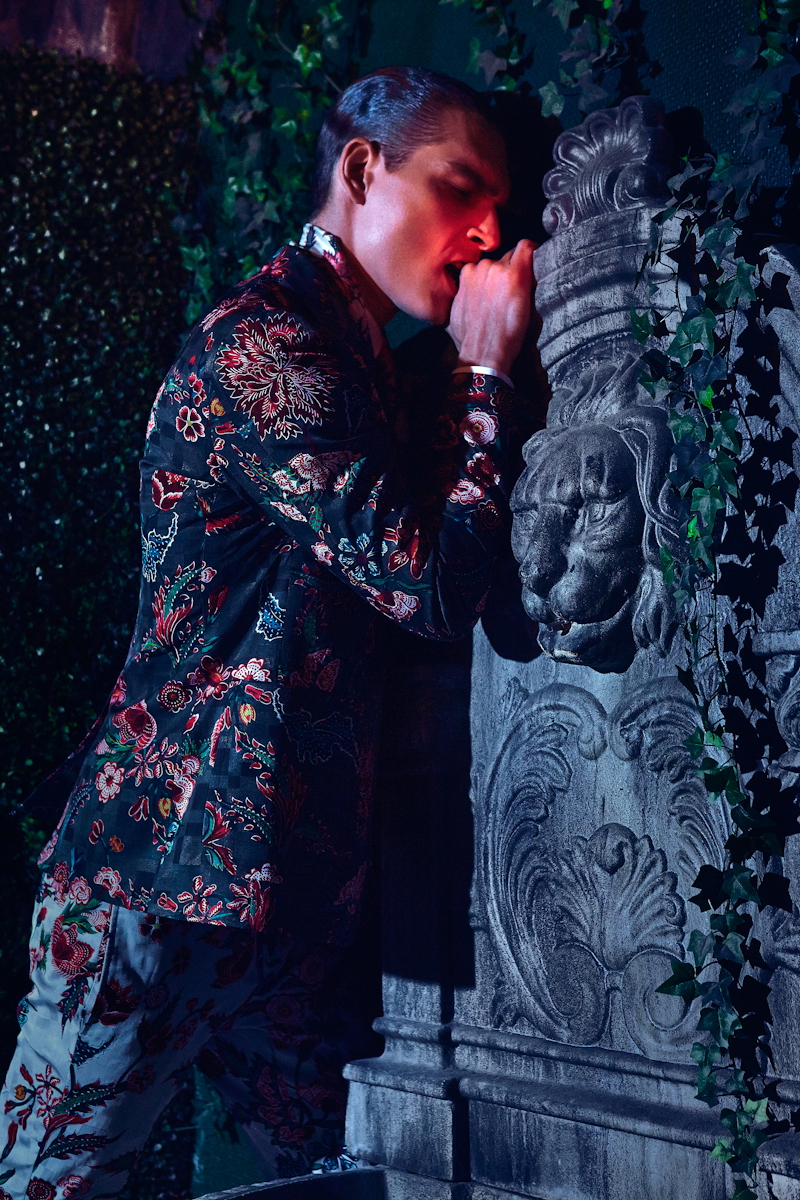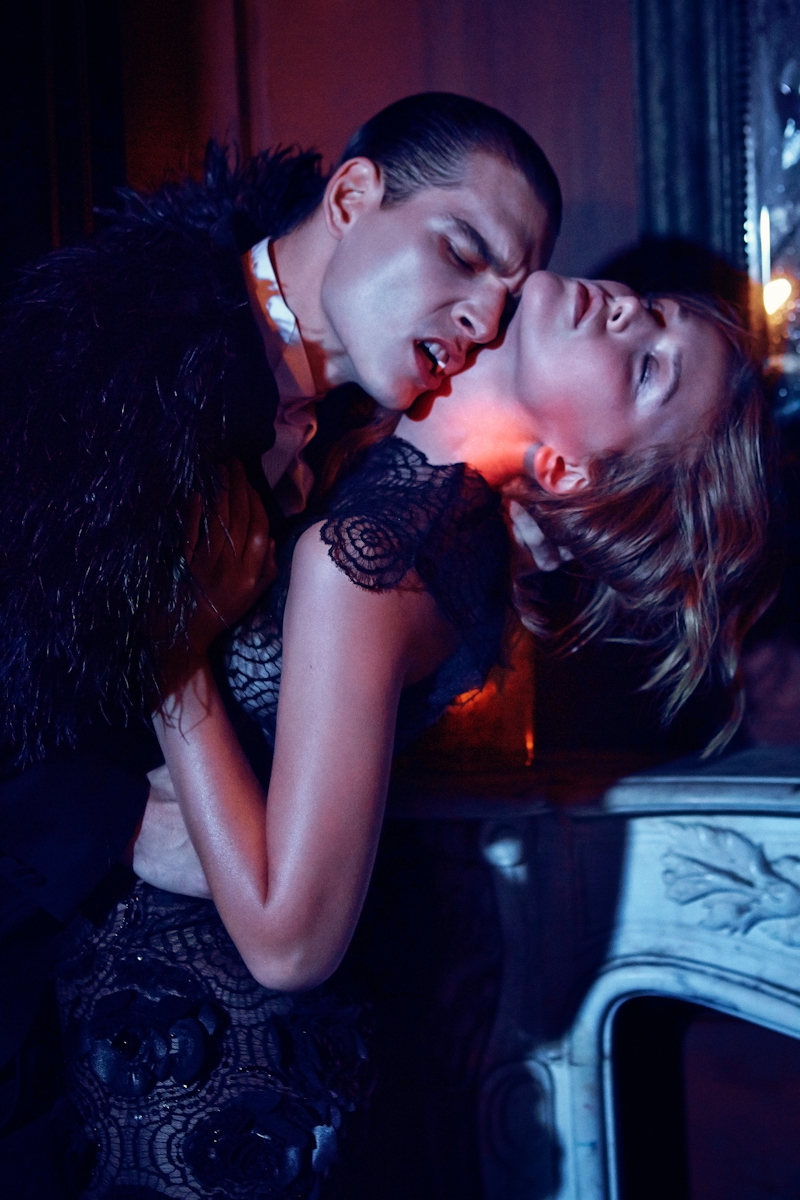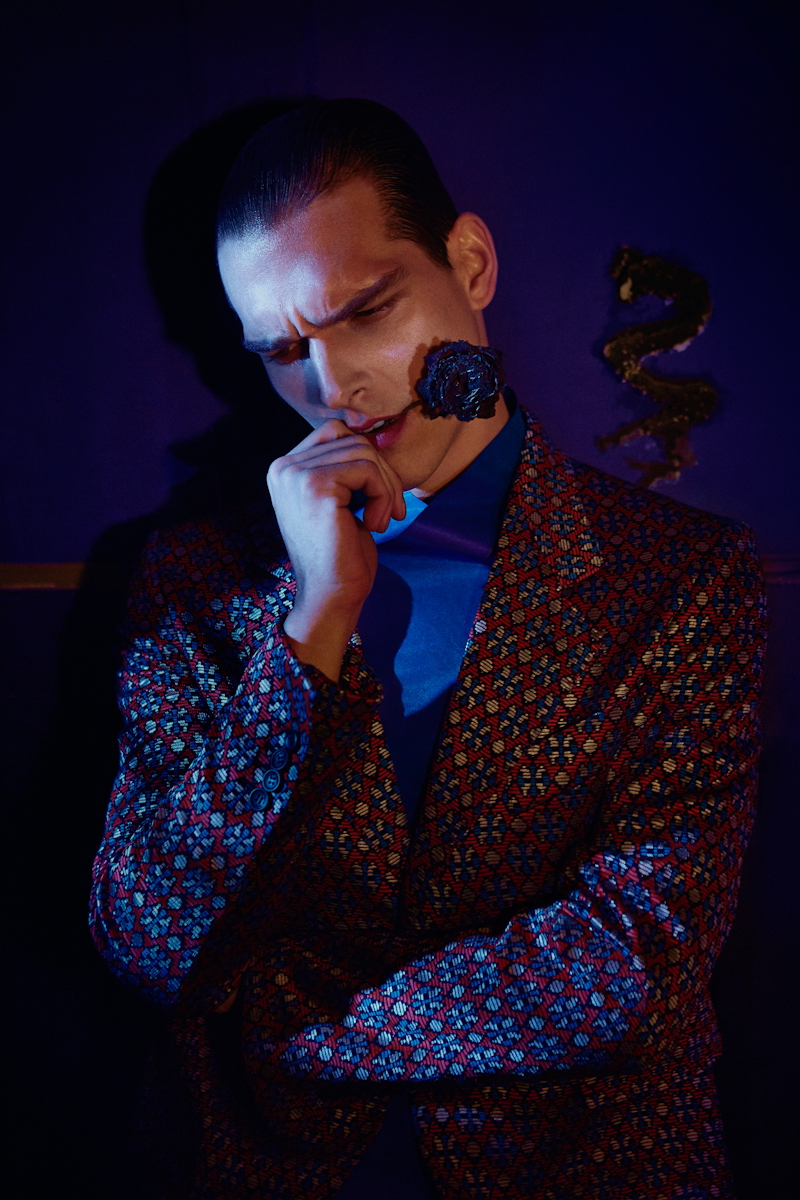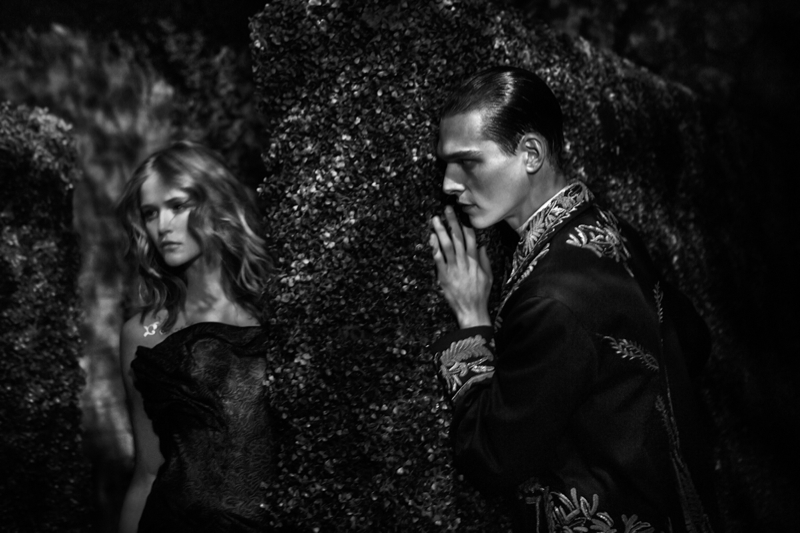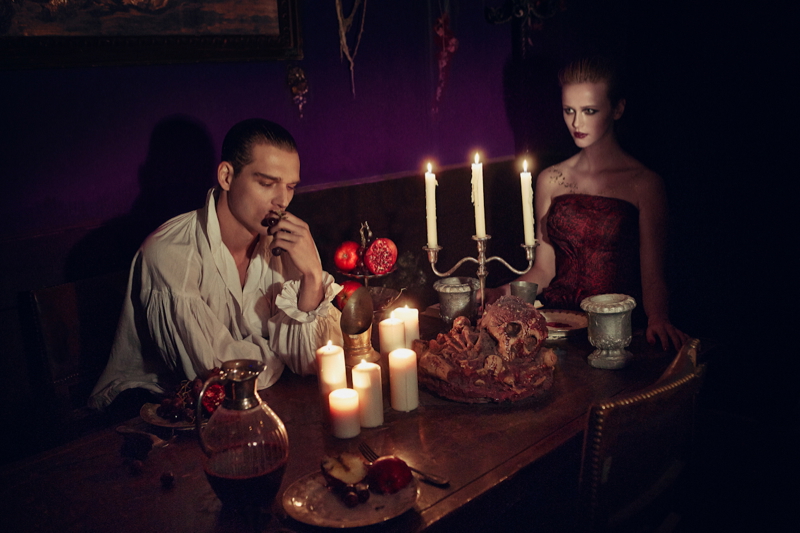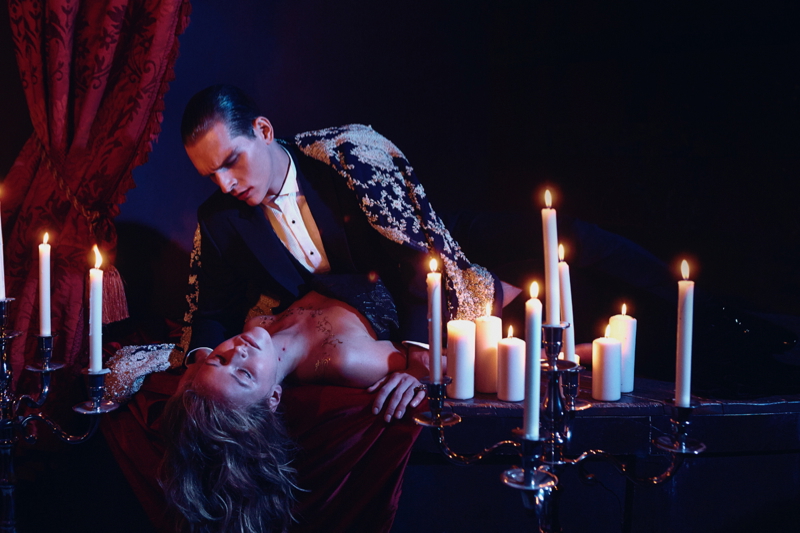 Enjoyed this update?