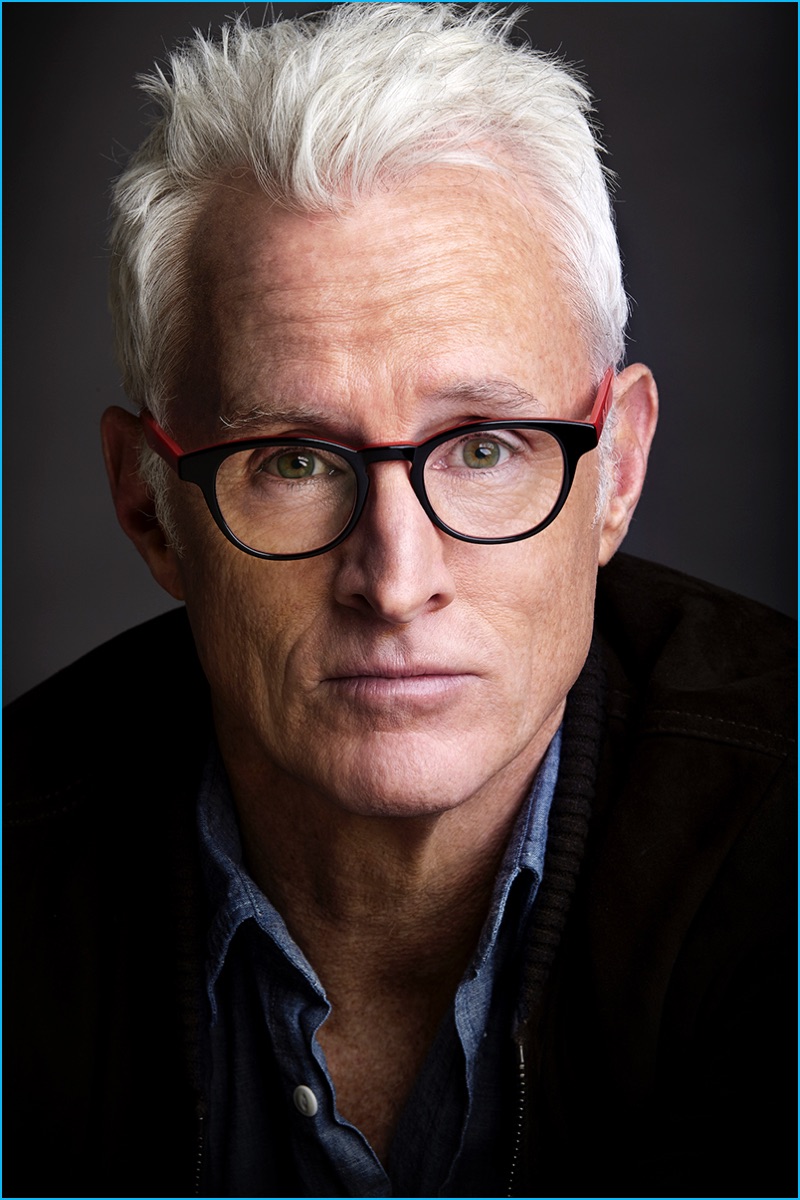 Eyewear brand Eyebobs has enlisted John Slattery to Stand Up To Cancer with its latest initiative. The star of the Broadway comedy, The Front Page, Slattery dons a pair of Eyebobs' Take a Stand reading glasses. The exclusive style benefits cancer research with 20% of the purchase price going to Stand Up To Cancer, from now thru December 31, 2017.
Related: John Slattery Dons Blazer & Denim Jeans Look
Eyebobs is also guaranteeing its donation from sales to be least $100,000. Promoting the intiative, photographer and filmmaker, Timothy Greenfield-Sanders photographed Slaterry as well as Bryant Gumbel and Michael Bolton. Ready to go viral, Eyebobs is committed to an additional $2 donation for each social media post tagged #standwitheyebobs.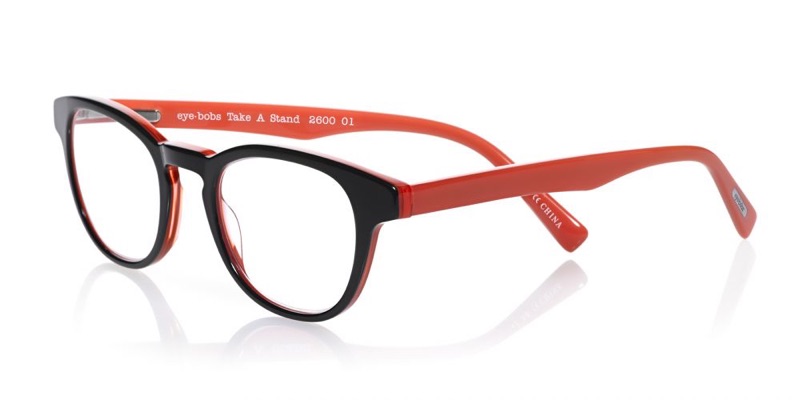 Bryant Gumbel & Michael Bolton in Eyebobs' Take a Stand Reading Glasses