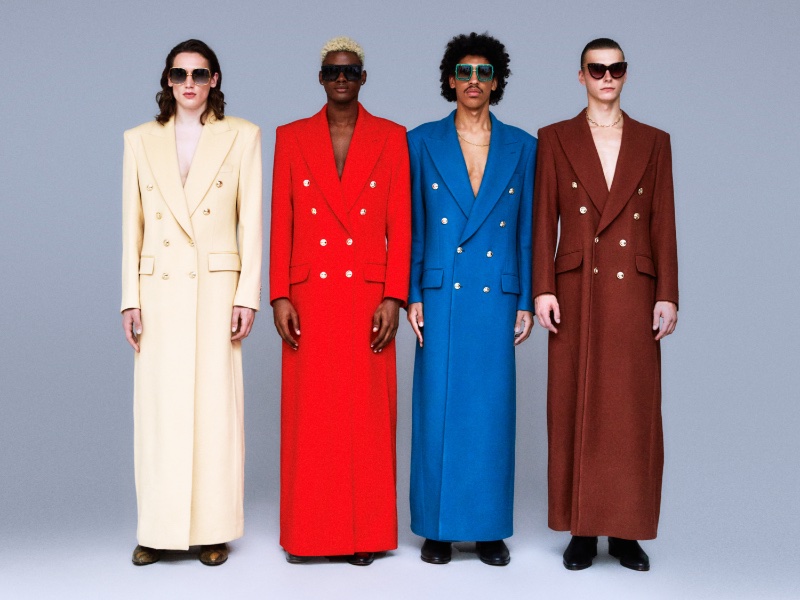 Bright colors, oversized proportions, sequins, leather, metallic, and a hint of lace contribute to another bold showing from Helen Anthony. The fashion brand's spring-summer 2023 collection takes the lead in a new exclusive story. Photographer Ian Lim (Moja Management Agency) collaborates with Helen Anthony's creative director Naeem Anthony to showcase the new year's lineup.
The Helen Anthony man comes alive with models Daniel Williams, Lee Smith, Oliver Nicholson, and Jack Foulds of Next Models London. The models embody the confident Helen Anthony muse in a great number of fashion statements, combining tailoring and glitz. Anthony oversees the styling himself, working with style assistants Sean Azeez-Bright and Hayley Downes.
Ready to cause a scene in stunning new season designs, Helen Anthony's models command attention in elongated silhouettes combined with a mix of printed fabrics, vibrant hues, and rich embellishments. Shoes from Club Cubano complete the models' looks, while featured jewelry includes brands MIPHOLOGIA, AU79 Fine Jewellery, and Karet.
Following a fresh look at its spring-summer 2023 collection, Helen Anthony prepares for an exclusive designer sample sale. The event of the season, Helen Anthony's sample sale, will run from Wednesday, December 7th, to Friday, December 23, 2022. Menswear, womenswear, unisex, leather goods, accessories, and more will be available for up to 70% off. The O2, Peninsula Square, London SE10 0DX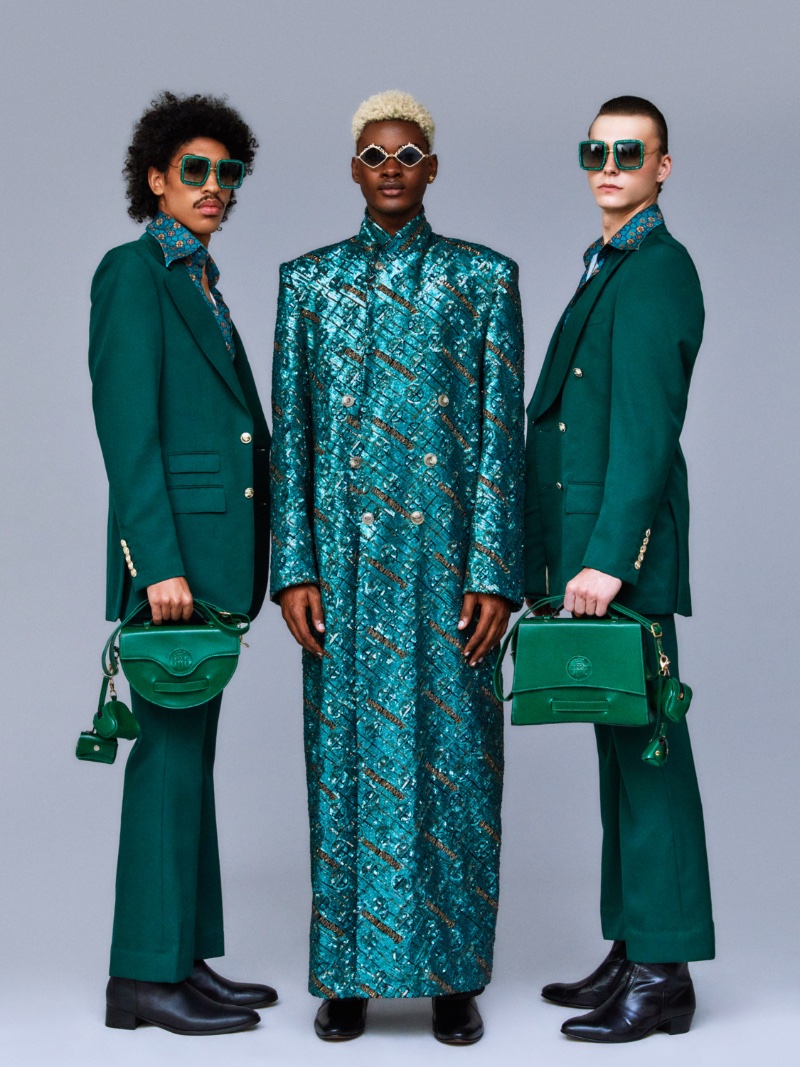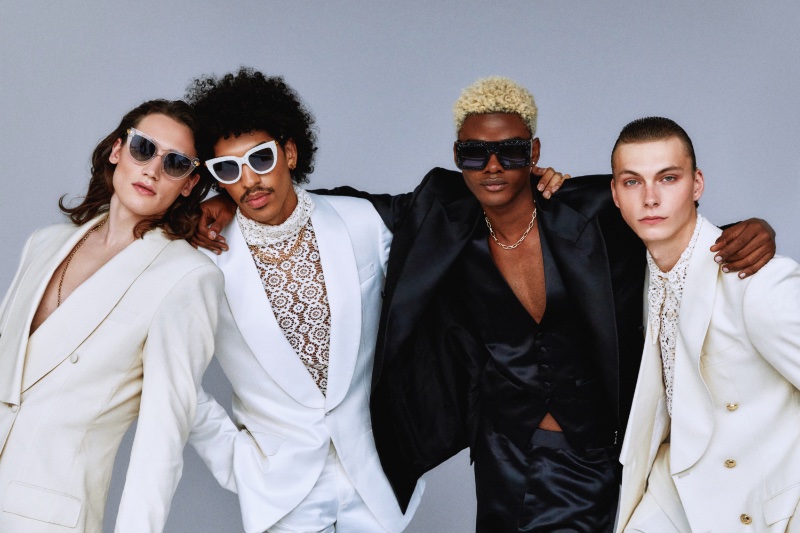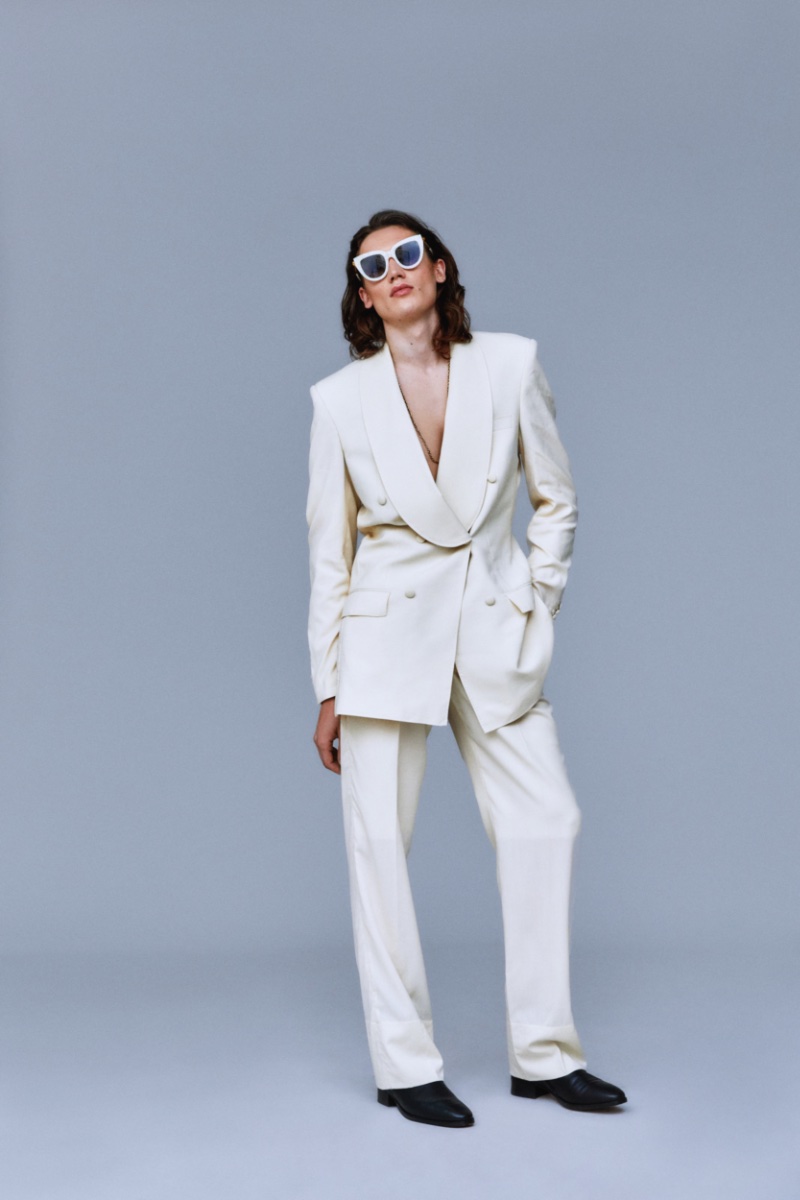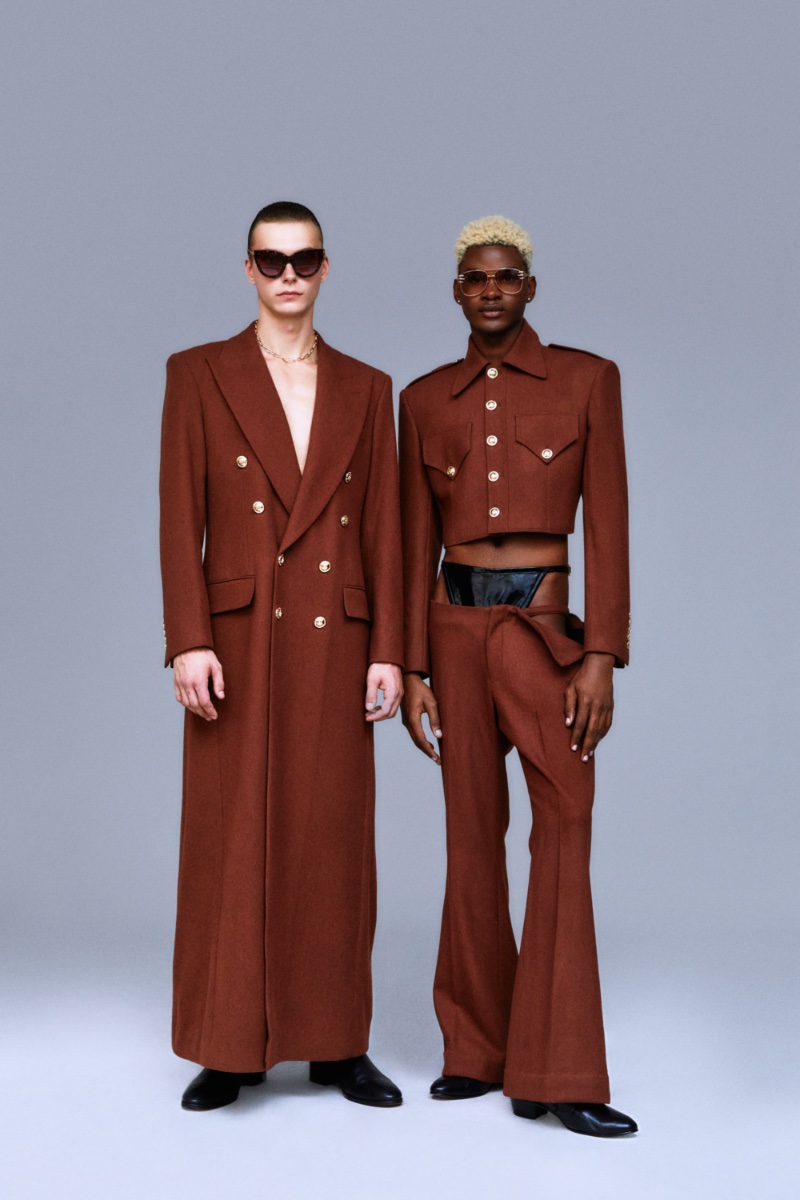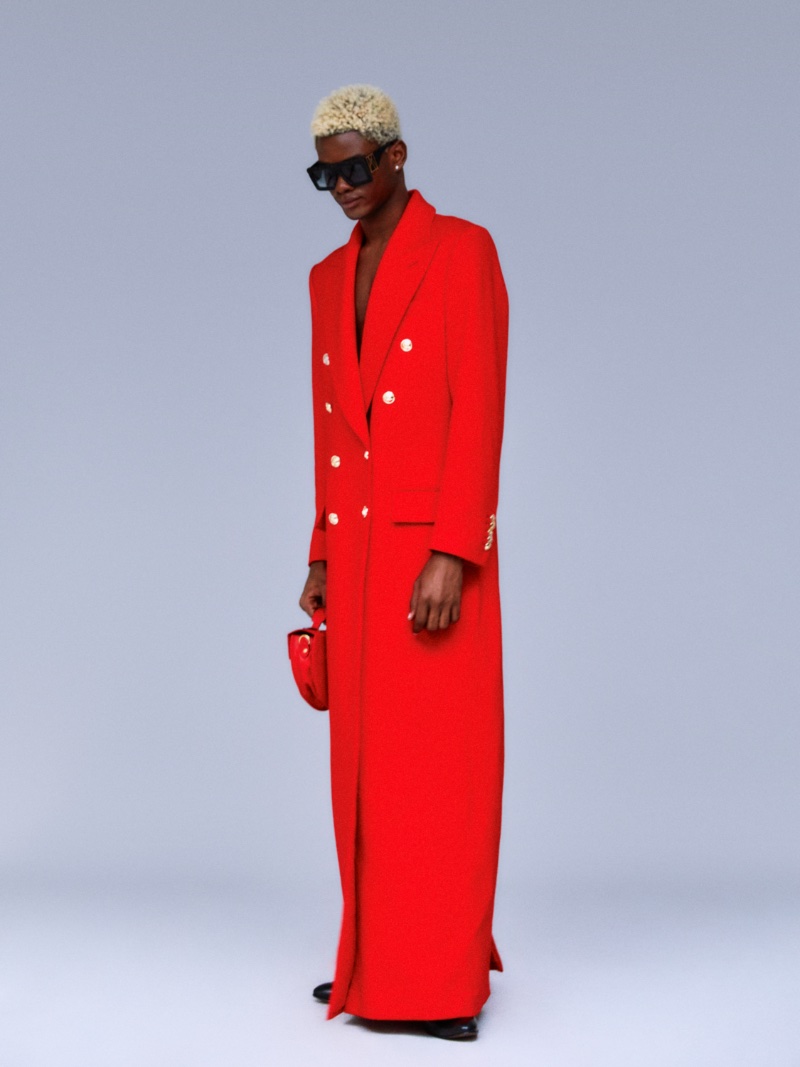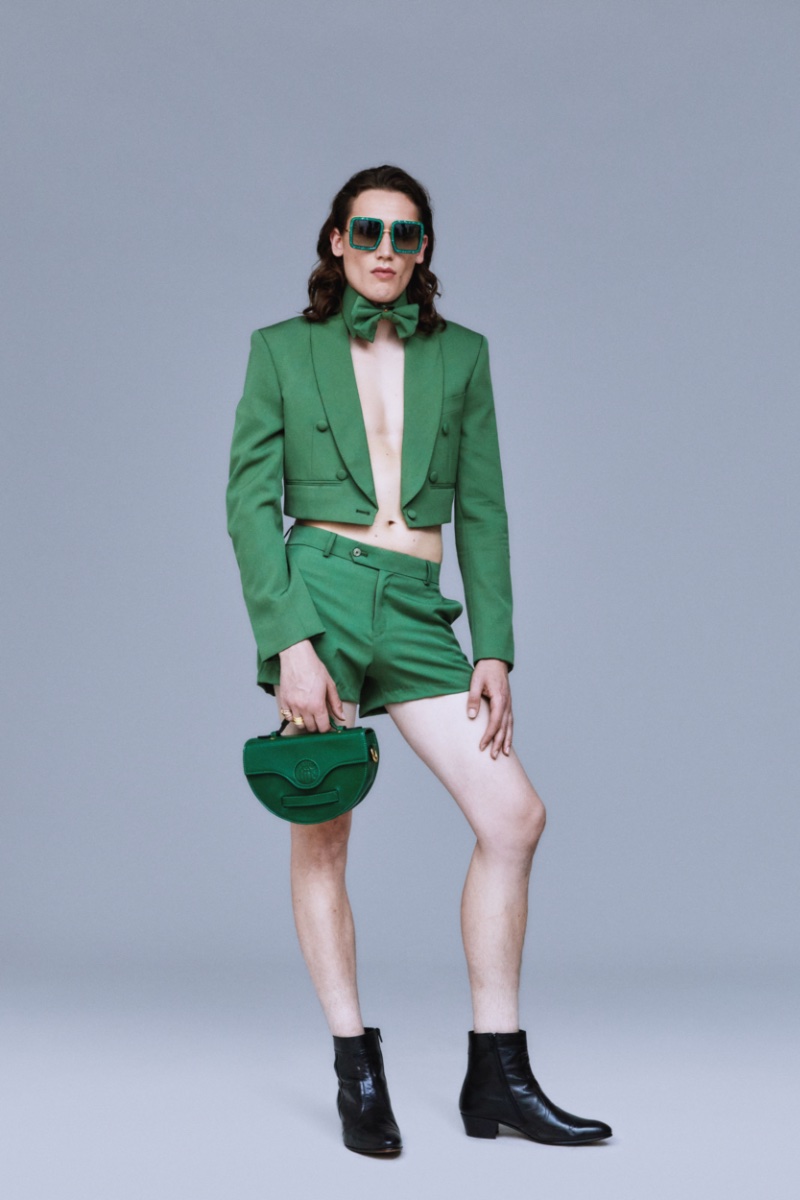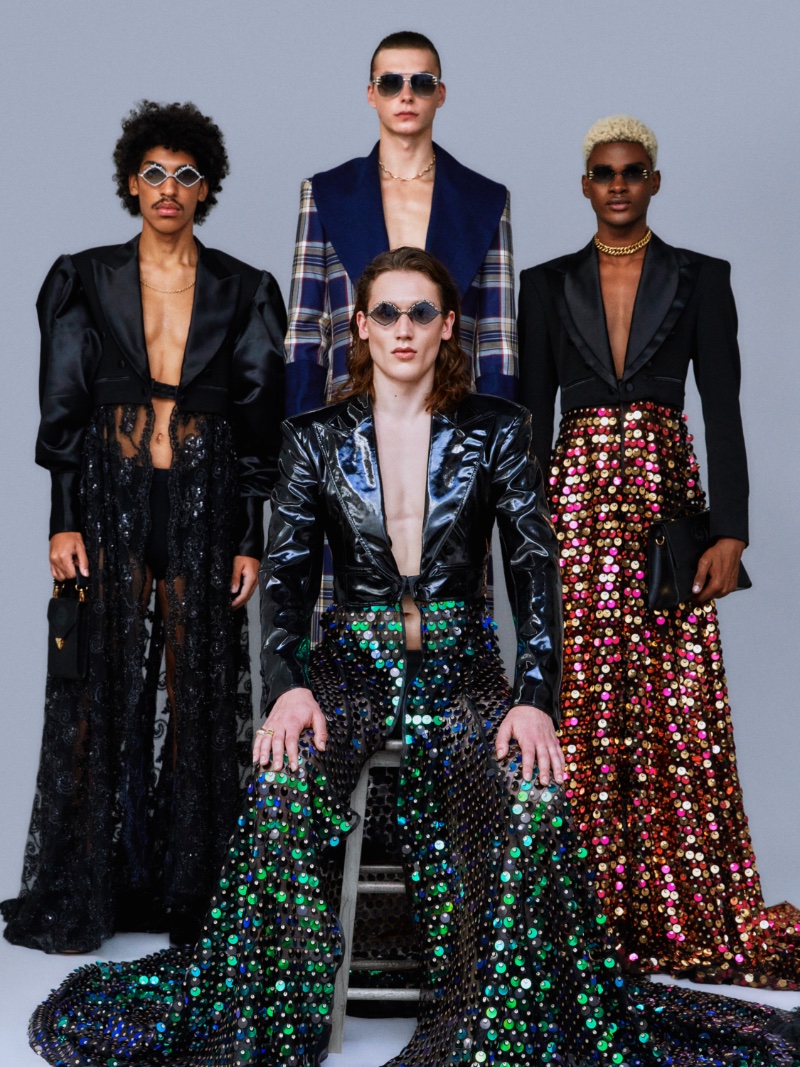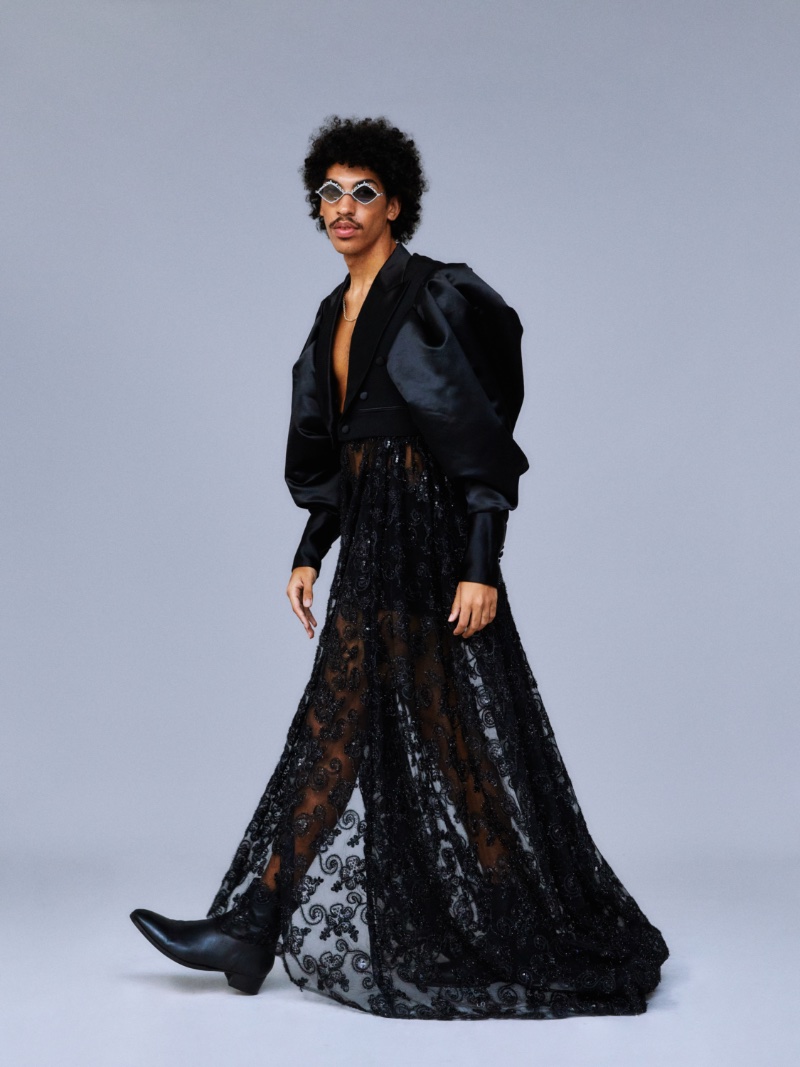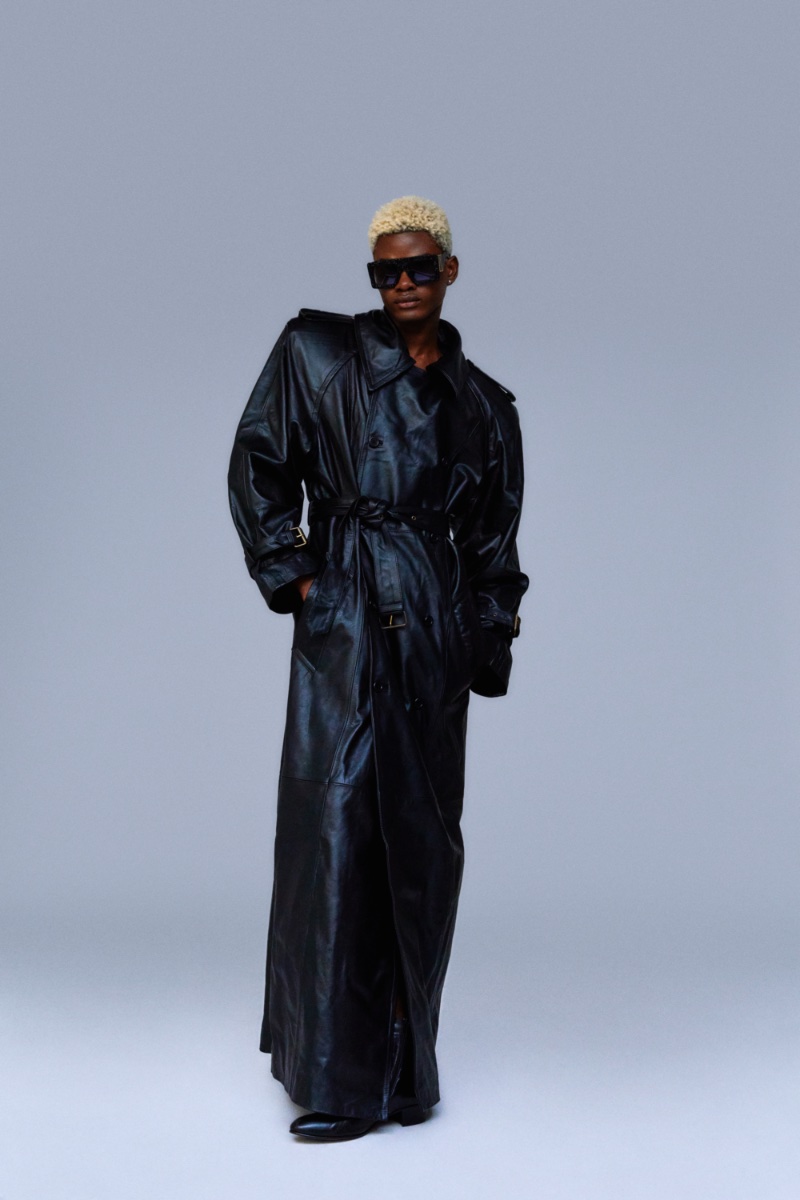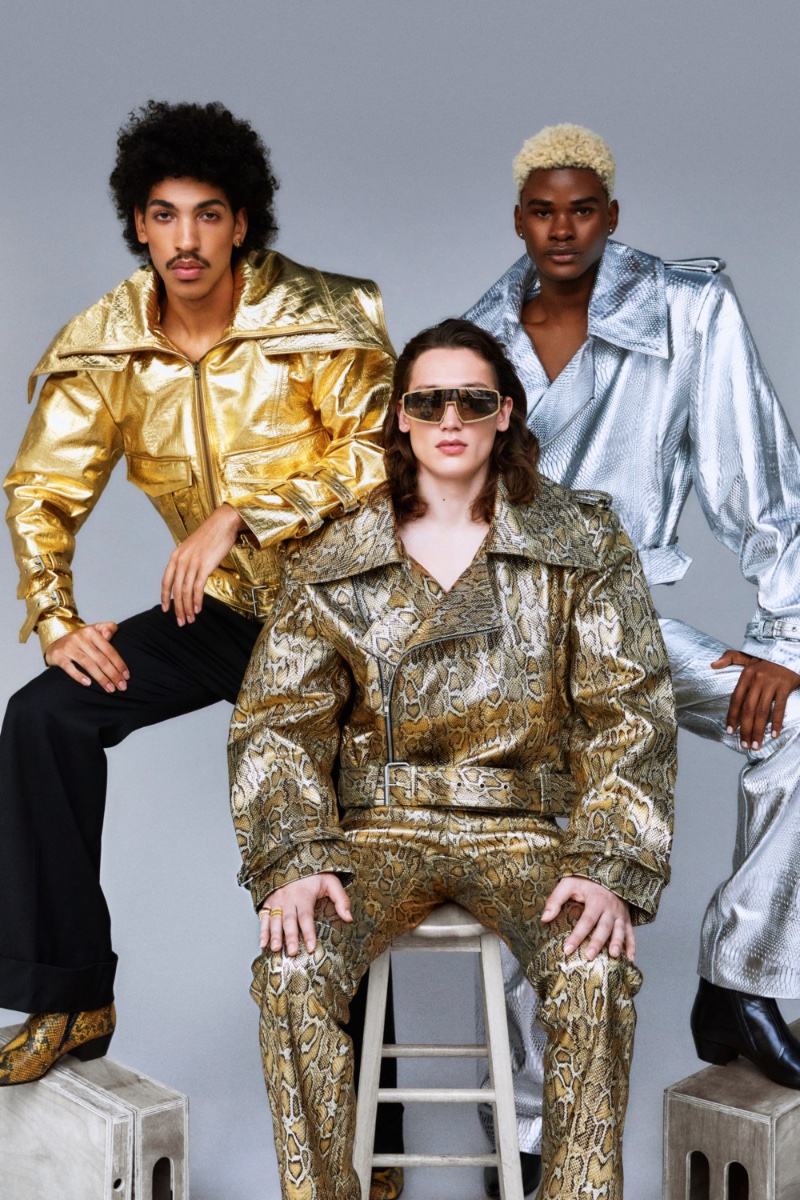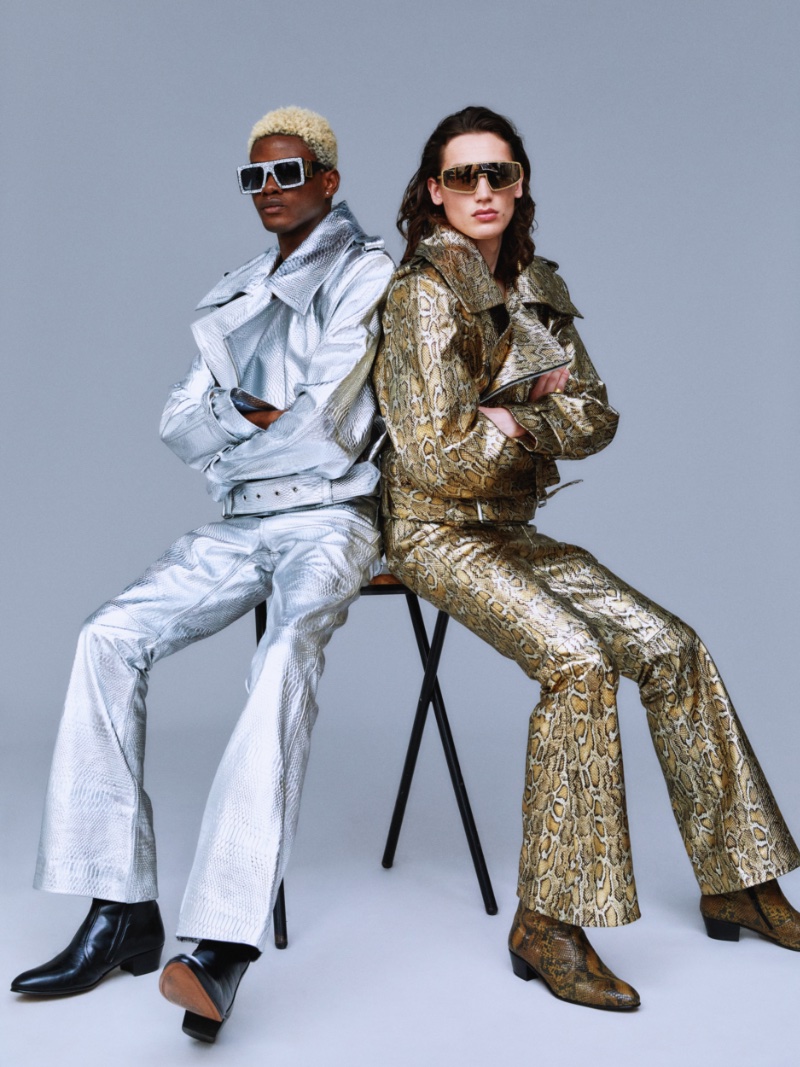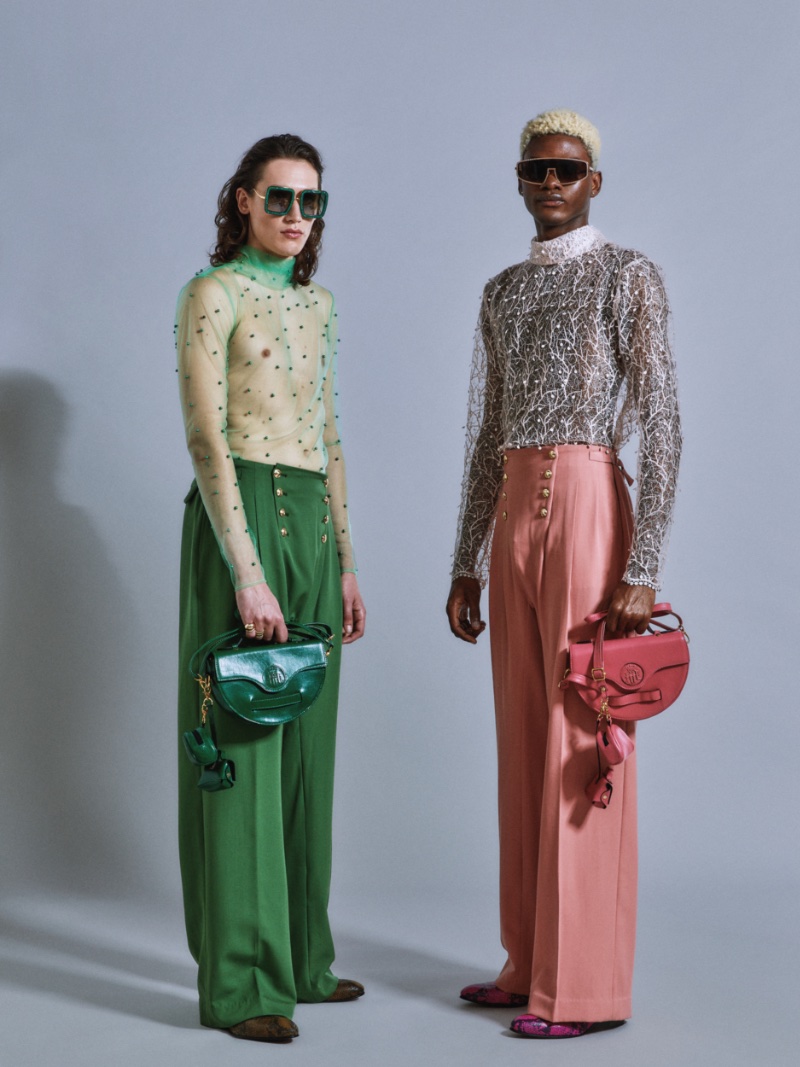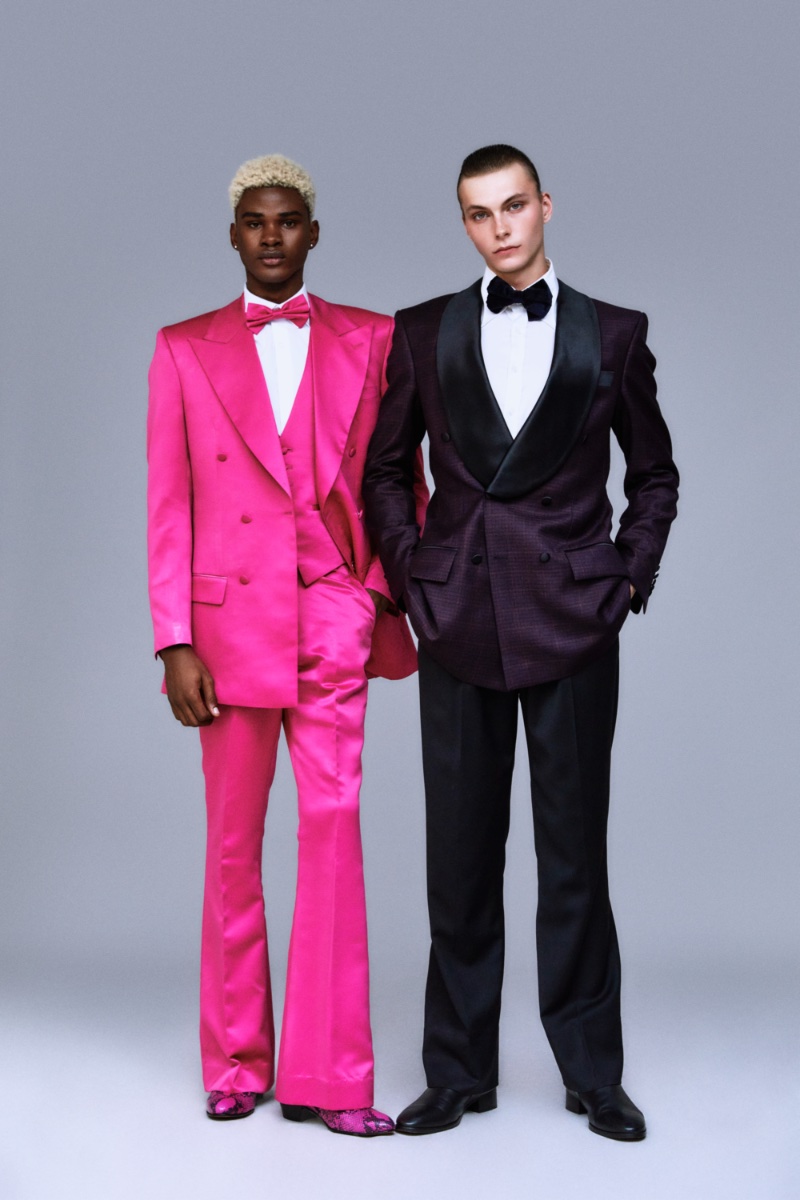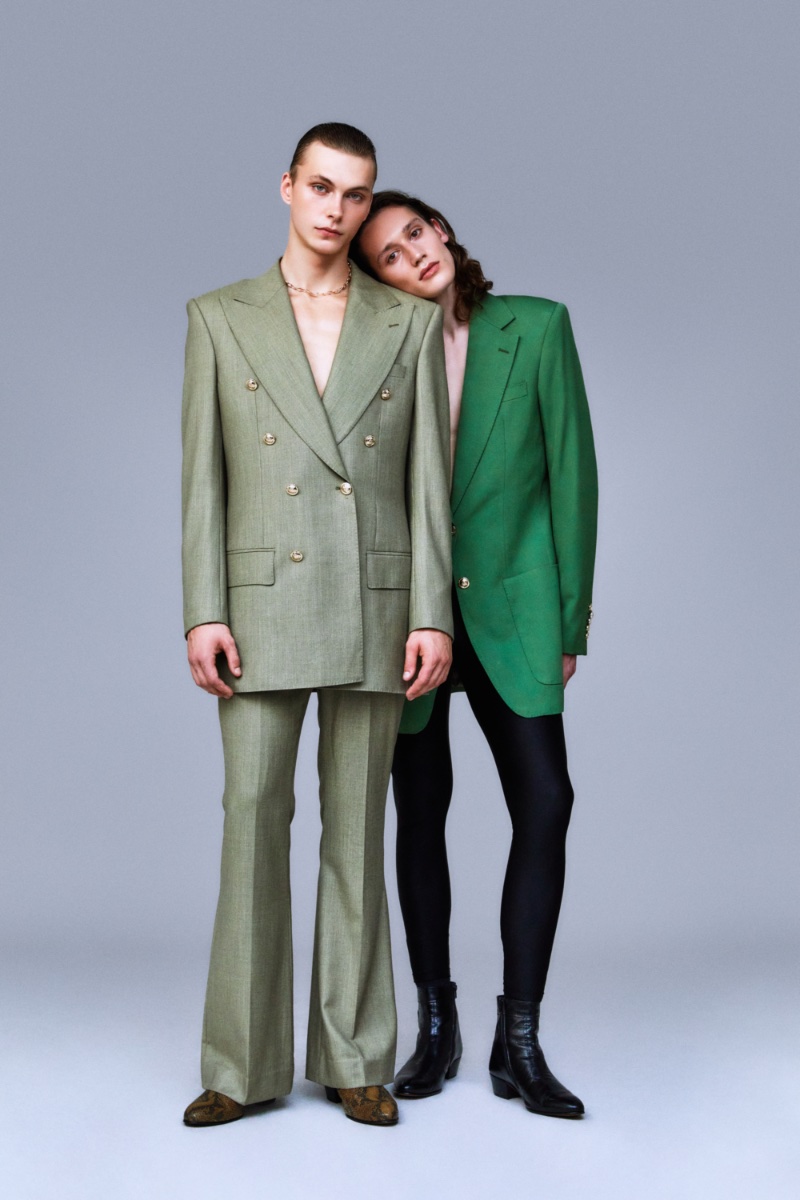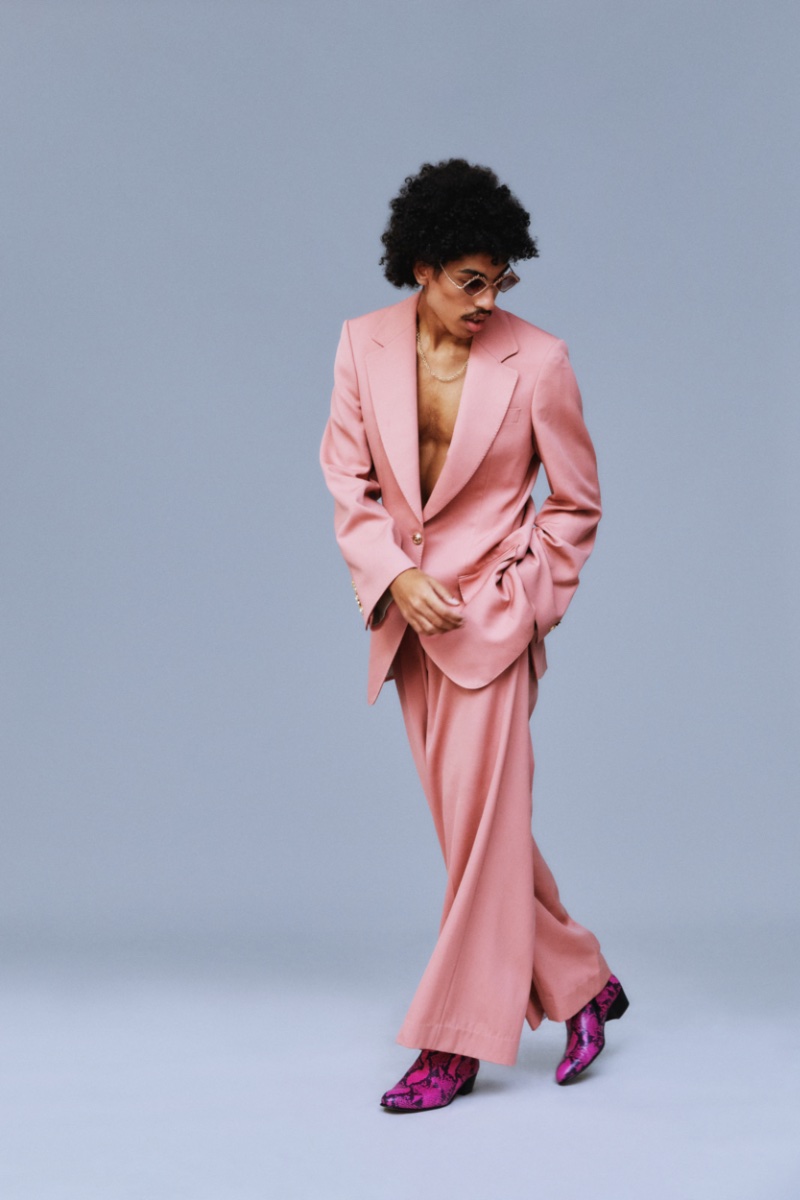 Helen Anthony PR by The Pop Group
Helen Anthony fabrics, in collaboration with A W Hainsworth & Huddersfield Textiles Ltd
Hair by Lamphane Pathammachak for Michael Van Clarke
Makeup by Amalie Russell for Bobbi Brown
Assistance by Carmen Conejo and Farah Shadi