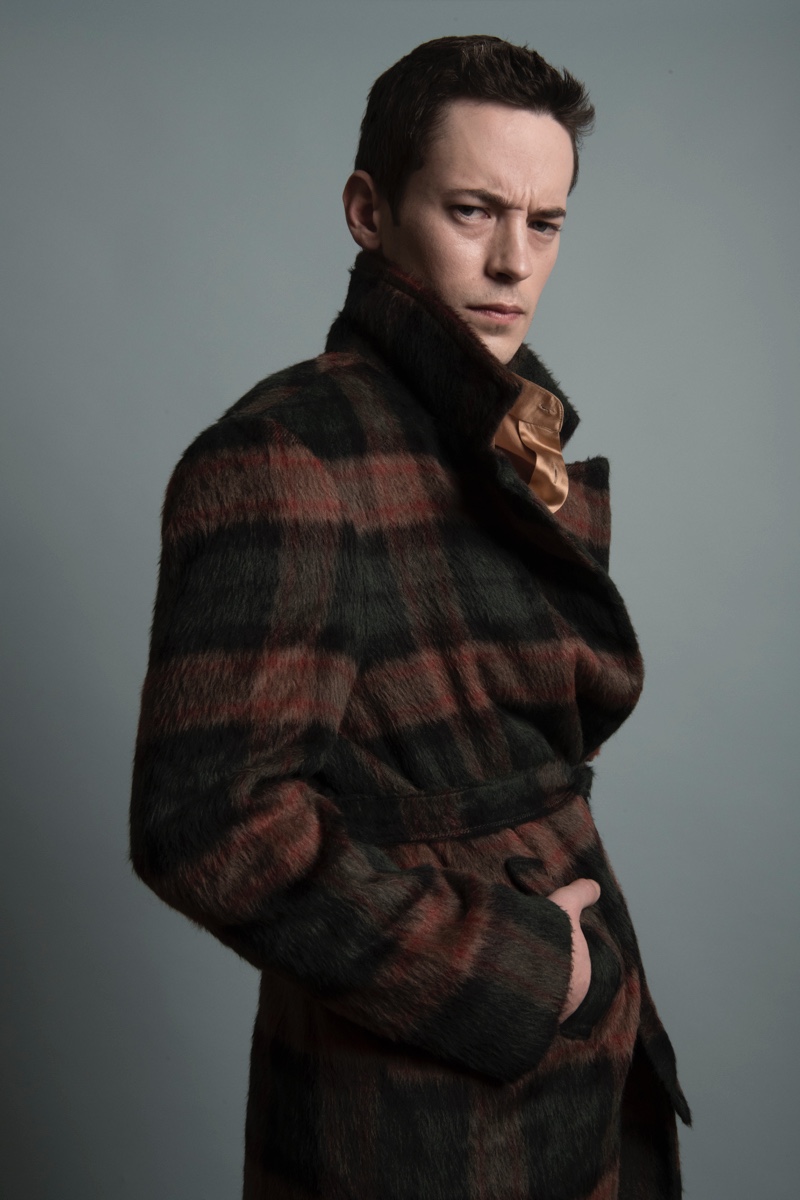 Kevin Chaplin recently charted on the fashion scene with a runway debut for none other than Dolce & Gabbana. The grandson of Hollywood legend Charlie Chaplin, it's no surprise that the young talent landed on the Italian brand's radar. After all, designers Domenico Dolce and Stefano Gabbana pride themselves on their evolving roster of millennials. Dolce & Gabbana's millennials include a mix of social media stars and famous lineage.
Working on his bachelor degree in finance, Chaplin was guided to fashion by his sister Kiera. A model and actress herself, Kiera introduced Kevin to Dolce and Gabbana, and the rest is history. On the heels of a fashion shoot with photographer Frederic Monceau, we catch up with Chaplin for an exclusive interview.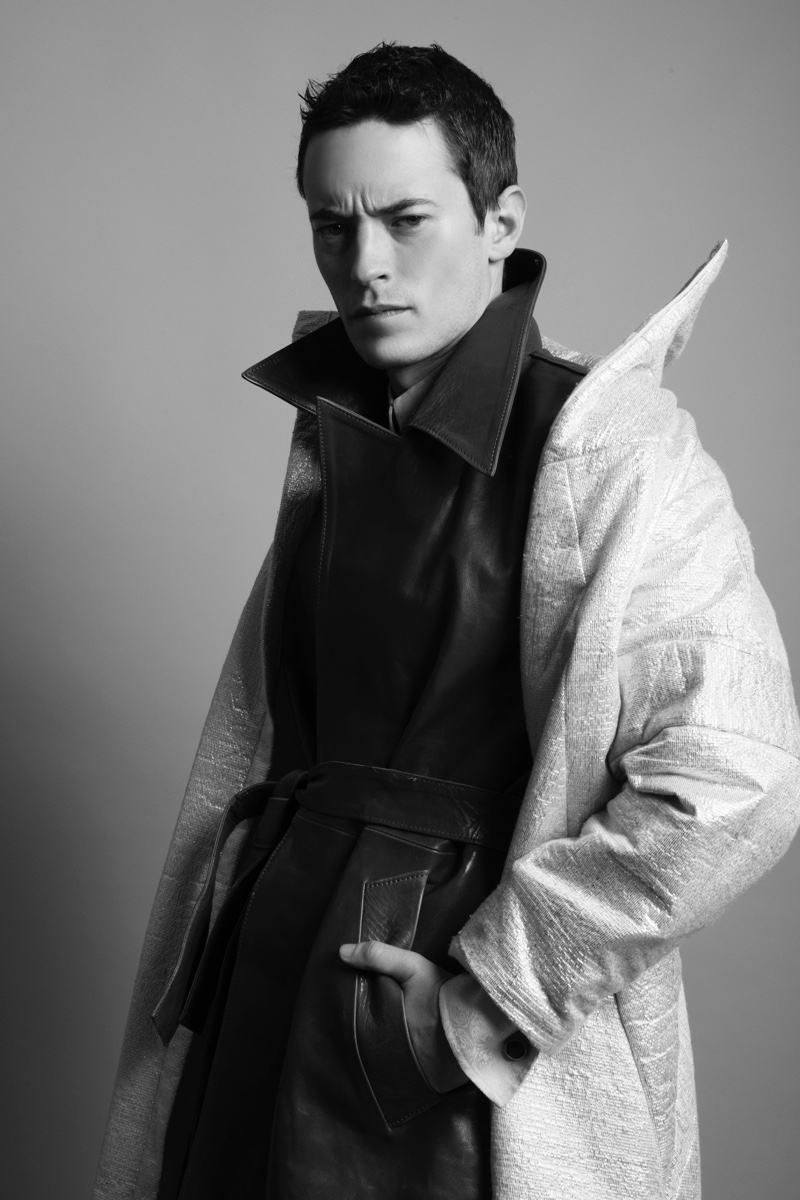 Where do you call home?
I'm 25-years-old and was born in Vevey, Switzerland. Although I have lived in various parts of Europe such as England and Holland, Switzerland is where I call home.
What's it like being related to Charlie Chaplin?
I have always been honored to be the grandson of someone so beloved and influential. I'm extremely proud and honored to have the Chaplin name. Growing up, I loved discovering his movies and have watched every single one. Although I have never had the pleasure of meeting him, I have a great sense of who he was as a man and what he stood for.
Through his body of work, he was able to give great pleasure and joy to millions of people across the world, while also bringing light to important social and political issues. This is something that has somewhat been forgotten about him and his work as he is mostly remembered for his comedy, but he was a great man who stood for important ideas. My dream would be to become even half the man he was.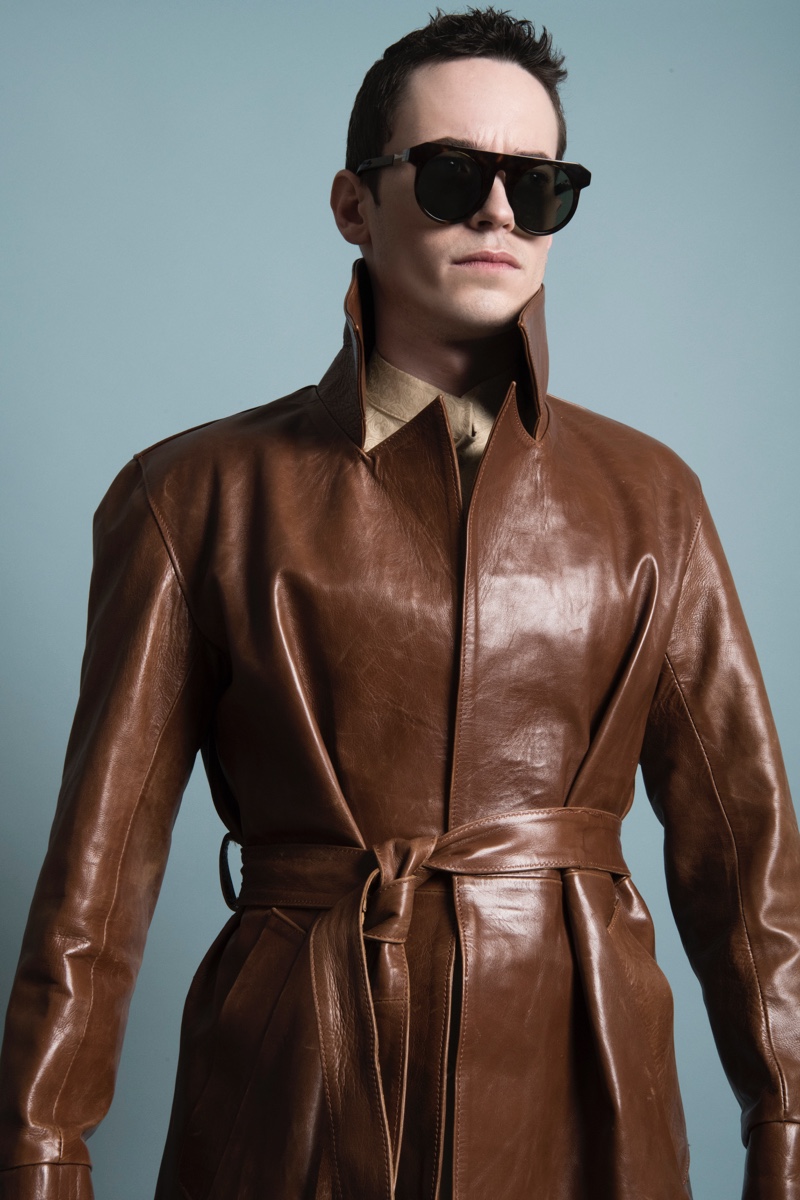 Is there any pressure associated with being related to Charlie Chaplin?
It does come with a certain expectation. He was so great and beloved globally that it can sometimes cast a big shadow. But it was always something that I grew up understanding. I knew I would forever be associated with my grandfather, but it is something I have grown to embrace and enjoy. People take great pleasure in hearing about my grandfather, and that is something that gives me great pleasure. My only hope is to make him and my family proud by carrying his name with great pride and joy.
What are you up to outside modeling?
I am currently finishing my Bachelor in Finance here in Switzerland and this is what I have been focused on for the past three years. Now that I have a bit more free time, I am also looking for opportunities in other areas such as film and modeling as film has always been a huge passion of mine and something I would love to be a part of in some way or another.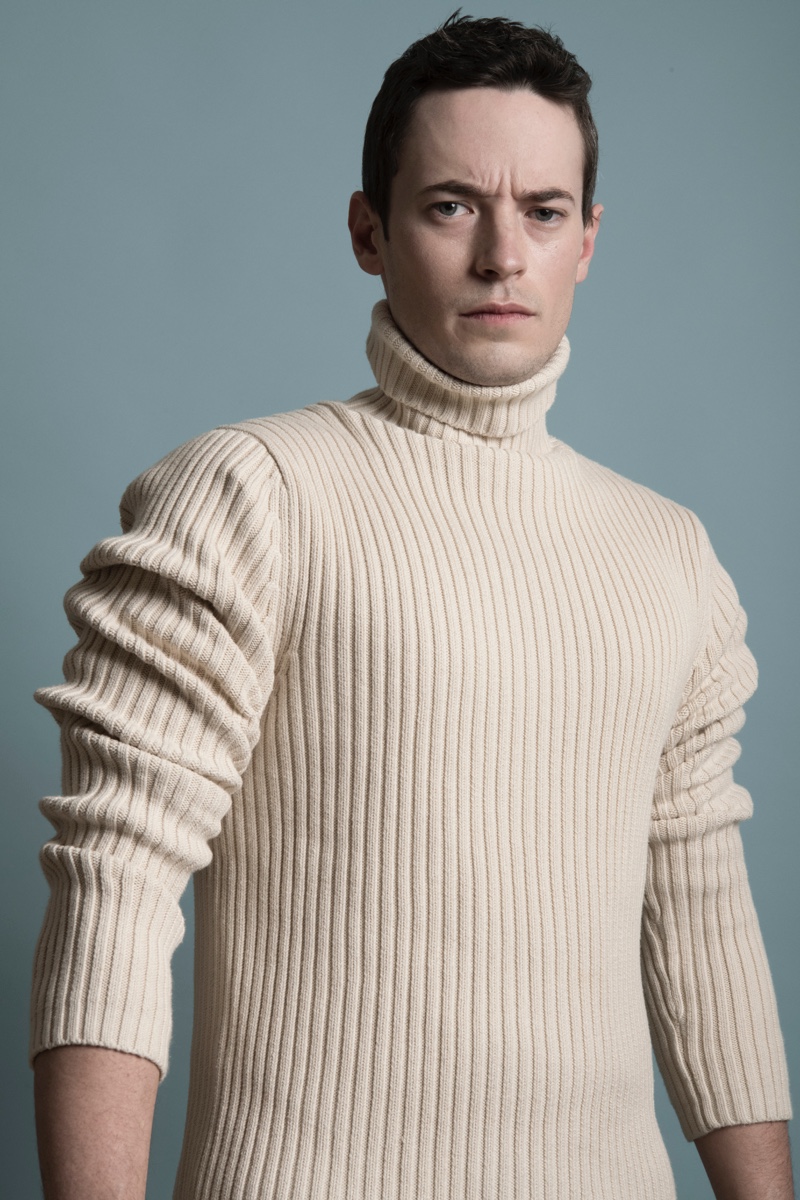 How did you get into modeling?
My sister has been doing modeling for a long time now and has seen success in that world. It has always been something that seemed fun and interesting to be a part of. Thankfully Dolce & Gabbana were looking for young men like me to be a part of their show. My sister and her agency had the idea for me to be a part of it and luckily they said yes. It was my first time doing something like that, but it was a truly wonderful experience. Something that I decided to keep trying should more opportunities arrive.
What made you agree to be in the Dolce & Gabbana runway show?
Well, the first and main reason was that it was Dolce & Gabbana. They are a great brand that has truly put their stamp on the fashion world as greats. I also wanted to try something new, and this was truly the opportunity of a lifetime. This is why it didn't take much for me to say yes.
What was the experience like?
The experience was honestly a great one. I was treated with respect and everyone involved was professional and fun to work with. It was a little daunting at first and quite nerve-racking as I had never done anything like it before. But the people at Dolce & Gabbana made me feel at home and allowed me to be myself. The show was amazing, and the clothes were cool which also made it easier for me to walk down the runway. All in all, it was a wonderful experience and one I would love to take part in again.
What are your plans now?
My plans for the future are quite open. I still have to finish school, but apart from that, I would love to continue looking for opportunities in the fashion and film world. It is something that has taken me by surprise and something I have truly enjoyed so I would love to keep doing it. So, for now, my future is an open book, and I'm looking forward to filling in the pages.