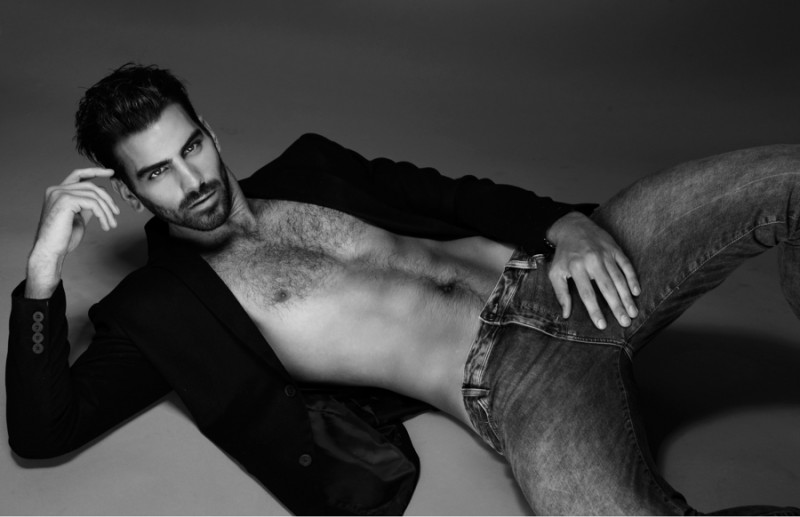 A fan favorite of cycle 22 of America's Next Top Model, we catch up with contestant Nyle DiMarco. Photographed by Tony Veloz, Nyle hits the studio with stylist John V for a sleek black & white shoot. Standing tall at 6'2″, DiMarco has made a strong impact on America's Next Top Model, easily charming in front of the camera and educating the world as a Deaf model. We caught up with the 26 year-old model for a Q&A.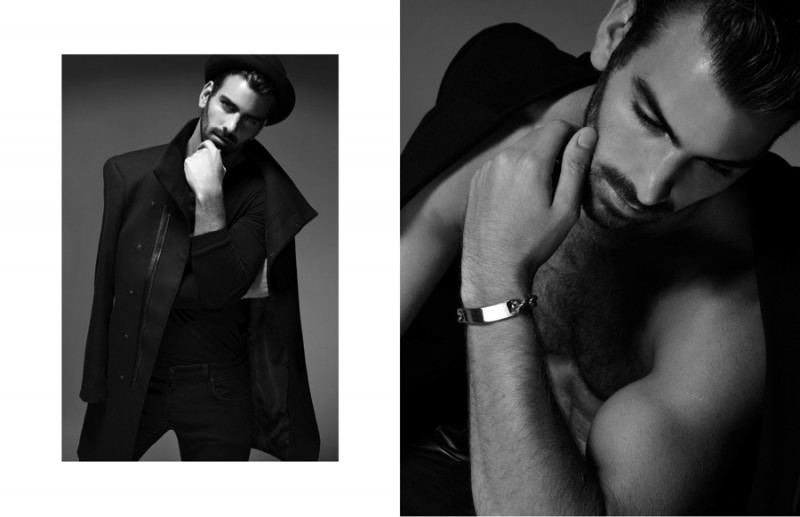 How did you end up getting into modeling?
My friends and some of them, who happen to be photographers, encouraged me to get into modeling. I never considered it until fall 2014 and decided to give it a shot and see how far it would take me.
How long have you been modeling?
Strictly, about a year! I've done some shots a few years ago but I never considered them a modeling gig.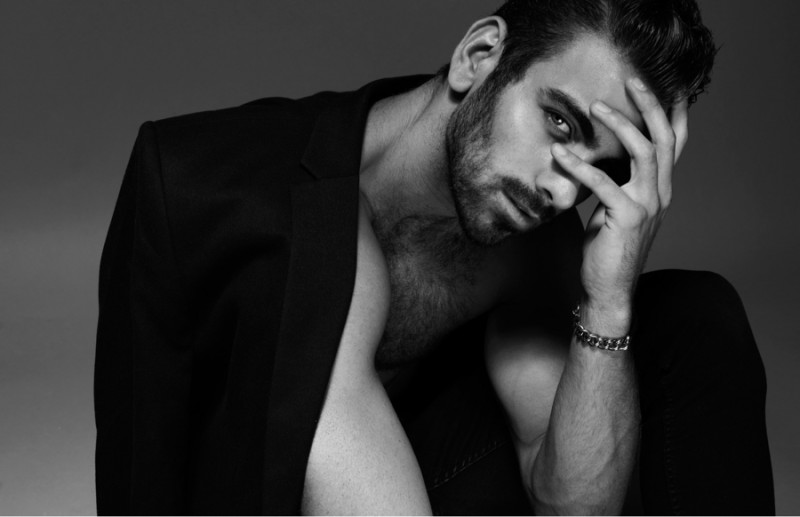 Did you watch past seasons of America's Next Top Model?
I remember watching several cycles back in high school between 2004-2007. I also watched cycle 21 faithfully last year.
Why did you ultimately decide to compete on America's Next Top Model?
I never considered ANTM nor did I think I could get in…Until they found me on social media and contacted me through models.com website, expressing their interest. And then they found out I was Deaf.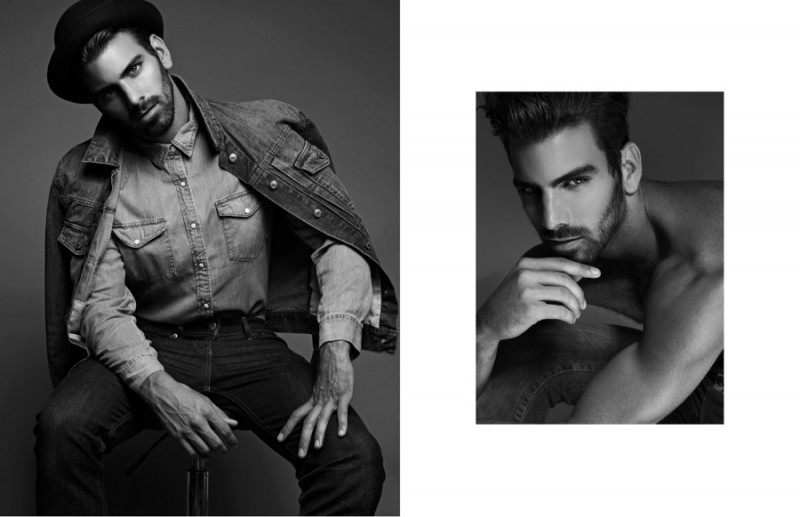 Did you think being Deaf would be a challenge?
I knew that living in the house with models would be challenging. However I knew that working with Yu Tsai and the photographers wouldn't be an issue because 100% of my photo shoots were without an interpreter. It doesn't require spoken communication in order to make great photos.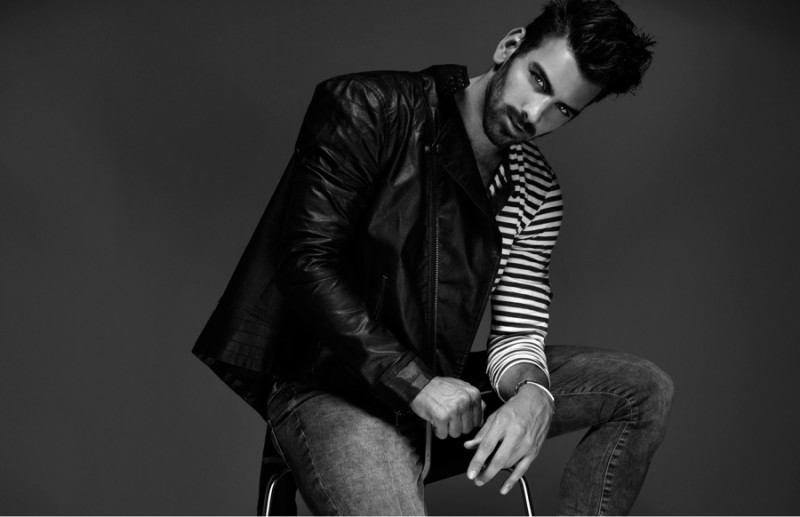 While filming, what was the transition like between times when you had an interpreter and didn't?
Whenever I had an interpreter, he would interpret everything he heard. However 85% of the times I was myself without an interpreter and I communicated through OPPO phone. I can read lips well. I also taught them sign language.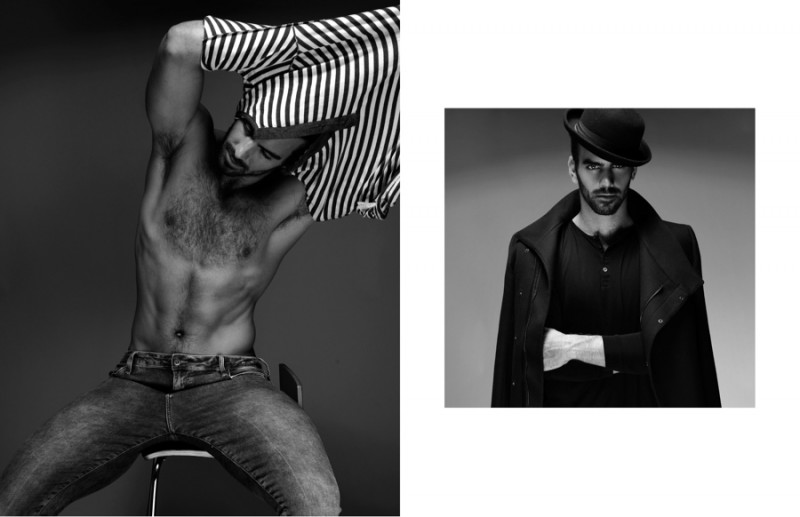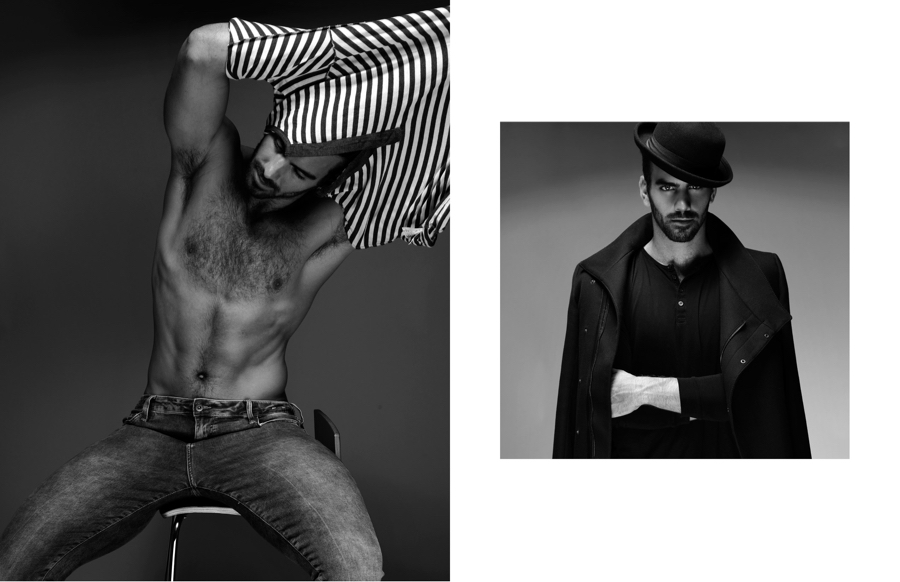 What are shoots like outside the show? How does your relationship with the photographer work?
The shoots outside of the show are as easy as how the other models do it. There is no difference. I can read lips and the photographer's body language very well. Photographers love working with me and usually want to do it again.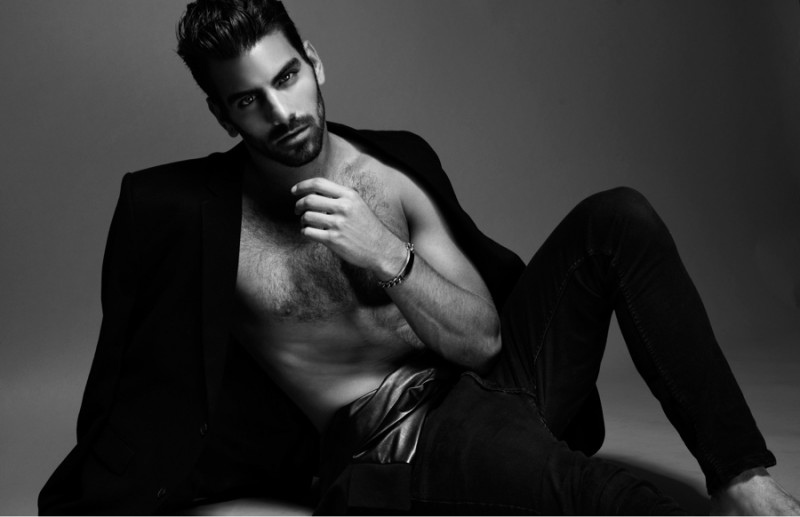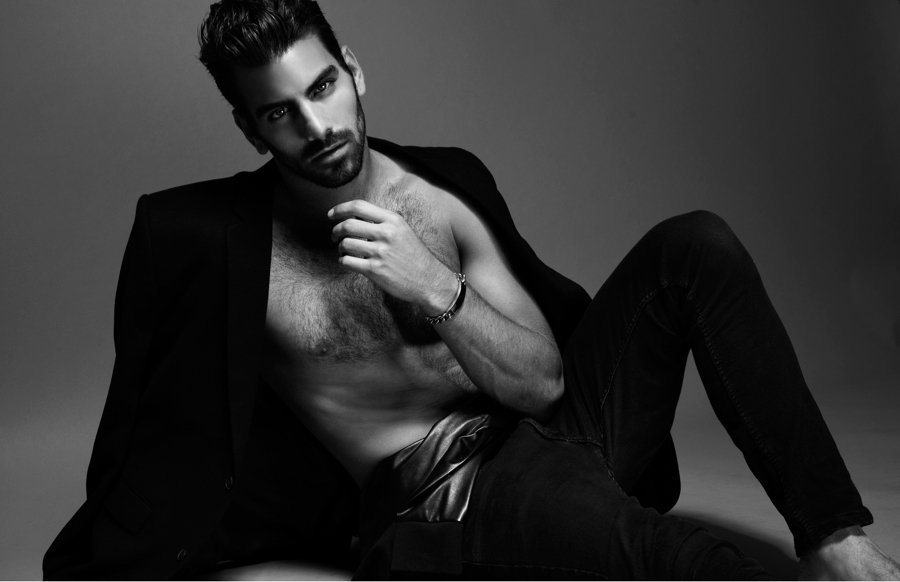 What are your interests outside modeling?
I love traveling. I love playing sports; basketball, volleyball, and whatever new sport I pick up on. I also love hitting the gym!