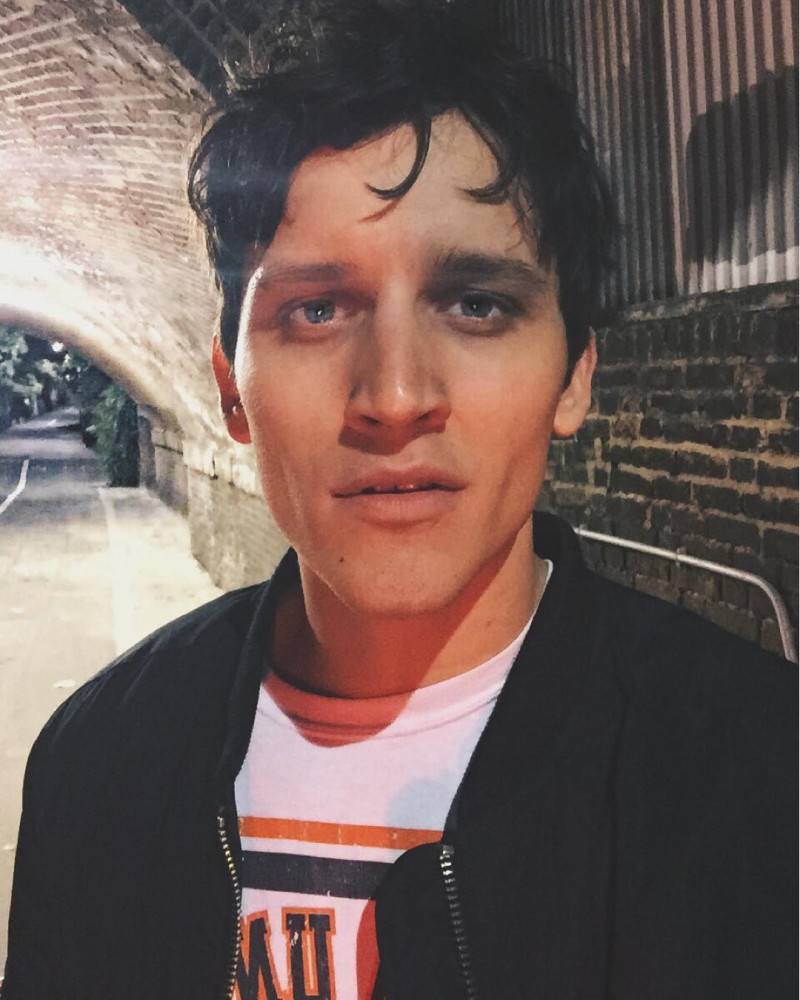 Leebo Freeman made his modeling debut in 2010, making waves as a bleached blond. It wouldn't be long before the Adam model became an editorial draw, gracing the pages of magazines such as Hercules and L'Officiel Hommes Germany. Fast forward to 2015 and now Leebo has become a go-to model for British designer Vivienne Westwood. Leebo has walked for Westwood's menswear shows since fall-winter 2011, even crossing over to womenswear for her latest collection, which showed during London Fashion Week. We catch up with Leebo to see how life is treating him across the pond in London.
What's new in the world of Leebo? Still mixing music?
Oh boy! Loads of project in the works! So many things to come!! So hard to keep quiet and not just put everything out haha. LOTS AND LOTS of musical things to come! So yes very much still mixing and producing!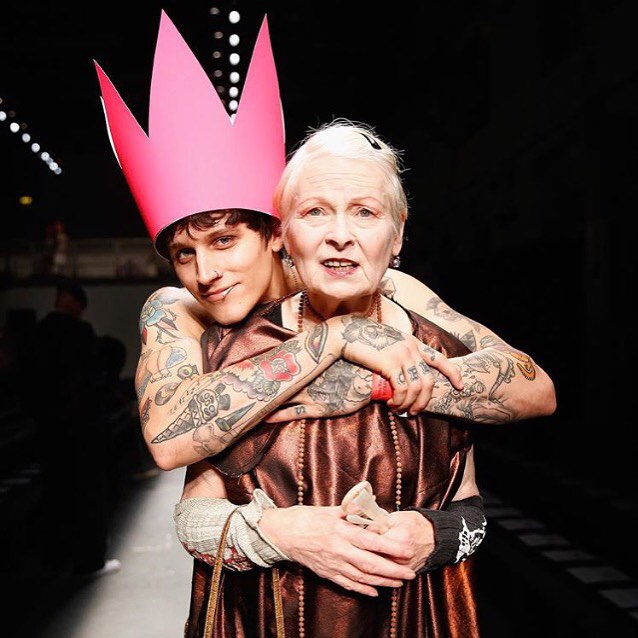 When is the first time you crossed paths with Vivienne Westwood?
The first time I crossed paths with her was actually my first show season in Milan. She came to me backstage to fix my garments and just began speaking to me about her many wonders and manifesto.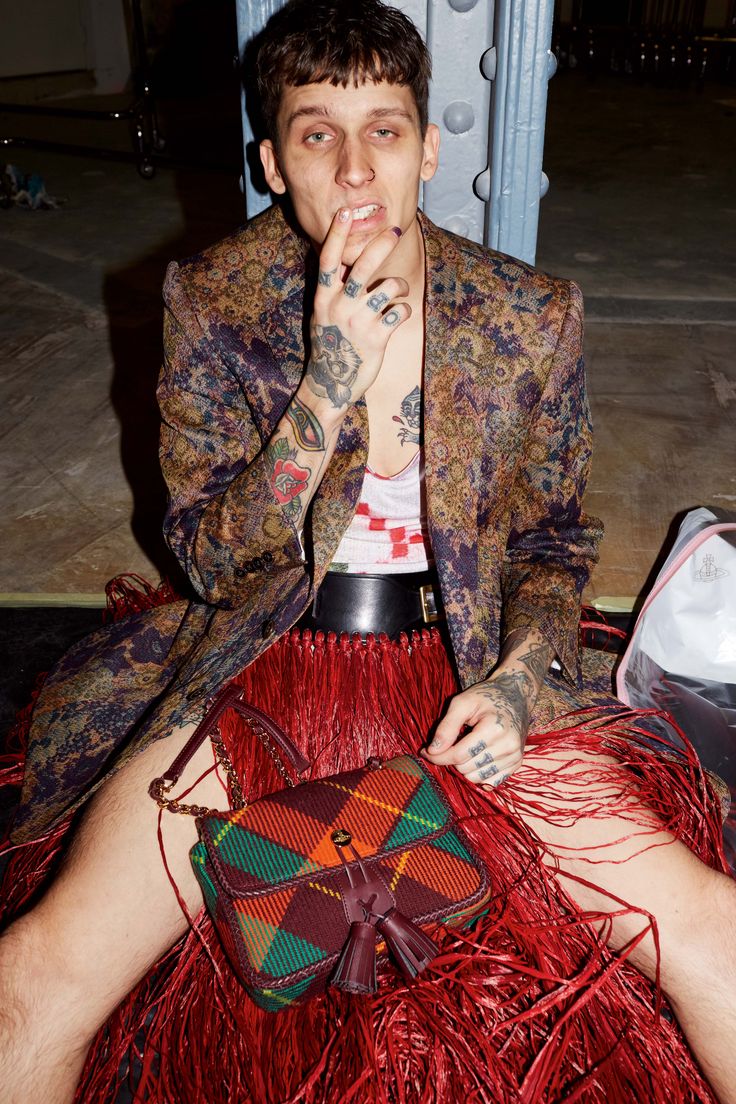 Where are you currently based?
I am back home in England and am based in London as it's easier for all the scattered work in Europe im doing.
Age?
Age…LOL well I'm 27 now…can't believe time has gone so fast. I don't feel a lick older than when I started at 22. It's been such an amazing ride and just keeps growing and getting better.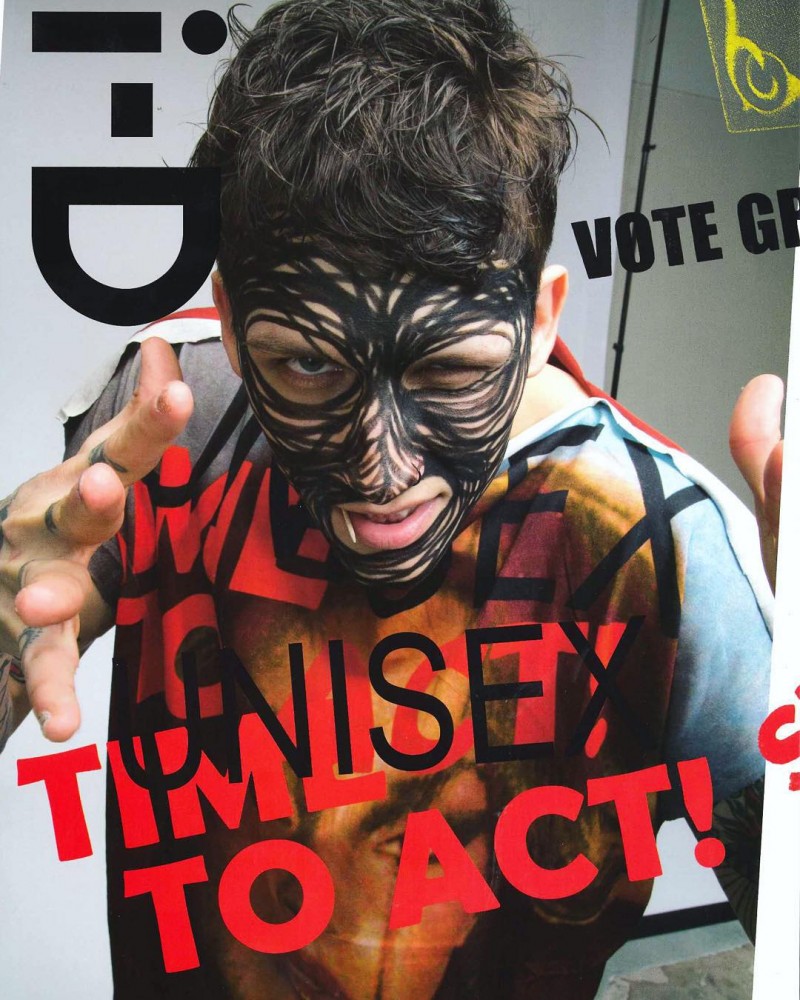 What do you expect from a Vivienne Westwood show?
Oh I expect the similar outlook and attitude that I myself carry, completely open to inspiration and always promoting something beautiful and positive! I love that she and the team always let me muck about whilst I walk and shoot. I feel total inspiration and freedom from everyone in the brand.
How does it feel to be a regular face of Westwood's?
I mean she's one of the biggest icons, especially for England and to be so close to her and the team is an absolute dream. They're such AMAZING people–all of them and she has a great filter for good genuine people.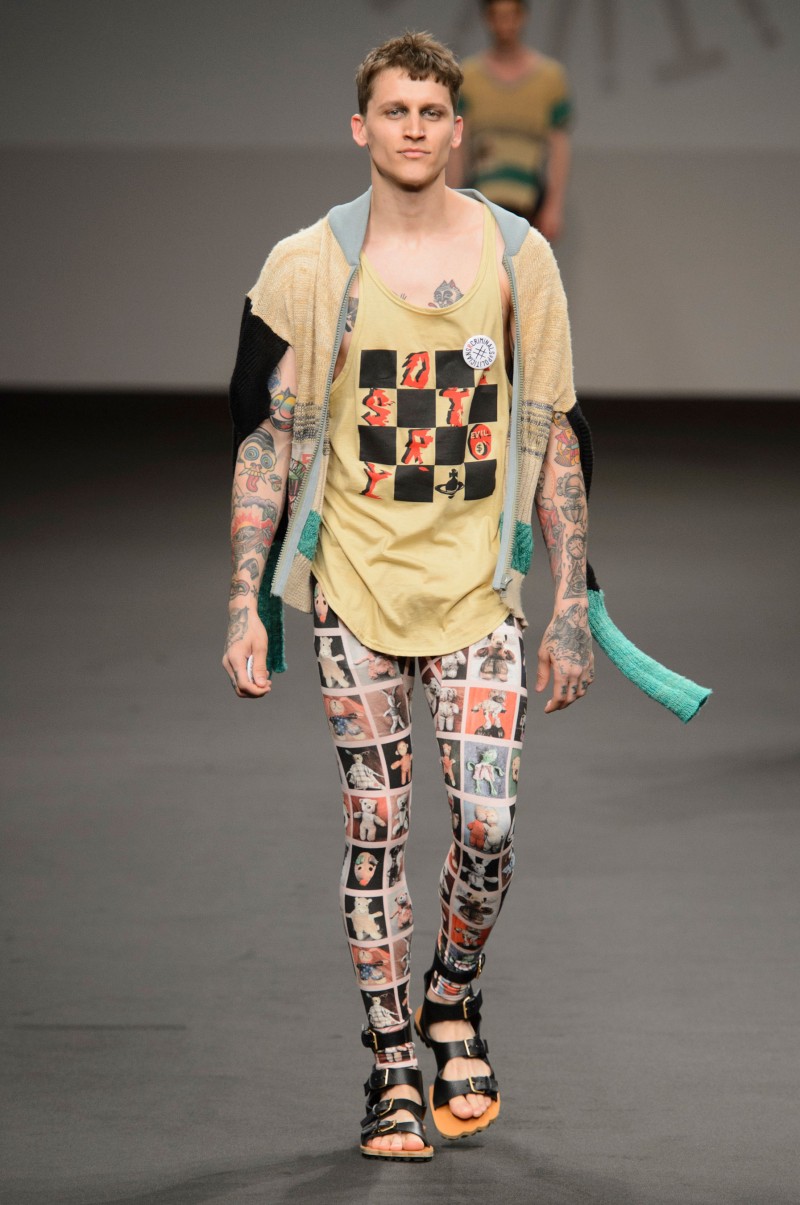 What was the fall campaign shoot like? Do you watch Game of Thrones?
The campaign was one of the easiest and the most fun I've had on set! Juergen is the man! Really enjoy hangin' and shooting with him, as well as our football chats. He's a proper lad. I don't watch Game of Thrones, but Miss Christie is an absolute love and am so happy to now know her!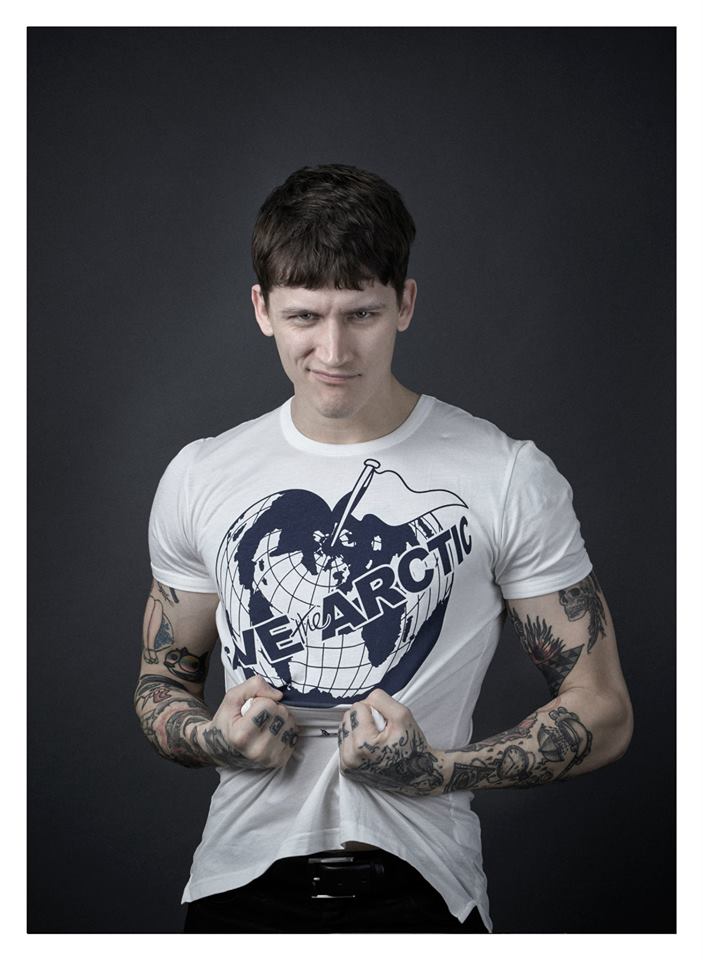 How has the modeling industry transformed since you were a fresh face?
Wow…. it's changed so much… everything almost revolves around online presence…something I struggle to keep fluent with as I am always too caught up in moments to remember to take photos and update. I love how there is so much desire for natural looks now and a lot of clients book much more on personality than looks these days.
What do you think about modeling and the demand for a social media presence?
Haha, well I guess I jumped the gun on this in the last question. I mean…I think it's strange and don't really like it so much…THO it is what most of this is centered around–image–and a lot of these sites make it all the more easy for visibility. Tho I think a lot of it…I think can be a bit of a masquerade with a lot of what I like to say "Monopoly" fame. It's much harder now to filter the genuine backbones of the industry.