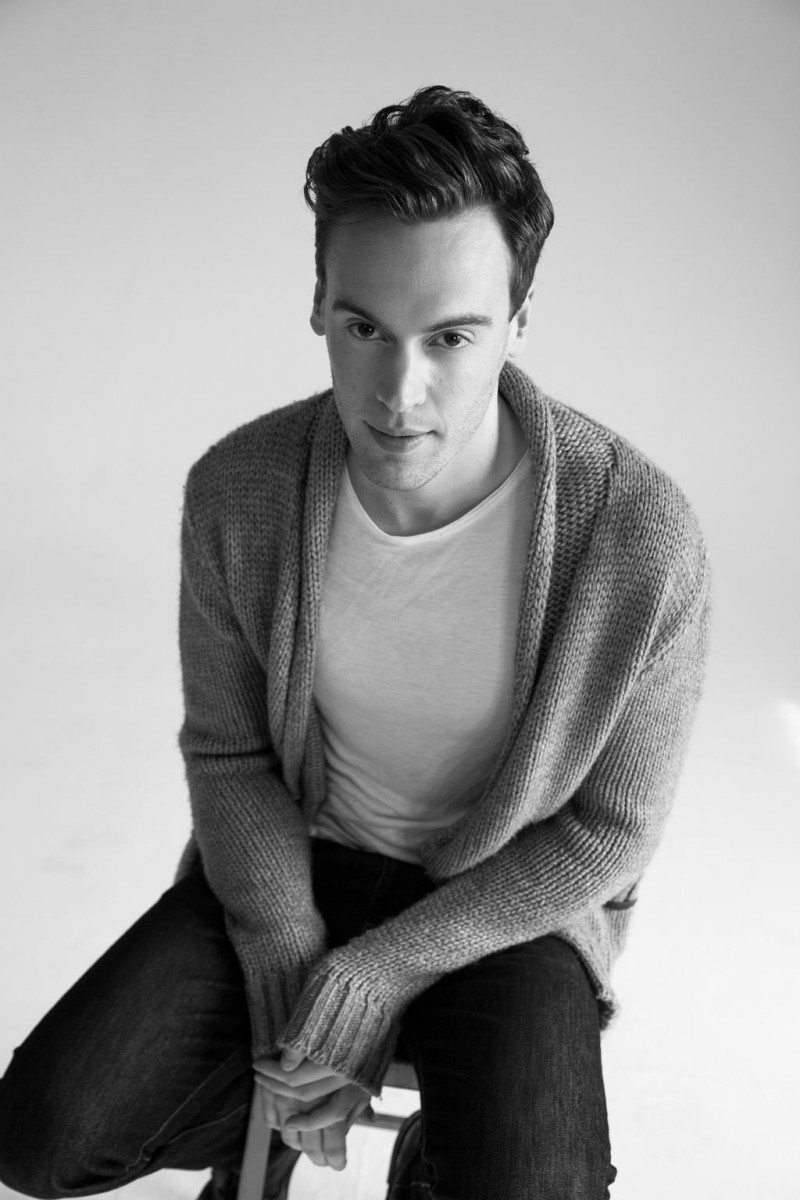 Taking the Big Leap–Clint Eastwood's movie adaptation of Broadway classic Jersey Boys hits theaters this Friday and we had the opportunity to catch up with one of the movie's stars, Erich Bergen. Jersey Boys follows four young men from New Jersey, who came together to form the iconic 1960s music group The Four Seasons. In the movie, Bergen plays Bob Gaudio, joining Vincent Piazza as Tommy DeVito, John Lloyd Young as Frankie Valli and Michael Lomenda as Nick Massi. No stranger to theater, Bergen has appeared on stage for The Ballad of Bonnie & Clyde, A Funny Thing Happened on the Way to the Forum and other productions. The ideal casting for the movie version of Jersey Boys, the New York native previously played the role of Bob Gaudio for a Las Vegas production. Read our interview below for a formal introduction to the Jersey Boys star.
How did you get into acting?
I was an only child with an insane amount of energy. Out of desperation, my parents plopped me in front of the TV one day, and MTV was on. Instantly, I was hooked. From that moment, music became the most important thing in my life. For years, I grew up only interested in becoming a rock star. I thought I was going to be the next great MTV superstar. Then, at the age of 10, my Mom brought me to my first Broadway show, and my life changed again. The combination of making people laugh and getting to be on stage singing was almost too much to handle. It was that day that my dream changed from becoming an MTV artist to Broadway actor. Soon after, I started working professionally as a child actor, and the rest is history.
Did you work with any of your costars in the stage version of Jersey Boys?
My two co-stars, Michael Lomenda and John Lloyd Young had both done the stage version, but we had never done it together. It was great to have to have one of the four of us not be from the same world, though. It made us all approach our roles with a fresh take instead of falling into old habits.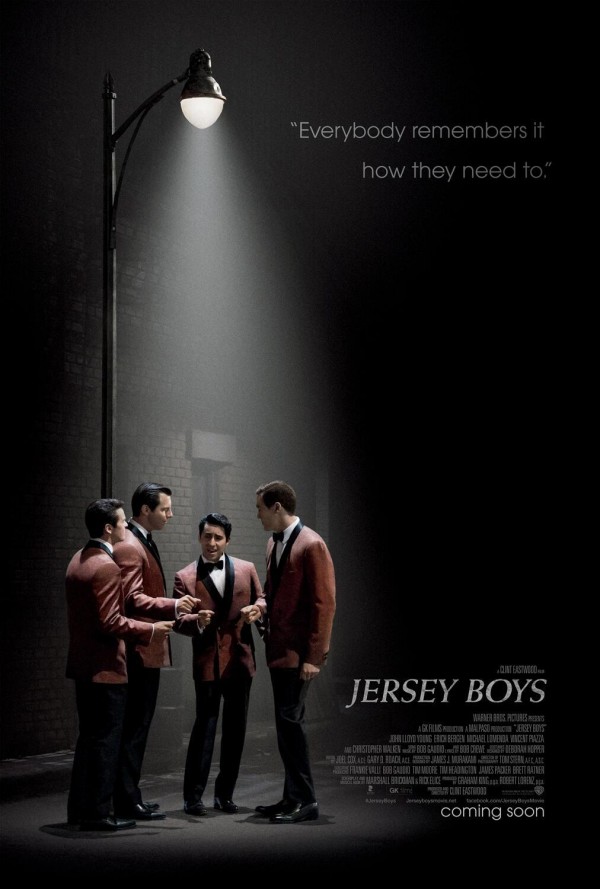 How did you find out about the movie?
I had played the same part in the stage version on tour and in Las Vegas – three years altogether. We always knew there would be a Jersey Boys movie, but we always assumed they would cast Hollywood "names." When word got out that Clint Eastwood was attached and he wanted to use people who had done the show, my ears perked up and I chased after it. Thankfully, the movie was made before I got too old to play the role.
What is it like making the transition from the stage to the big screen?
I didn't approach my acting technique any different, I just didn't have to think about making sure that my words and movements could be understood by the people in the last row of the balcony.
What was it like working with Clint Eastwood?
He's like the dream director. He wants to see what you bring to the table first. Even though theres a script, there's an improvisational energy to his film sets. It's sort of turn the cameras on and go – no rehearsals or anything. If you are really not on your game, he will have you change something, but most of the time, he's staying out of your way. He wants to see what you do naturally – you're initial instincts. The flip side of that, however, is that you have to be confident in yourself.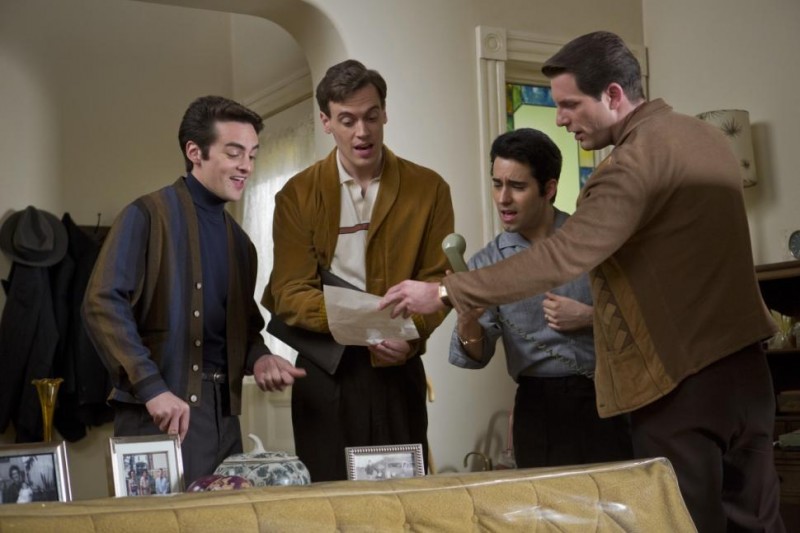 Do you find any similarities between yourself and your character?
Many. Both Bob and I were too smart for our own good at a very young age. We both love the same kind of music, and both are songwriters…(he a more successful one). And we're both quite tall.
What are you taking away from this experience?
I'm taking away so many things from this experience, but the thing that constantly flashes in my head is the realization that dreams do come true. I used to sit backstage in Las Vegas dreaming about playing this role in the film version. Some people, after having that dream would then think to themselves it will never happen. But I just kept the dream in my head as something that was very possible, and chased after it as hard as I could. With a little bit of luck and a lot of hard work…here we are.