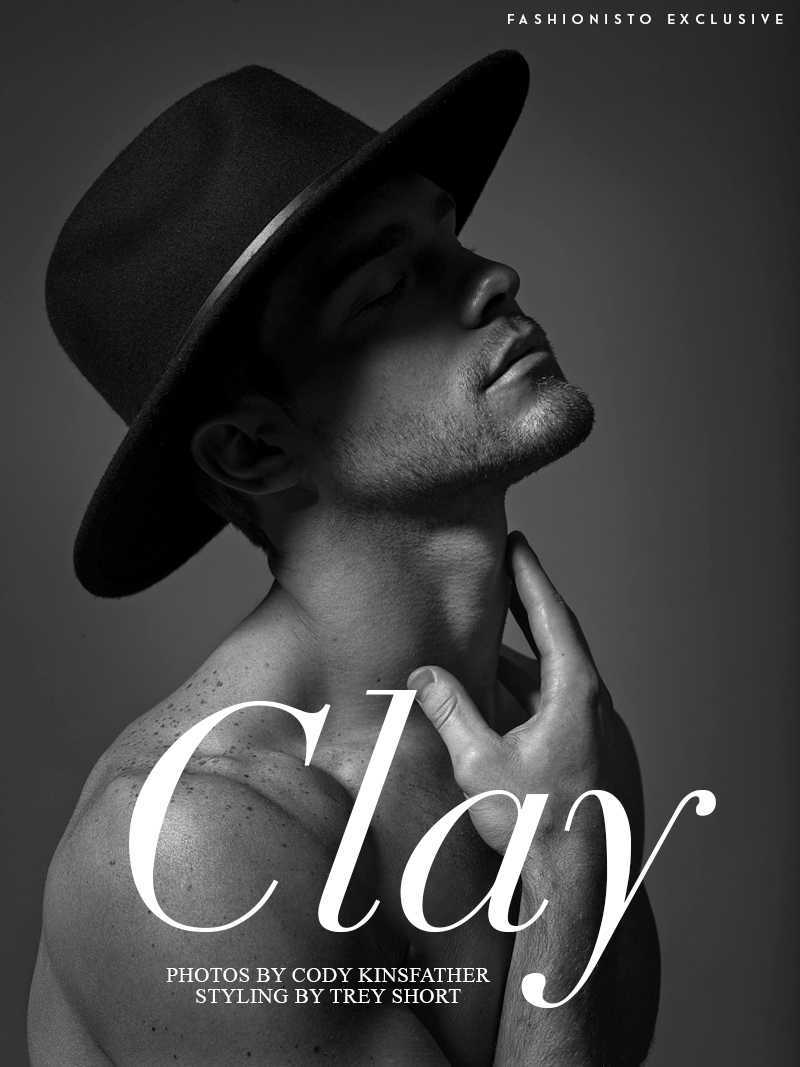 Summertime is in full swing, which means one thing. It's time for Big Brother, but before we get to know new personalities, we play catchup with last season's Clay Honeycutt. Represented by The Campbell Agency and Next Models Miami, Clay poses for new pictures by photographer Cody Kinsfather. Outfitted by stylist Trey Short, the 24 year-old model embraces a fresh bold attitude.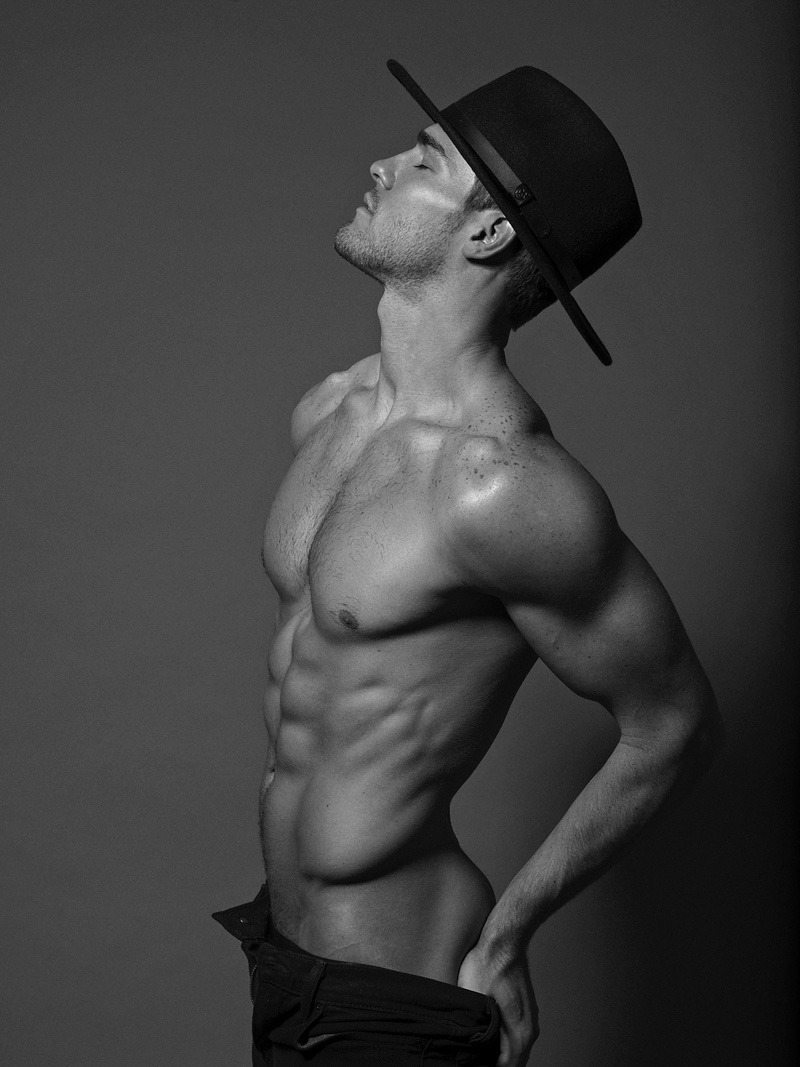 What have you been up to since Big Brother?
Since Big Brother I have stayed pretty busy juggling graduate school and modeling. Not sure if either one will work out, but I am getting pretty good at juggling.
How did you get into modeling?
A teammate of mine at Texas A&M actually introduced me to his modeling agency. I told him I didn't have the model "look" but agreed to meet with his agency anyways. They ended up offering me a contract that day and the rest has been history.
How long have you been modeling?
A little over a year now.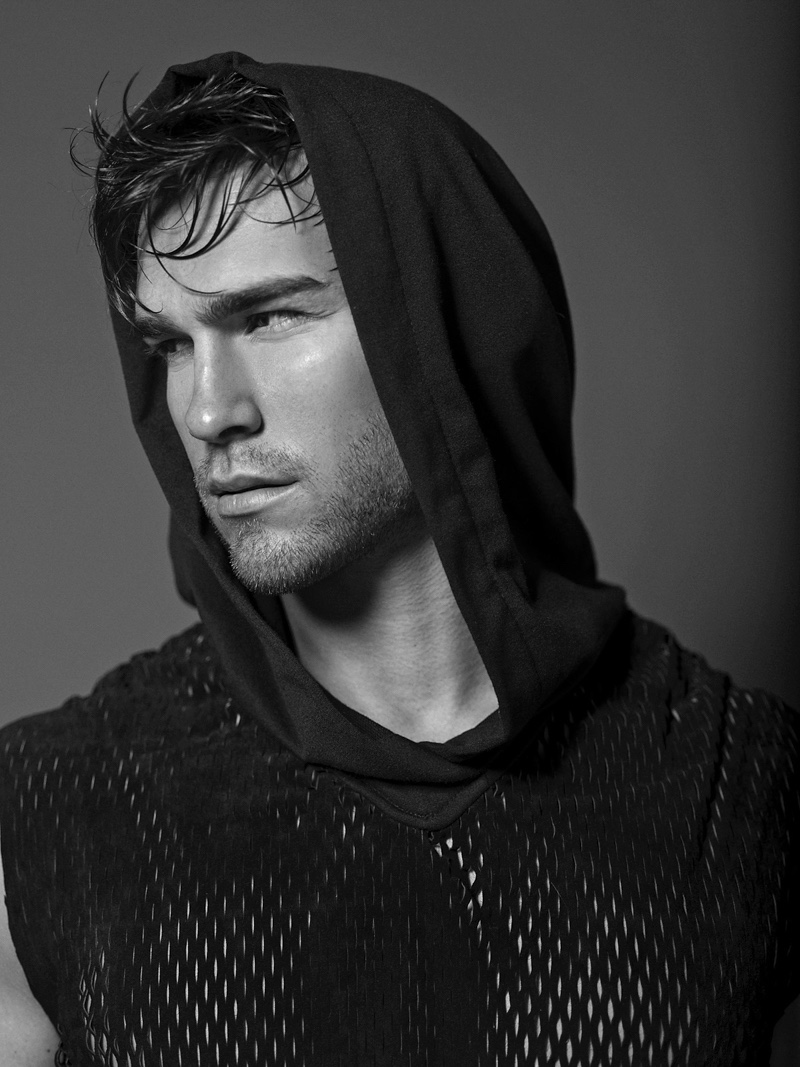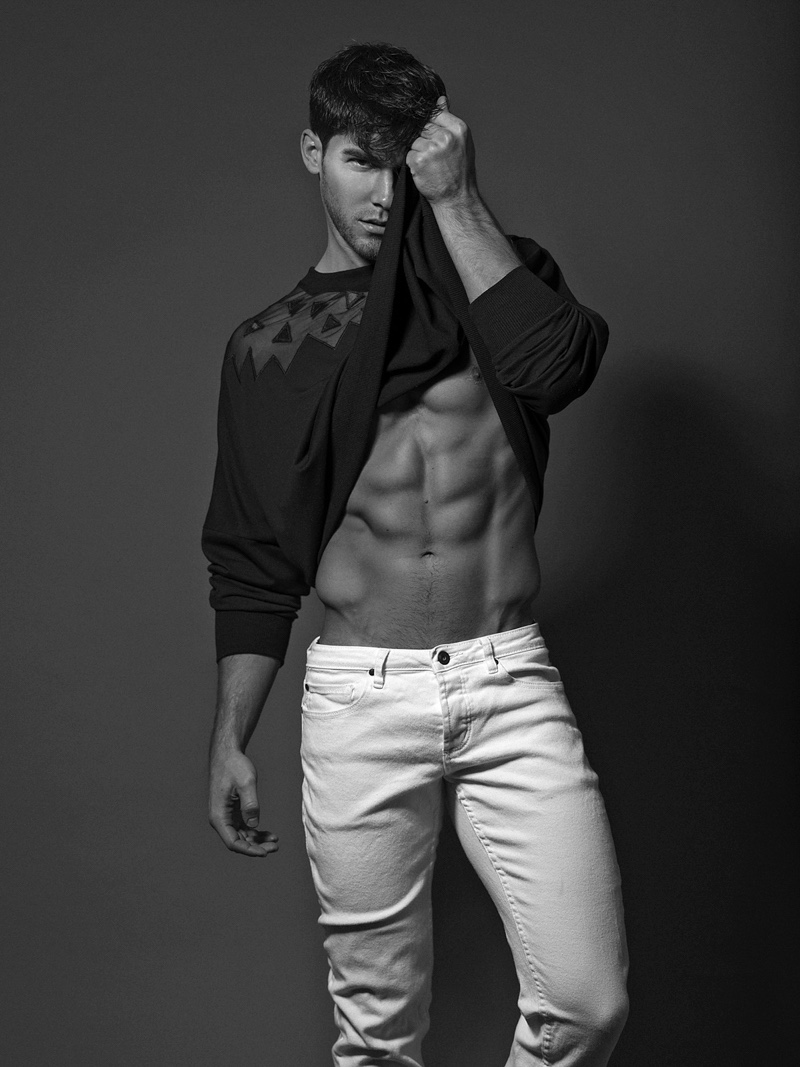 What do your friends and family think of your modeling?
Naturally my teammates would make jokes about it at first. Especially when they would come across a picture of me posing in underwear. They got a pretty good kick out of that haha. My family has been extremely supportive. The only advice they gave me was "don't take any pictures your grandma wouldn't want to see."
How do you stay in shape?
Epsom salt baths. Melts the fat right off.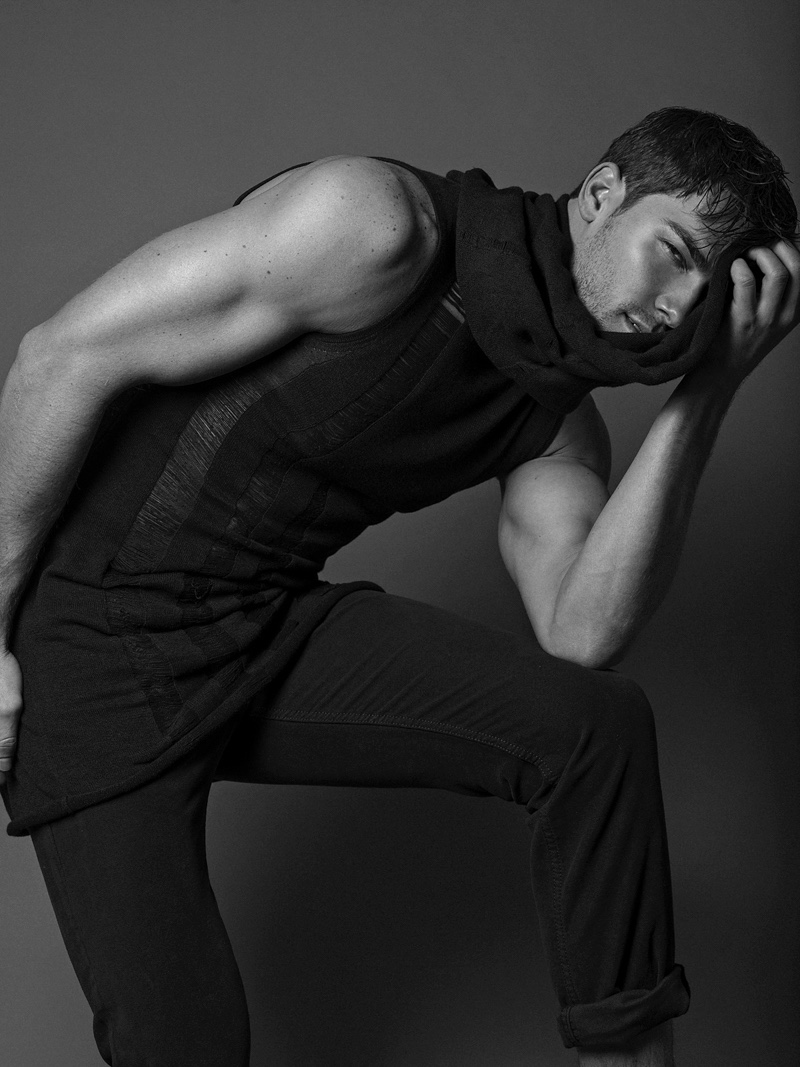 How would you describe your personal style?
My style is whatever is clean that isn't sweatpants.
Where do you see yourself in five years?
I don't know, maybe the face of Subway. I hear they have an opening. And you can't really beat free subs for life.