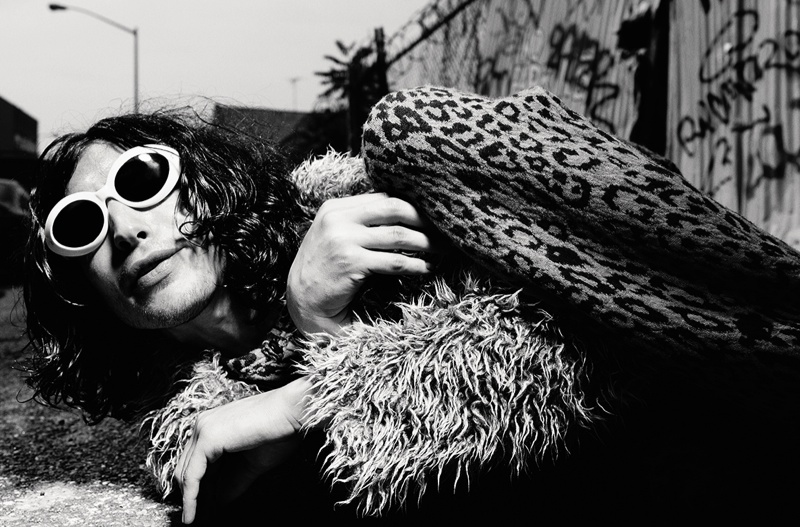 Superhero Movies on the Horizon-Following the revamp of the Superman sequel into a Justice League segue way, Warner Bros. has a full slate of superhero movies on the horizon that will undoubtedly have a refreshed roster of stars appearing in fashion magazines for promotion.
2017: Wonder Woman's solo film debut comes out June 23rd followed by the first installment of Justice League featuring Ben Affleck and Henry Cavill on November 12th.
2018: The Flash is coming to the big screen with Ezra Miller in the starring role on March 23rd. That will be followed by Aquaman starring Jason Momoa on July 27th.
2019: Dwayne Johnson aka The Rock hits the big screen in the title role of Shazam on April 5th. A Justice League sequel is slated for June 14th.
2020: Ray Fisher will appear as Cyborg for an April 3rd release while the Green Latern will receive a reboot on June 19th.
Batman and Superman will also be getting solo movies to add to the superhero onslaught.
Altogether we have: Batman v Superman: Dawn of Justice directed by Zack Snyder (2016)
Suicide Squad directed by David Ayer (2016)
Wonder Woman starring Gal Gadot (2017)
Justice League Part One directed by Zack Snyder, with Ben Affleck, Henry Cavill and Amy Adams reprising their roles (2017)
The Flash starring Ezra Miller (2018)
Aquaman starring Jason Momoa (2018)
Shazam (2019)
Justice League Part Two directed by Zack Snyder (2019)
Cyborg starring Ray Fisher (2020)
Green Lantern (2020)