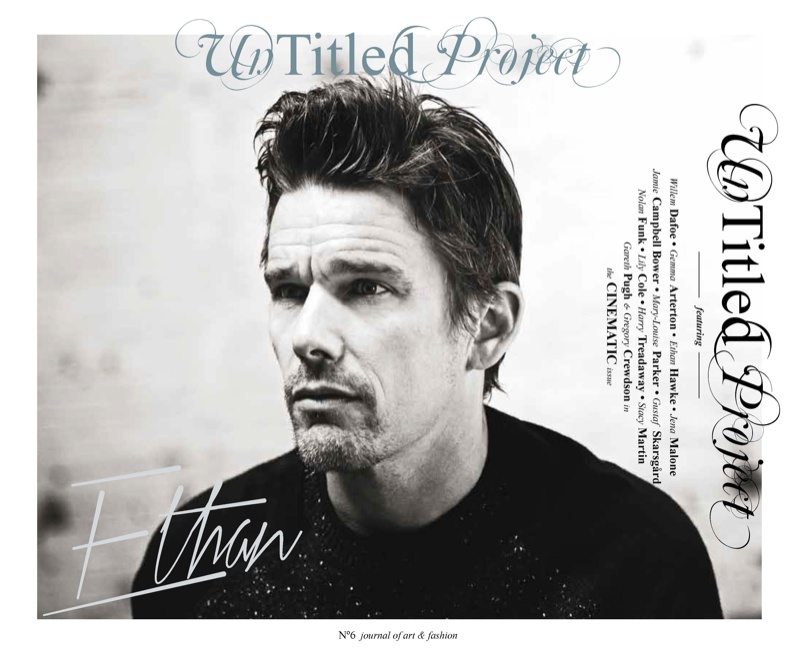 Un-Titled Project #6–Actors Ethan Hawke, Nolan Gerard Funk and Willem Dafoe are enlisted to cover the sixth issue of New York-based magazine Un-Titled Project. Posing for striking black & white images, Ethan Hawke is photographed by
Dennis Golonka, Nolan Gerard Funk by Mariano Vivanco and Willem Dafoe by Jessie Craig. Preview and purchase the new issue at UnTitledProject.com.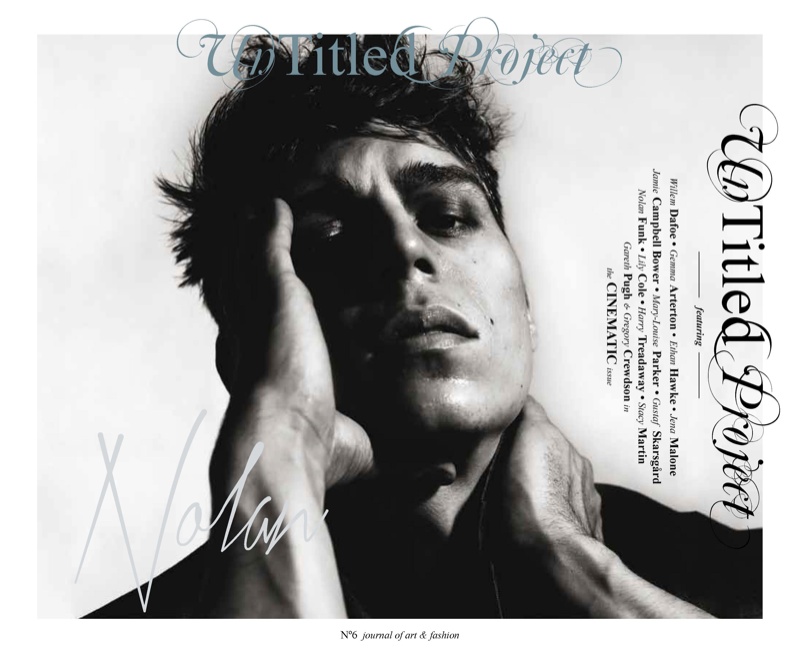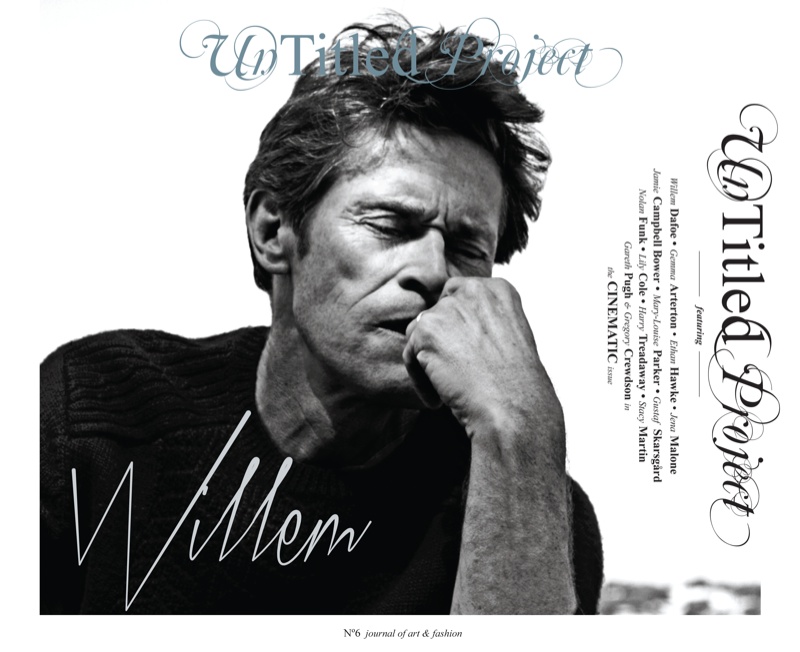 Enjoyed this update?