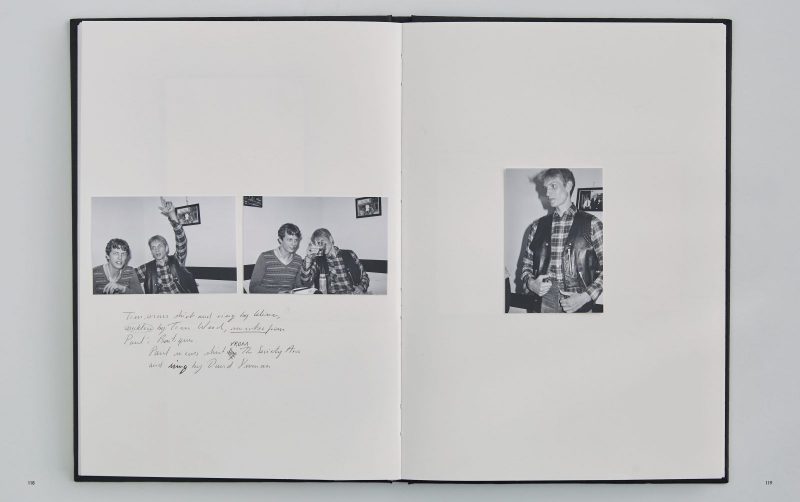 Holiday magazine celebrates the beauty of Berlin with its most recent issue. Fittingly, the publication features an editorial that brings together German models Tim Schuhmacher and Paul Boche. The pair joins Estonian model Arina Besedina for the occasion.
The story unfolds from Arina's perspective with the title "Arina in the Afternoon." Meanwhile, art director Franck Durand works his magic, crafting a storytelling narrative via captured moments. Krisztián Éder photographs Tim, Paul, and Arina as they showcase a day's worth of style.
Tony Irvine styles the Holiday outing, outfitting Tim and Paul in a mix of casual and tailored clothing. Jackets, knitwear, shirts, denim, and more contribute to a well-rounded wardrobe. Irvine's brands of choice include Celine, Dries Van Noten, and Fendi.