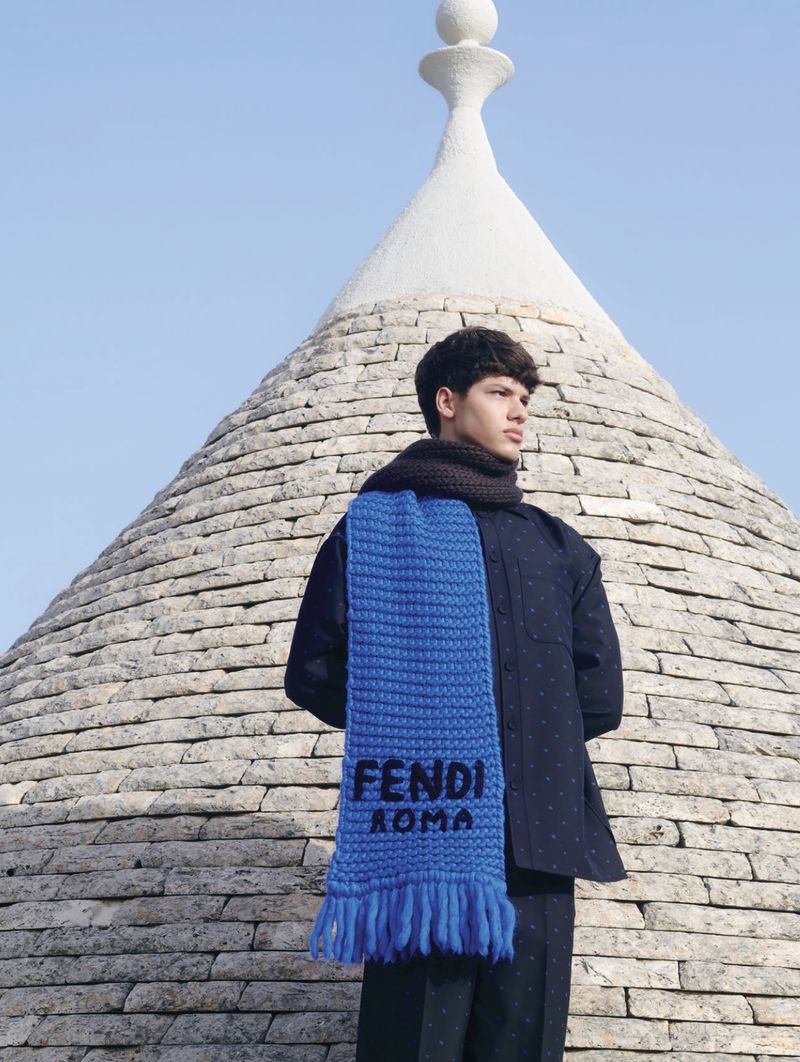 With an editorial titled "Free Spirit," Nacho Penín is back in the spotlight. Noci, Italy's Trulli Mansueto, offers Nacho a tranquil respite. Nacho poses for L'Officiel Hommes Italia, taking in the sights around him.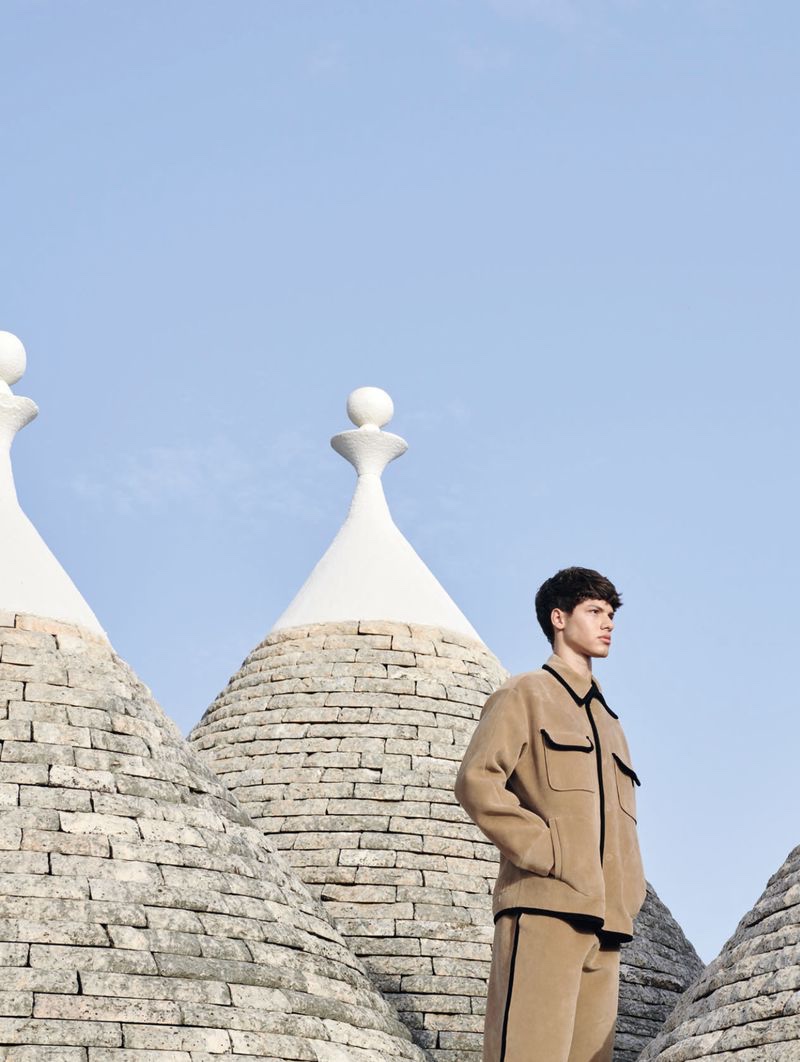 For the occasion, Kosmas Pavlos focuses his camera lens on Nacho. Pavlos manages to capture both Nacho's youthful charm and the nostalgic allure of Trulli Mansueto in a single performance. With his best angles and lighting, Nacho is picture-perfect.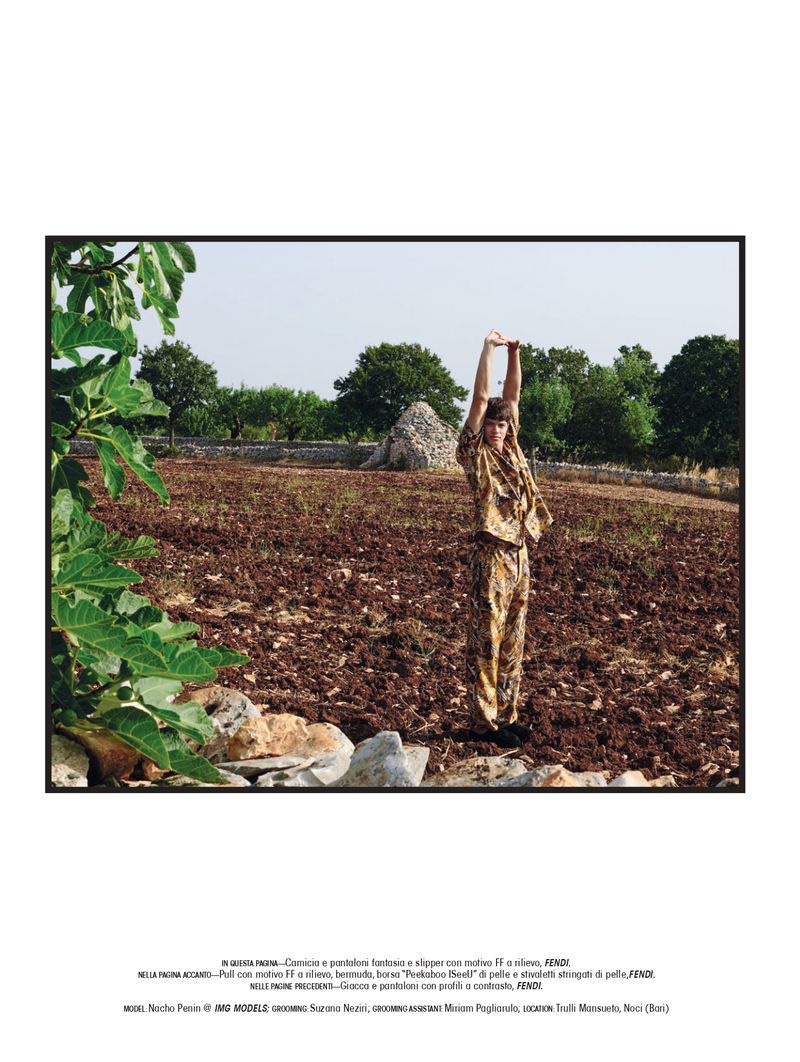 But Fendi is the show's real star in this L'Officiel Hommes Italia photoshoot. Stylist Luca Falcioni curates a lineup of fashionable ensembles. Fendi's modern charm shines through everything from cozy sweaters to CO-ORD looks to smart accessories.