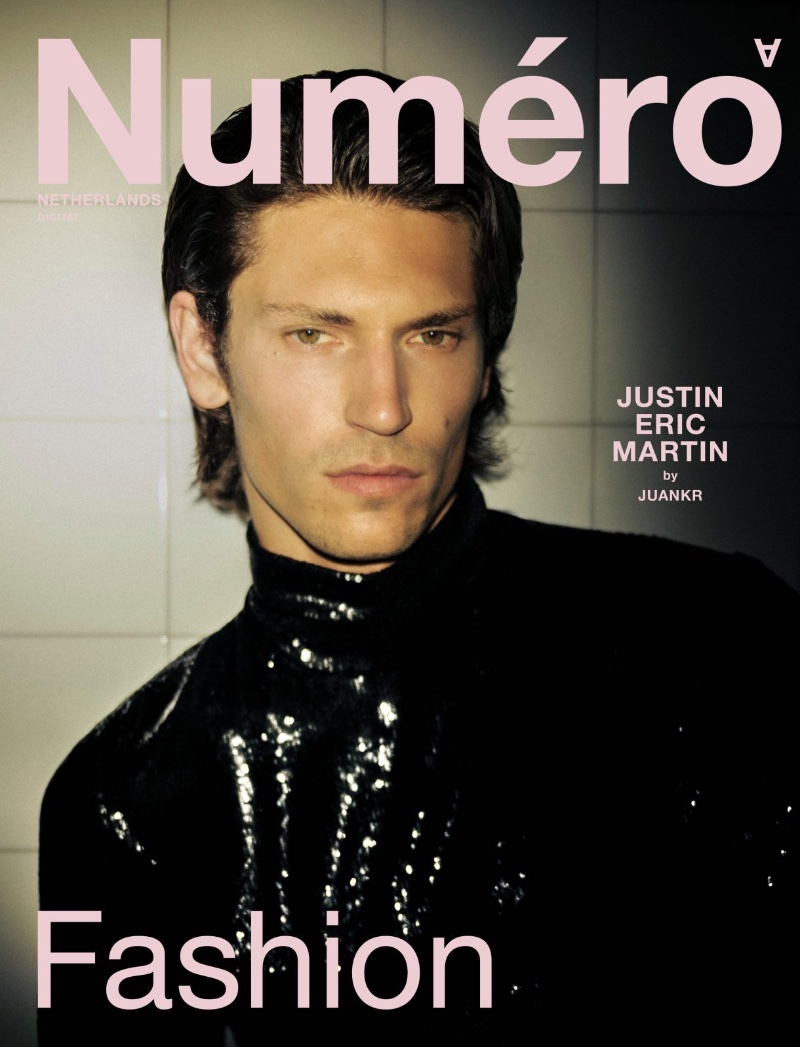 Fresh from his captivating style expedition to Marrakesh for Wall Street Italia, Justin Eric Martin returns to the fashion spotlight with an alluring presence. This time, the leading model commands attention as he graces the cover of Numéro Netherlands. Adorned in a sequined ensemble by Dolce & Gabbana, Justin becomes a shimmering symbol of modern fashion, while the lens of JuanKr captures his essence.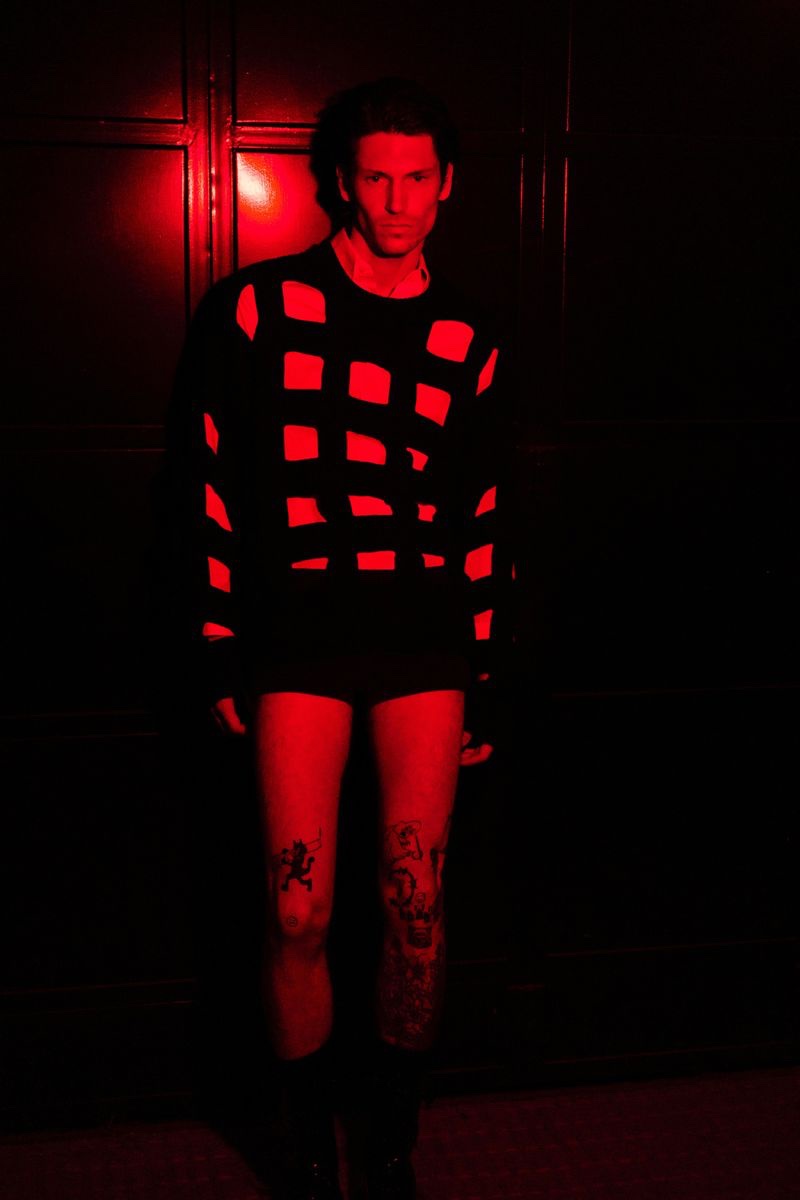 The photographic approach for this edition delves into the grittier side of the season, with JuanKr offering a visual exploration that marries dark industrial tones with the glamour embodied by Justin. This contrast underscores the theme of balance, a critical element that finds expression in the selection of clothing. Caterina Ospina Buitrago, the stylist behind the editorial, crafts a wardrobe that gracefully juxtaposes statement pieces with the traditional.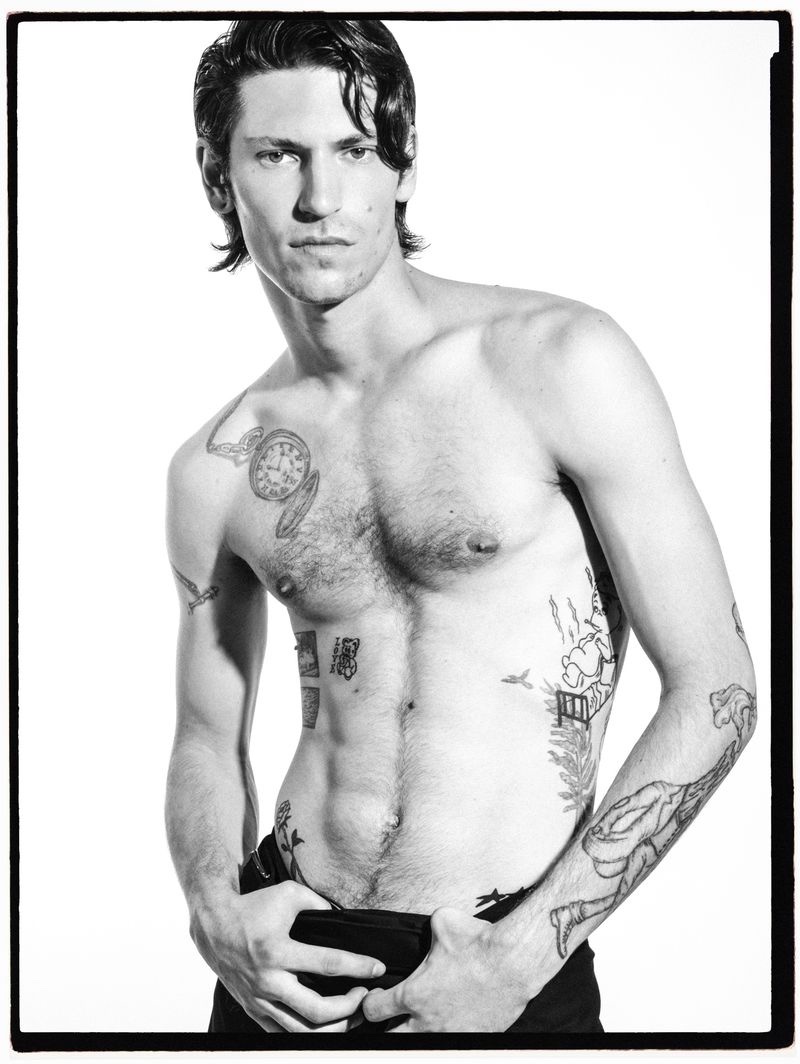 In this well-orchestrated editorial, Justin's attire extends beyond mere clothing, representing a dialogue between various fashion expressions. He dons pieces from renowned brands such as Valentino, Jil Sander, and Givenchy. The mingling of these diverse elements creates a unique style narrative, reflecting both the avant-garde and the classic. It's a complex layering that resonates with fashion enthusiasts seeking innovation and timeless elegance.